Canada's labour market is feeling the strain of the current skills shortage. According to the Conference Board of Canada, skills-related job vacancies are costing our economy as much as $25 billion in 2020 – about 1.3% of our GDP.
In order to help respond to these skills shortages, the Future Skills Centre is investing $19 million in the expansion of 13 training and career service programs across Canada.
These programs have the potential to expand their scope to benefit broader communities or more businesses in industries including construction, health care and information technology. They will respond to employers' needs for a skilled workforce by providing workers with rapid training for in-demand skills, facilitating the transition from other sectors to industries currently hiring, and reaching more regions and sectors.
Postsecondary institutions, training organizations and employers in several provinces are working together to deliver these programs to test and implement innovative training and career transition approaches that will help workers, employers and industries adapt and thrive in the economy of the future.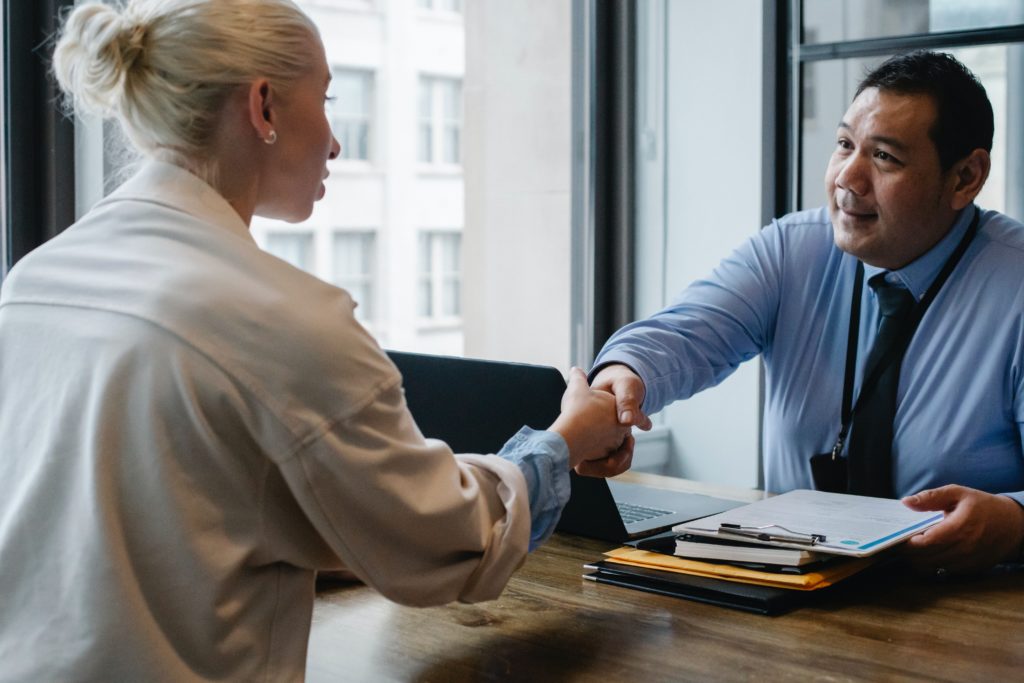 BLoG
A different approach to working with employers on immigrant career advancement
Discover the 13 innovation projects