The Future Skills Centre is dedicated to helping Canadians gain the skills they need to thrive in a changing labour market. Learn more about us here.
Call for Proposals
Shock Proofing the Future call for proposals is now closed. The deadline to apply was 5:00pm EST on September 1, 2020
The Centre is currently reviewing all applications.The call was announced as part of our pandemic response plan and aims to encourage labour market innovations and build resilience in the face of economic and social shocks.
Innovation Projects
We're investing $37 million in 30 projects across the country as a rapid response to the pandemic
We're greenlighting 30 projects as part of a $37-million investment into community-based programs focused on the needs of diverse Canadian workers and employers by exploring innovative approaches to training for emerging and in-demand skills.
News
The Future Skills Centre (FSC) today announced a $4.3 million investment into two new partnerships in Atlantic Canada that will advance the region's skills development agenda. "College Transformation des Collèges," a project of Atlantic Colleges Atlantique (ACA), and "Early Childhood Education Lab," a project of NouLAB at the University of New Brunswick.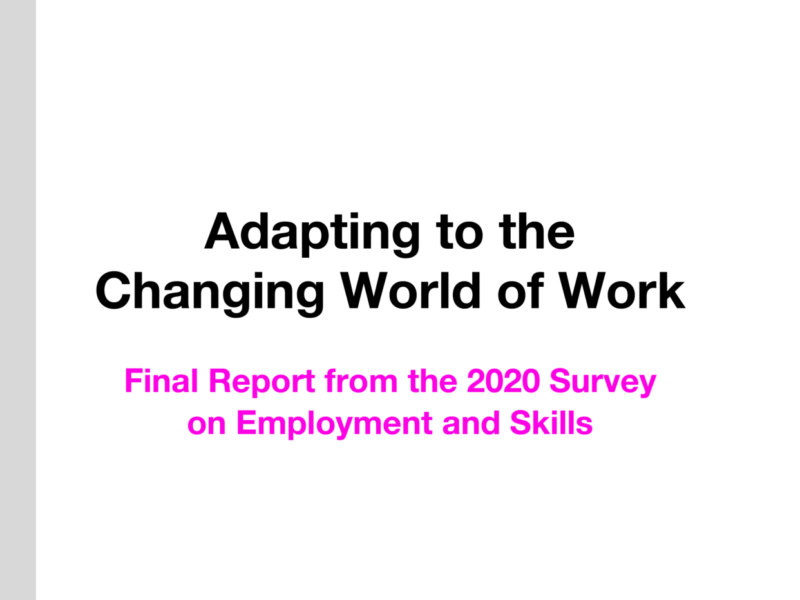 Majorities say that technology has made their job more enjoyable and easier, Environics Institute survey shows, but impacts on job security, wages are unevenly distributed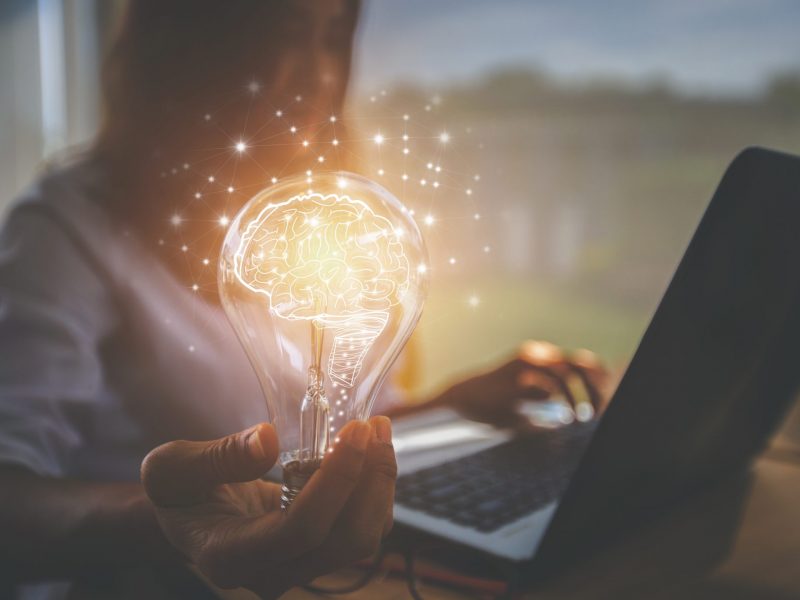 30 projects to fill employers' skills gaps and help workers gain in-demand skills in this post-pandemic period.
Innovation Projects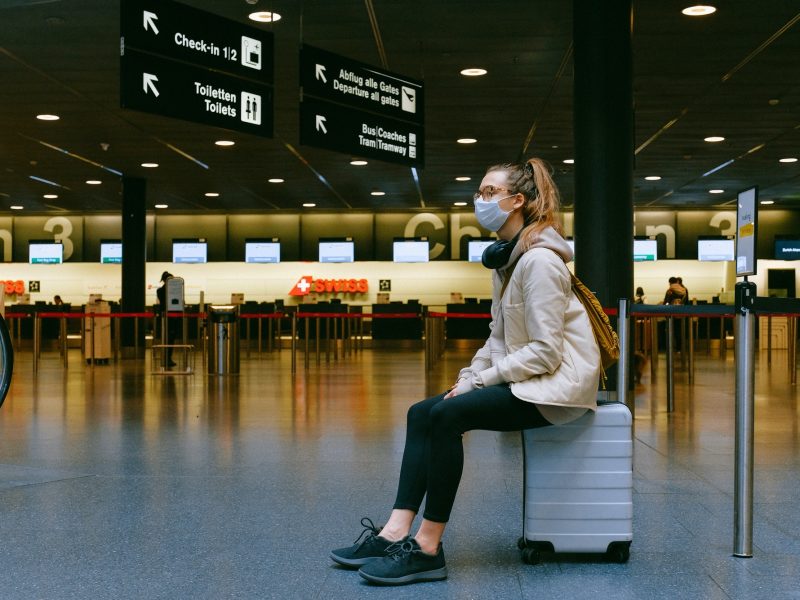 Rapid-response project to design and test industry-specific, skills-focused recovery options for the hard-hit tourism and hospitality sector.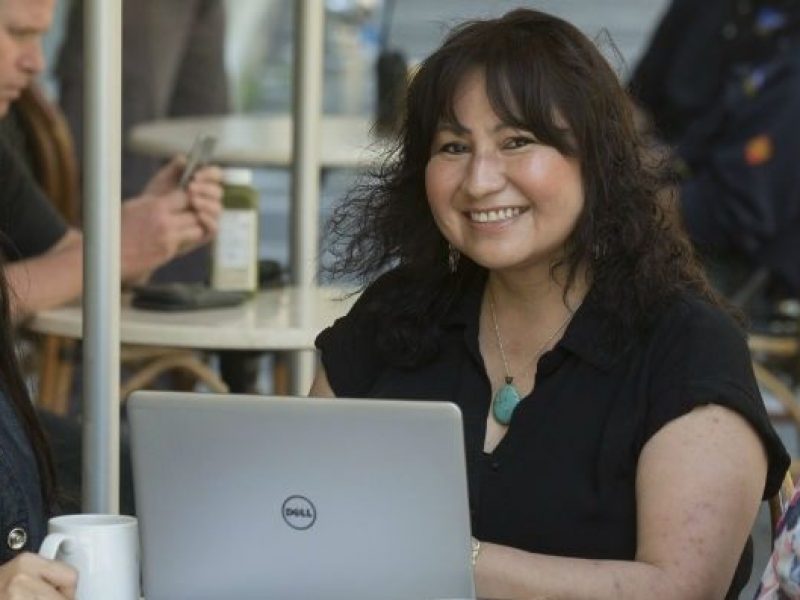 The Indigenous Employment Hub can help meet labour needs for future (infrastructure) projects in B.C. and become a model for creating meaningful employment opportunities for Indigenous people.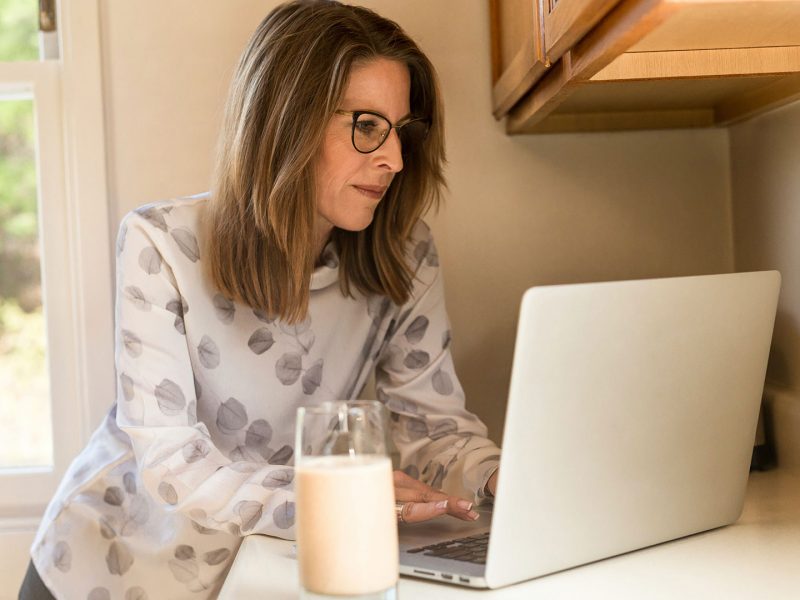 Action research project on the future of female workers facing the automation of tasks in their job duties in the insurance sector.
Research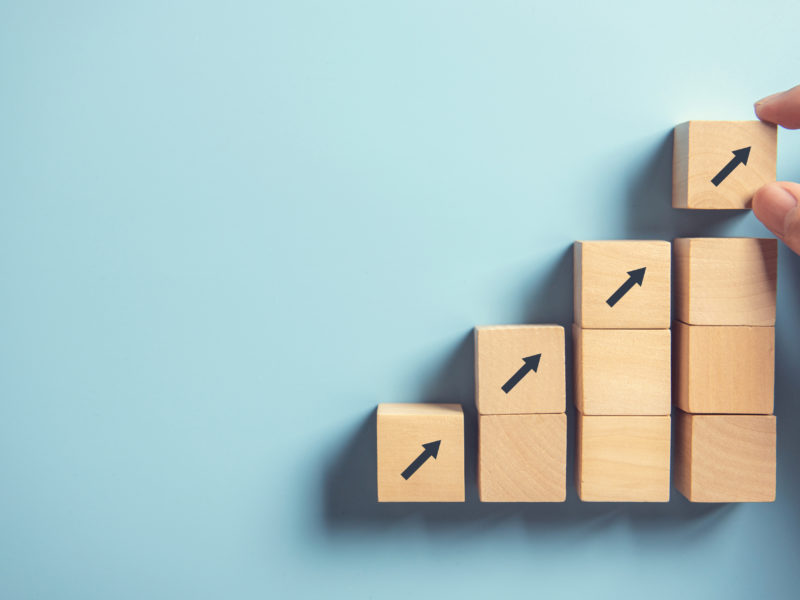 Whether it's new technology or global events driving the pace of change, Canadians are being asked to adapt in the workplace. Canada needs an essential skills framework that includes and looks beyond simple literacy and numeracy. It needs to include the 'soft skills' that industry leaders say are key to success and other essential skills that will help Canadians adapt, no matter what comes their way. Each needs to be measured and tracked to ensure Canadians remain globally competitive, and this paper argues that renewing Canada's Essentials Skills framework is the place to start.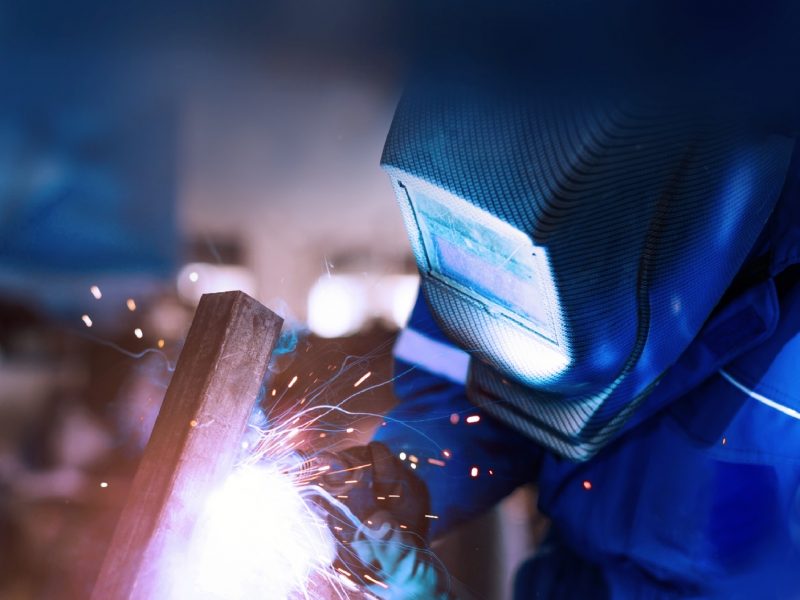 The skills that workers need are changing thanks to automation and new technologies. That means it's more important than ever to find reliable ways to identify the gaps between the skills workers have and the skills employers need, and how those gaps will change over time.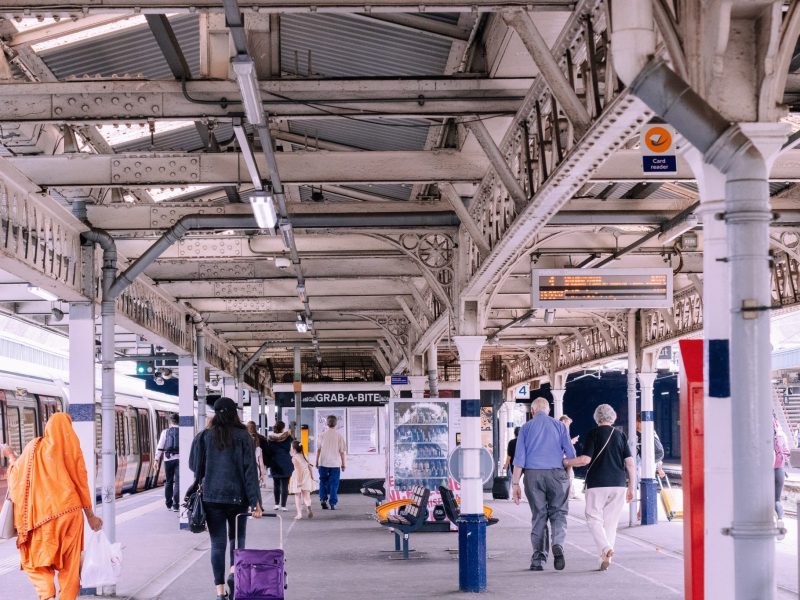 This report examines job loses and gains across Canadian metropolitan areas during the 21st century.