Welcome to the Future Skills Centre. We are a forward-thinking organization dedicated to promoting greater flexibility in the Canadian labour market by enhancing our skills-development ecosystem. We bring together experts and organizations across Canada to share research and innovative programs that will prepare Canadians for the economy of tomorrow. Learn more about us.
Call for Proposals
We're funding innovation in skills development to help those most affected by Covid-19.
We have issued a Call for Proposals for research and pilot projects that address disruptions to the labour market, both now and in the future. We have earmarked $15 million for proposals, and the deadline for submissions is September 1, 2020.
Innovation Projects
We're investing $37 million in 30 projects across the country as a rapid response to the pandemic.
We're greenlighting 30 projects as part of a $37-million investment into community-based programs focused on the needs of diverse Canadian workers and employers by exploring innovative approaches to training for emerging and in-demand skills.
News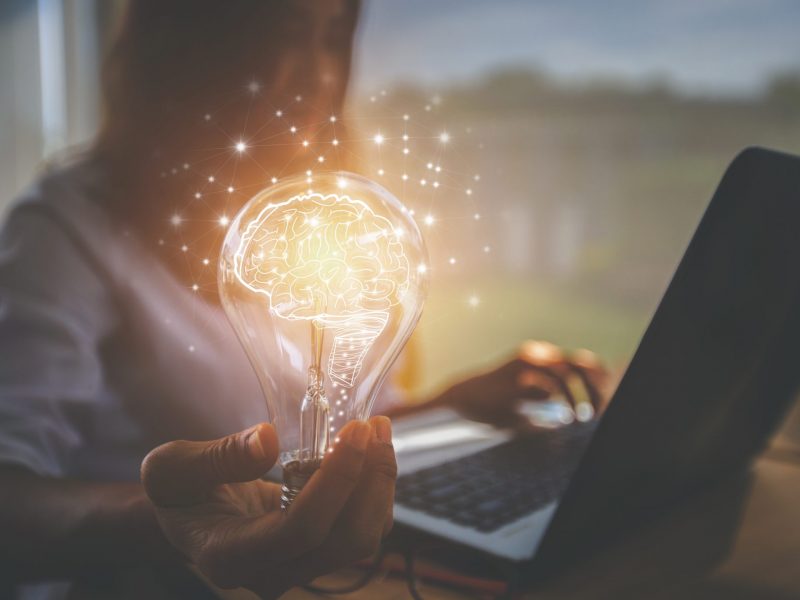 30 projects to fill employers' skills gaps and help workers gain in-demand skills in this post-pandemic period.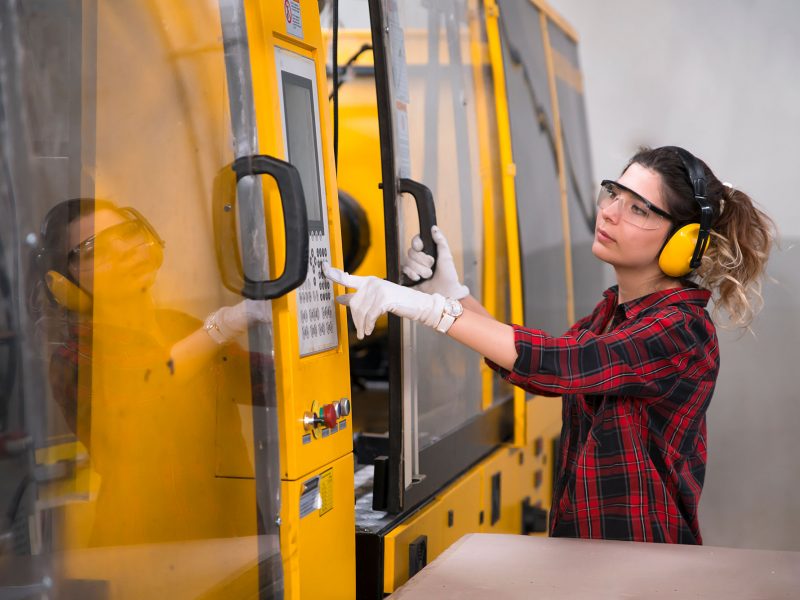 A new report released by The Conference Board of Canada indicates that nearly one in five Canadian employees are in occupations at high risk of automation with few or on no options to transition into lower-risk occupations without significant retraining.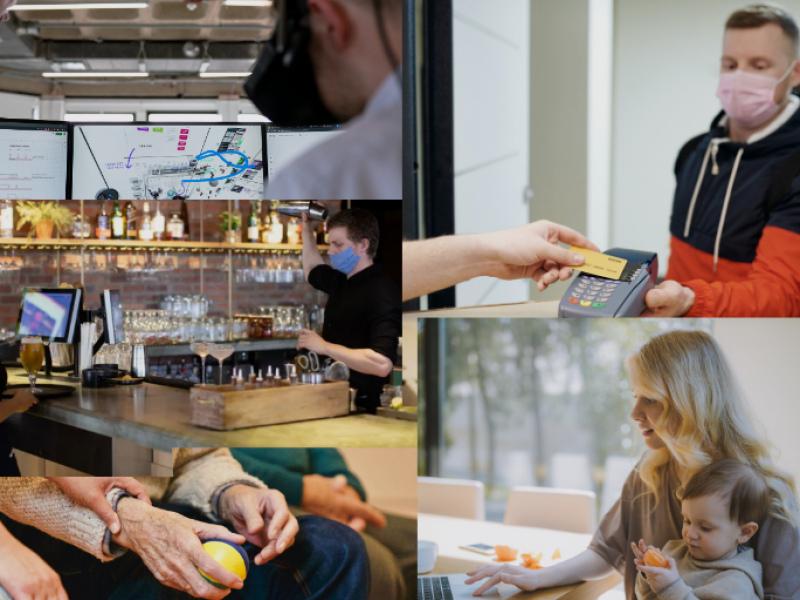 Funding for innovation in skills development part of rapid response to aid those most affected by COVID-19 crisis
Innovation Projects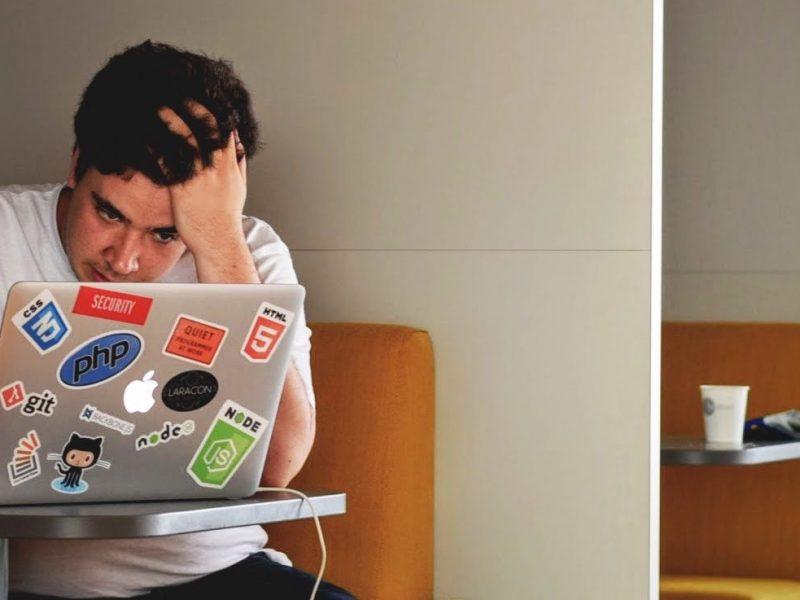 Testing strategies for addressing "Learning Shock"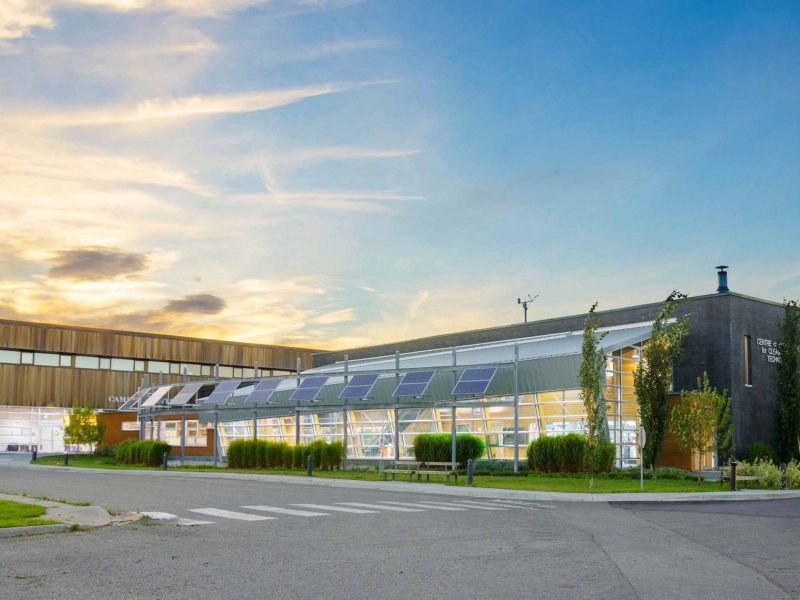 Mid-career workers are most vulnerable to disruption of the labour market but there is little widespread information, resources, or training to support a mid-career change.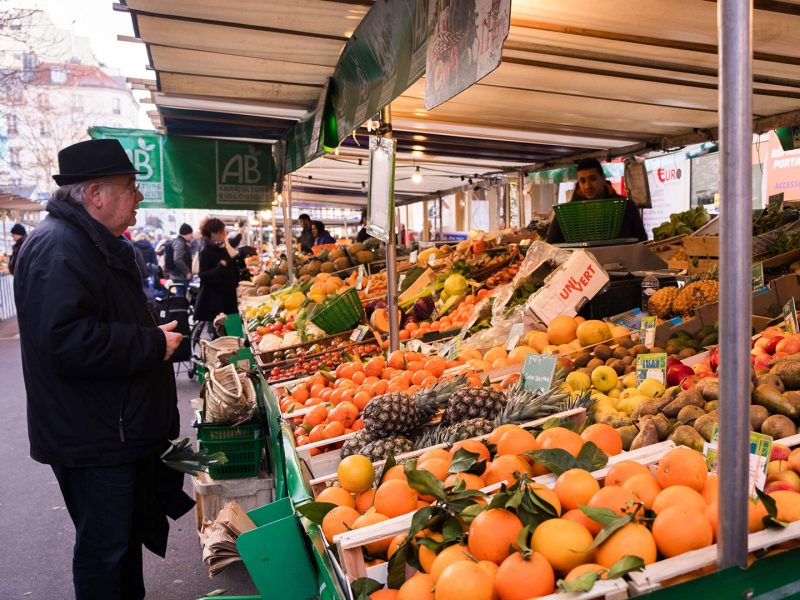 The first systematic testing of a framework to help the food and beverage processing industry adapt to change.
Research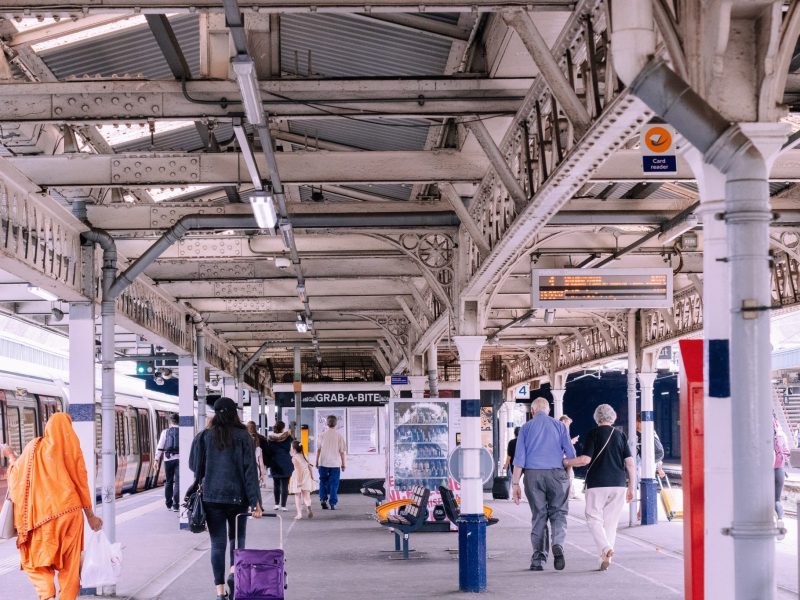 This report examines job loses and gains across Canadian metropolitan areas during the 21st century.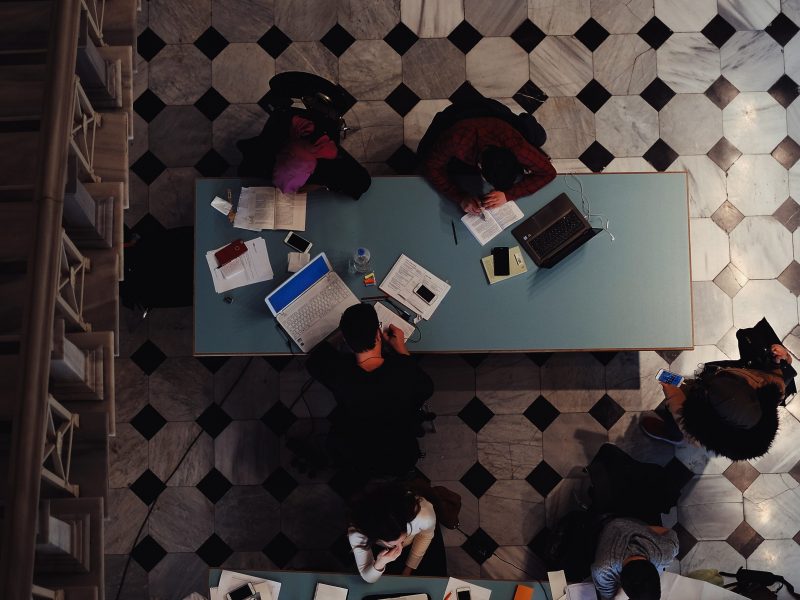 This report examines competency frameworks and their development in the context of higher education.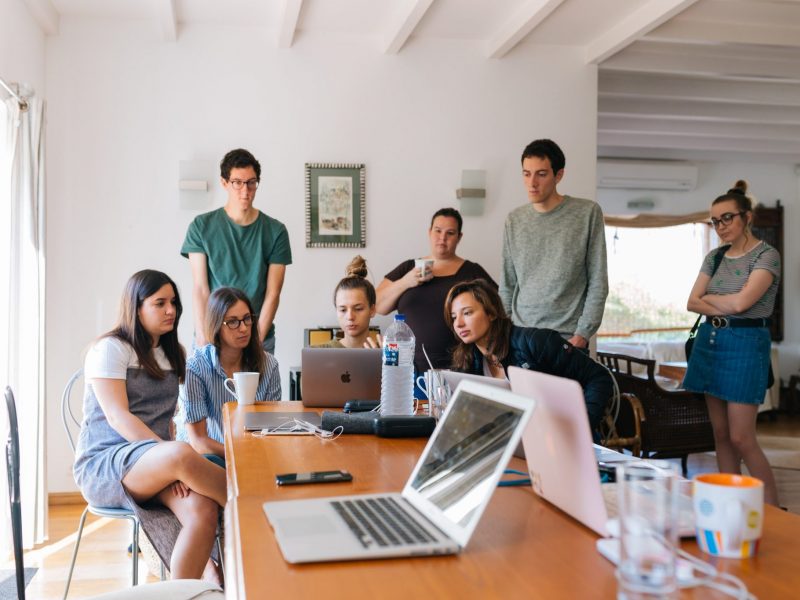 This project will assess the impact that large-scale technological and demographic trends will have on the demand and supply of labour in Canada and identify potential solutions to mitigate the effects of labour shortages on the Canadian economy.