The Future Skills Centre is dedicated to helping Canadians gain the skills they need to thrive in a changing labour market. Learn more about us here.
Call for Proposals
Shock Proofing the Future call for proposals is now closed. The deadline to apply was 5:00pm EST on September 1, 2020
The Centre is currently reviewing all applications.The call was announced as part of our pandemic response plan and aims to encourage labour market innovations and build resilience in the face of economic and social shocks.
Innovation Projects
We're investing $37 million in 30 projects across the country as a rapid response to the pandemic
We're greenlighting 30 projects as part of a $37-million investment into community-based programs focused on the needs of diverse Canadian workers and employers by exploring innovative approaches to training for emerging and in-demand skills.
News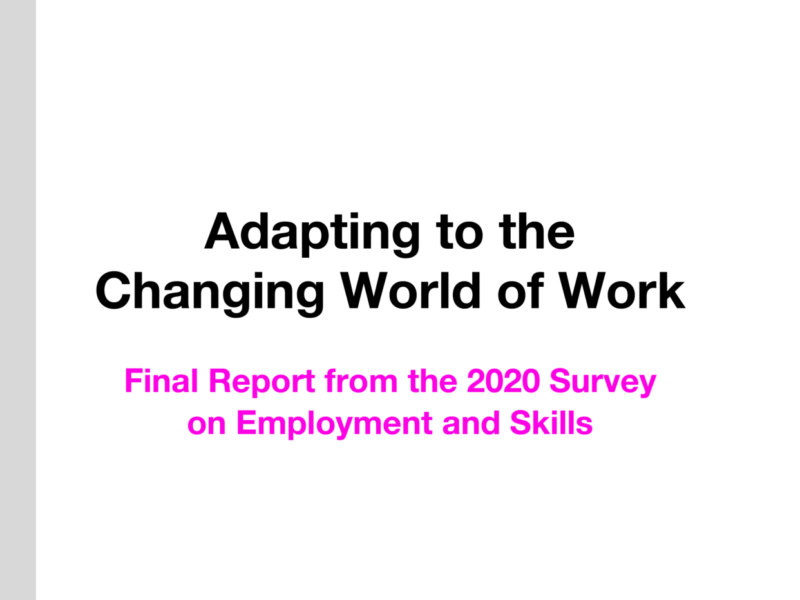 Majorities say that technology has made their job more enjoyable and easier, Environics Institute survey shows, but impacts on job security, wages are unevenly distributed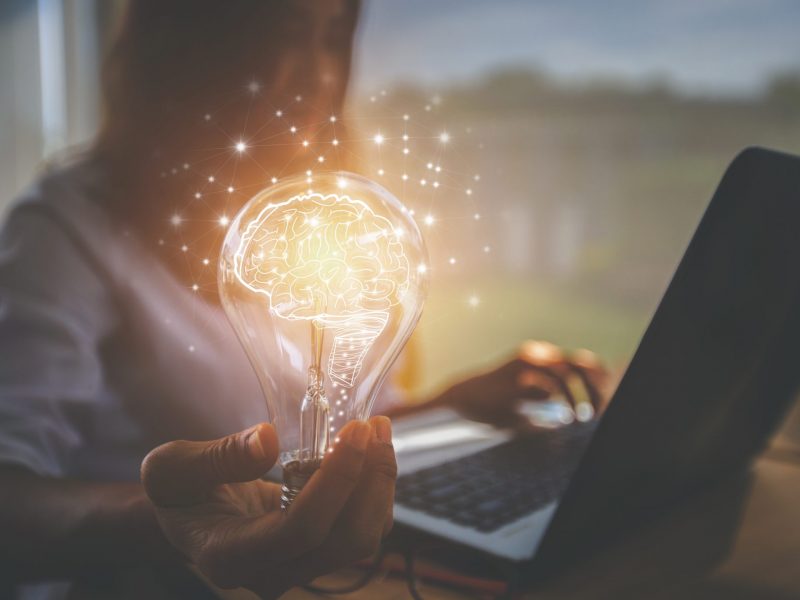 30 projects to fill employers' skills gaps and help workers gain in-demand skills in this post-pandemic period.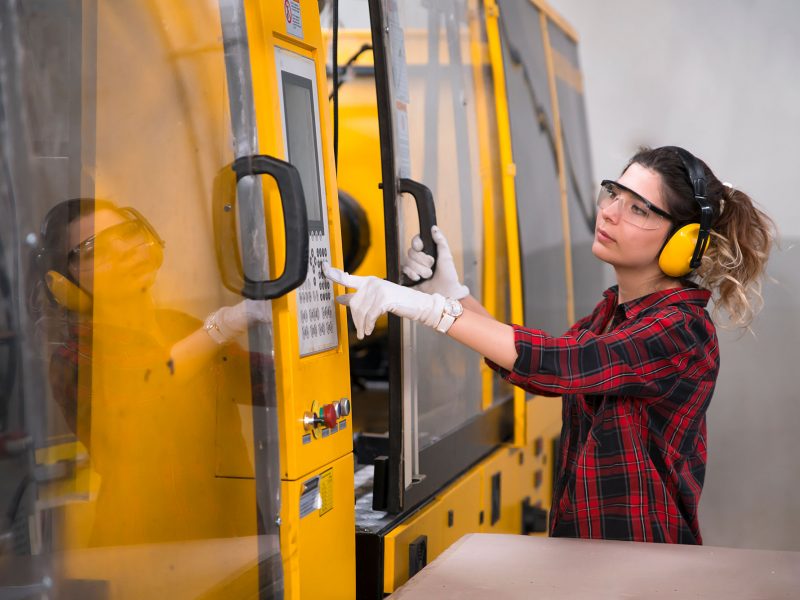 A new report released by The Conference Board of Canada indicates that nearly one in five Canadian employees are in occupations at high risk of automation with few or on no options to transition into lower-risk occupations without significant retraining.
Innovation Projects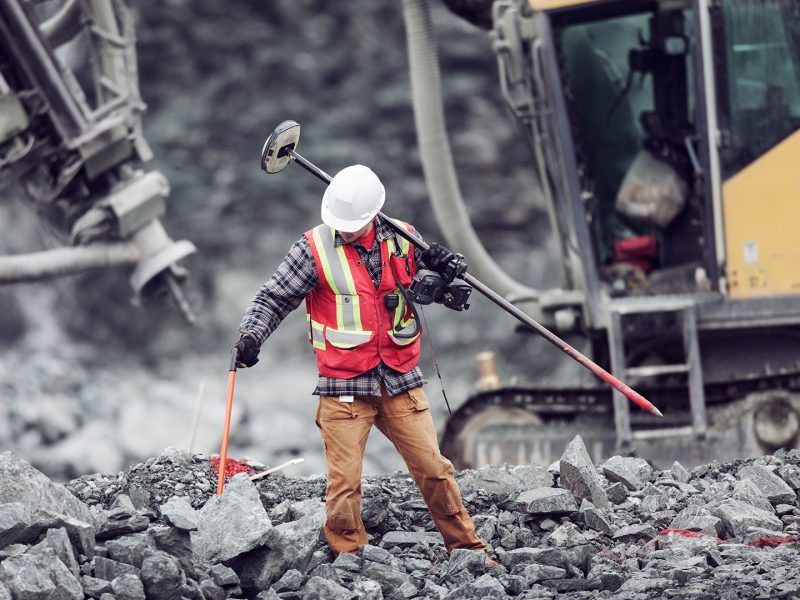 Remote mine employees will learn on-the-job via mobile micro-learning, for a few minutes each day, increasing their skill levels and ensuring increased productivity.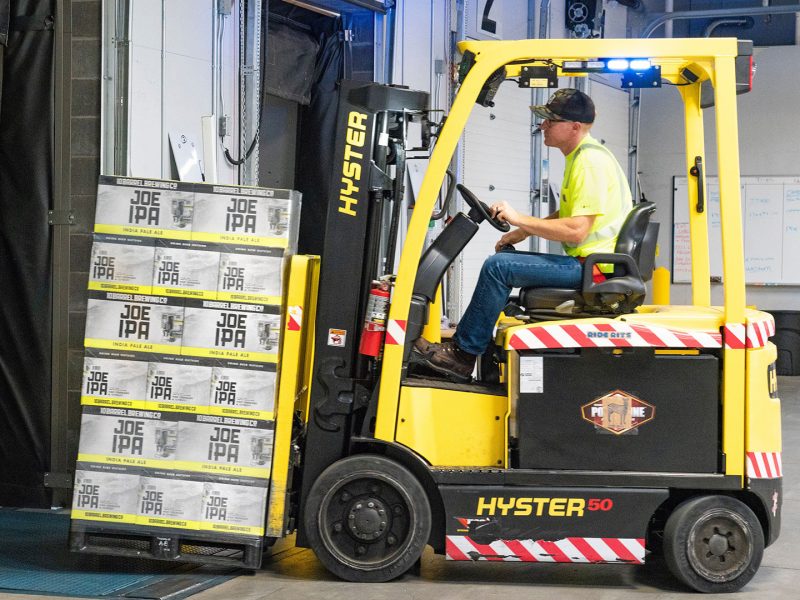 Help new and current material handlers in Hamilton to transition to new job opportunities within the supply chain sector.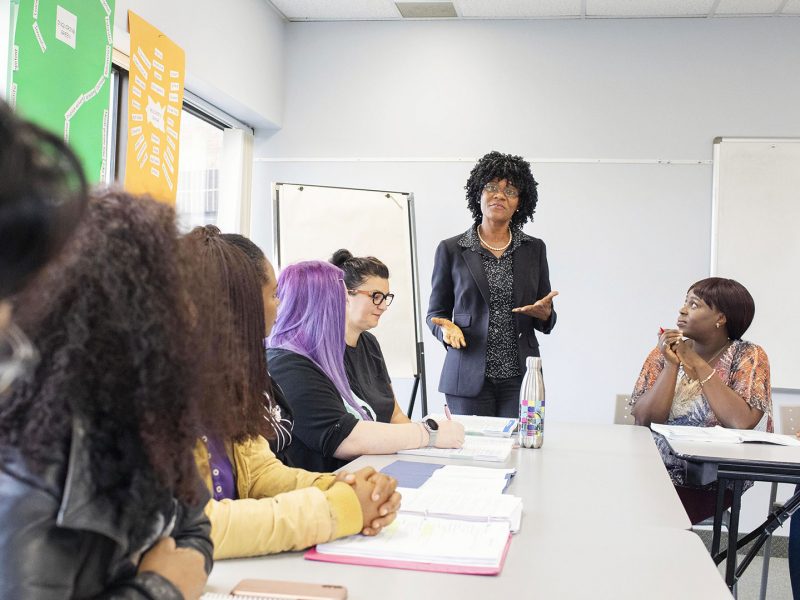 Synergy is an extension of a three-year research, pilot, and knowledge transfer project aimed at advancing gender equity in the labour market.
Research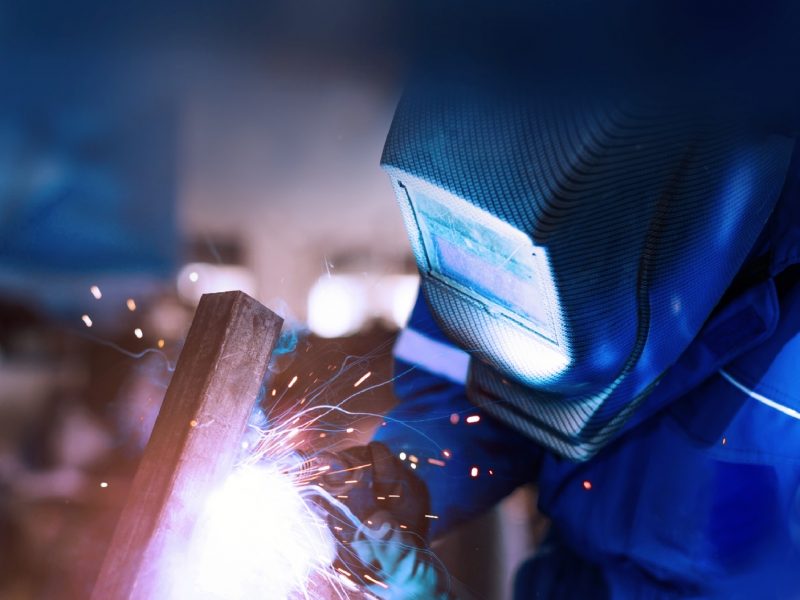 The skills that workers need are changing thanks to automation and new technologies. That means it's more important than ever to find reliable ways to identify the gaps between the skills workers have and the skills employers need, and how those gaps will change over time.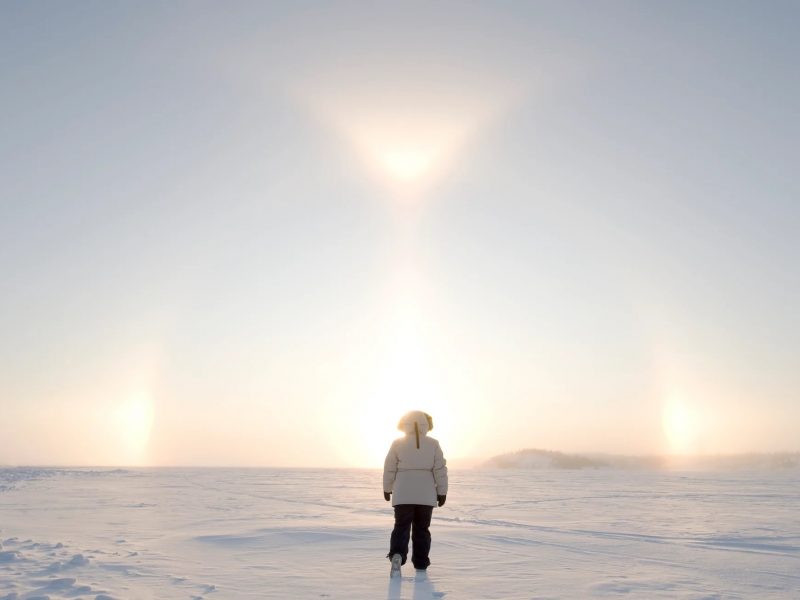 This paper outlines research on the career paths of Indigenous finance and management professionals, with an aim toward attracting more Indigenous people to careers in those fields.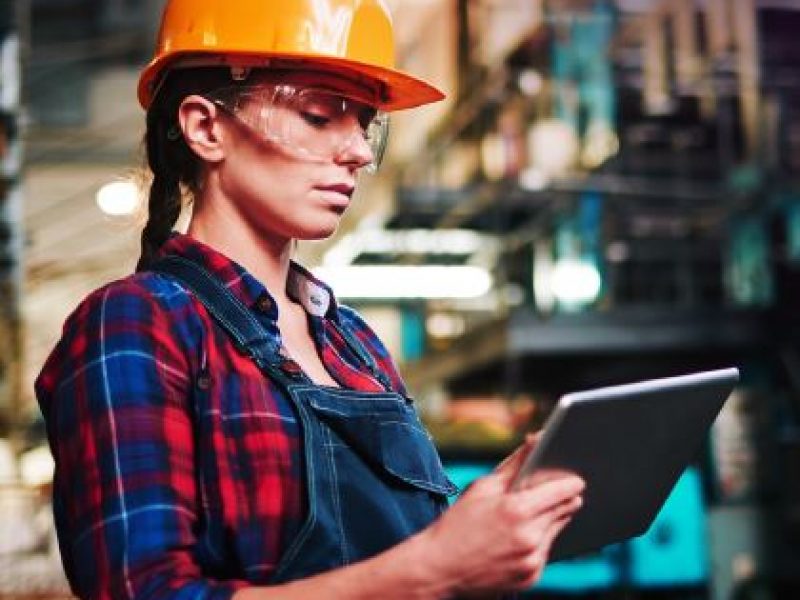 How is technological change, and specifically automation, affecting Indigenous workers in Canada? Digital Differences looks at the impact of automation on the Indigenous economy by industry and region.