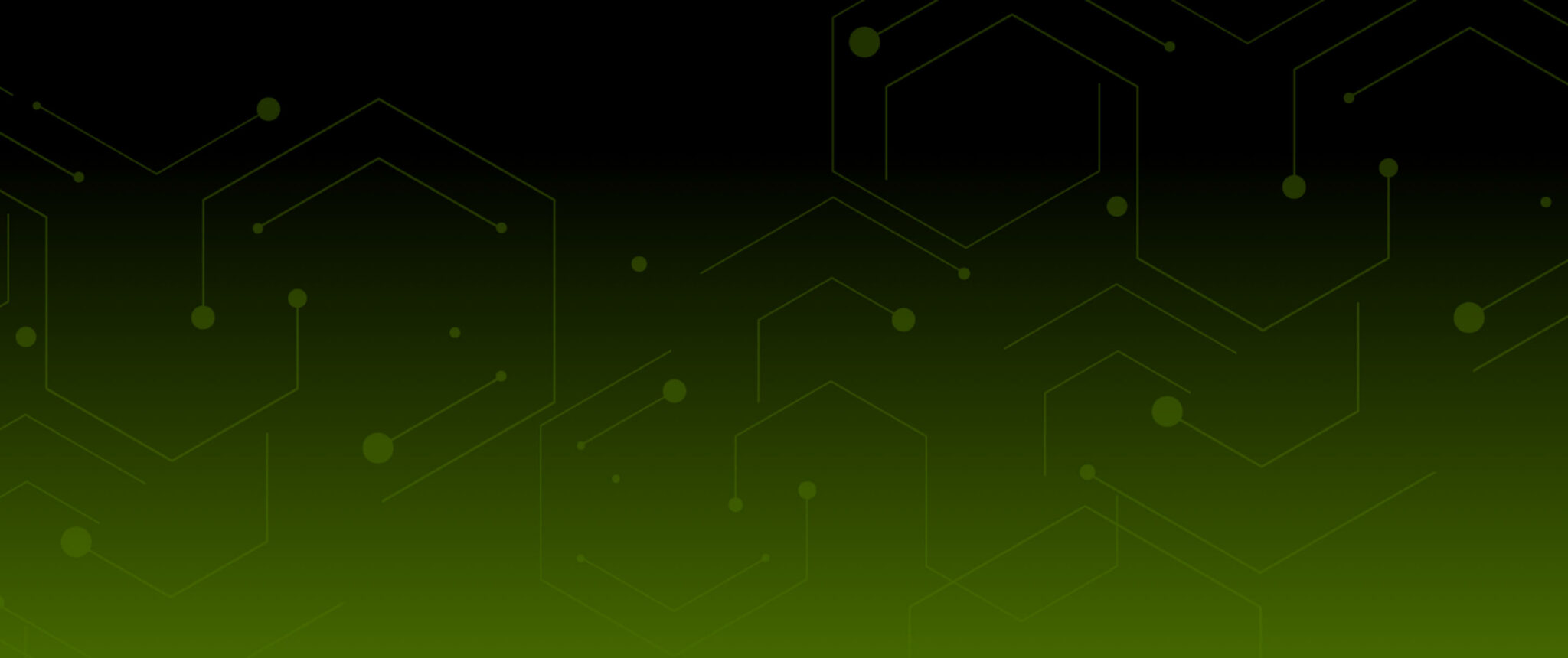 Skills Central
Dive into thought-provoking analysis and fresh perspectives on the latest trends, workforce challenges of today and innovations shaping the future of work.
Sep 28, 2023
Through participatory engagement, parents, Elders, and community leaders joined forces to overcome quality of work concerns and define a new vision for childcare in their community.
Read More
[ Search and Filter – See sidebar for options ]
Sorry, your search returned no results. Please try different search terms and check your spelling, or make a different selection from the drop down menu.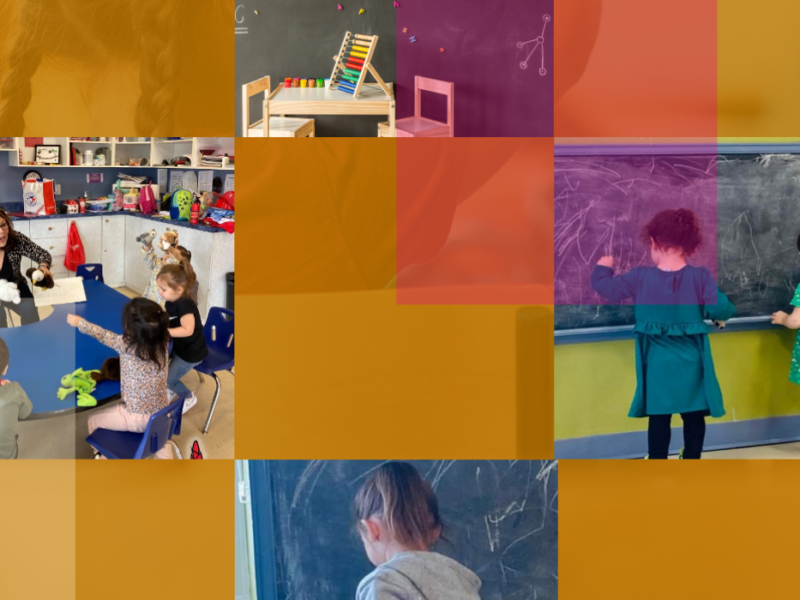 Sep 28, 2023
Through participatory engagement, parents, Elders, and community leaders joined forces to overcome quality of work…