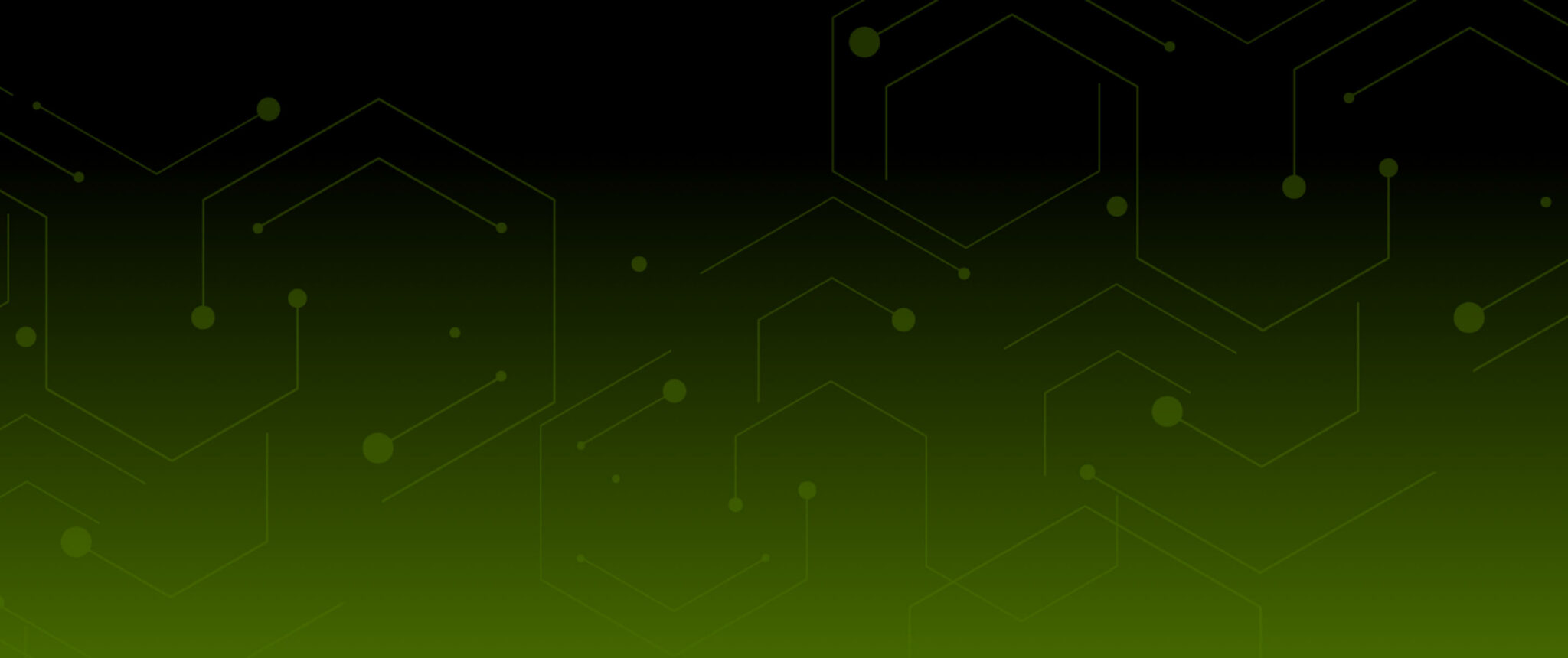 Skills Central
Where do we stand on the biggest issues of the day related to the future of work, skills development, innovation and entrepreneurship? Read our blog posts to find out.
Sep 22, 2022
Indigenous peoples compose 4.9% of the total Canadian population, as of 2016. However, we have experienced significant growth in our numbers recently, with an increase…
Read More
[ Search and Filter – See sidebar for options ]
Sorry, your search returned no results. Please try different search terms and check your spelling, or make a different selection from the drop down menu.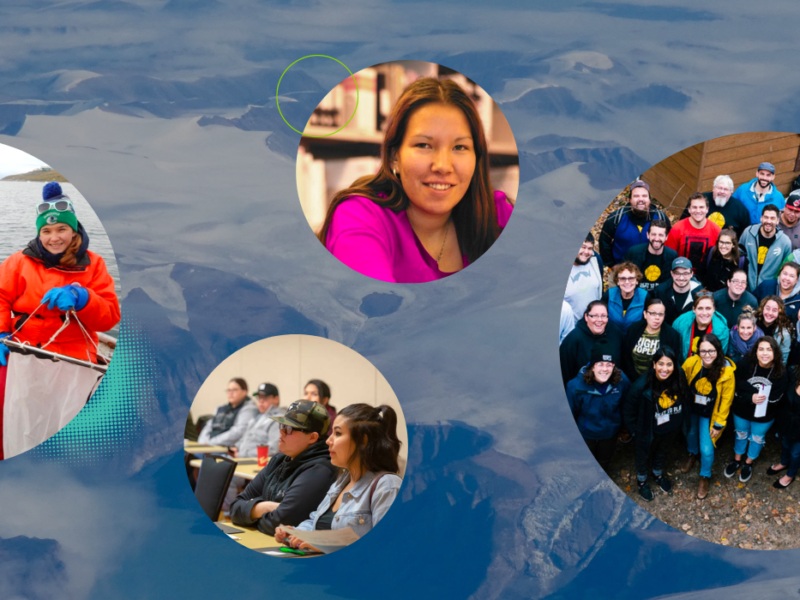 Sep 22, 2022
Indigenous peoples compose 4.9% of the total Canadian population, as of 2016. However, we have…