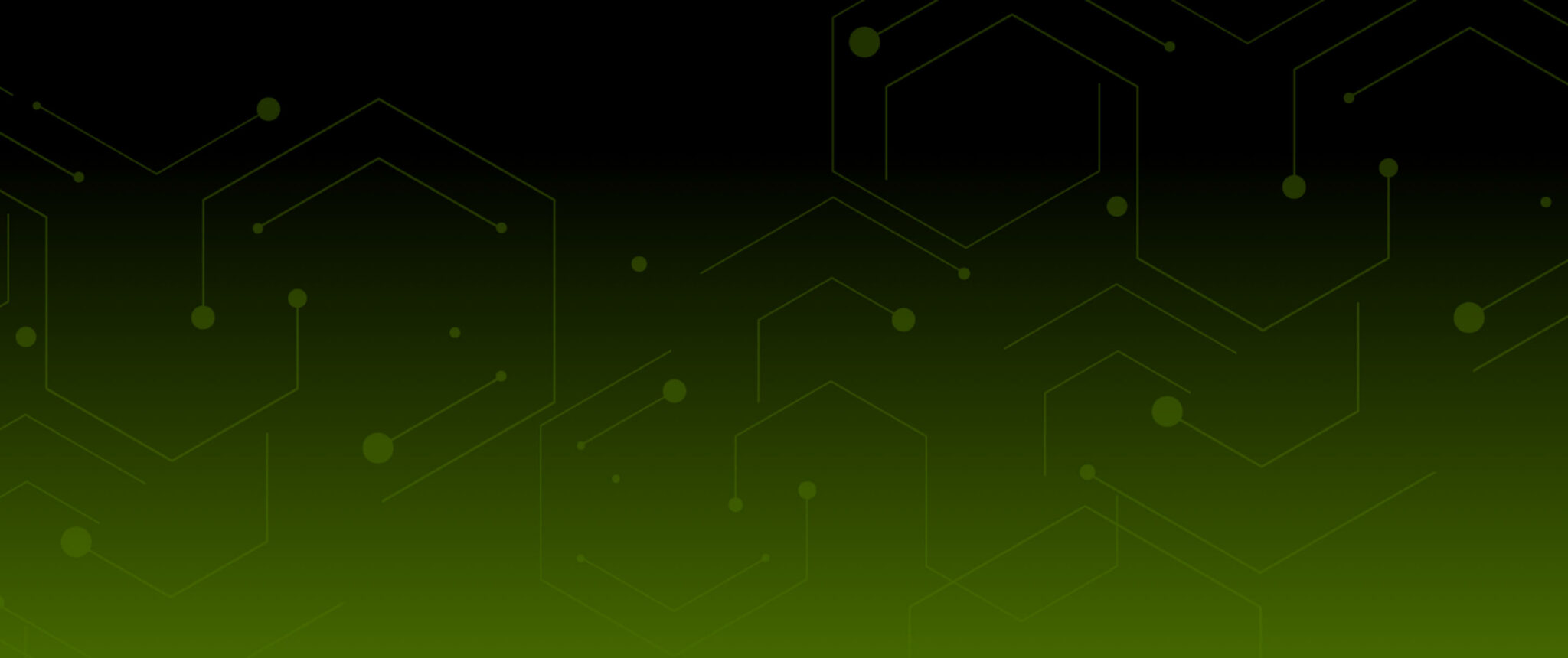 Skills Central
Where do we stand on the biggest issues of the day related to the future of work, skills development, innovation and entrepreneurship? Read our blog posts to find out.
May 19, 2022
The COVID-19 pandemic has highlighted the public stigma related to aging and long-term care. All too often, older adults are referred to as "frail elderly"…
Read More
[ Search and Filter – See sidebar for options ]
Sorry, your search returned no results. Please try different search terms and check your spelling, or make a different selection from the drop down menu.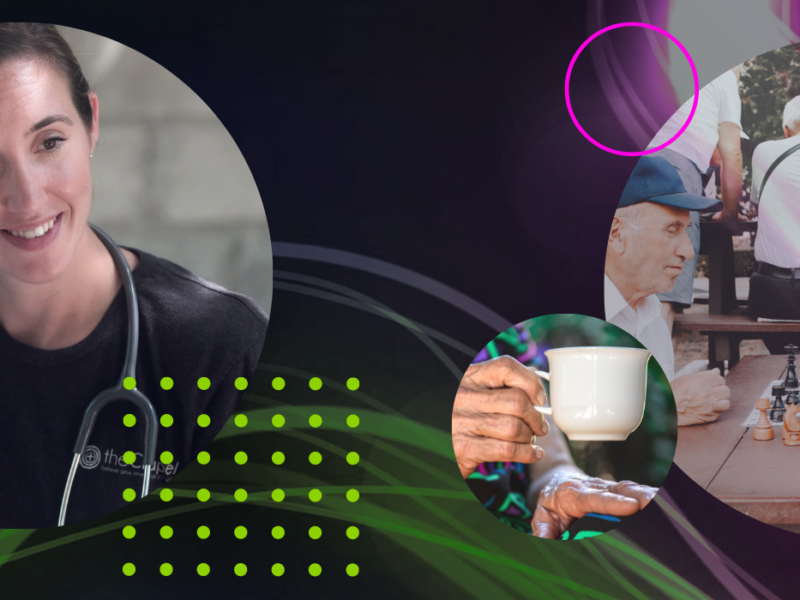 May 19, 2022
The COVID-19 pandemic has highlighted the public stigma related to aging and long-term care. All…