Our Digital Infrastructure
Creating an integrated pan-Canadian network of diverse partners and stakeholders across the skills development and training ecosystem
There are growing challenges in the journey to employment, including fragmentation, lack of information, and difficulty navigating complex pathways to support.
Part of our mandate is to share and encourage the adoption of effective practices across the skills development and training sector. Moreover, we want to promote inclusive career development and help Canadians recognize the skills they need and how to get them.
With the help of Magnet, a digital social innovation platform, we move closer to achieving these goals through a new Community of Practice. This online community connects people, providing access to information, ideas, and tools from partners across the country.
Platform
Online platform to ignite collaboration and knowledge-sharing
Our collaborative network, powered by Magnet, is an online platform that brings together practitioners in the skills-training ecosystem. Researchers, non-governmental organizations, and employment and training service providers are all invited to join the Community. That being said, anyone interested in skills training, labour market research, and the future of work are welcome to join!
The Community of Practice will allow participants to:
Access online training, resources, and news related to skills development
Engage with others in the industry from around the country on a public discussion board and via direct messaging
Develop new relationships for possible future collaborations
Explore a database of researchers and opportunities to share resources and events
Join workshops and events facilitated by experts in the field
Ecosystem
The Community of Practice will:
1
Collect and disseminate important information
Community members gain access to resources and receive updates on industry events and key developments in news and research.
2
Encourage members to connect, share and collaborate
Users from across Canada can find new partnerships, cultivate research and engage in conversations with leaders and practitioners.
3
Provide the technical infrastructure to support the growth of innovative practices and ideas
The platform is a unique resource for solving common challenges and strengthening the skills and training system in diverse communities across Canada.
Focus
A focus on collaboration and sharing
It is a virtual space to support collaborative learning and will facilitate the exchange of ideas, sharing of tips, and development of peer-to-peer support systems to overcome common hurdles. The Community is free and open platform intended to mobilize people and ideas. Its aim is to help inspire new collaboration, and leverage connections between existing research and programs.
The Community is just one outreach activity we're undertaking as we engage with a variety of partners and stakeholders. These activities will support our digital infrastructure by fostering collaboration and the sharing of ideas throughout the skills development sector.
Featured Content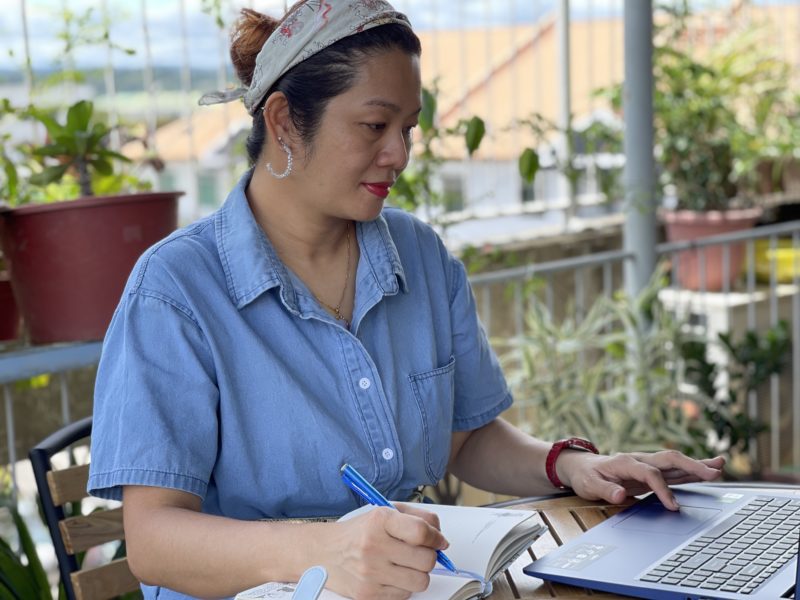 Work-integrated learning (WIL) gives people the chance to apply the skills they have learned in…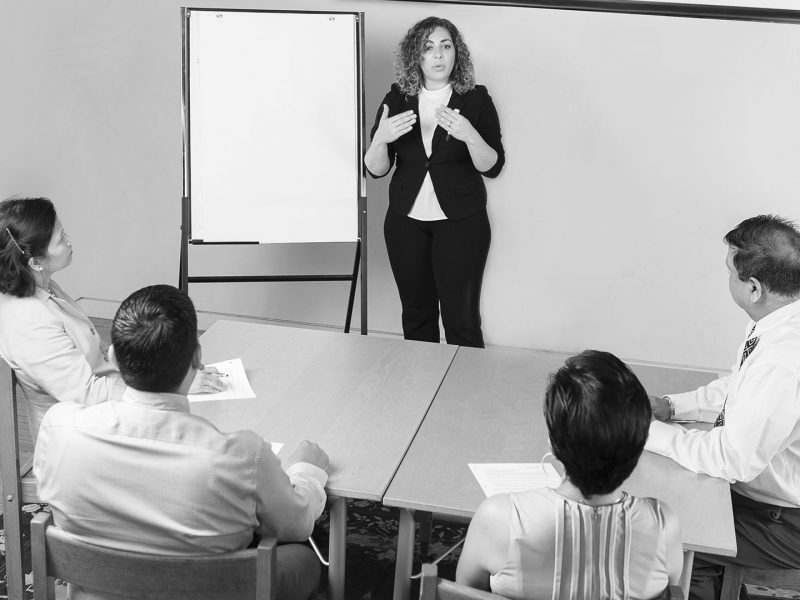 Help underemployed immigrant professionals overcome barriers to career advancement and help employers retain and leverage…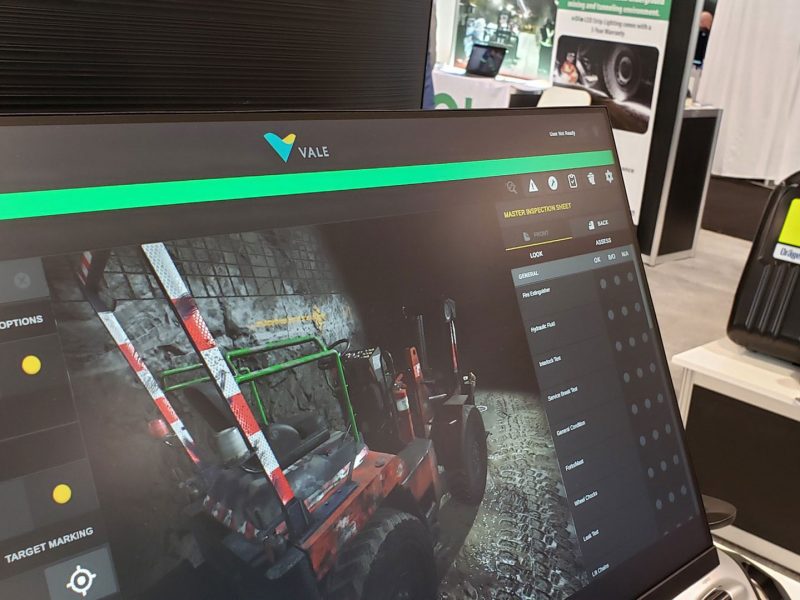 Project will be three two-week unique, demand-driven, and blended-learning training programs using VR, eLearning, simulations…