Engage With Us
The Future Skills Centre is a pan-Canadian initiative, connecting ideas and innovations generated across Canada so that workers and employers can succeed in the labour market and local, regional and national economies can thrive.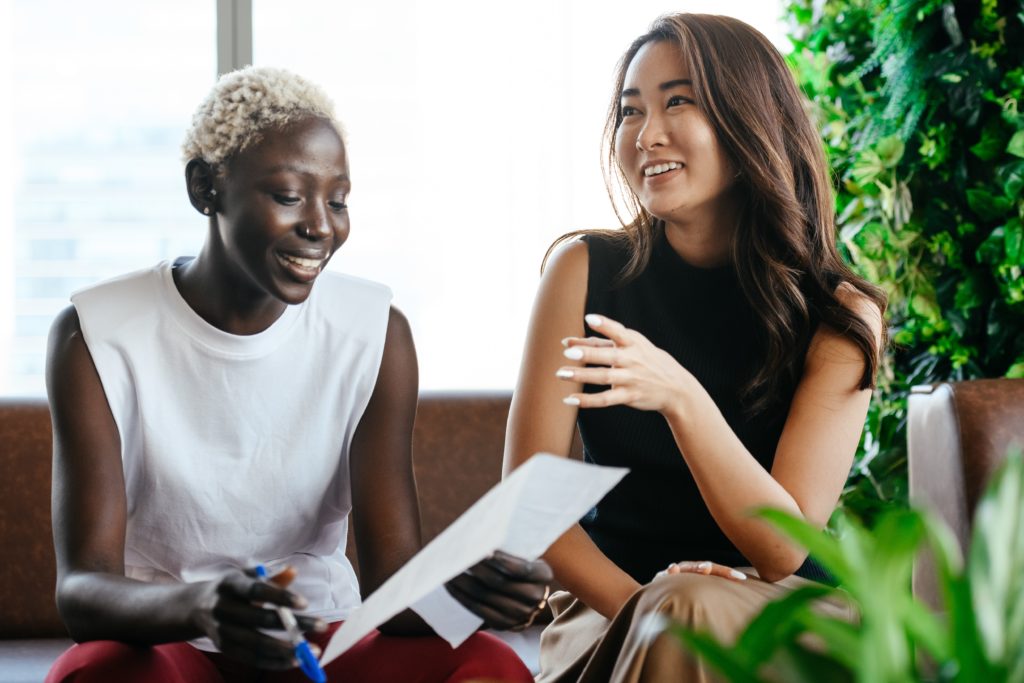 Engagement with the community – including employers, workers, policy makers, local organizations and other stakeholders – is vital to our success. We also work with partners from coast to coast to coast, bringing together leading voices and insights to inform and support new approaches to skills development and training.
In our effort to foster a network of innovative partnerships in skills development to prepare Canadians for the future of work, FSC is proud to offer a number of resources to keep the community on the cutting edge of what's happening in skills development:
Skills Central Blog
Read posts by FSC staff, partners, and other leading voices on the future of work and skills development in Canada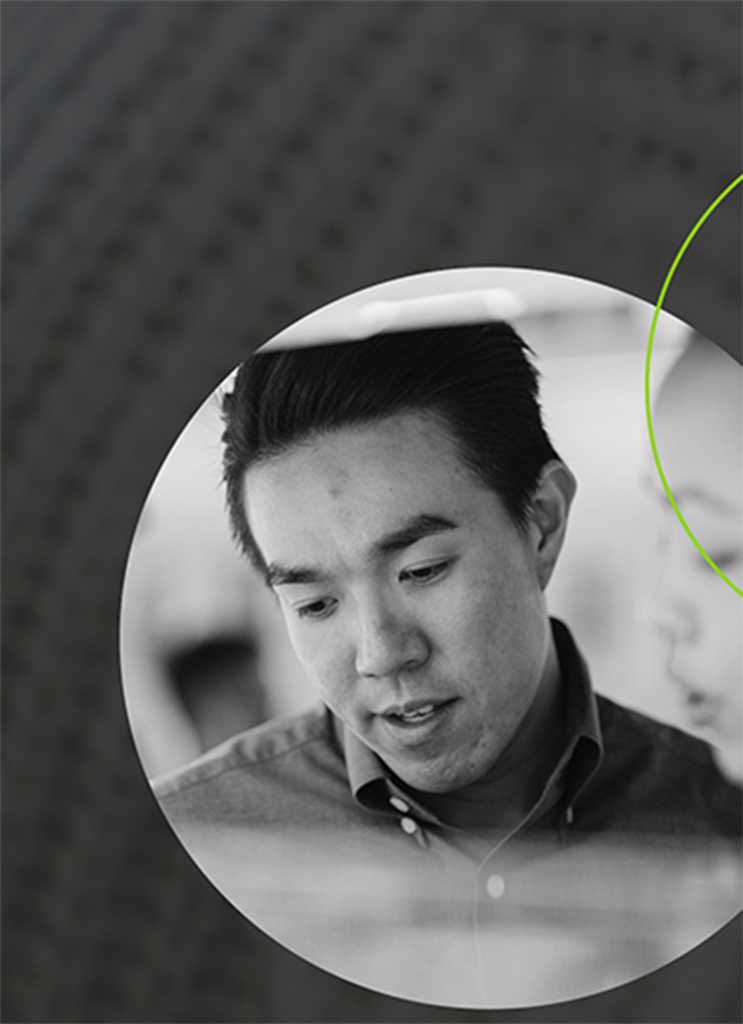 FSC Podcast
Hosted by Linda Nazareth - noted economist and futurist, the second season of the FSC Podcast explores crucial challenges to the future of work, featuring interviews with skills development leaders, practitioners and community members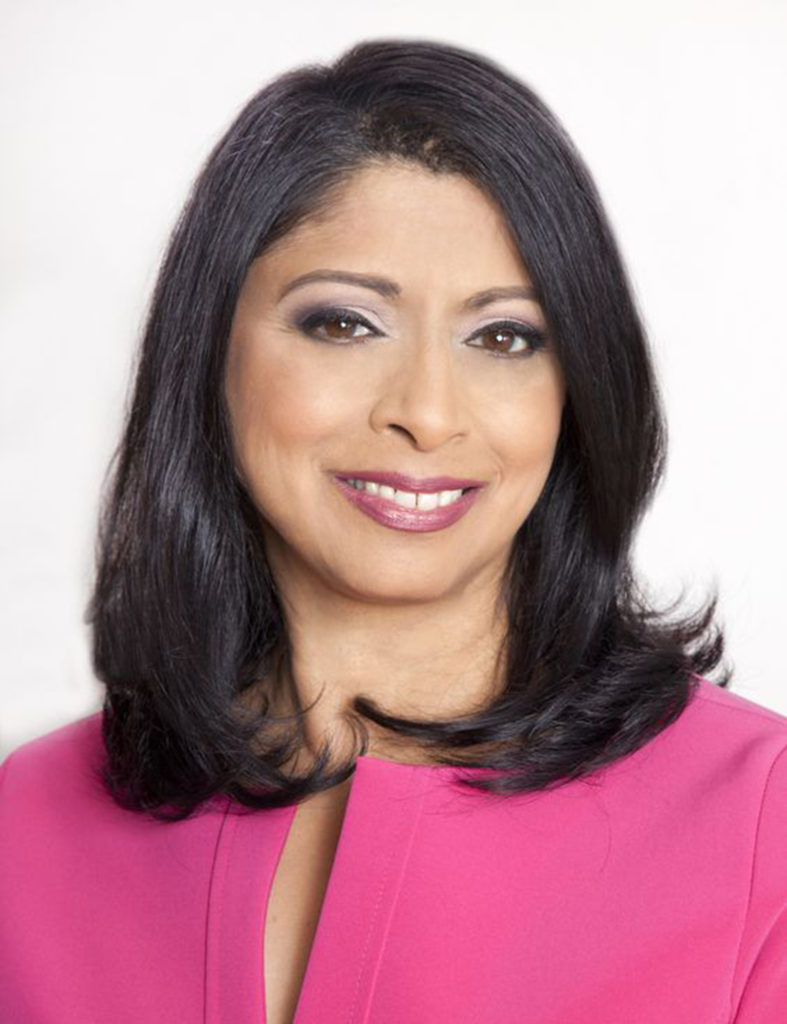 How to Partner With Us
The Future Skills Centre is always looking to bring together and share widely insights into the labour market of today and the future, and we welcome diverse perspectives. If you would like to work with us on a content piece or wish to speak to one of our experts, please contact us at: communications@fsc-ccf.ca
FSC has also partnered with over 170+ programs since our inception in 2019. While we do not currently have any open calls for proposals at the moment, we encourage you to join our mailing list to learn about opportunities as they arise.