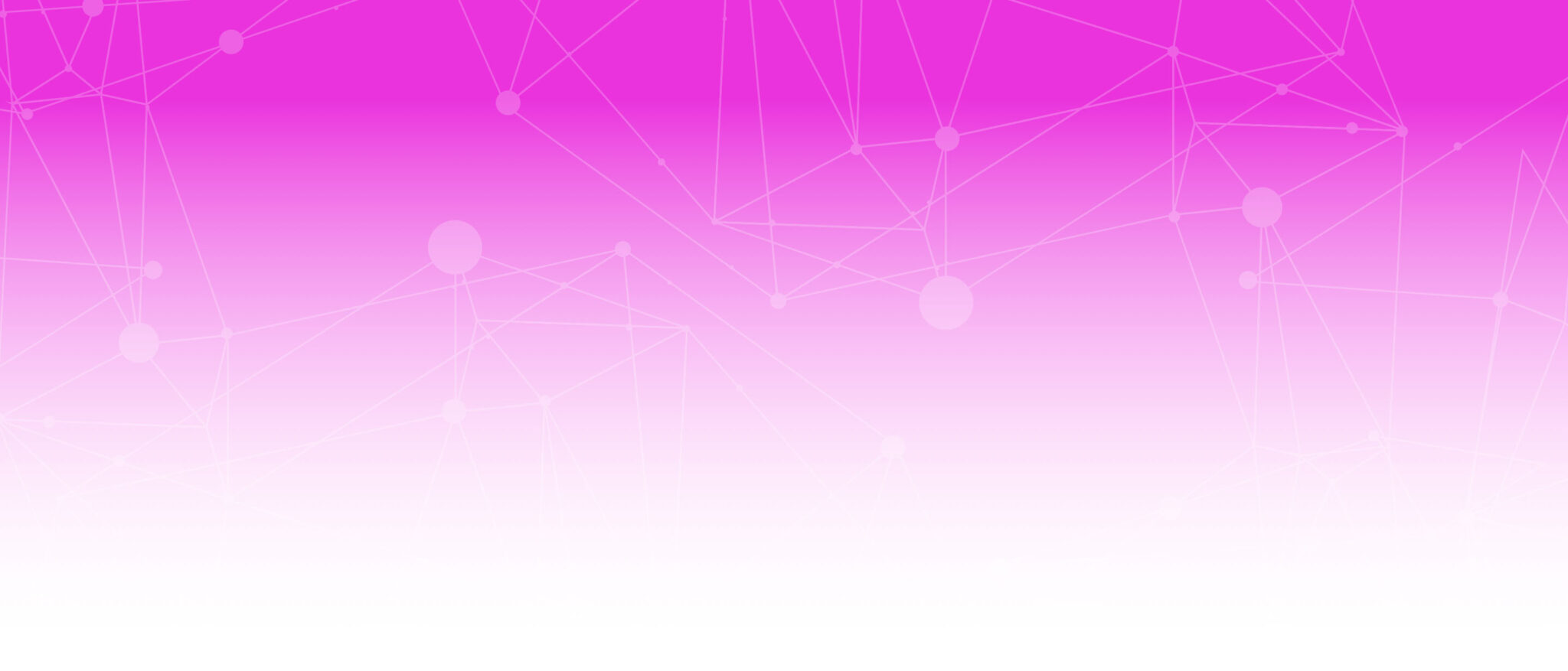 Events
Here are details about upcoming and past events from the Future Skills Centre and its partners across the country.
We look forward to connecting with you soon!
[ Events Slider – See sidebar for options ]
Event
Tricia Williams, FSC's director of research, evaluation and knowledge mobilization, will be sharing insights from our Accelerator program during a talk called "Emerging Researchers and the Skills for Inclusive Social…
The/La Collaborative and Canadian Science Policy Centre
Event
Held at the Vancouver Convention Centre, this free, invitation-only event will gather sustainability experts, industry employers, career service practitioners and government representatives to help build a zero-emission economy that not…
Vancouver, BC
FSC
Oct 25, 2022

Event
This year's Futures Conference focused on strengthening foundations for inclusion, professional development for the front lines, and best practices sharing, with special presentations from international speakers.
Blue Mountain, ON
First Work
[ Search and Filter – See sidebar for options ]
Clear filters
Sorry, your search returned no results. Please try different search terms and check your spelling, or make a different selection from the drop down menu.
October 2022
Event
Tricia Williams, FSC's director of research, evaluation and knowledge mobilization, will be sharing insights from our Accelerator program during a talk called "Emerging Researchers and the Skills for Inclusive Social…
The/La Collaborative and Canadian Science Policy Centre
November 2022
January 2023