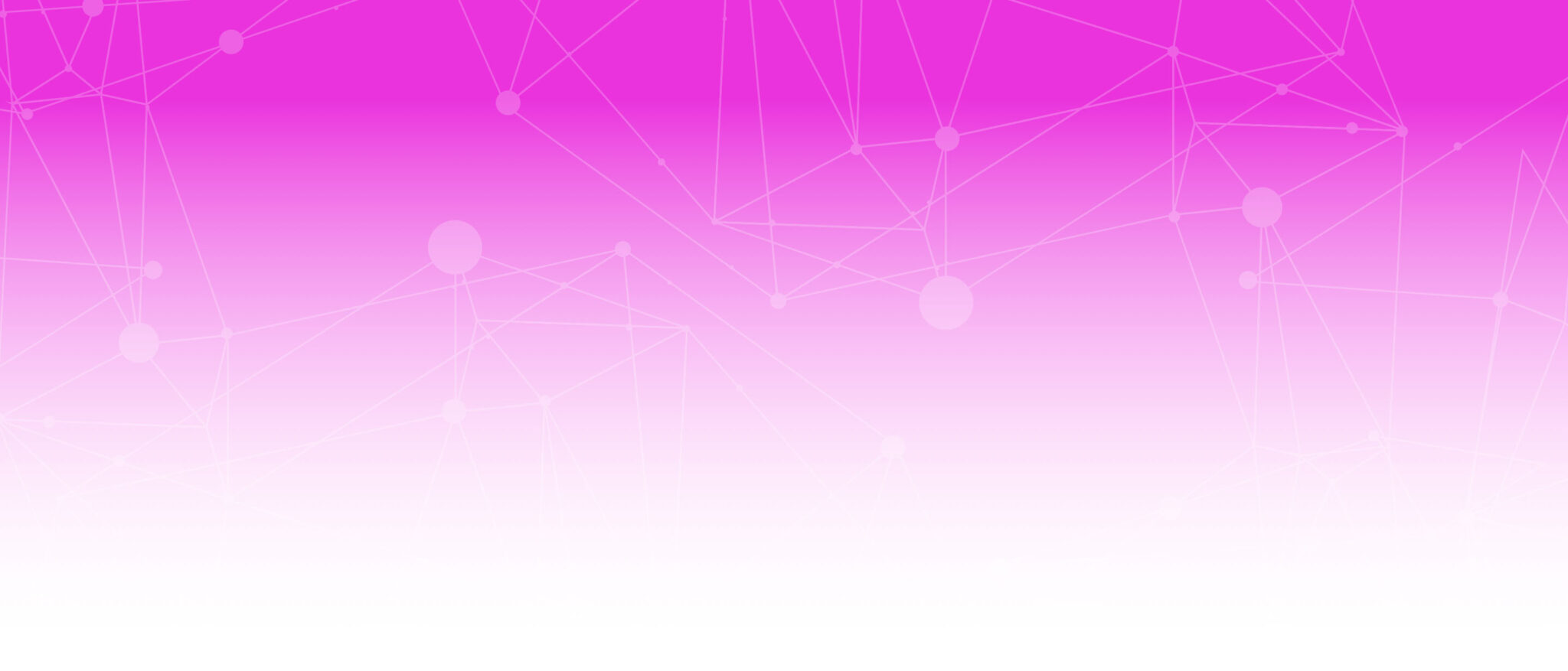 Events
Here are details about upcoming and past events from the Future Skills Centre and its partners across the country.
We look forward to connecting with you soon!
[ Posts Slider – See sidebar for options ]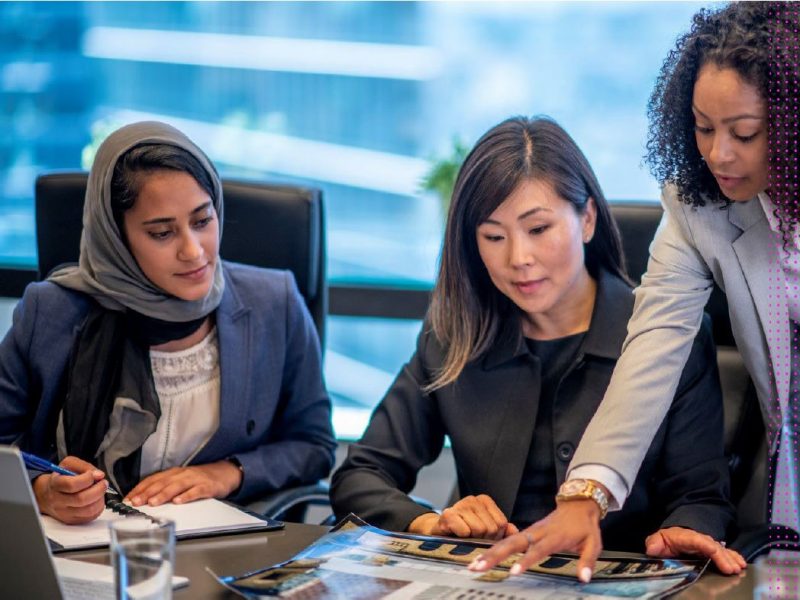 Featured News
Community Engagement is the process by which citizens are engaged to work and learn together on behalf of their communities to create and realise bold…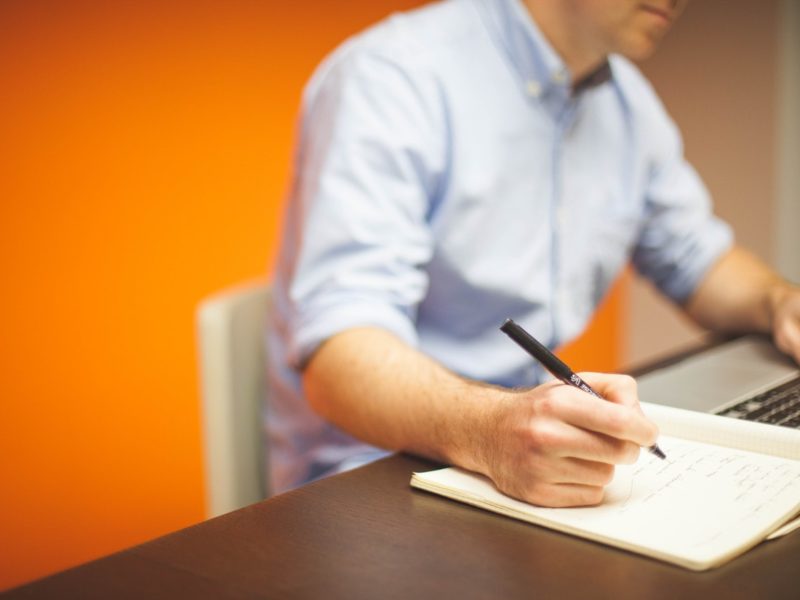 Featured News
In this session we will be discussing the constraints and challenges around evidence generation, discuss strategies and tools that have helped communicating impact and review…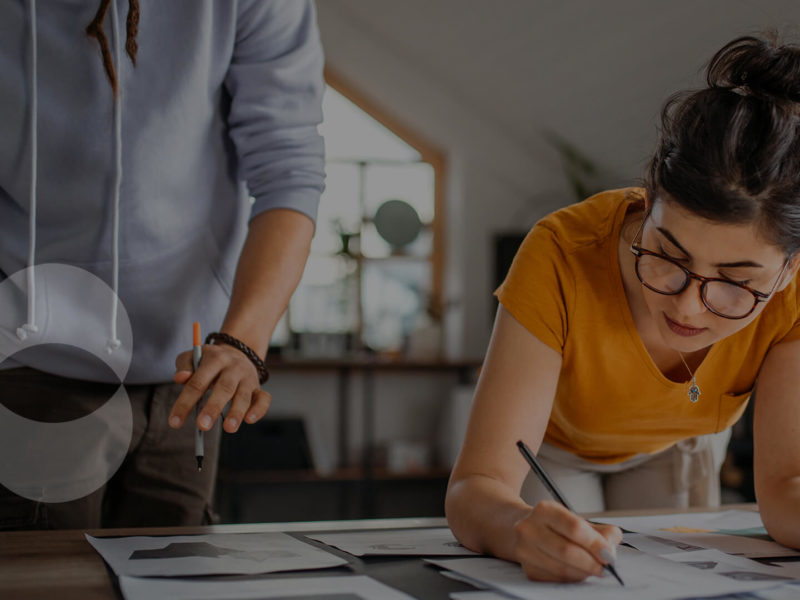 Featured News
Beyond job creation, employment participation, and skills development, we must also consider the quality of the work as a positive contributor to Canada's future of…
[ Search and Filter – See sidebar for options ]
Clear filters
Sorry, your search returned no results. Please try different search terms and check your spelling, or make a different selection from the drop down menu.
March 2023
Event
In this session we will be discussing the constraints and challenges around evidence generation, discuss strategies and tools that have helped communicating impact and review…
Virtual
Future Skills Centre, Research Impact Canada
February 2023
January 2023
December 2022
November 2022