Events
Here are details about upcoming and past events from the Future Skills Centre and its partners across the country. We look forward to connecting with you soon!

Upcoming events
May 16, 2022
3:30 - 5:30 p.m. Eastern | TELEVISED
Creating a Fair and Equitable Canadian Energy Transformation
Future Skills Centre Director of Research, Evaluation and Knowledge Mobilization, Tricia Williams, and Director of Government and Public Affairs, Noel Baldwin, will appear before House of Commons Standing Committee on Natural Resources about just transitions and green skills.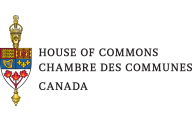 May 20, 2022
8:45 to 10:00 a.m. Pacific | VIRTUAL EVENT
Our New World: CETABC Forum 2022
Future Skills Centre Director of Research, Evaluation and Knowledge Mobilization, Tricia Williams, will speak at the annual forum of the Continuing Education and Training Associate of BC.

Previous events
May 3, 2022
9:30 a.m. | VIRTUAL EVENT
Dementia Learning Summit
FSC Executive Director Pedro Barata will give the opening remarks at the Dementia Learning Summit, hosted by Conestoga College's Canadian Institute for Seniors Care.
The free 2-day conference will provide attendees with the opportunity to participate in engaging presentations, panels, and workshops on current challenges in dementia care and innovative solutions for supporting people living with dementia and their care partners.

March 23, 2022
1 p.m. | VIRTUAL EVENT
Fast track to skills
Microcredentials are gaining popularity as a responsive, accessible, and transferable form of education credentialing. However, a gap remains between employers more broadly recognizing these credentials as valid forms of skills training, and job seekers realizing better employment outcomes are possible as a result of pursuing microcredentials.
This session brings together leaders with expertise in education and microcredential development, implementation, and policy in a Canadian context. In this session, we investigate what it takes to make microcredentials a viable solution for the changing needs of our labour market and share insights into promising practices that are leading the way.
Panel and guest speakers details to be announced.
Simultaneous translation into French will be available during the event // Une traduction simultanée en français sera offerte pendant l'événement.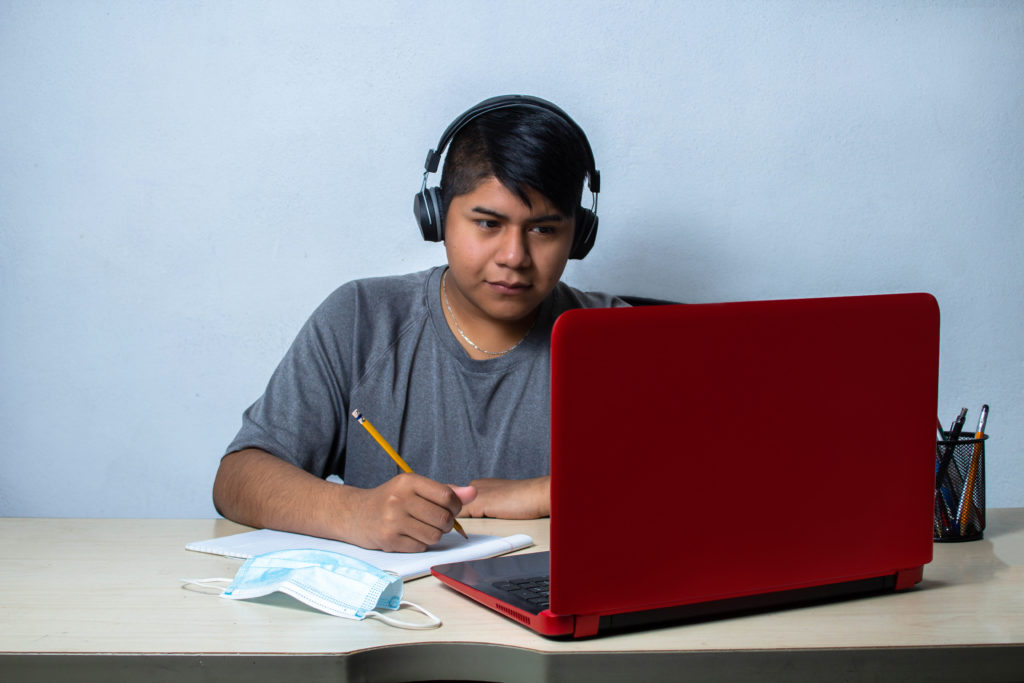 March 2, 2022
12 p.m. | VIRTUAL EVENT
Future of Work Trends/Future Skills/Modelling Future Occupations
Join us in this Future of Work webinar as Tricia Williams, FSC's director of research, evaluation and knowledge mobilization, highlights the trends shaping the future of Canada's labour market and the work the FSC is doing to model occupations of the future and the skills that they will require.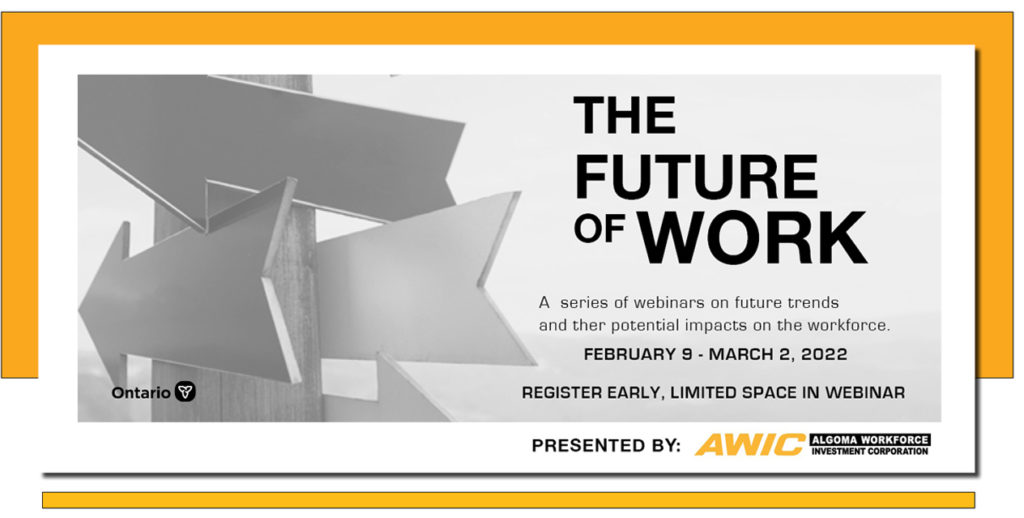 Feb. 28, 2022
12 p.m. ET | VIRTUAL EVENT
Inclusive Career Guidance for a Changing Labour Market: Launching OECD's Findings on the State of Career Guidance in Canada
Join LMIC and CERIC for the launch of OECD's findings on the state of career guidance in Canada. Panelists including FSC's Director of Government and Public Affairs, Noel Baldwin, will discuss challenges and opportunities in Canada's career services ecosystem, how Canada's career services ecosystem compares internationally, and recommendations for how to build a more inclusive career services sector in Canada.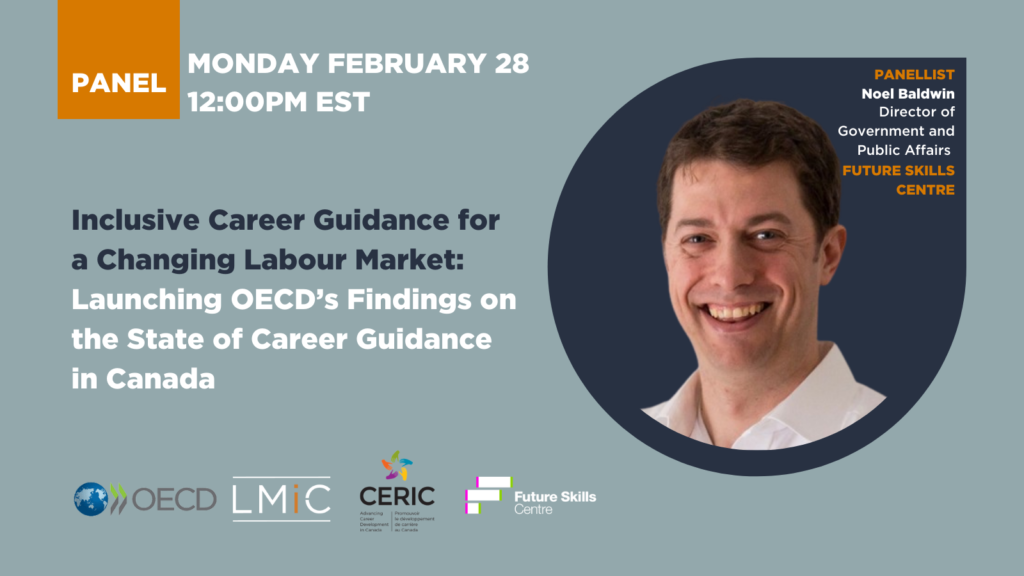 Feb. 22–24, 2022
VIRTUAL CONFERENCE
Future Skills Summit: Driving action in Canada's skills ecosystem
Our nation's labour market is undergoing massive change.
It's being shaped by effects from the COVID-19 pandemic, as well as unprecedented demographic shifts, economic changes and technological advances. To navigate these disruptions and foster the future prosperity of Canada, we must support the lifelong skills development of our workforce.
The Future Skills Centre (FSC) is honoured to host leaders and representatives from all across Canada to share what we're collectively learning and to discuss innovative ideas to shape our future work environment.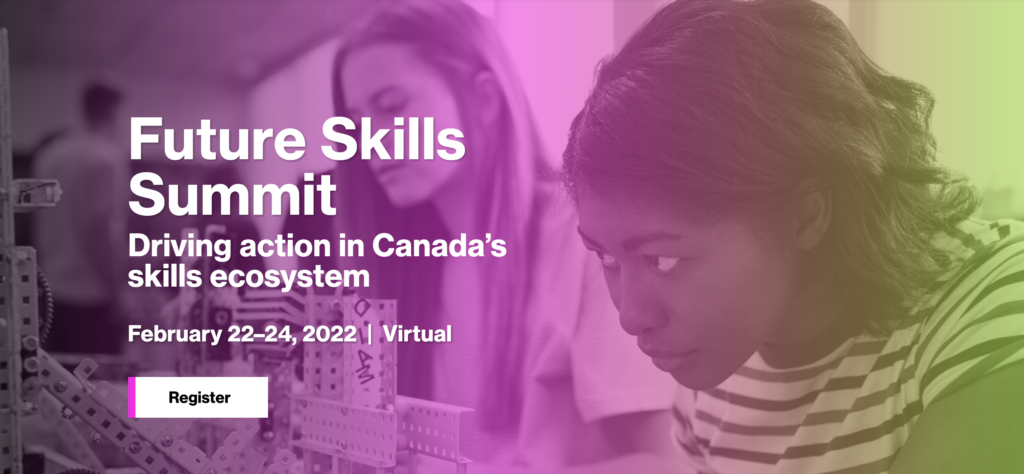 Dec. 2, 2021
PANEL | 1 p.m. ET
2022 Economic, Policy, and Social Outlook
CCUA (Canadian Credit Union Association) is hosting its annual 2022 Economic, Policy, and Social Outlook on Thursday, December 2, 2021, at 1:00 P.M. EST. Join us to hear from an elite lineup of subject matter experts, including FSC Executive Director Pedro Barata, as they explore the current economic and political state of the credit union sector and a look ahead at the next phase in Canada's recovery.
This special virtual event will feature a fireside chat on the 2022 Social Outlook: Reimagining Economic Inclusion in Canada. The Social Outlook will be addressing the root causes of cyclical poverty and unemployment within Canada and how governments, institutions, and individuals can work together to forge a path toward real economic inclusion for all Canadians.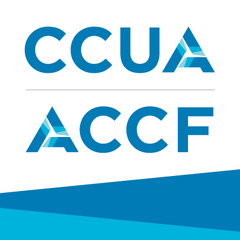 Dec. 1, 2021
VIRTUAL WORKSHOP | 1 p.m. - 2:30 p.m. ET
Infographics for knowledge mobilization
Infographics can be used as a powerful tool to transform complex information into an easy-to-digest visual piece of content that makes it easier for your audience to understand and remember. On December 1, 2021, join the Future Skills Centre, Magnet and Research Impact Canada for an introduction of how to leverage infographics in your work.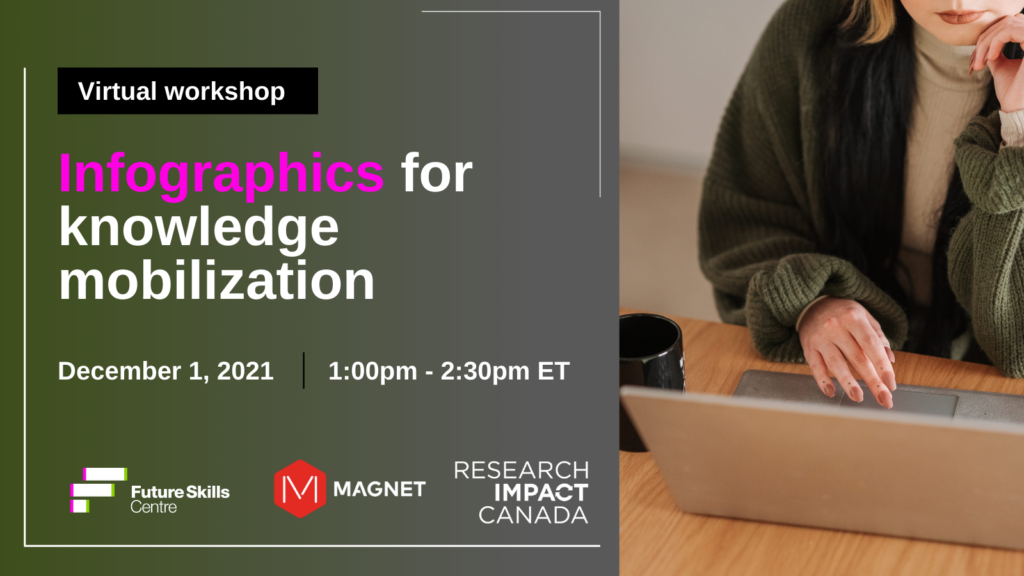 Dec. 1, 2021
PANEL | 9:50 a.m. - 10:40 a.m. ET
FUSION Network Panel – Fostering Collaborative Innovation and Inclusive Skills Development Across Canadian Universities
As part of a half-day symposium, this panel discussion features panelists Pedro Barata, Executive Director, Future Skills Centre, Dr. Jared Robinson, National Director, FUSION Network, and Dr. Nancy Turner, Director, Teaching and Learning Enhancement, University of Saskatchewan.
The panelists will provide a cross-collaborative administrative perspective on goals, applications, challenges and the future of the FUSION program across the FUSION network.