Evidence
& Insights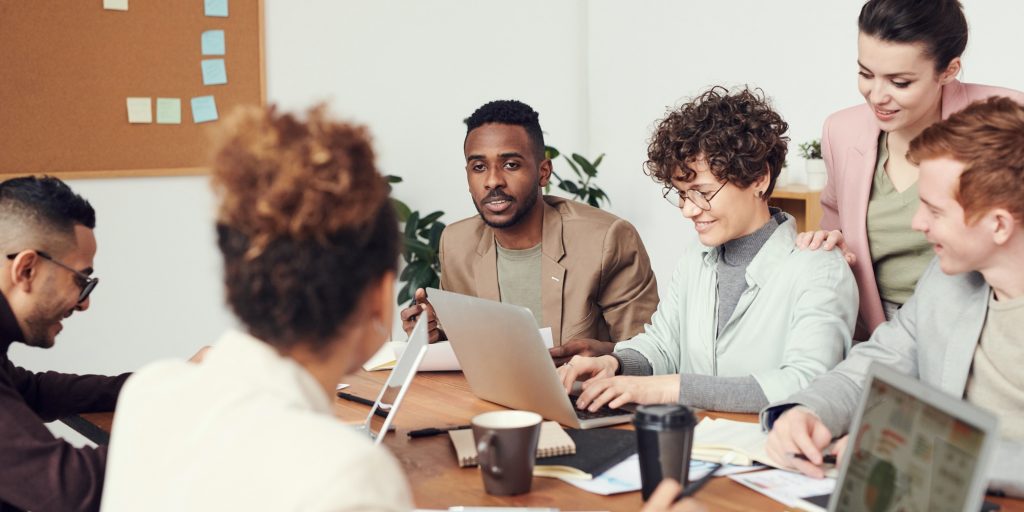 We believe Canada is stronger when everyone has the opportunity to contribute to and benefit from our shared prosperity. We also recognize that people in Canada are facing disruption like never before and there is a widening skills and labour gap. To help find solutions, our research draws from our partnerships across Canada with policymakers, employers and labour, skills development practitioners and experts, educators and researchers.
We seek to identify, understand and synthesize the best research and innovation insights from Canada and internationally to help those in the skills ecosystem better address knowledge gaps, learn about leading practices and gain capacity to address today's challenges. Our work aims to go further still, mobilizing the knowledge needed to respond to the skills demands of the future. 
Explore our areas of focus
Latest Insights
Improving the quality of work in Canada: Prioritizing mental health with diverse and inclusive benefits
Examining Quality of Work in Grand Erie: an assessment of needs, gaps and opportunities
Understanding CERB's Impact: More than just an income support program?