Research Insights
& Key Themes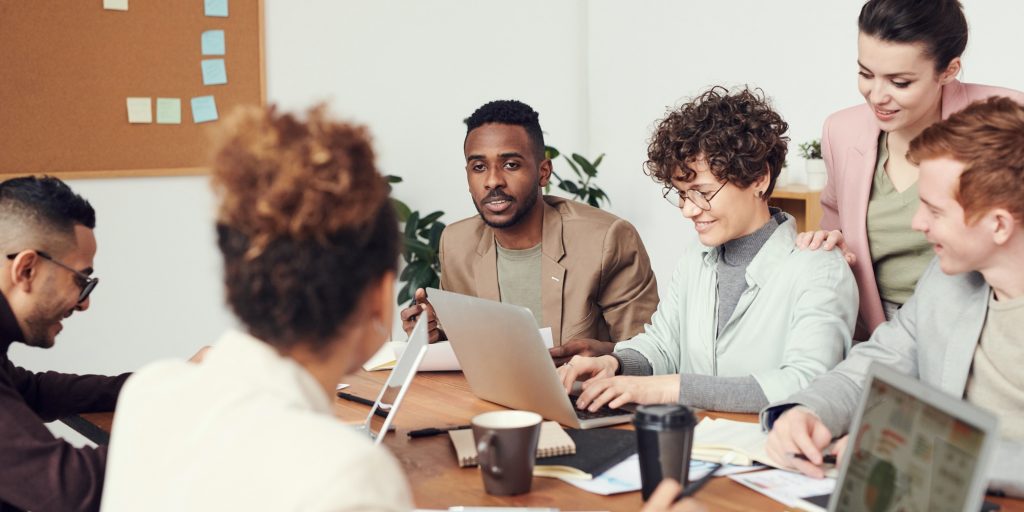 Our research will help Canadians — including current and future job-seekers, employers, policy makers, service providers, educators and researchers — better understand future skills priorities, knowledge gaps and leading practices, and will help build capacity to address these demands.
The Future Skills Centre strives to be a thought leader in emerging debates about future skills, trends, innovative approaches and the development of an ecosystem that will prepare us for an uncertain future.
It will bring together experts bridging supply- and demand-side perspectives, reflecting the diverse interests and supporting approaches that are both people-centric and employer-informed. This research will help us identify opportunities for systemic change that will contribute to coordinated and focused responses to addressing Canada's future skills needs.
Building an Inclusive Workforce
We believe Canada is stronger when everyone has the opportunity to contribute to and benefit from our shared prosperity. That's why we are committed to an inclusive approach to skills development, with an emphasis on engaging and supporting underserved groups.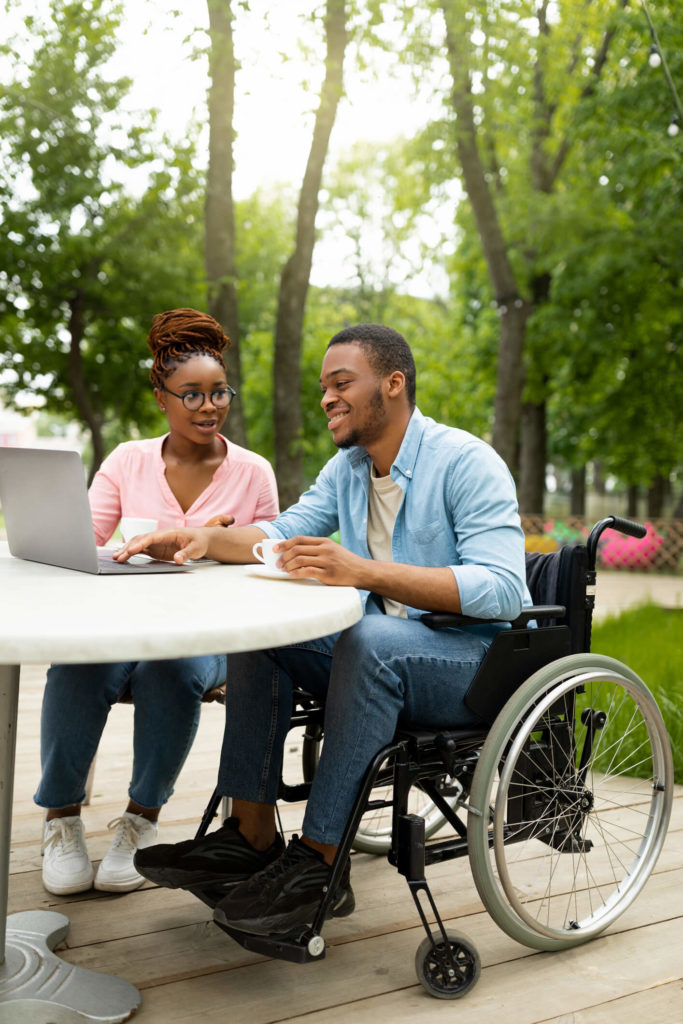 Key
Themes
We aim to build a future-focused, skills innovation hub in Canada to help prepare workers and employers for ongoing labour market changes. We are constantly gathering and sharing research and insights about the labour markets of today and tomorrow.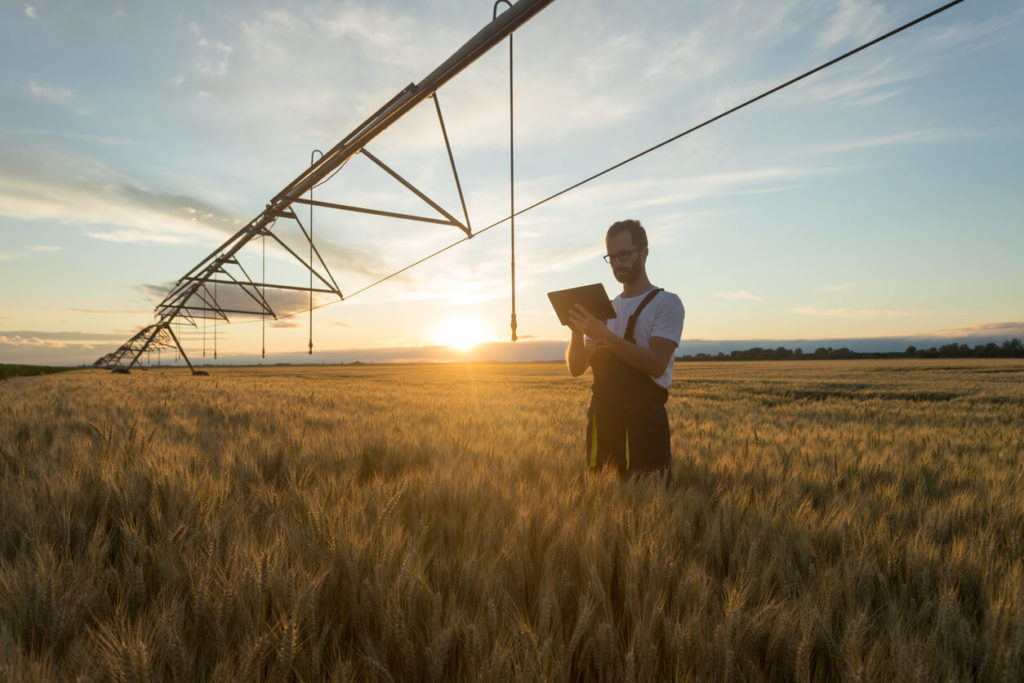 Search Reports
Browse and download research publications on skills innovation, workforce development and labour market issues.