Who We Are
About the Future Skills Centre
The Future Skills Centre is dedicated to helping Canadians gain the skills they need to thrive in the changing workforce.
We recognize that Canada's economy is evolving rapidly as a result of technological disruption, demographic shifts, climate change, and geo-political forces that are changing what products and services are in demand, and altering the nature of work.
We believe Canadians should feel confident about the skills they have to succeed, even as the labour market shifts.
The Future Skills Centre is constantly looking ahead, gaining and sharing insights into the labour market of today and the future so that together with our partners we can inform and support local approaches to skills development and employment training to help Canadians transition in the changing economy.
The Future Skills Centre is a pan-Canadian initiative, connecting ideas and innovations generated across Canada so that employees and employers can succeed in the labour market, and to ensure that local, regional, and national economies thrive.
We aim to help all Canadians benefit from effective skills development, and seek to ensure an inclusive approach to supporting underserved groups such as women, youth, Indigenous peoples, newcomers, racialized peoples, LGBTQ2S+ peoples, persons with disabilities, veterans, and Canadians living in rural, remote, and Northern communities.
Consortium Partners
The Future Skills Centre was founded by a consortium whose members are Ryerson University, Blueprint ADE, and the Conference Board of Canada.
Ryerson University is Canada's leader in innovative, career-oriented education. Urban, culturally diverse and inclusive, it is home to more than 45,300 students, including 2,600 Master's and PhD students, 3,800 faculty and staff, and nearly 198,000 alumni worldwide.
Ryerson draws upon significant expertise in running multidisciplinary and large-scale research and evaluation projects with partners across the country. With internal centres dedicated to better understanding and promoting diversity, entrepreneurship, and employment, the University also contributes invaluable experience to the Centre by convening academics, governments, not-for-profits, and industry to collaborate, create and disseminate new knowledge. Ryerson provides the Future Skills Centre with administrative services (finance, IT, human resources) and is the signatory to the Contribution Agreement with Employment and Skills Development Canada.
Blueprint is a non-profit, mission-driven research organization dedicated to improving the social and economic well-being of individuals, families and communities. Working with partners across Canada; Blueprint designs and evaluates strategies to address complex public policy challenges. Their approach is guided by a deep understanding of client needs, informed by high-quality, rigorous analysis and grounded in their commitment to creating solutions that are credible to a wide range of stakeholders and work in the real world. Blueprint has deep expertise in workforce development and has worked with numerous government and non-profit partners to develop and test innovative skills development strategies.
Blueprint will draw on their extensive experience in program design, evaluation, policy analysis and advanced data analytics to lead the FSC-CCF evidence generation strategy and evaluation of FSC-CCF innovation projects.
The Conference Board of Canada is the country's leading independent, not-for-profit, applied research organization. For more than 60 years, it has been bringing together people and ideas across disciplines and sectors to address complex issues. Through its trusted research in economic trends, public policy and organizational excellence, and its unparalleled connections, the Board empowers and inspires leaders to build a stronger future for all Canadians.
The Conference Board of Canada will leverage its applied research capacity, communications and convening expertise, and extensive pan-Canadian partnership network to lead the Centre's knowledge dissemination and mobilization activities and contribute to the Centre's research program. These activities will assist Canadians in making training decisions; prototype and test innovative approaches to identifying in-demand skills; and publicly and widely disseminate information and evidence on best practices and successful solutions. The contribution to the research program involves nine multi-year research projects in three knowledge areas.
Advisory Board
The Board provides strategic and forward-looking advice and input to the Centre's management to support the Centre in delivering on its mandate.
Our Team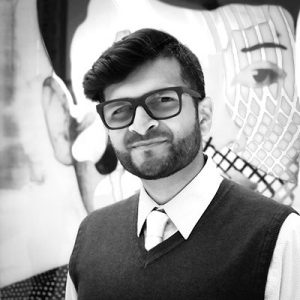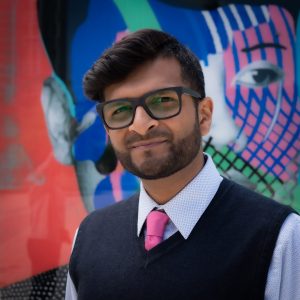 Am Sagarwala
Digital Experience Manager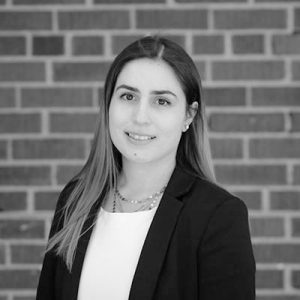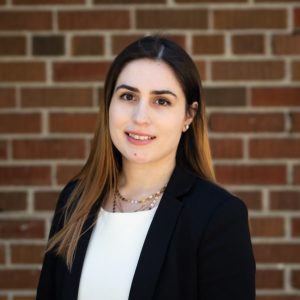 Annamaria Nunziata
Communications Specialist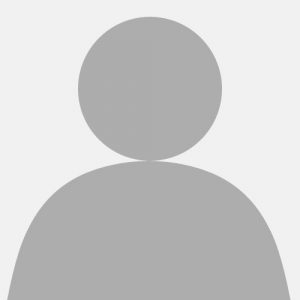 Christine Avery Nunez
Implementation Manager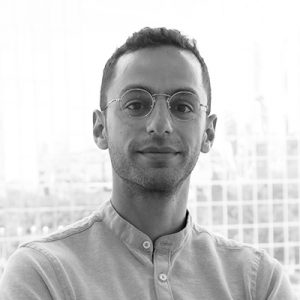 David Harris-Koblin
Project Coordinator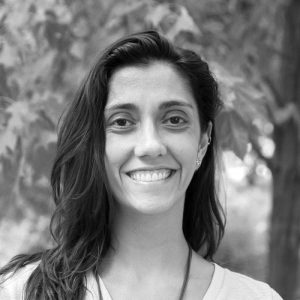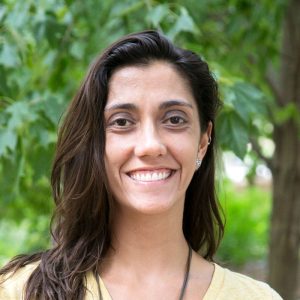 Director, Programs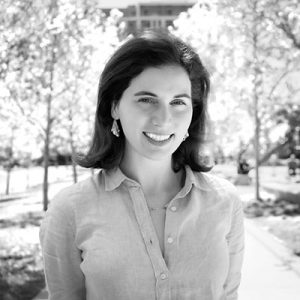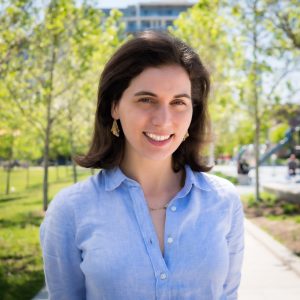 Eglantine Ronfard
Communications Manager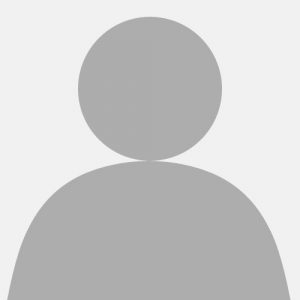 Erhan Sinay
Research Associate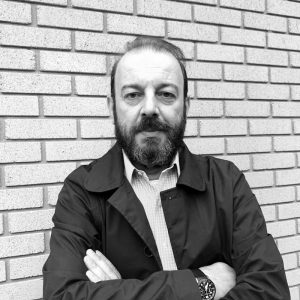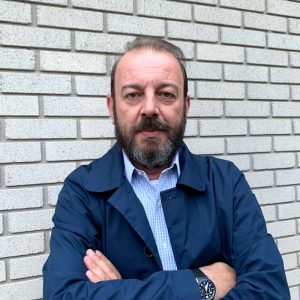 Evgenios Theodoropoulos
Senior Research Associate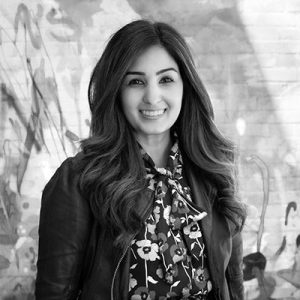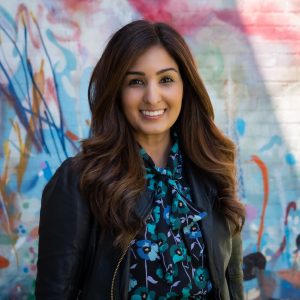 Herleen Arora
Partnership Development Officer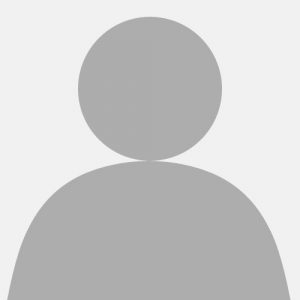 Ingrid Sylvester
Project Coordinator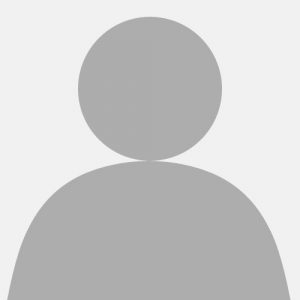 Joanne Begg
Project Administrative Assistant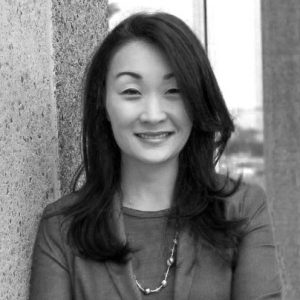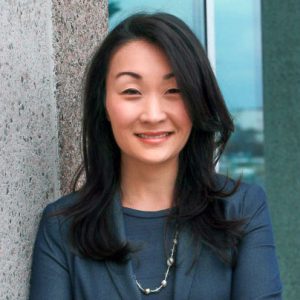 Director, Strategic Communications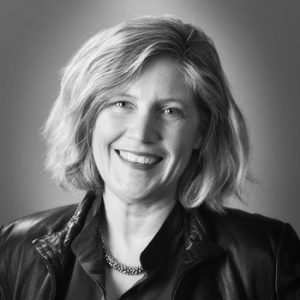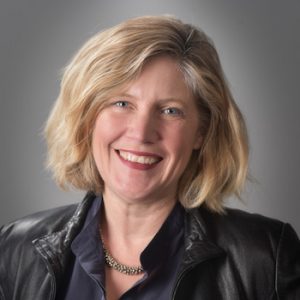 Director, Research and Evaluation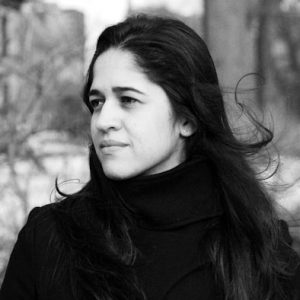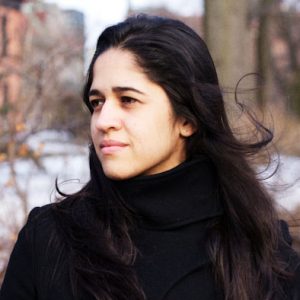 Luciana Marins
Research Associate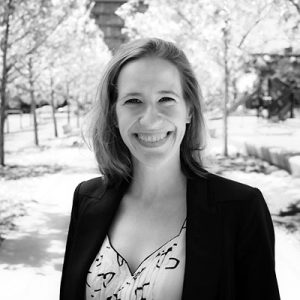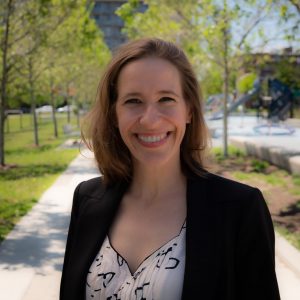 Meghan MacLean
Operations Manager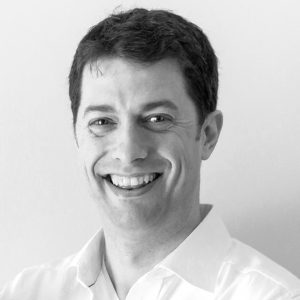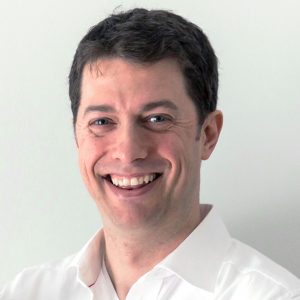 Director, Public Relations and Government Relations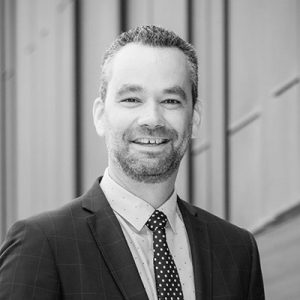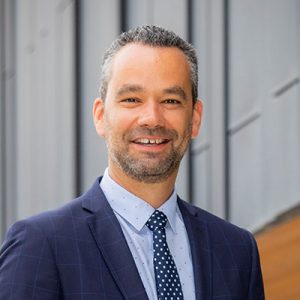 Executive Director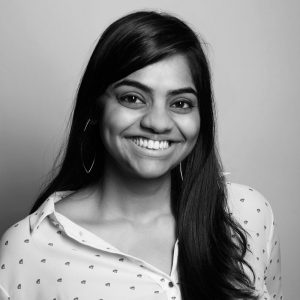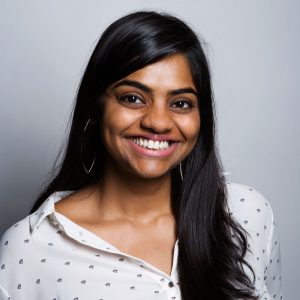 Director, Strategy and Operations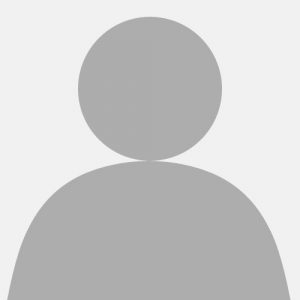 Rebecca Chu
Administrative Coordinator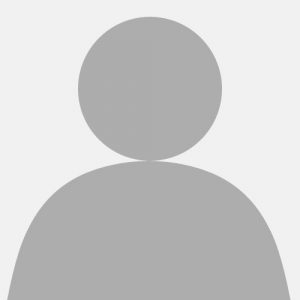 Sagal Shuriye
Project Coordinator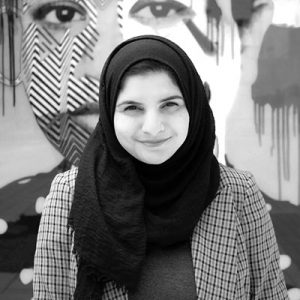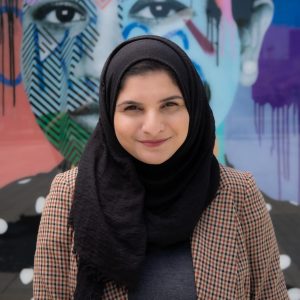 Sidrah Khatoon
Digital Communications Specialist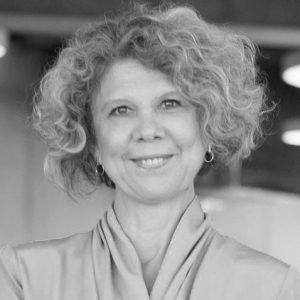 Tanya Nebesna
Administrative Assistant
Our Partners
The Diversity Institute is a think and do tank, housed in Ryerson University, focused on advancing inclusive innovation and economic growth. With deep expertise in disruptive technologies, adoption strategies, and innovation processes, it has also focused on new approaches to understanding future skills and meeting employer needs by leveraging diversity and inclusion. Its pioneering work has led to significant changes in policy and practice, and its signature action research projects have developed new models to bridge the skills gap, particularly in the technology sector. The Diversity Institute has also helped develop and assess innovative technologies and tools to advance diversity and inclusion. More recently, it has spearheaded action research on entrepreneurship as a pathway to economic inclusion, and developed incubators focused on meeting the needs of specific populations, including youth facing barriers, women, and immigrants and refugees. Working with partners across sectors and around the world, the Diversity Institute leads the International Innovation and Inclusion Network (IIIN), linking more than 150 researchers, businesses, government and non-profits around the world to examine and share best practices who that will help support the work of the FSC-CCF.
Co-created by Ryerson University in partnership with the Ontario Chamber of Commerce, Magnet is a social innovation platform that addresses the unemployment and under-employment of Canadians. With its integration with Orbis Communications, it has a reach of over 1.1 million students, alumni and job seekers. By leveraging Magnet's expansive reach, its technology-enabled network and partnerships with other leading platforms—including the Canada Job Bank and EMC's Manufacturing GPS — the FSC-CCF will provide the purpose-built digital infrastructure to grow and sustain its pan-Canadian network. Magnet will further enable the FSC-CCF by deploying tools to collect information, assess needs, crowdsource knowledge, and share priorities across a broad range of collaborators, in both official languages.