The Diversity Institute is a think and do tank, housed in Ryerson University, focused on advancing inclusive innovation and economic growth. With deep expertise in disruptive technologies, adoption strategies, and innovation processes, it has also focused on new approaches to understanding future skills and meeting employer needs by leveraging diversity and inclusion. Its pioneering work has led to significant changes in policy and practice, and its signature action research projects have developed new models to bridge the skills gap, particularly in the technology sector. The Diversity Institute has also helped develop and assess innovative technologies and tools to advance diversity and inclusion. More recently, it has spearheaded action research on entrepreneurship as a pathway to economic inclusion, and developed incubators focused on meeting the needs of specific populations, including youth facing barriers, women, and immigrants and refugees. Working with partners across sectors and around the world, the Diversity Institute leads the International Innovation and Inclusion Network (IIIN), linking more than 150 researchers, businesses, government and non-profits around the world to examine and share best practices who that will help support the work of the FSC-CCF.
Diversity Institute's Future Skills Team
The profiles listed below are Diversity Institute's Future Skills Centre team.
Featured Research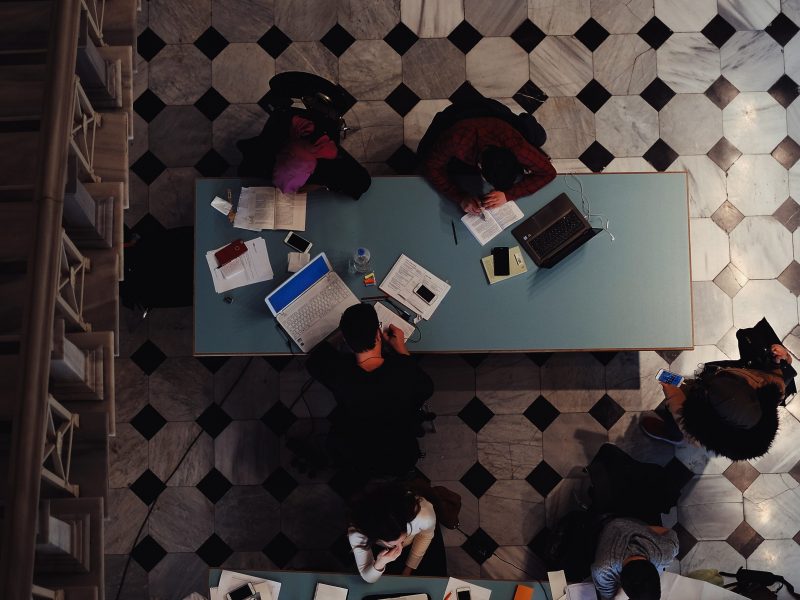 This report examines competency frameworks and their development in the context of higher education.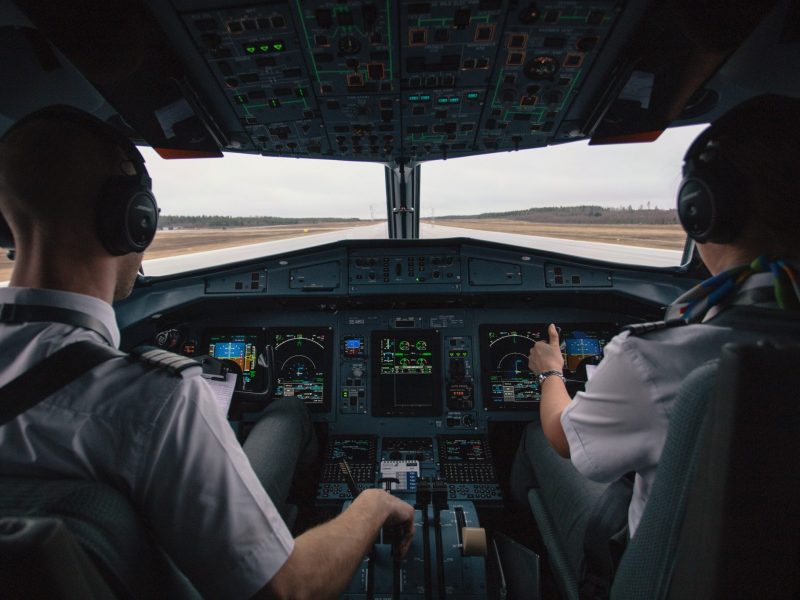 The report examines how organizations contribute to the development and management of talent at the regional level, with a specific focus on the case study of the Montreal aerospace cluster.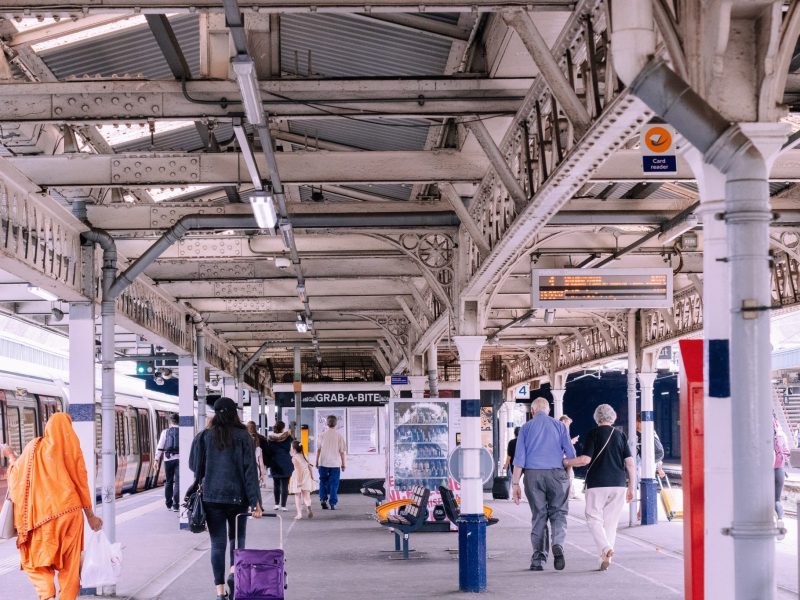 This report examines job loses and gains across Canadian metropolitan areas during the 21st century.