The future of work continues to be a major area of focus for the Future Skills Centre and our partners at the Public Policy Forum and at the Diversity Institute. Indeed, the advent of COVID-19 has steepened trajectories and intensified shifts associated with trends long discussed in the discourse around the future of work, meaning that this work has become more relevant than ever.
The Skills for the Post-Pandemic World project tackles key questions facing policymakers, employers, training providers and workers. It is urgent that society turn to face the fundamental changes in the labour market precipitated by the COVID-19 pandemic, and many players must rise to meet the new conditions of a post-pandemic world.
The pandemic has dragged the future of work into the present: digitization, work from home, and many other long predicted developments are here now, and likely to stay.
Building on the collaborative success of the Skills Next series, the Public Policy Forum (PPF) and the Diversity Institute (DI), and with new support from Microsoft, join us once more to face these rapid societal shifts head-on, with research looking at the future of skills, training and retraining in ways that will chart a path forward as the pandemic continues to unfold.
The goal of this series is to build a robust policy ecosystem that supports the mobility needed for workers and employers to navigate the new reality. The key shifts being created and accelerated by the pandemic, as well as the key research themes for the series, are identified in a scoping report that serves to introduce the project. These eight themes are each explored in separate report focused on the following key topics:
Stay tuned for more information on upcoming convening and consultation events, as well as forthcoming reports.
For more information, please contact Andrée Loucks, Policy Lead at aloucks@ppforum.ca.
The Skills for a Post-Pandemic World series is funded by the Government of Canada's Future Skills Centre.
Related Research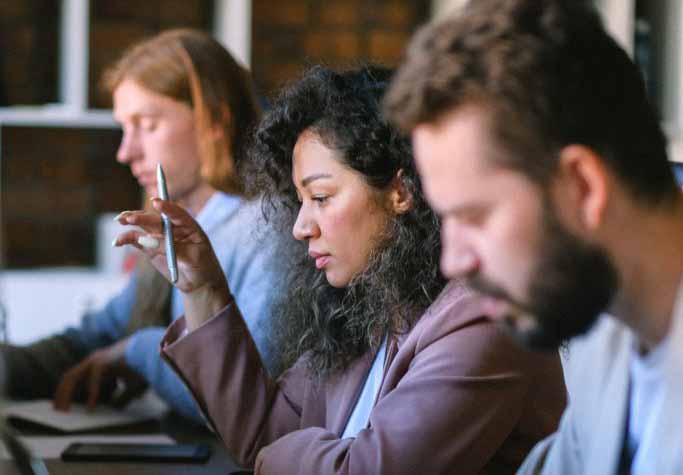 ChatGPT, which stands for Chat Generative Pre-trained Transformer, is a text-generating AI chatbot developed by…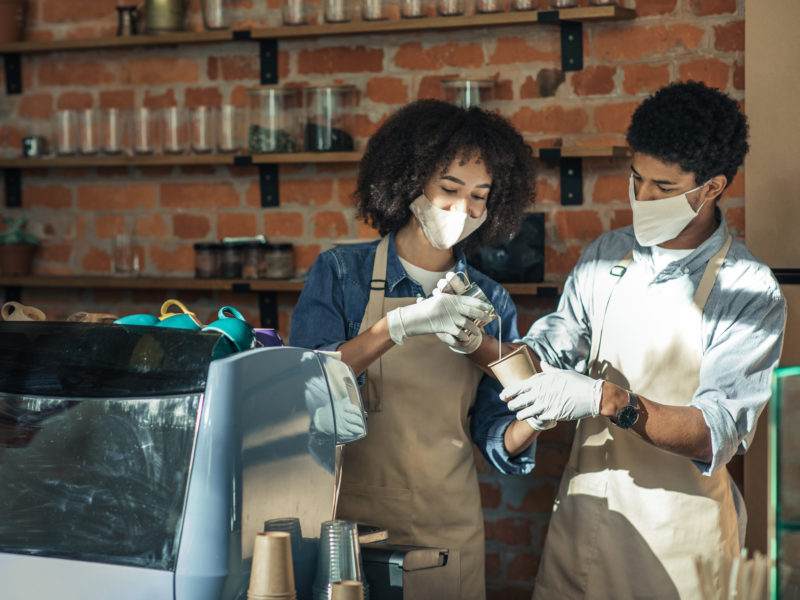 The latest wave of the Survey on Employment and Skills, conducted in March 2023, revisits…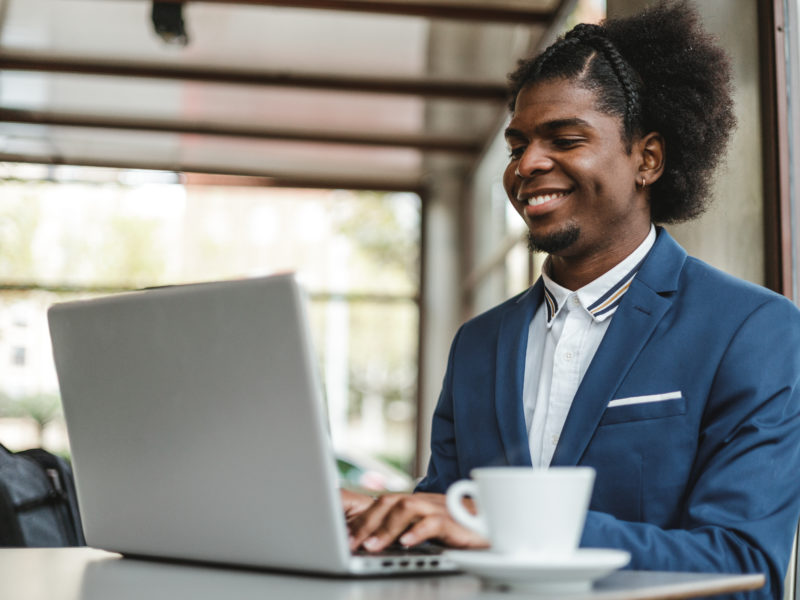 In this research, we look at how Black Canadian professionals' social and emotional skills are…
View all Research