Many innovators go through a frustrating process of trying to develop and implement new ideas. FSC's innovation lab makes it easier to innovate.
The Lab is home to bold, future-focused ideas and the people behind them. We work with partners on solutions at their early-stages, when uncertainty is great and support is hard to find.
That means helping organizations test and adopt breakthrough solutions for the future of work by fostering a low-takes environment that encourages teams to be bold, take risks and experiment.
We welcome new approaches that aim to make major contributions to skills development.
Our guiding principles:
The Lab experiments with business strategies and scales them based on results.
The Lab favours an appetite for learning and experimentation over the ability to deliver immediate outcomes.
Our focus is to address future problems, not simply present ones.
The Lab promotes increased innovation, sharing and collective learning.
The advancement of ideas is based on evidence and data.
Innovation is driven by diversity and opportunities for all.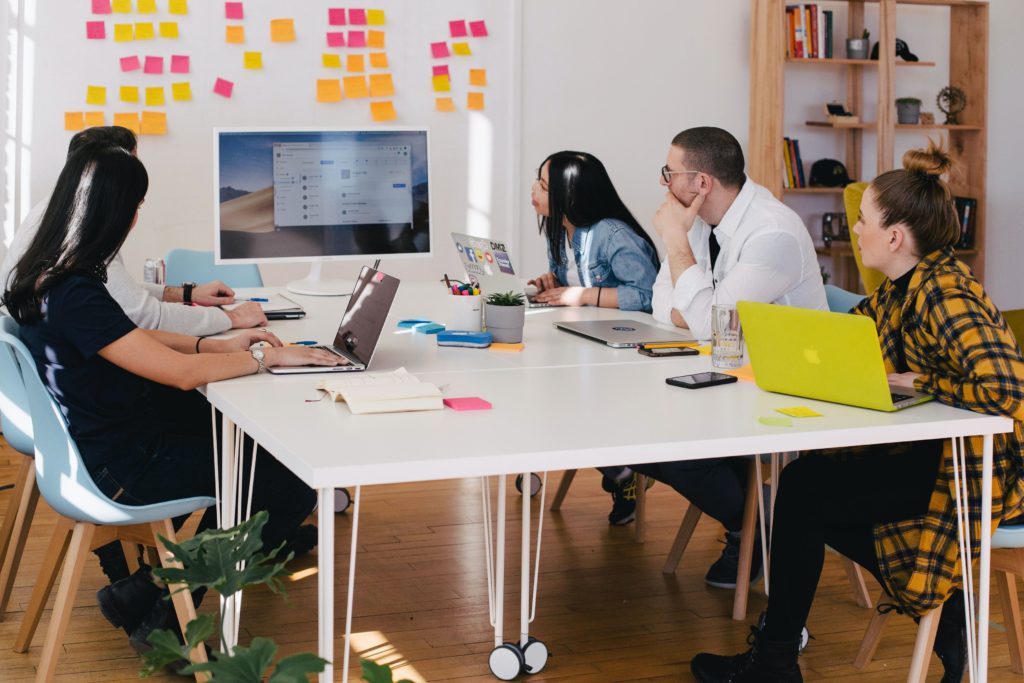 Testing new ideas
Several of our partners are exploring innovative, future-looking solutions. Our focus is less on immediate outcomes and more on experimentation and testing that generates learning and new ways forward. One of the lab's key initiatives is the Accelerator program, which provides additional funding and support for projects in a low-stakes, nurturing environment so partners can test new or unconventional approaches.
For instance, pointA identified a need to help small- and medium-sized businesses to adapt to hybrid work environments and began developing a new product. By supporting these and other organizations in pursuing new ideas, FSC is helping to meet the challenges of an evolving labour market.
Learn more about the Lab: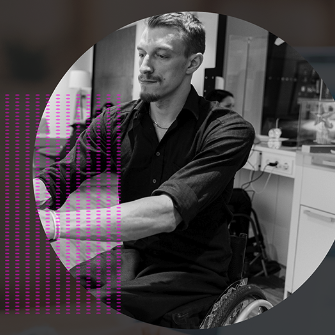 Why create an Innovation Lab and Accelerator program?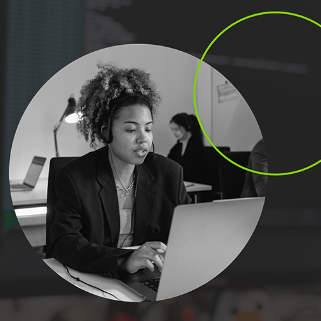 How we work with partners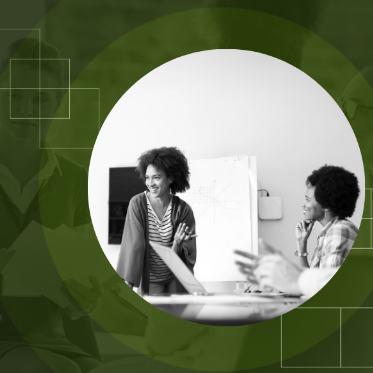 Lessons from the Accelerator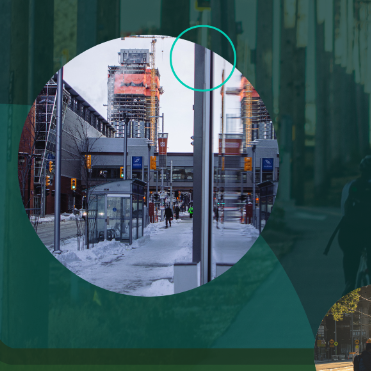 Helping a sustainable commuting organization turn ideas into reality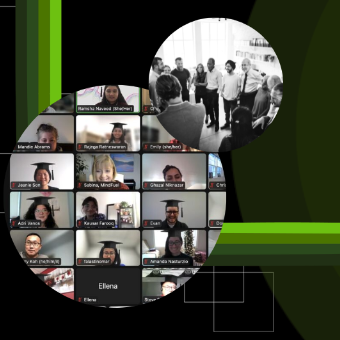 Second cohort of the Accelerator leads to greater confidence and expansion of skills
Partners engaging with the Innovation Lab