CLIMB: Continuous Learning for Individuals' Mid-career and Beyond
Mid-career workers are most vulnerable to disruption of the labour market but there is little widespread information, resources, or training to support a mid-career change.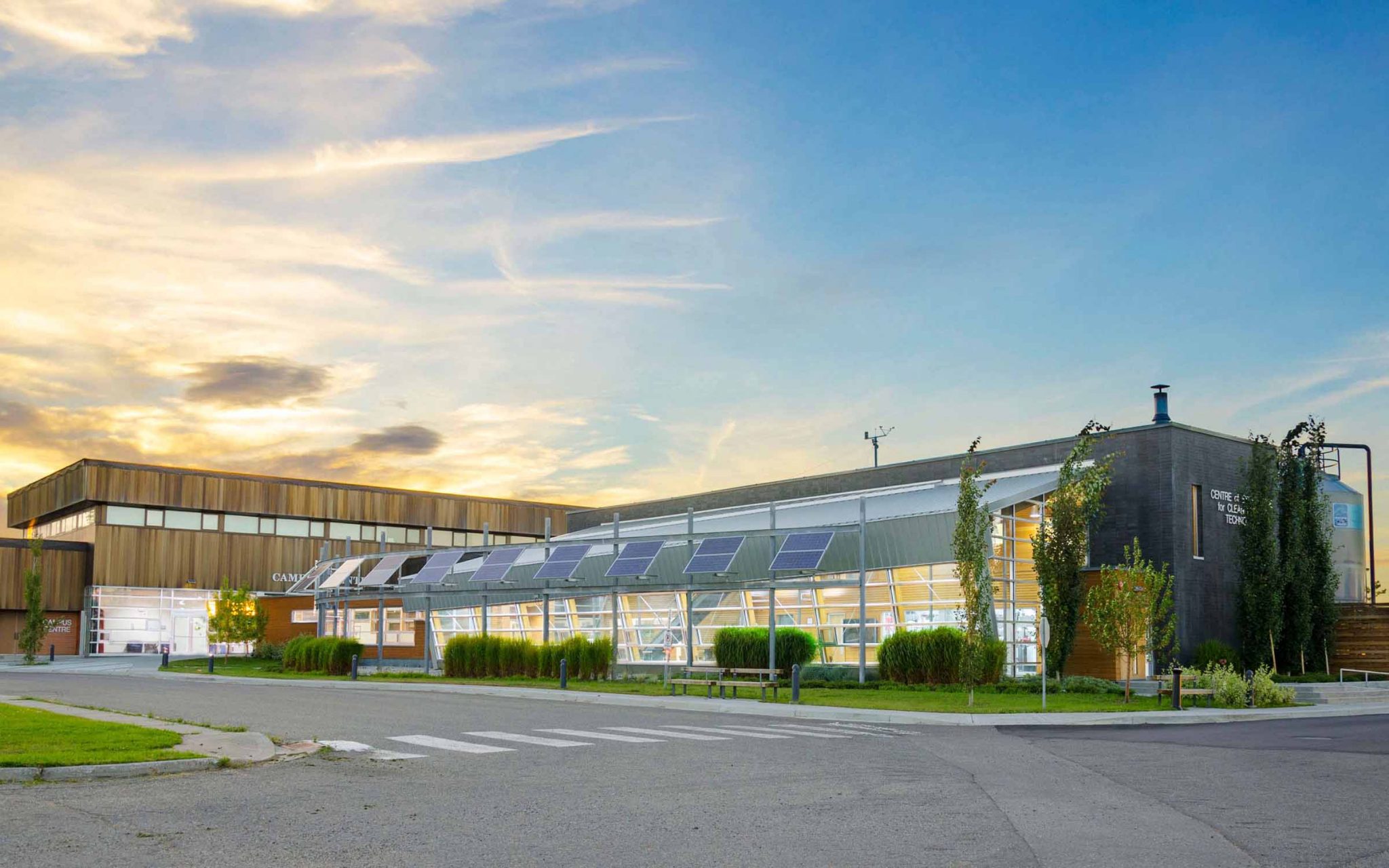 Northern Lights College has developed the CLIMB project to increase mid-career workers' interest in training and education and reduce their fears associated with the unknown. The goal of CLIMB is to help mid-career workers interested in a career change to take action towards obtaining additional education.
The Future Skills Centre is investing $754,315 in CLIMB, a two-year project in British Columbia's North and South Peace River Service Region, including participants from Indigenous and Aboriginal communities.
Engaging approximately 200 participants, the Northern Lights College CLIMB program will provide support at three stages:
Identifying the type of re-training program – researching advice;
Selecting the right program – decision-making advice; and
Applying to the program – how to meet admissions requirements
A CLIMB online platform will help participants to identify the risks posed to their jobs by automation, their individual strengths, how their skills match with employers' needs and will create a personalized skills training plan to gain access to admission amelioration courses and/or support.
Evaluation Strategy
This project will be evaluated using tools and approaches aligned with its goals, context, and stage of development. The evaluation will focus on generating the right evidence at the right moment to move the intervention forward. Read more about our evaluation strategy.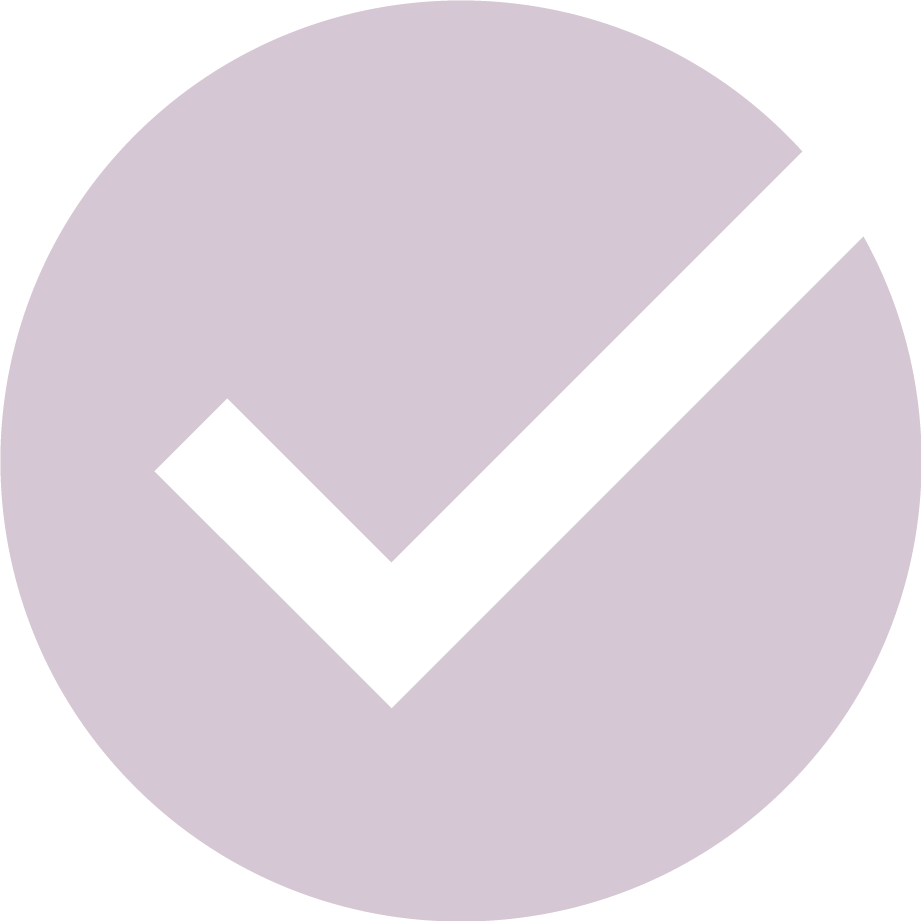 CLIMB aimed to help participants shift their mental models from contemplation and preparation towards taking action and pursuing further education or training. Northern Lights College designed the program based on the Transtheoretical Model (or Stages of Change model). Participants first accessed assessments on an online CLIMB portal (Phase I) and then had the option to move into a College Success course (Phase II) and register for free amelioration courses including Trades Math offered by Northern Lights College (Phase III). CLIMB also provided participants with targeted support as needed throughout the project.
Featured Projects