On the frontlines of crisis training program
This project is designed for youth with skills gaps by providing training in the culinary and non-profit sectors to give them skills and resilience.
Food insecurity is a growing problem in the pandemic, and this trend is expected to continue if communities lack the resources to address it. Frontlines has been supporting increasing demands from partners such as Second Harvest in preparing packed meals for community agencies that need hot, fresh wholesome meals but lack an on-site kitchen. This program facilitates skills training for youth while addressing community food preparation and distribution needs.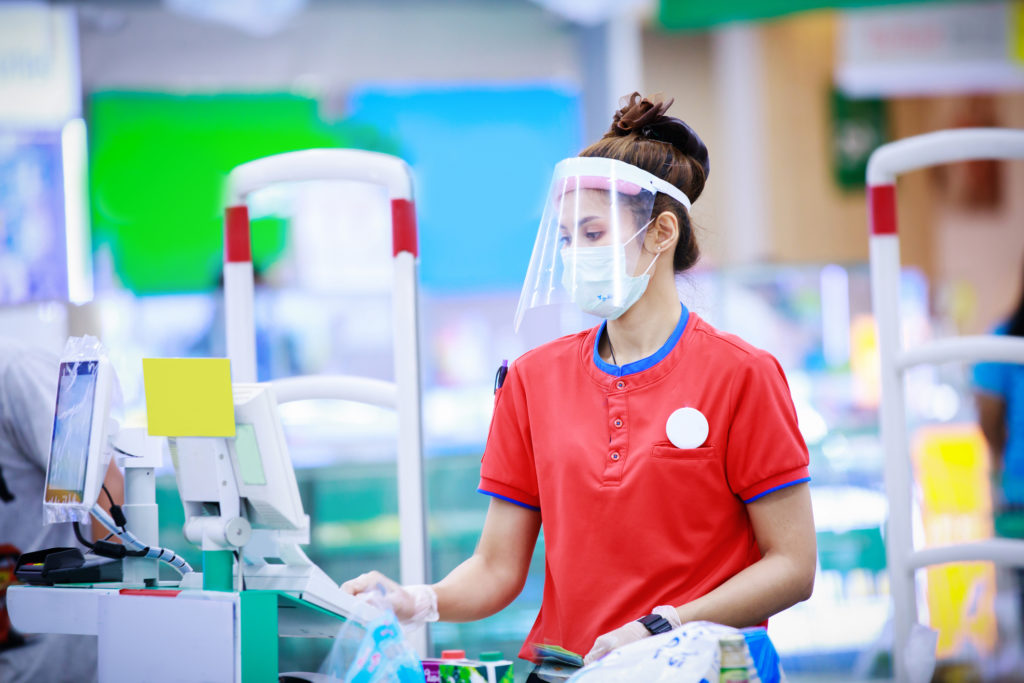 This 12-week training program includes an 8-week extensive community and social work curriculum plus 4 weeks of culinary programming. Some workshop themes include community asset mapping, community outreach, mental health first aid, fundraising, data tracking, collection and analysis, food and environment health and safety, including sanitation, food preparation including knife skills and safety, food handling and CPR.
Future Skills Centre is investing $76,500 in this 2-year project. Once the young participants complete the training, they will be given paid placements in non-profit and health sectors. Special emphasis will be on placements with food preparation and distribution needs. Some placements may be with existing partners or with new employment partners. Organizers will work with partners such as Second Harvest, the local seniors centre, and community hubs to develop the program and find placement opportunities for youth.
This initiative will also develop and implement online and in-person training for youth between the ages of 18-29 that explores community social work and an introduction to community food preparation and distribution. This training will be combined with paid placement opportunities for vulnerable young people.
Evaluation Strategy
This project is evaluated using tools and approaches aligned with its goals, context, and stage of development. The evaluation focuses on generating the right evidence at the right moment to move the intervention forward. Read more about our evaluation strategy.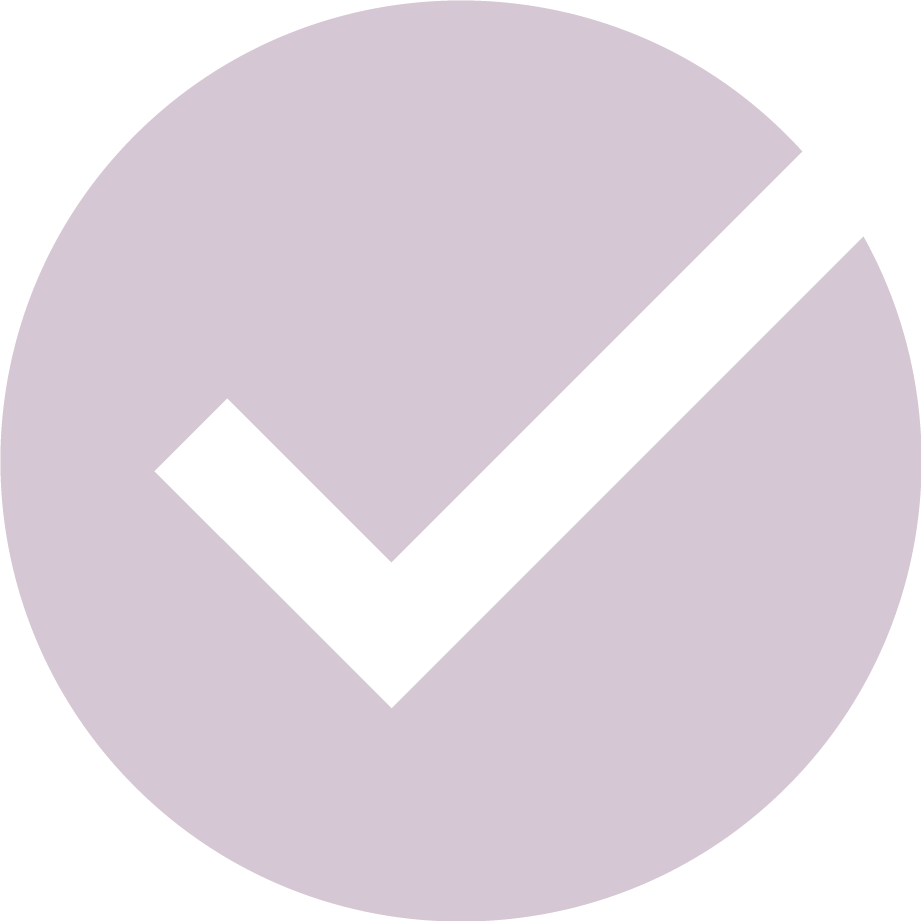 Featured Projects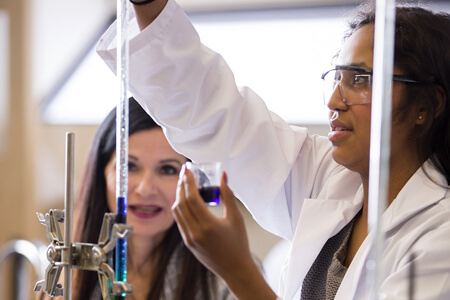 This Issue briefing discusses the impact of current programs for Indigenous learners in science, technology,…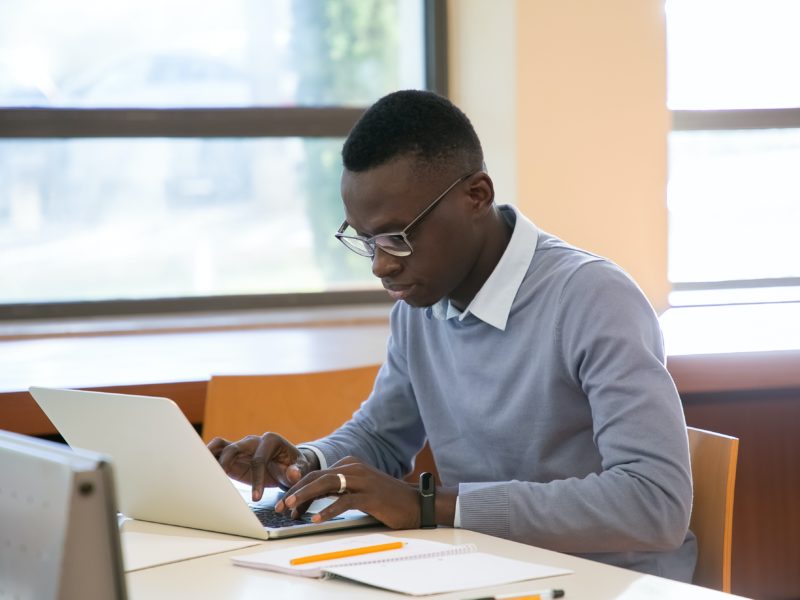 Newcomers gain employment training through online learning to meet labour market needs.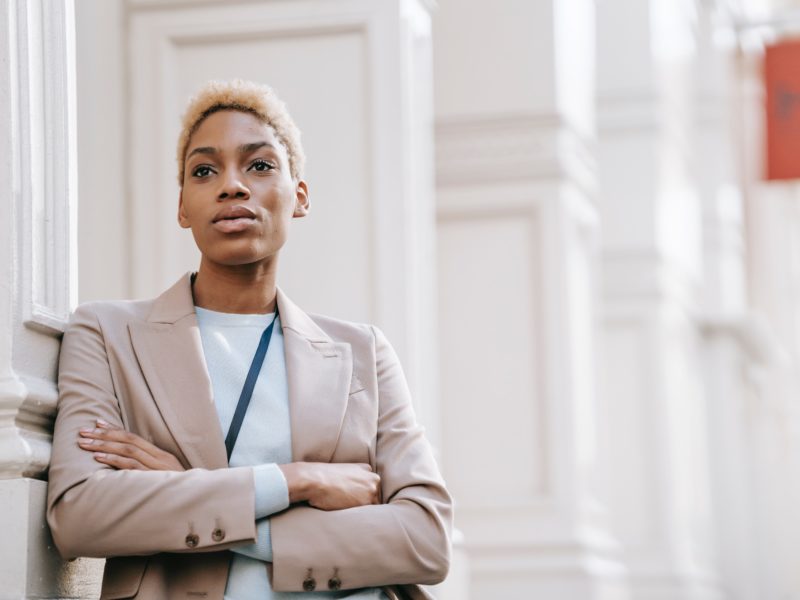 This project aims to improve the way Black youth experience and navigate the world of…
View more