COVID-19 and logistics: Changes and challenges in demand, business practices, and workforce management
This study aims to understand how the pandemic has altered the demand for supply chain and logistics services in Canada and how businesses within the industry have adapted to pandemic-related health and safety protocols.
The COVID-19 pandemic has been challenging for the Canadian economy, as public health interventions aimed at controlling the spread of the virus, such as border closures, lockdowns, and social distancing, have significantly reduced economic activity. However, the unprecedented nature of the pandemic has highlighted the critical role that many industries play in the broader national economy. One such industry is supply chain and logistics, which involves the acquisition, storage, and movement of goods and services. By facilitating trade and commerce and helping businesses distribute their products to customers, supply chain and logistics companies, and the services they provide, have been deemed essential by the federal government and therefore exempt from lockdown measures.
This report also examines how the pandemic has highlighted skills deficiencies within the industry, the challenges businesses face in closing skills gaps, and the resources and training needed to help workers upgrade their skills.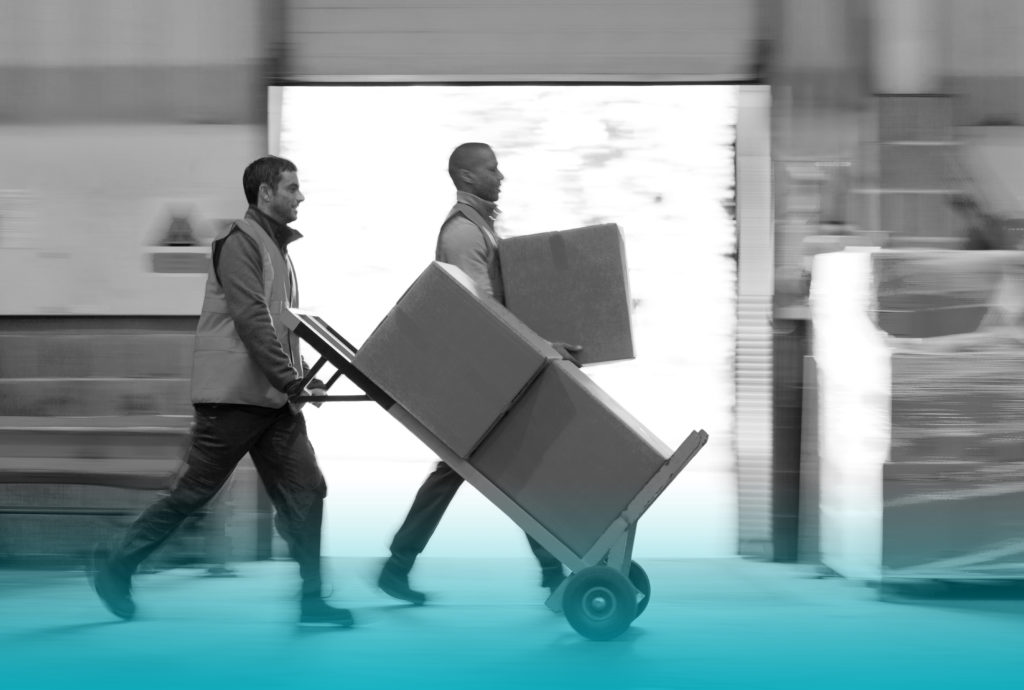 Key insights
The pandemic had a mixed impact on the industry, with an overall decline in industry activity but a significant increase in demand and productivity for services associated with certain classes of goods whose demand increased.
How businesses responded to the pandemic depended upon the types of products or goods they produced and the extent of provincial mandates introduced to help limit the spread of COVID-19. The success of business responses also depended upon their willingness and capacity to adapt.
The response to the pandemic highlighted skills deficiencies in management, learning, communication, and worker interaction. These skills became more important during the pandemic than others, such as numeracy and literacy.
Related content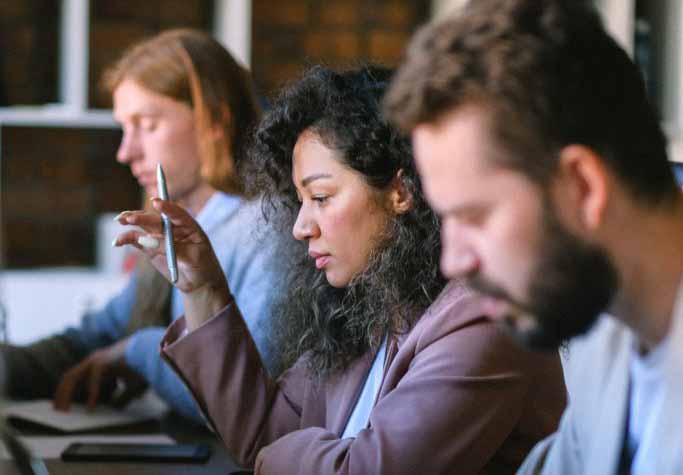 ChatGPT, which stands for Chat Generative Pre-trained Transformer, is a text-generating AI chatbot developed by…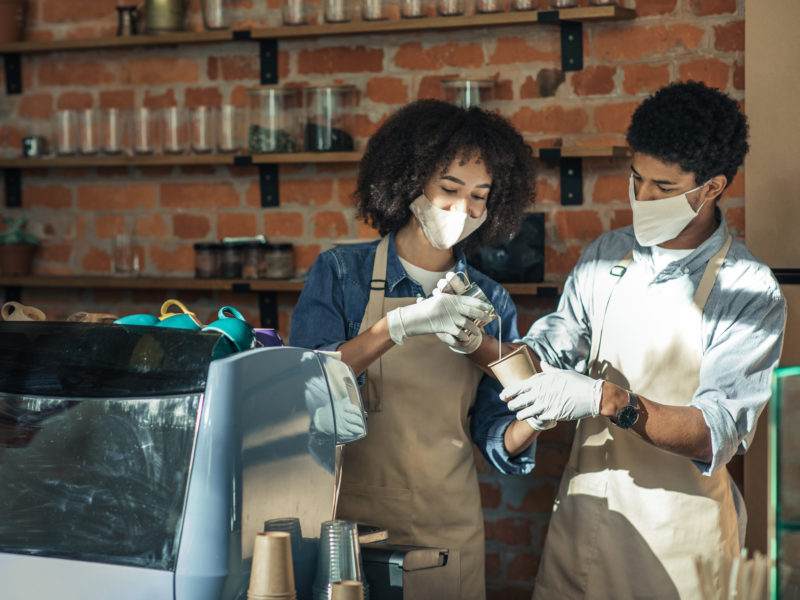 The latest wave of the Survey on Employment and Skills, conducted in March 2023, revisits…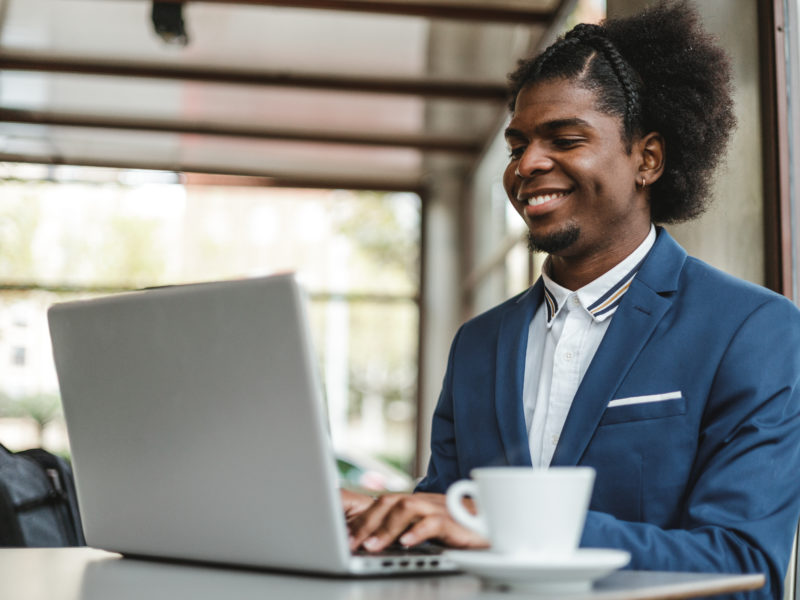 In this research, we look at how Black Canadian professionals' social and emotional skills are…
View all Research