Investing in innovation, evidence generation, and capacity building, through future-focused partnerships
The Future Skills Centre (FSC) is a pan-Canadian organization dedicated to creating a future in which everyone has life-long access to high-quality career advice and learning opportunities. We are responsive to the changes happening around us and strive to test, measure, and learn from what works—and what does not—when it comes to skills development.
Our innovation projects identify emerging and in-demand skills, and test new methods of training delivery. The insights that come from our projects will help inform governments, the private sector, labour, educational training institutions, non-for-profits, and academics on the broader adoption of novel approaches to training and skills development.
The innovation projects will assist Canadians make informed decisions about their career pathways and ensure every Canadian has the opportunity to contribute to and benefit from shared prosperity. That is why we are committed to an inclusive approach, with an emphasis on addressing systemic barriers and engaging underserved groups, such as women, youth, Indigenous peoples, newcomers, racialized people, LGBTQ2S+ people, persons with disabilities, veterans, and Canadians living in rural, remote and Northern communities.
The Future Skills Centre (FSC) today announced a $4.3 million investment into two new partnerships in Atlantic Canada that will advance the region's skills development agenda. "College Transformation des Collèges," a project of Atlantic Colleges Atlantique (ACA), and "Early Childhood Education Lab," a project of NouLAB at the University of New Brunswick.
We're making a $37 million investment into innovative and community-based programs to find solutions to Canada's changing workforce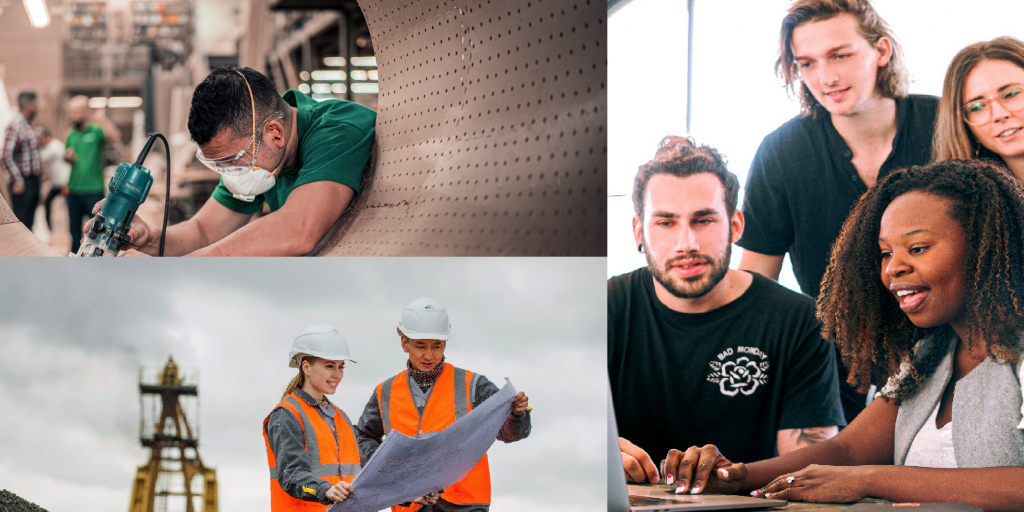 With a strong focus on how we can provide meaningful action for our community's disadvantaged and underrepresented groups, the Future Skills Centre is investing in 30 new projects to fill employers' skills gaps and help workers gain in-demand skills in this post-pandemic period.
This $37-million investment into community-based programs focuses on the needs of diverse Canadian workers and employers by exploring innovative approaches to training and upskilling for emerging and in-demand skills.
These 30 projects span all regions of the country and are the result of consultations with stakeholders across Canada's skills ecosystem. They were selected after an extensive review of hundreds of submissions to a call for proposals we established last year.
With a strong focus on how we can provide meaningful action for Canada's disadvantaged and underrepresented groups, the projects cover four major themes.
They range from leveraging people and AI technology, to training, reskilling, and adapting within industries facing chronic skills shortages, to radical new approaches to training and learning in order to build capacity to creating an inclusive workforce for the future by not leaving anyone behind. By applying a rigorous evaluation strategy to all our projects, the Future Skills Centre is keen to work with these partners to help every Canadian succeed in a changing workplace.
Funding for Innovation Projects
As the next step in its pandemic response plan, Future Skills Centre announces a new $15-million call for proposals for labour market innovations to build resiliency in the face of social and economic shock.
Various sectors including hospitality, health care and technology are facing significant demand for workers with new skills. This call looks at all industries with challenges to mitigate, and also looks for new opportunities that can be further leveraged, accelerating skills training to help many navigate an evolving job market.
Featured Projects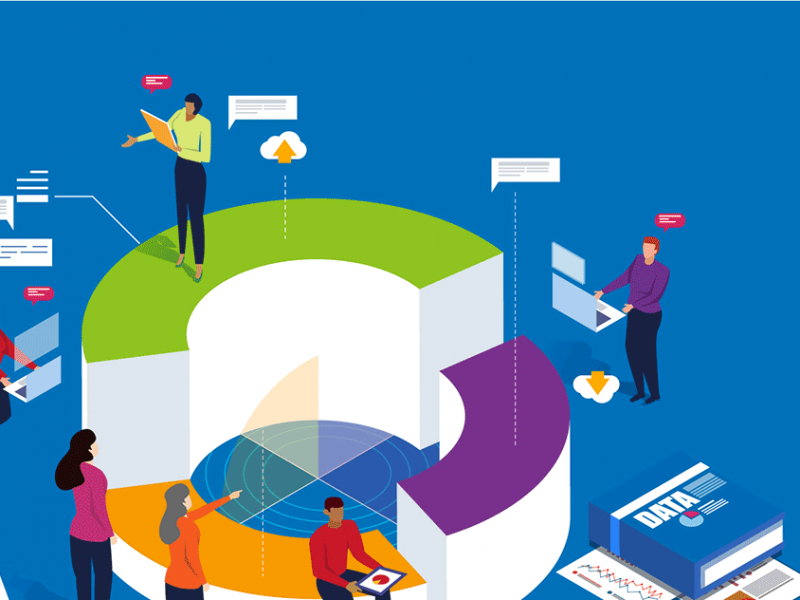 Short-term AI-focused training intended primarily for mid-career professionals wanting to integrate new AI knowledge into their organizations.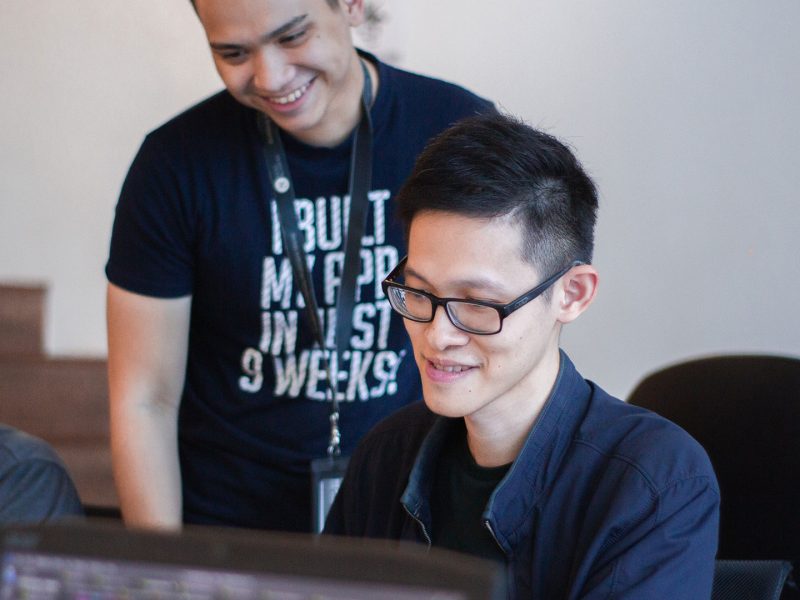 First Canadian test of online VALID-8 tool allowing trades apprentices to be objectively assessed by a certified journeyperson and also demonstrate what they are capable of to prospective employers.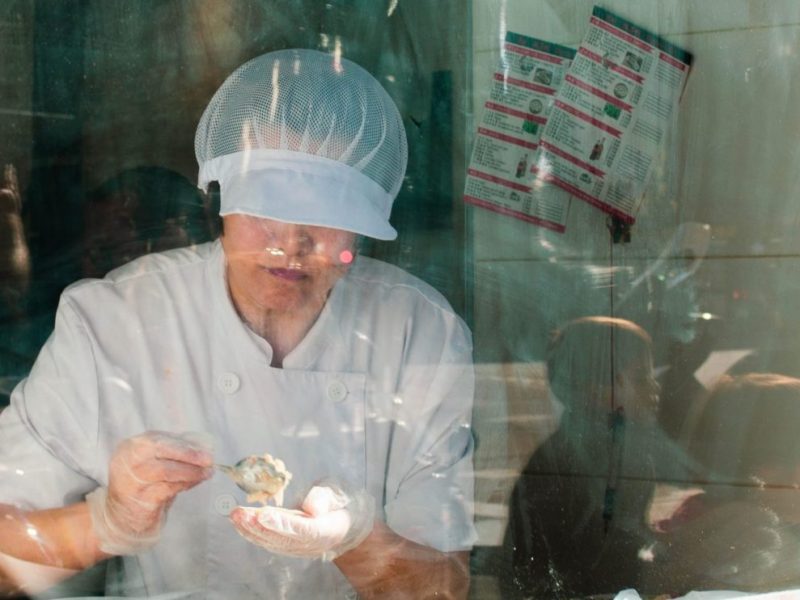 Transitioning into strong growth rate jobs
View all Projects
Evaluation Strategy
We focus on generating high-quality evidence about innovation projects to help practitioners and policy makers understand how they can learn, improve, and maximize their impact.
Our approach to evaluation combines a systematic approach to measuring outcomes across innovation projects, with the flexibility to customize designs to the purpose, context, and goals of each project.
We work closely with innovation project partners to ensure we are measuring what matters most – ensuring that findings not only contribute to a broader evidence base on what works, but also inform the day-to-practices and decision-making of our partners.
Learn about our Evaluation Strategy
Search Our Innovation Projects