Innovation Projects
Testing and Evaluating
We invest in action-based research and community-based projects that are testing innovative approaches for helping diverse Canadians gain the skills they need to adapt and succeed in the workforce.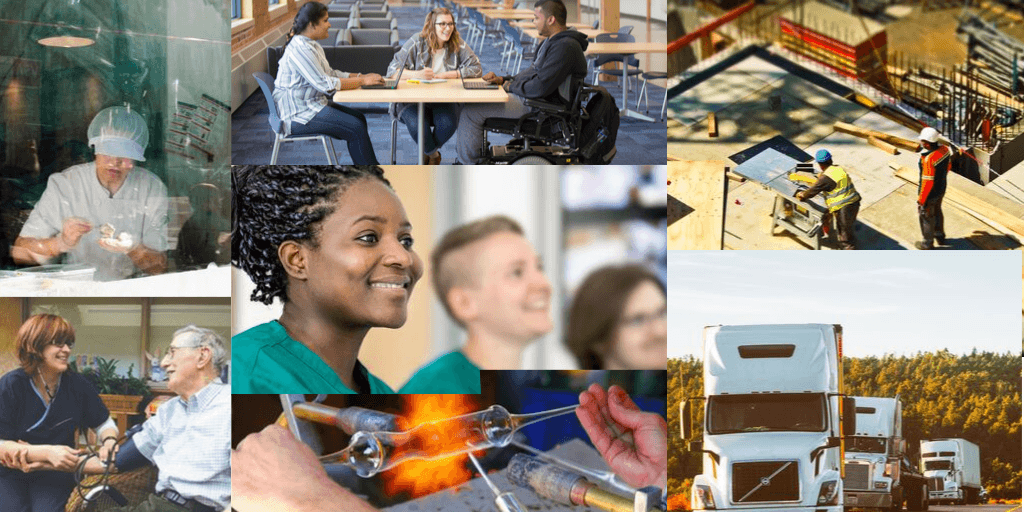 Funding for Innovation Projects
We recently launched a call for community-based project ideas that address one of these three questions:
How can we best support Canadians facing labour market disruption to transition to new jobs or industries?
How can employers be more effectively engaged in developing and delivering demand-driven solutions to skills gap challenges?
How can skills development systems be optimized, building up the capacity of service providers and encouraging collaboration between organizations?
Shortlisted applicants will be invited to submit a full application.
Featured Projects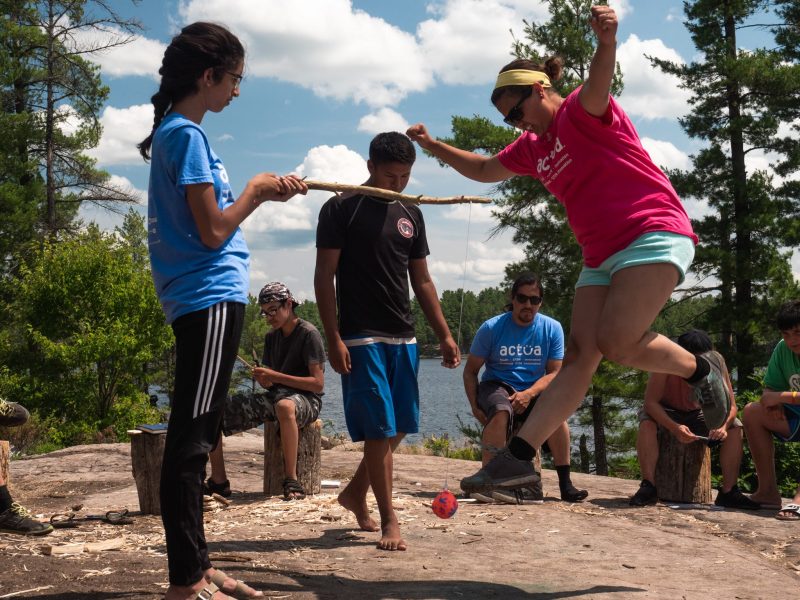 Testing a culturally-based approach to essential employability skills training for Indigenous and Northern youth.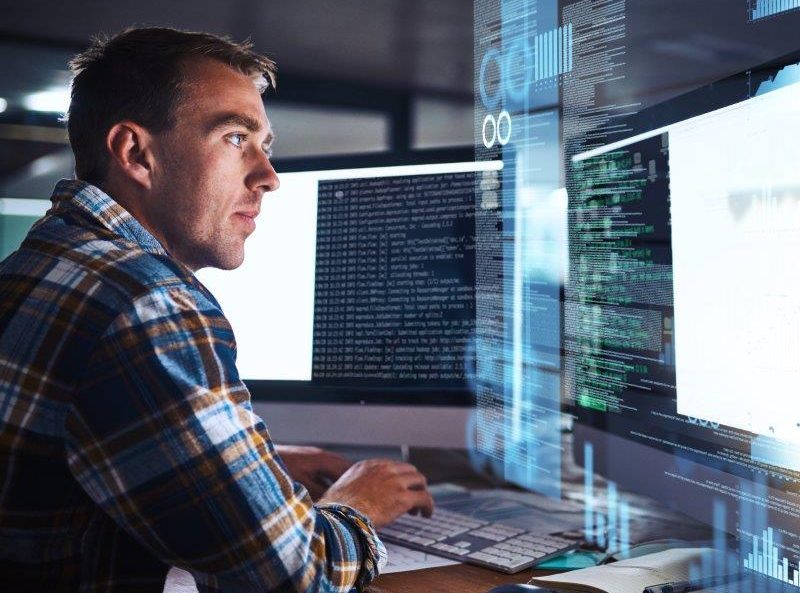 Digital upskilling project to transition displaced energy sector workers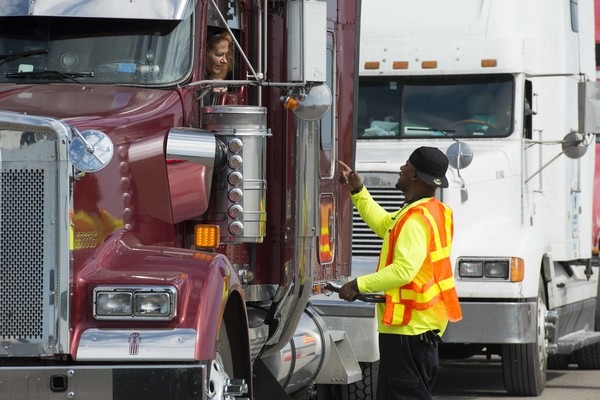 The project will leverage virtual reality technology to deliver training in a way that compliments varied learning styles. The virtual reality simulator is the first of its kind specifically designed for the trucking industry with AI technology and the ability to track the user's eyes and enhance their driving skills in the unlimited replays.
View all Projects
Evaluation Strategy
We focus on generating high-quality evidence about innovation projects to help practitioners and policy makers understand how they can learn, improve, and maximize their impact.
Our approach to evaluation combines a systematic approach to measuring outcomes across innovation projects, with the flexibility to customize designs to the purpose, context, and goals of each project.
We work closely with innovation project partners to ensure we are measuring what matters most – ensuring that findings not only contribute to a broader evidence base on what works, but also inform the day-to-practices and decision-making of our partners.
Search Our Innovation Projects