SOAR
This project is a bridging program for students and workers in Newfoundland & Labrador that supports training in the skilled trades sector, as well as, assisting with people entering the labour market. SOAR (Skills, Explore, Achieve, Revive) is spearheaded by the Murphy Centre Inc., in collaboration with ABTEC (Association of Building Trades Educational Colleges), Trades NL, The NL Construction Association and, College of the North Atlantic (CONA).
Participants in high school and in career development will explore career options in this sector. Current students at ABTEC and CONA in danger of dismissal will find a venue to refocus and achieve. Employees on job sites who face termination may get a chance to revive their careers.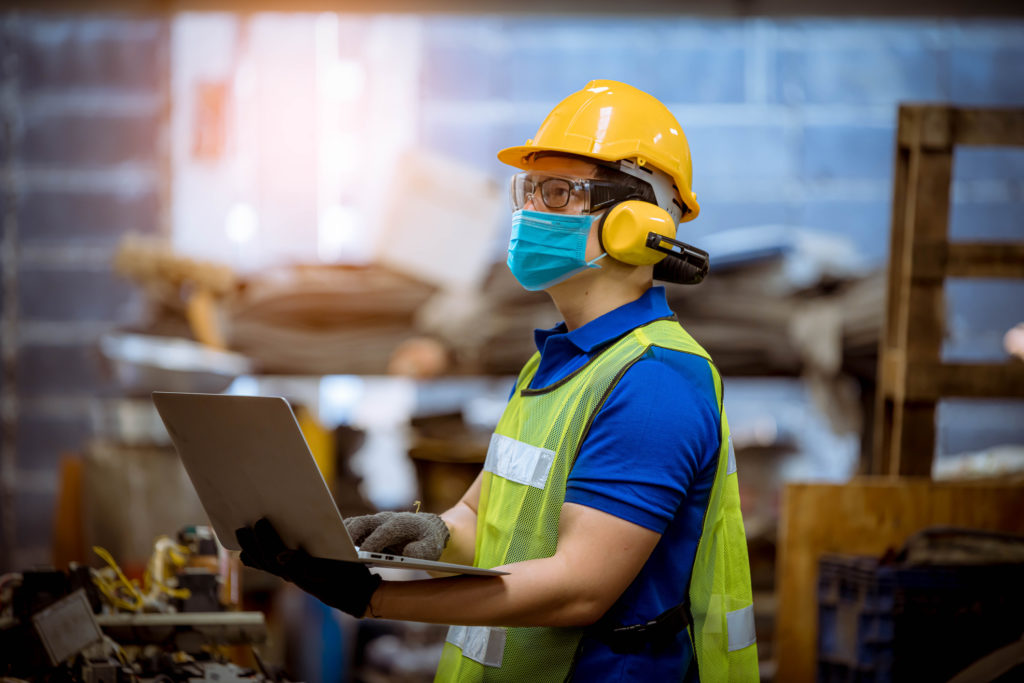 Future Skills Centre is investing $428,000 to this 2-year project. Newfoundland & Labrador is facing significant economic hardship due to the decline of the oil and gas industry. Additionally, COVID-19 has caused many small and large businesses across all sectors to reduce operations or close, leaving many unemployed. As the economy reopens, such initiatives will help empower employees to consider a different career. Led by the Murphy Centre, SOAR is a collaborative network that includes Trades NL, The Newfoundland & Labrador Construction Association, ABTEC — which is a collection of private trades colleges — and the College of the North Atlantic.
The objectives are to:
Create a bridge for high school students to skilled trades
Present skilled trades as an option for persons seeking career realignment
Intervene positively with students and employees in skilled trades who could be dismissed for various reasons
Promote skilled trades to marginalized groups
Create a coalition of partners from skilled trades and government to focus on healthy, skilled and productive workers.
The network aims to address gaps and deficiencies in individual preparedness for training and employment for entry-level students and workers in the skilled trades industry. As both an educational and career development agency, the Murphy Centre is vital to the delivery of this new training, which will more effectively prepare new entrants to this industry as well as remediate existing workers who require additional skill and personal development interventions. This collaborative, preventative effort provides realistic exposure to job site requirements and effective team skill development to enhance opportunity for successful careers and reduce people's dependency on government social programs.
Evaluation Strategy
This project is evaluated using tools and approaches aligned with its goals, context, and stage of development. The evaluation focuses on generating the right evidence at the right moment to move the intervention forward. Read more about our evaluation strategy.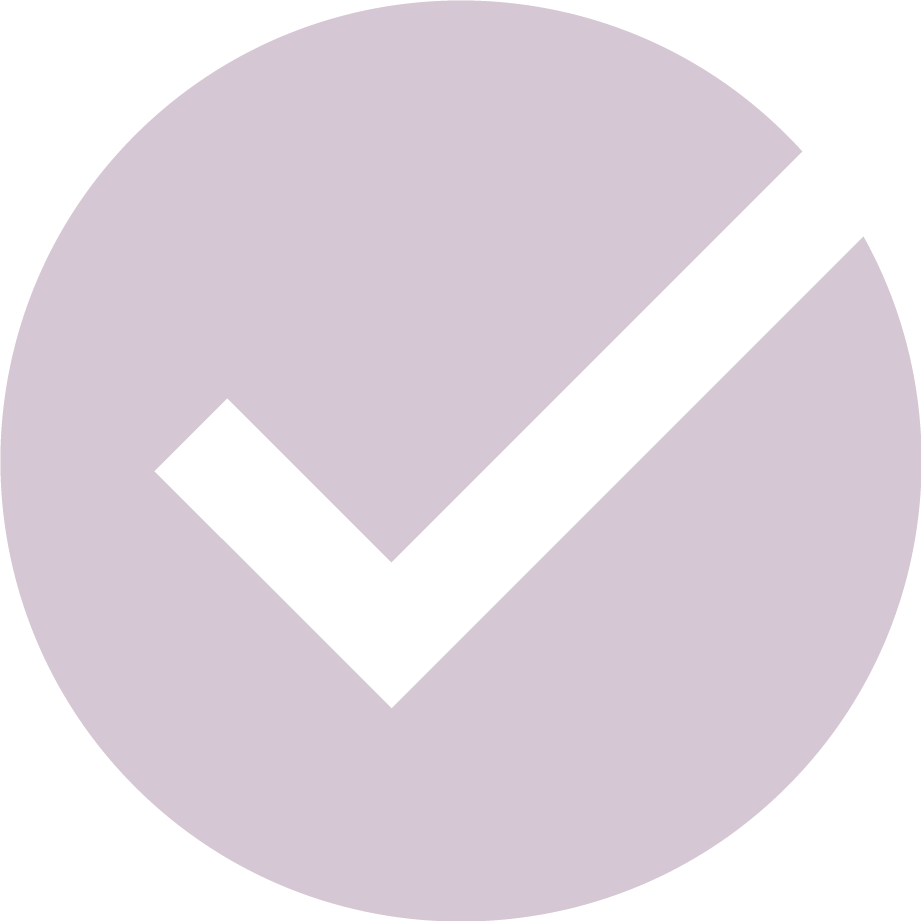 Featured Projects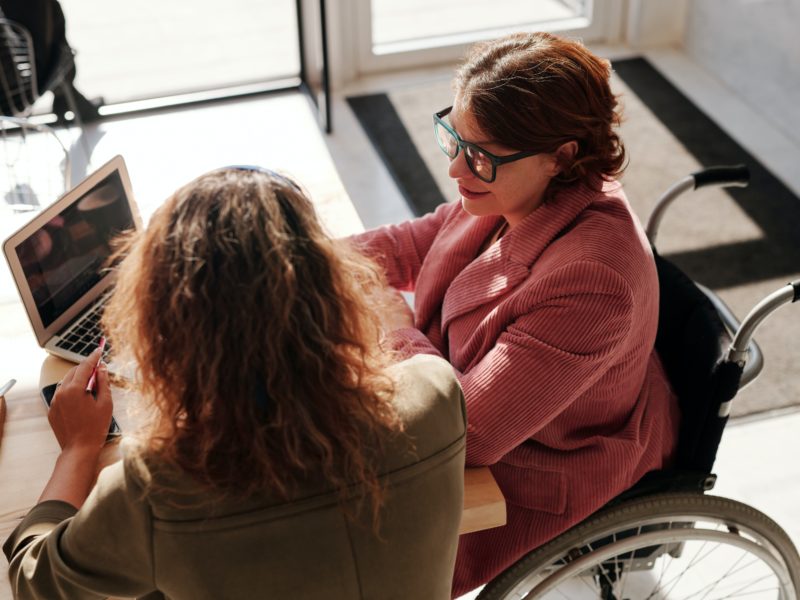 This paper analyzes three approaches to forecasting in-demand skills that equips individuals and organizations to…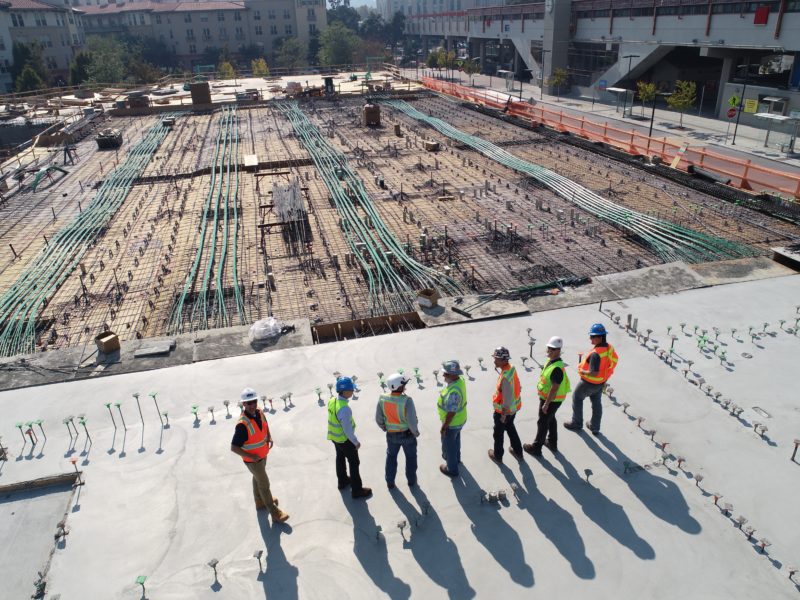 Tradespeople need 21st-century digital skills to adapt to today's more technologically advanced manufacturing sector. This…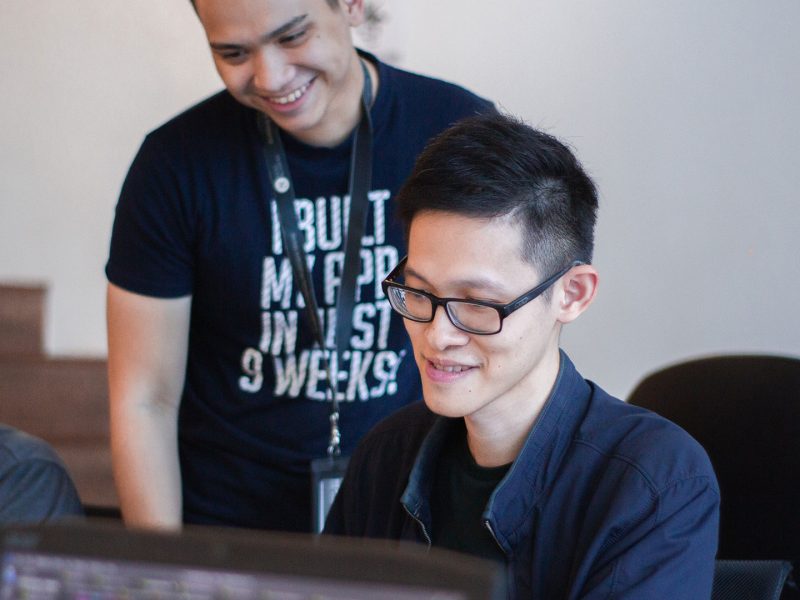 First Canadian test of online VALID-8 tool allowing trades apprentices to be objectively assessed by…
View more