Free education for an inclusive economy
This radical research project will examine the impact of free education in Drayton Valley, Alberta – a town grappling with unemployment and recession. To build an economy less susceptible to threats and shocks, a zero-fee education initiative is being studied – a daring approach to economic transition and the only one of its kind in Canada.
The town of Drayton Valley has long been susceptible to the boom-and-bust cycles of oil and gas. Since 2014, it has experienced a significant recession, with a nearly 80% increase in unemployment. The pandemic has added further pressure, compromising the remaining sectors that sustained the community. This research by the University of Alberta, in partnership with the town, will examine the implementation and outcomes of free education. This strategy aims to stimulate the economy and provide hope by enabling residents to pursue education without leaving the community, while also offering free education to other Canadians.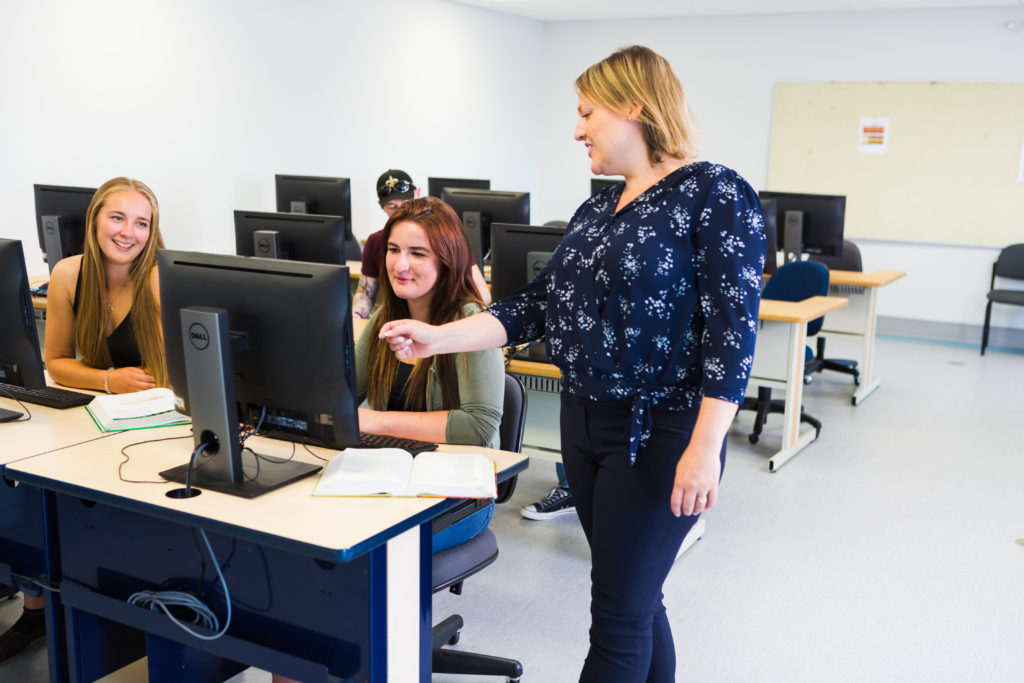 Future Skills Centre is investing $659,174 in this 2-year project. By researching both the implementation and outcomes of the zero-fee education initiative, this research can provide an innovative model for other towns and regions seeking to become more resilient in the face of dwindling industries and other shocks to their economies.
Free education will enable community members to upskill or reskill for employment, while promoting economic development. Zero-fee education has the potential to reinvigorate the region by removing financial barriers and creating locally tailored educational opportunities.
Evaluation Strategy
This project is evaluated using tools and approaches aligned with its goals, context, and stage of development. The evaluation focuses on generating the right evidence at the right moment to move the intervention forward. Read more about our evaluation strategy.