Canada's insurance industry is poised for significant growth in the coming years,even with the abundance of job vacancies already existing. This additional growth will create even more demand for skilled professionals to fill numerous job opportunities. The current workforce of nearly 250,000 employees in the insurance carrier and related sectors is expected to grow by 50,000 new jobs by 2040. Staring down these growth prospects, human capital is expected to remain a critical issue for Canadian insurance businesses in the coming years.
In April 2021, The Conference Board of Canada launched OpportuNext, which is a free-to-use career tool created in partnership with the Future Skills Centre. Using big data, it matches a person's unique skill set with viable career paths. This tool was used to identify roles with skill profiles similar to three select insurance industry occupations:
(1) insurance underwriters,
(2) adjusters and claims examiners, and
(3) agents and brokers.
Within this list, we looked at the skills sets associated with these jobs and considered which roles were high risk for disruption due to automation and which had low mobility or few options to transition to lower-risk occupations. We offer recommendations to support employers, post-secondary institutions, and policy-makers that may help in developing a robust talent pipeline for insurance businesses.

Key insights
Insurance professionals and job seekers agree that a knowledge gap exists between the insurance industry and job seekers about the opportunities available in the industry and the pathways to success. Both groups agree that this is a considerable barrier to attracting talent.
Job seekers frequently cite the costs associated with transitioning to the sector as a significant barrier. A traditional pathway to working in the insurance industry is through formal training. However, two years without wages, plus tuition costs, would not allow many job seekers to make ends meet.
Employers and post-secondary institutions can use targeted marketing to raise job seeker awareness about pathways to the industry and focus on recruitment from sectors that have high skills similarities and may be at risk of automation.
Related content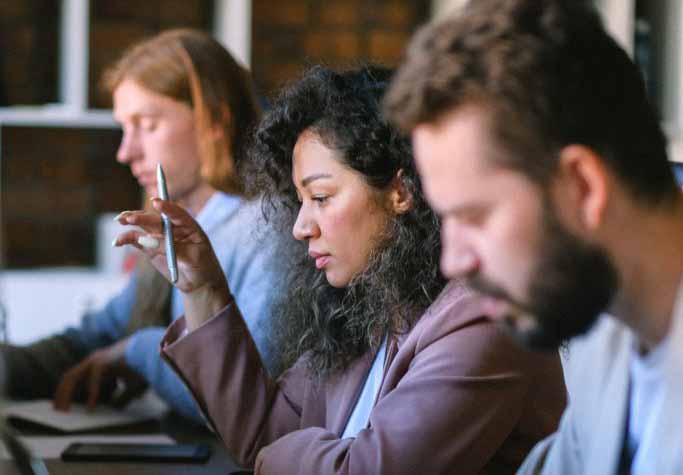 ChatGPT, which stands for Chat Generative Pre-trained Transformer, is a text-generating AI chatbot developed by…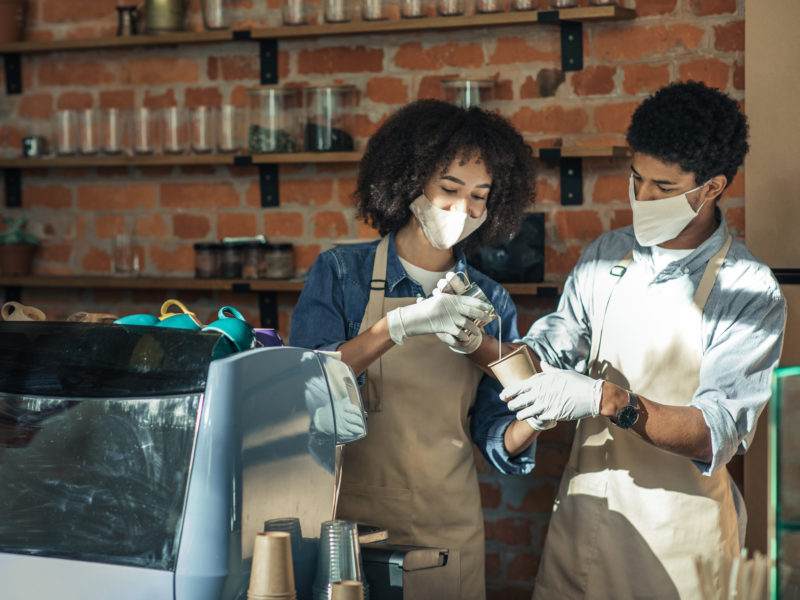 The latest wave of the Survey on Employment and Skills, conducted in March 2023, revisits…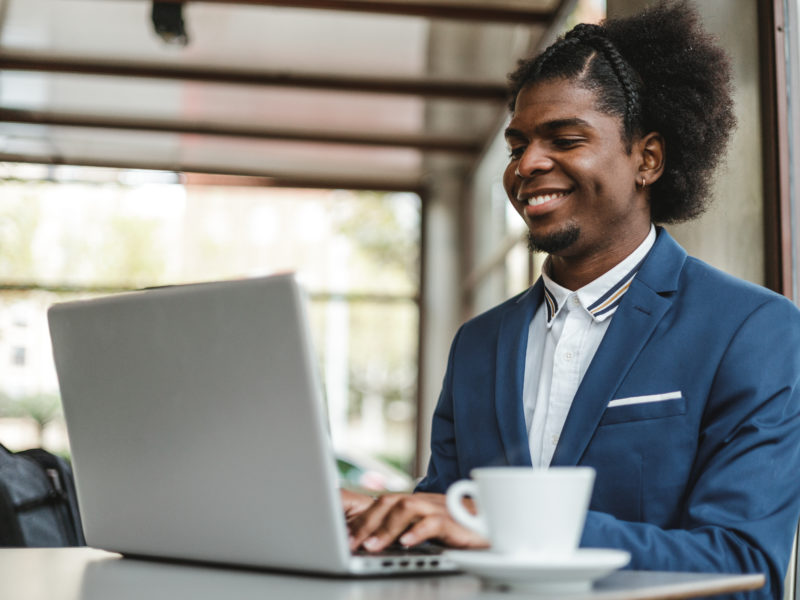 In this research, we look at how Black Canadian professionals' social and emotional skills are…
View all Research