Digital transformation in applied learning
This innovative project from Saskatchewan Polytechnic introduces online learning into current post-secondary programs from the information technology, agriculture and food chain supply, health care, manufacturing and warehousing sectors. Sask Polytech virtual training programs will provide a supportive, connected experience and increase student success, allowing learners to gain the skills needed to find and keep good, well-paying jobs.
Access to education and training is key to a healthy, thriving economy. Applied learning has traditionally been delivered in person, but the pandemic has disrupted this approach. Students now require a more flexible delivery mode that does not compromise the applied aspects of their learning. Effective, engaging learning environments are sought for students who need or prefer an online mode of learning.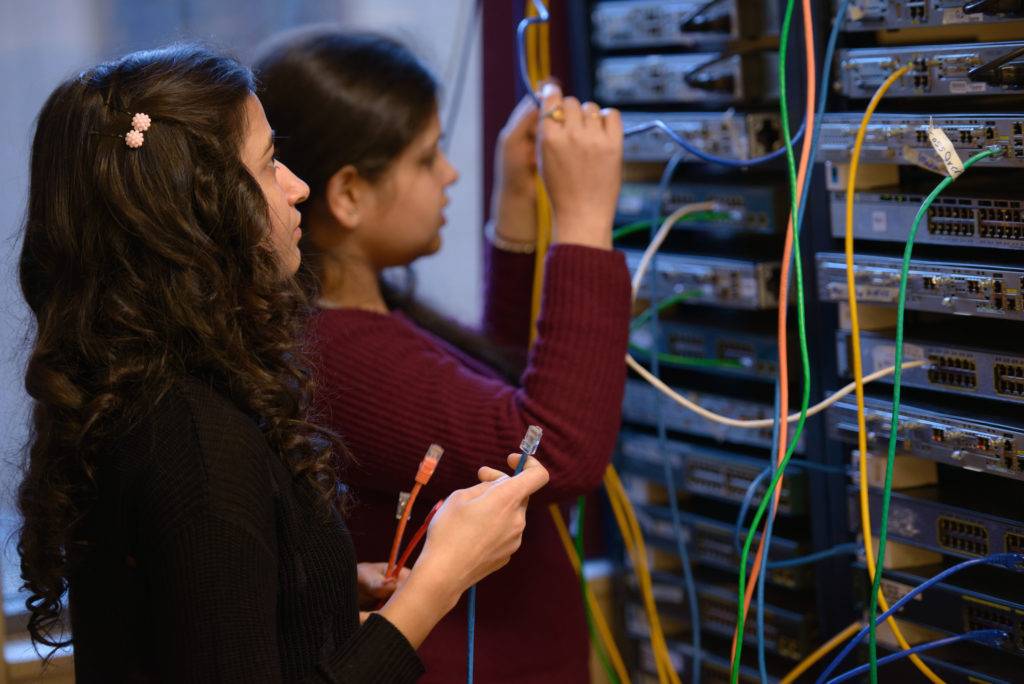 Future Skills Centre is investing $951,344 in this 2-year project. Sask Polytech's Digital Transformation in Applied Learning program will implement this virtual learning initiative. The program is for Indigenous peoples, newcomers, persons with disabilities and women – those often disproportionately marginalized in the labour market. This enhanced, online learning experience will provide greater flexibility and ensure that learners are supported, connected and engaged throughout their training experience.
Evaluation Strategy
This project is evaluated using tools and approaches aligned with its goals, context, and stage of development. The evaluation focuses on generating the right evidence at the right moment to move the intervention forward. Read more about our evaluation strategy.