Shock-proofing skills for the not-for-profit sector
This innovative project aims to develop and test a new skills training model that bridges the academic and not-for-profit (NFP) sectors by focusing on current and future managers of NFP organizations. A suite of experiential-learning course protocols and online resources will be piloted to build knowledge and skills across the NFP sector. McMaster University's DeGroote School of Business will co-design a template for a curriculum that targets both the capacity-building needs of NFP managers and expose undergraduate students to related skills in an experiential-based course.
The project's aim is to create an integrated course protocol to engage NFP managers and undergraduate students in relevant content-delivery activities structured around an experiential project. Group work, instruction, and assignment templates will develop skills and social innovation thinking for both the current and the future generation of NFP managers (current undergraduate students).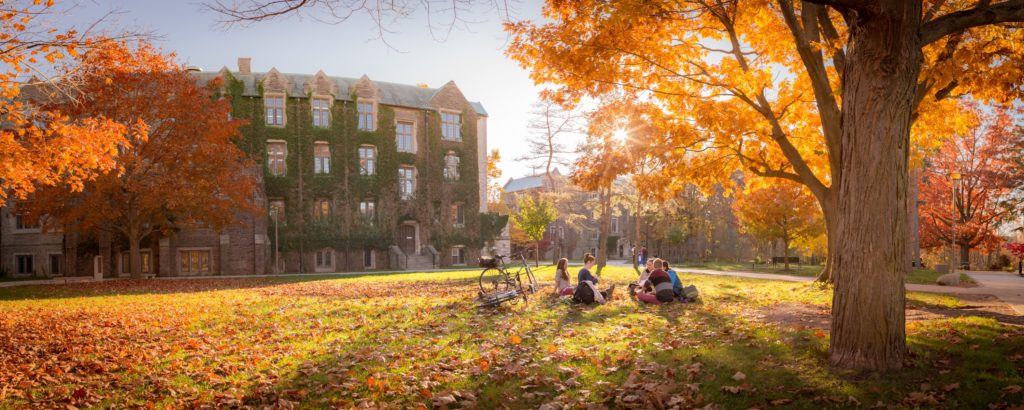 Not-for-profits (NFPs) have suffered dramatically from the COVID-19 pandemic, with many closing their doors. These closures are problematic because NFPs are a vital component of Canada's social safety net, serving marginalized groups such as youth, Indigenous peoples, immigrants, and racialized peoples. To build stability, resilience, and growth, NFPs must be socially innovative in developing strategies and adopting new solutions to address societal issues during this crisis.
This project will primarily build needed capacity in the NFP sector and is dedicated to community-engaged teachings and learnings. The team expects that this enhanced capacity and focus on social innovation will improve resiliency within the NFP sector. It will also build skills within the NFP sector to foster resilience and providing students with experiential learning opportunities to transition smoothly into the workforce.
Future Skills Centre is investing $331,590 in this 2-year project. In its approach to knowledge mobilization and skills building, this model builds on the interchange of needs rarely at the focus of work-integrated learning programs: opportunities for undergraduate experiential learning and meaningful cross-sectoral approaches to capacity building in the NFP sector. The hope is that this program will enable the sector to emerge stronger from crises like the pandemic for future generations.
Evaluation Strategy
This project is evaluated using tools and approaches aligned with its goals, context, and stage of development. The evaluation focuses on generating the right evidence at the right moment to move the intervention forward. Read more about our evaluation strategy.