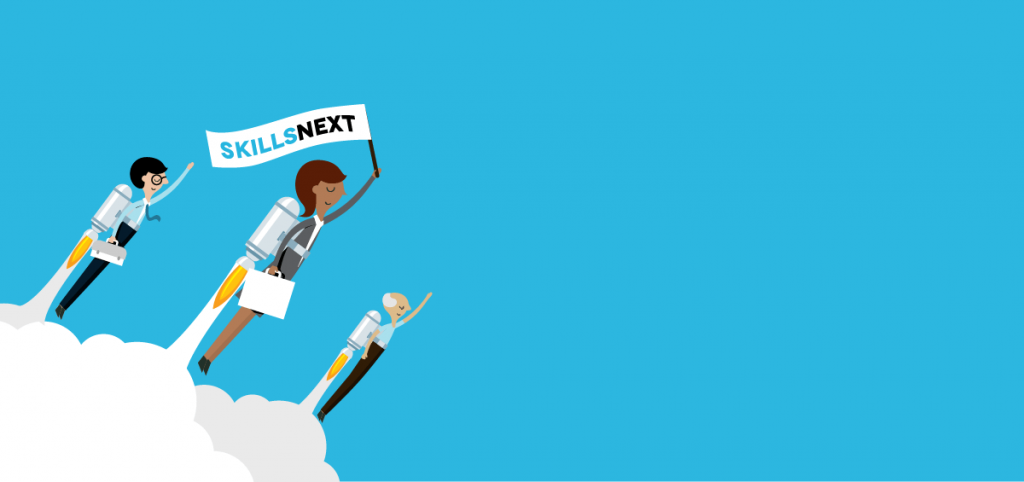 Canada's small and medium-sized enterprises (SMEs) account for more than 90 percent of private-sector jobs in Canada. To be competitive in today's market, they need the right people with the right skills, yet they are disproportionately threatened by labour shortages and skills gaps – a situation made worse by COVID-19.
Unlike large corporations, SMEs possess limited resources, making it exponentially more challenging to support these human resources needs. There is a dire need for innovative research & solutions.
Key Takeaways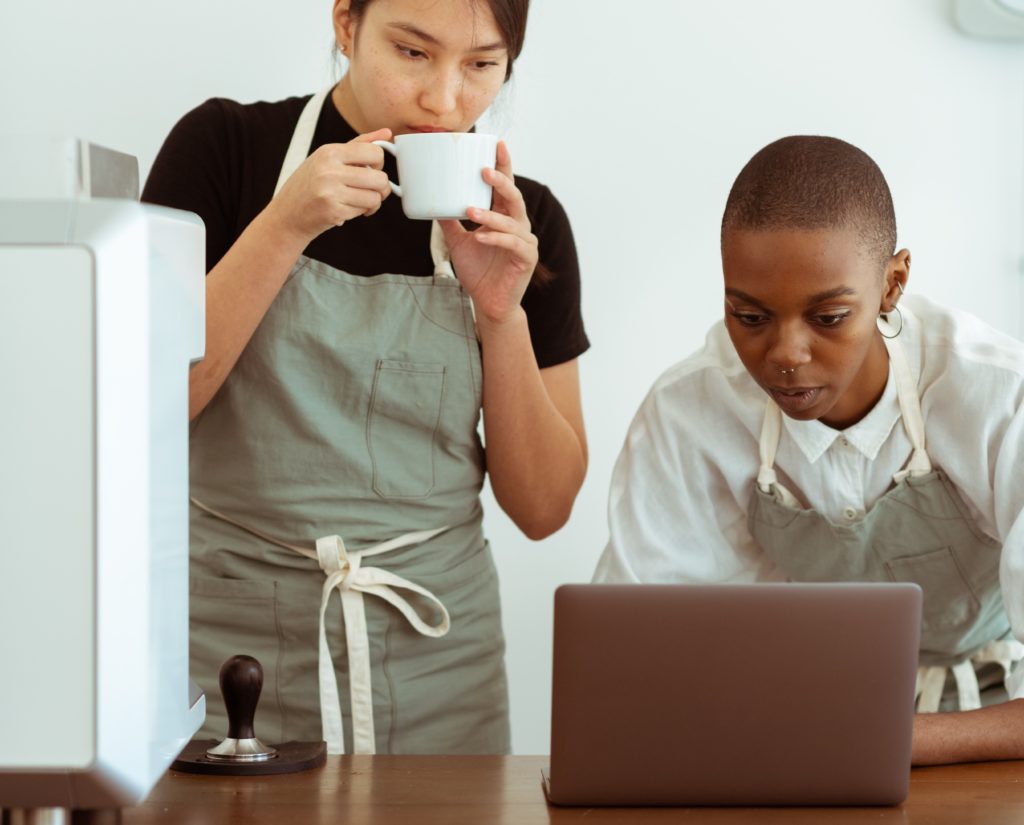 Executive Summary
Small and Medium-Sized Enterprises (SMEs), which typically employ fewer than 500 employees, are the backbone of the Canadian economy, accounting for more than 90% of jobs in the private sector. Yet they face critical labour shortages and skill gaps that threaten their competitiveness—both with larger organizations and other businesses globally.
For many years, and across the country, SMEs have identified talent shortages. Surveys by different organizations repeatedly show SMEs reporting access to talent as a critical competitive issue. At the same time, there is limited data on the specific skills needed which vary across sectors and regions of the country.
There is also evidence that SMEs face challenges in the processes that they employ to hire, retain and train talent. Often they lack the HR professionals and resources needed to support recruitment of highly skilled workers or for training, retraining and upskilling existing employees. Some research also suggests they face challenges in retaining talent. In addition, there is evidence that SMEs often present more barriers to women and diverse employees in part because of their heavy dependence on informal processes for recruitment. SMEs are ill equipped to comply with growing regulatory requirement such as Bill C-25, an Act to Amend the Canadian Corporations Act which requires additional reporting regarding diversity on boards and in leadership roles as well as strategies to improve representation.
Finally, SMEs have been hardest hit by COVID 19, especially smaller businesses and those in the services sectors. While some are cautiously optimistic about recovery, the impact it will have on skills and employment in the sector is not at all clear.This report explores the current knowledge concerning approaches to skills among Canadian SMEs as well as the areas for further research.
Authors
Ontario Chamber of Commerce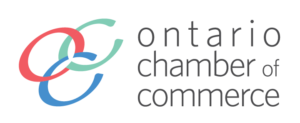 A respected voice among government decision makers for more than a century, the Ontario Chamber of Commerce is the indispensable partner of business. Through focused programs and services, OCC supports businesses of all sizes and encourage inclusive economic growth. This work is based on the belief that strong businesses are the foundation of a prosperous Ontario. The OCC's mission is to convene, align, and advance the interests of our members through principled policy work, value-added business services, and broad engagement to build prosperity for all Ontarians. From innovative SMEs to established multinational corporations and industry associations, the OCC is committed to working with our network's diverse 60,000 members to improve business competitiveness across all industries.
Fédération des chambres de commerce du Québec

With its extensive network of more than 130 chambers of commerce and 1,100 corporate members, the Fédération des chambres de commerce du Québec (FCCQ) represents over 50,000 businesses involved in all sectors of the economy throughout Québec. As the province's premier business network, the FCCQ serves as both a federation and a provincial chamber of commerce. Its members share a common goal: to foster an innovative and competitive business environment.
Tania Saba, Ph.D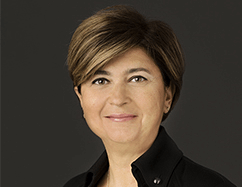 Tania Saba is a professor at the School of Industrial Relations at the University of Montreal. She holds the BMO Chair in Diversity and Governance at the Université de Montréal.
Tania Saba is an expert on issues of diversity management, workforce aging, intergenerational value differences and knowledge transfer. Over the course of her career, she has contributed to more than sixty book chapters and scientific articles. She collaborates on major research projects with public and private organizations on issues of integration and adaptation in employment of disadvantaged groups.
In addition to her academic career, Tania Saba has held important executive and officer positions at the Université de Montréal. From 2008 to 2010, she became the first female director of the School of Industrial Relations. She was Associate Dean of Undergraduate Studies from 2010 to 2012 and then Associate Dean of Graduate Studies and External Affairs in the Faculty of Arts and Science at the Université de Montréal from 2012 to 2015.
Simon Blanchette, MSc.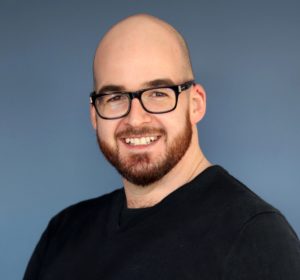 Simon Blanchette has been a research associate with the Diversity Institute for several years working on the organization's seminal DiversityLeads project, the Diversity Assessment of the Superclusters for Innovation, Science and Economic Development Canada (ISED), as well as a range of projects for the Women Entrepreneurship Knowledge Hub and the Future Skills Centre.
He has presented is work in prestigious international conferences, such as the Academy of Management Annual Meeting and the European Group on Organization Studies Annual International Colloquium. Simon is a lecturer in management in the Desautels Faculty of Management at McGill University. He is the coauthor of several recent studies on women and work as well as training gaps and skills gaps in SMEs, and also has previous experience as a consultant.
He holds a Bachelor of Commerce from McGill University and Master of Science in Management (specialized in Strategy) from HEC Montreal, where his thesis focused on creative ideation and innovation.
If you would like to get in touch with the authors of this paper, please contact:
Kathleen Powderly – Responsible Comms
kathleen@responsiblecomm.ca
For more information on the Skills Next series, please contact:
Peter Aterman – Future Skills Centre
paterman@ryerson.ca
Tomek Sysak – Public Policy Forum
TSysak@ppforum.ca
Related Content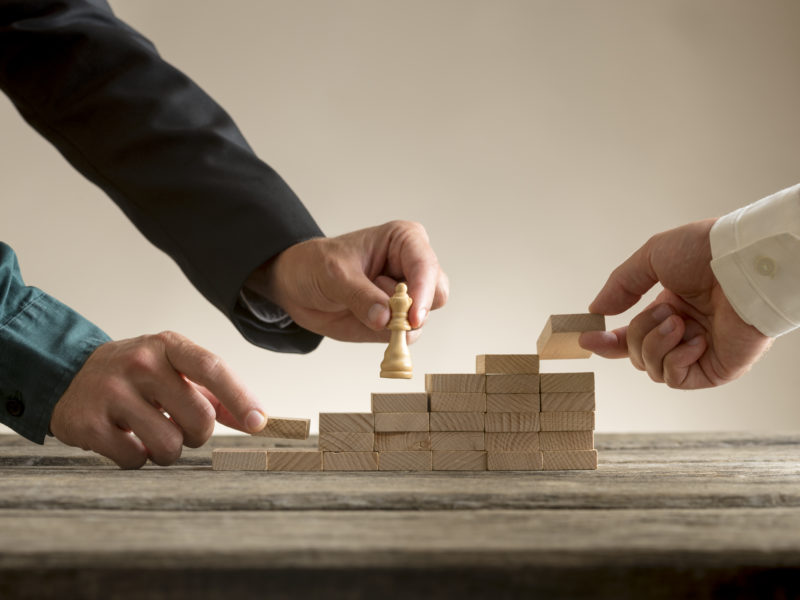 This project identified gaps in how employers, employees and job seekers within regions of Grand…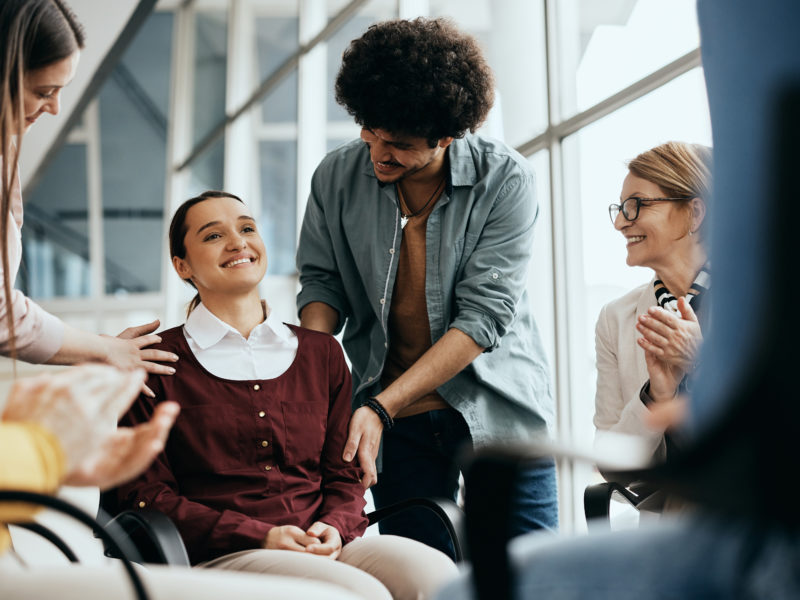 This research examines the relationship between access to benefits and quality of work in the…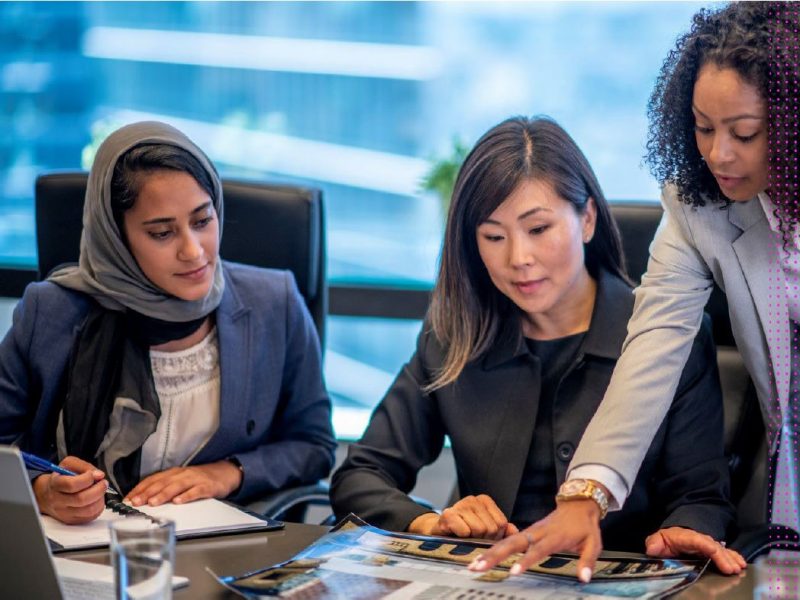 At the onset of the COVID-19 pandemic in March 2020, Canada's unemployment rate reached one of…
View all Research