Canadians' needs for skills training and education are changing quickly.
Through Skills Next, the Public Policy Forum, the Diversity Institute, and the Future Skills Centre are publishing a series of short review papers on the state of the skills and education ecosystem in Canada. These papers will present the current knowledge on important issues and identify under-researched opportunities for policymakers to explore.
Additional papers will be released Spring 2020.
On the Skills Next authors
A diverse set of authors who are engaged in the skills ecosystem through various roles, including through research, activism, and policy-making, have been carefully selected to provide a broad range of perspectives while also foregrounding the Canadian context. Their varied backgrounds, experiences, and expertise have shaped their individual perspectives, their analyses of the current skills ecosystem, and the reports they have authored.
Skills Next is funded by the Government of Canada's Future Skills Centre.
For More Information
Contact: Eglantine Ronfard – Communications Manager
eglantine.ronfard@fsc-ccf.ca
647.262.3706
View More Research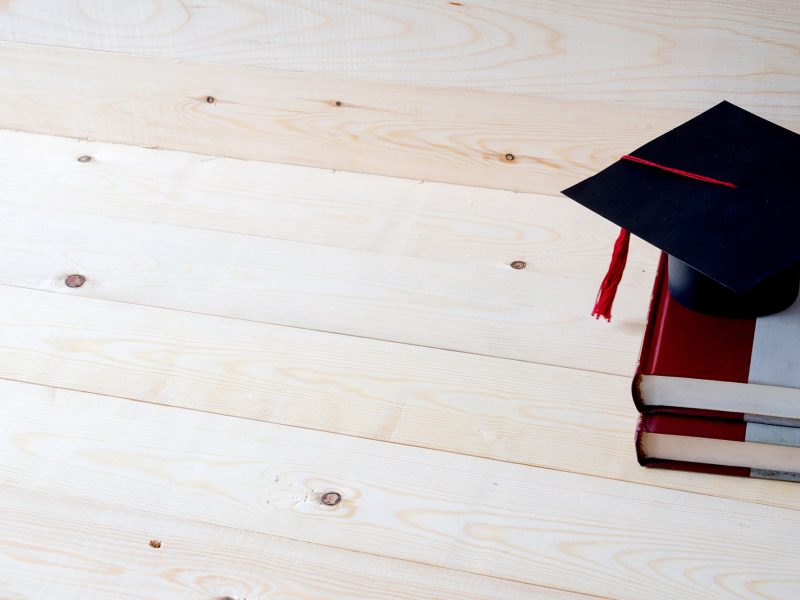 Canadians are among the best-educated people on the planet. But are they getting the education they need — particularly in the fields of social sciences and humanities — to maximize their employment prospects in today's fast-changing workplace?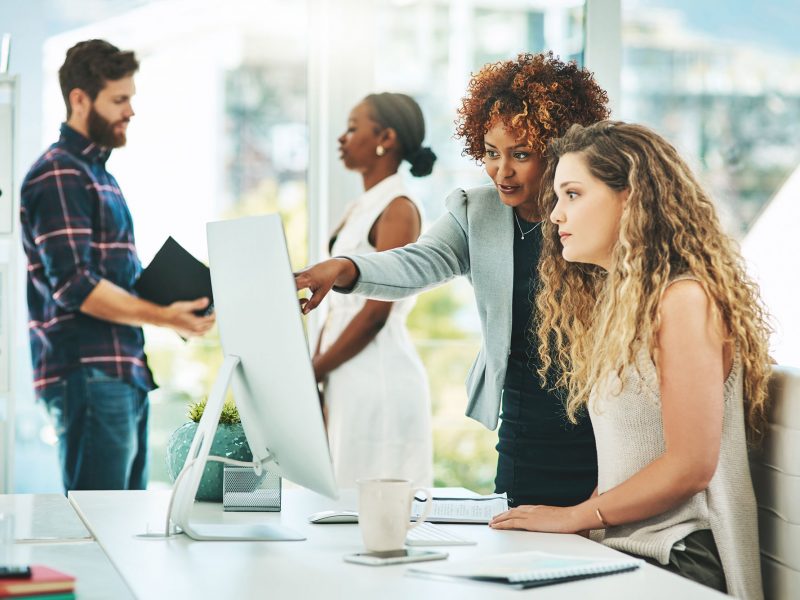 As technology changes the nature of work, Canadian companies must create a culture of continuous learning to ensure employees have the skills they need.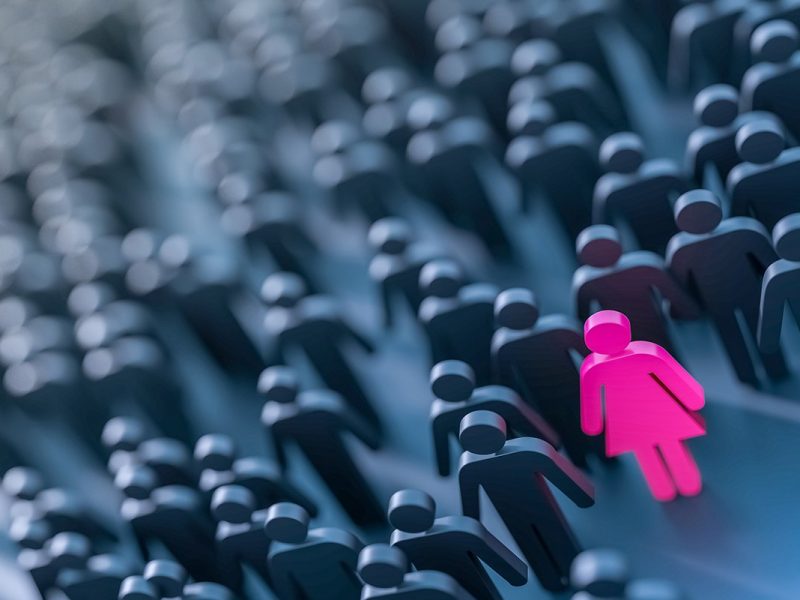 While people with disabilities can achieve socially integrated, financially independent lives through secure, well-paid employment, they are often trapped in low-skill jobs at high risk of automation.
View all Research