Canadians' needs for skills training and education are changing quickly.
Through Skills Next, the Public Policy Forum, the Diversity Institute, and the Future Skills Centre are publishing a series of short review papers on the state of the skills and education ecosystem in Canada. These papers will present the current knowledge on important issues and identify under-researched opportunities for policymakers to explore.
A first set of Skills Next reports will be published beginning on Jan. 20, with a new report released every day. A second set will begin on Jan. 27:
Links will become available here, as reports are released
Week 1 – Starting Jan. 20
Week 2 – Starting Jan. 27
On the Skills Next authors
A diverse set of authors who are engaged in the skills ecosystem through various roles, including through research, activism, and policy-making, have been carefully selected to provide a broad range of perspectives while also foregrounding the Canadian context. Their varied backgrounds, experiences, and expertise have shaped their individual perspectives, their analyses of the current skills ecosystem, and the reports they have authored.
Skills Next is funded by the Government of Canada's Future Skills Centre.
For More Information
Contact: Eglantine Ronfard – Communications Manager
eglantine.ronfard@fsc-ccf.ca
647.262.3706
View More Research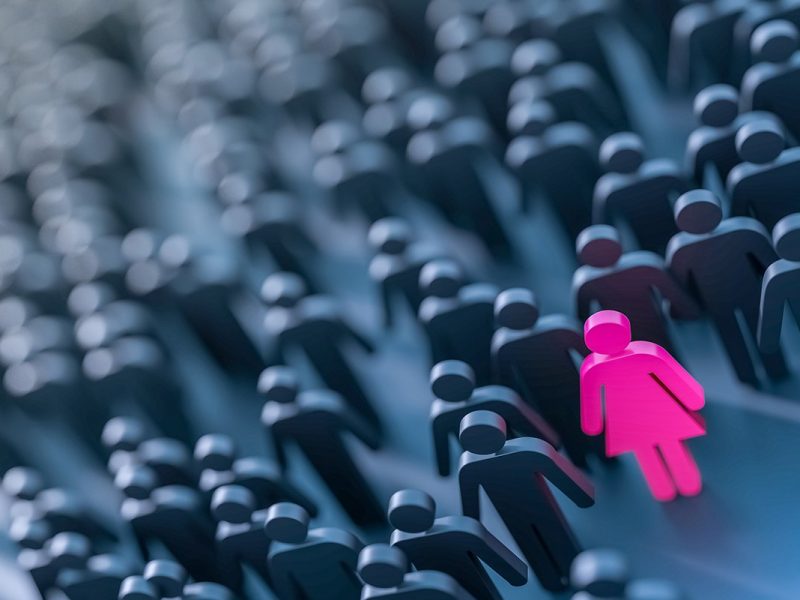 While people with disabilities can achieve socially integrated, financially independent lives through secure, well-paid employment, they are often trapped in low-skill jobs at high risk of automation.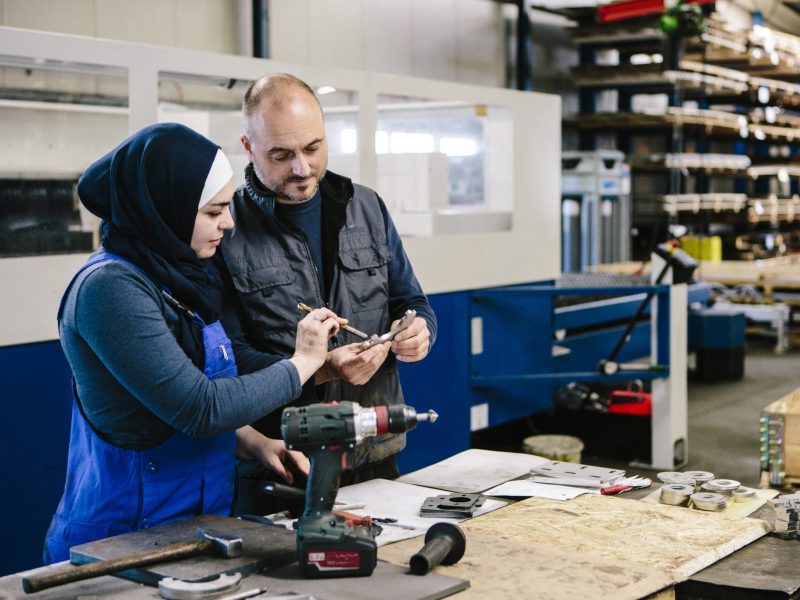 "Foreign-sounding names" are 20 to 40 per cent less likely to get a call-back for a job interview, depending on company size.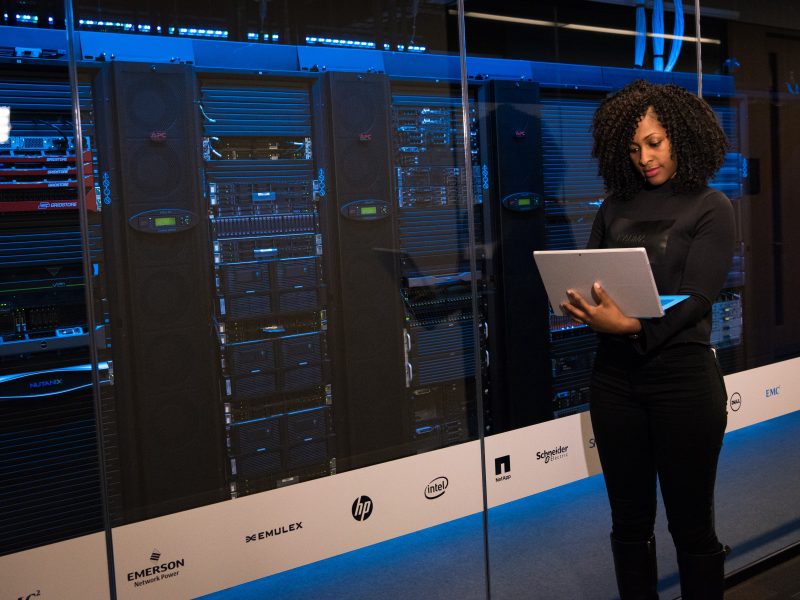 Digital skills and digital careers are part of every industry's future. Yet employers say they can't find workers with the information and communication technology (ICT) […]
View all Research