Canadians' needs for skills training and education are changing quickly.
Through Skills Next, the Public Policy Forum, the Diversity Institute, and the Future Skills Centre published a series of short review papers on the state of the skills and education ecosystem in Canada. These papers present the current knowledge on important issues and identify under-researched opportunities for policymakers to explore.
Additional papers will be released Spring 2020.
On the Skills Next authors
A diverse set of authors who are engaged in the skills ecosystem through various roles, including through research, activism, and policy-making, have been carefully selected to provide a broad range of perspectives while also foregrounding the Canadian context. Their varied backgrounds, experiences, and expertise have shaped their individual perspectives, their analyses of the current skills ecosystem, and the reports they have authored.
Skills Next is funded by the Government of Canada's Future Skills Centre.
For More Information
Contact: Eglantine Ronfard – Communications Manager
eglantine.ronfard@fsc-ccf.ca
647.262.3706
View More Research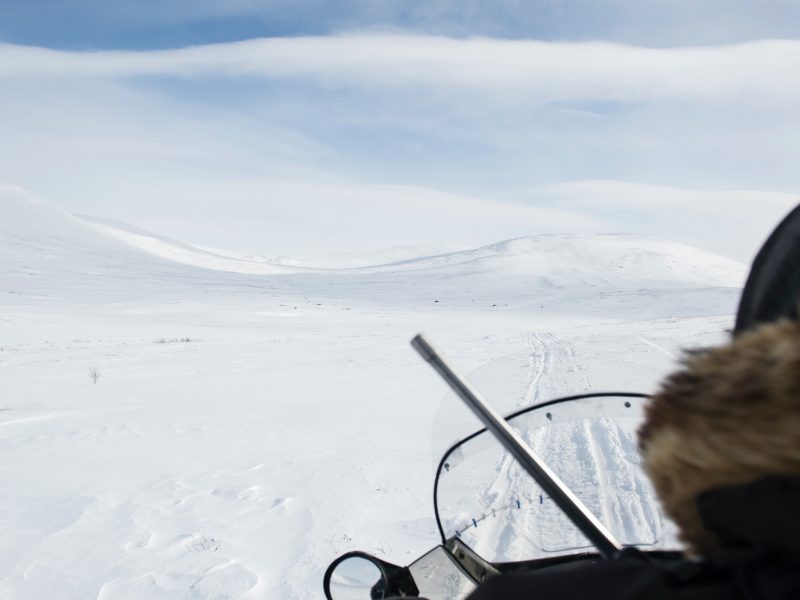 An examination of career pathways and resources for Indigenous workers in Canada's North. This project will examine the major push and pull factors that create non-standard employment conditions for Indigenous labour in Canada's North. It will also identify pathways and resources that have helped northern Indigenous workers establish careers for themselves.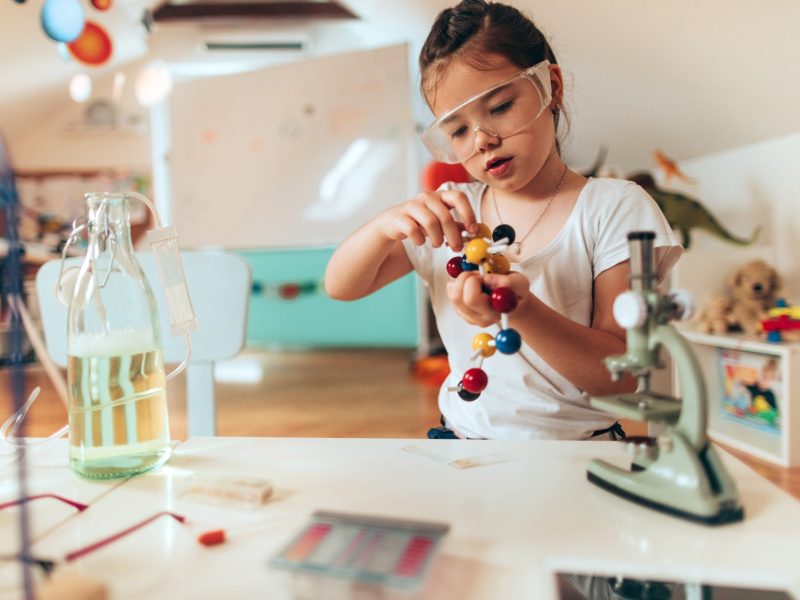 An examination of the role of cross-cultural STEM curricula and related supports in helping First Nation, Metis, and Inuit students successfully graduate to post-secondary STEM fields and successfully graduate from post-secondary STEM fields to relevant employment opportunities. This project will identify best practices for designing, teaching, and supporting cross-cultural Science Technology Engineering and Mathematics (STEM) curricula for Indigenous learners in secondary and post-secondary fields of study.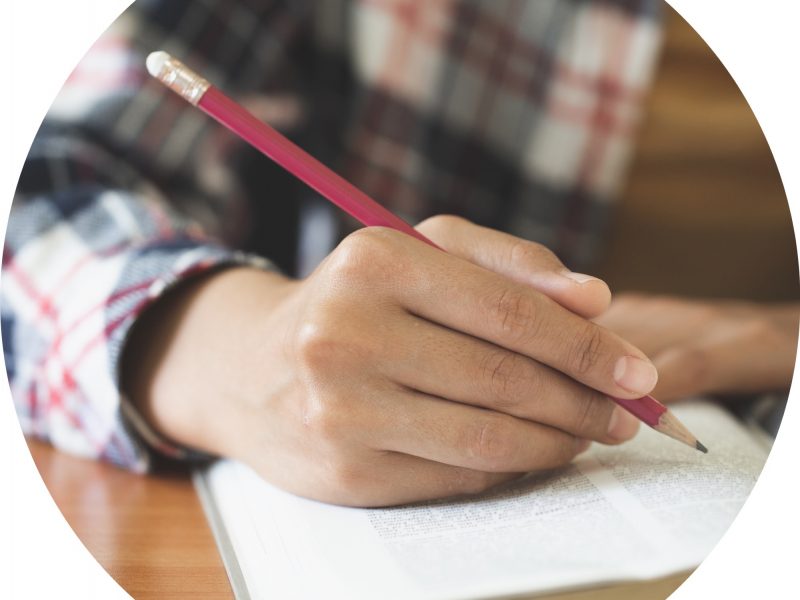 Fifty years on, many forms of Indigenous-centred post-secondary education (PSE) exist in Canada. All of them aspire to help Indigenous students succeed. But to date, no one has done a comprehensive study of Indigenous-centred post-secondary education in Canada.
View all Research