In a world of work increasingly driven by the supply and demand of skills rather than the qualifications of graduates, employers have trouble finding the workers they need and workers struggle to keep up with changing demands. Emna Braham and Steven Tobin explain how better and more accessible labour market information lies at the heart of clarifying the skills and training needs of today and tomorrow.
For Canada to have effective training and education policies, it needs to properly classify and define skills and link them to occupational data.
Key Takeaways
With more than one third of Canada's workforce holding a qualification higher than what is typically required of their job and close to 35 per cent of employers reporting difficulties finding skilled workers, the current approach to linking skills and jobs appears antiquated. Braham and Tobin explain what fundamental changes are needed in the public sector, the private sector, and academia, and the prescription is simple: We all need to be speaking the same language about skills and that language needs to plug into real jobs – otherwise we won't be able to use big data to connect all the dots about where Canada's workers are and where they're headed.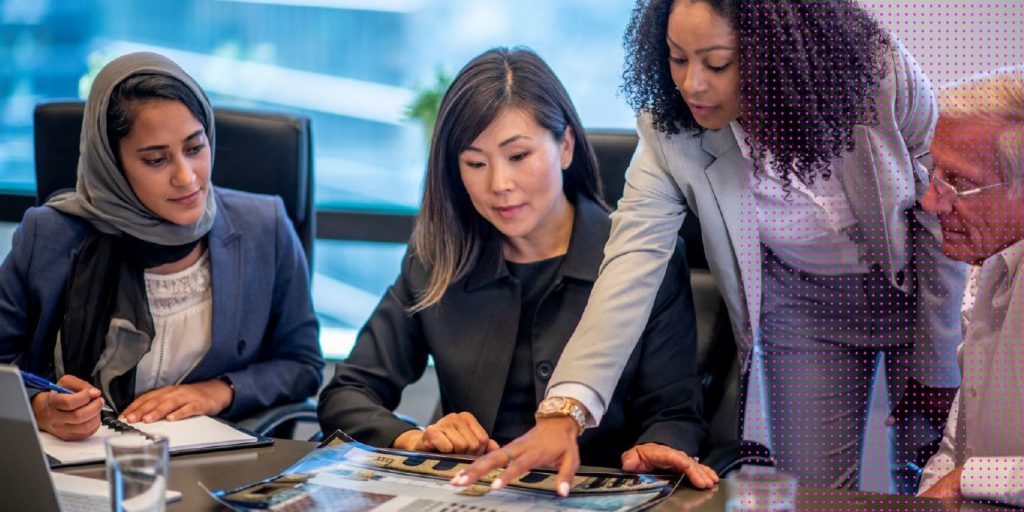 Executive Summary
Every day, Canadians make choices that affect their careers and lives, and businesses make choices that affect their organizations. Accurate, timely and relevant information is needed to ensure these decisions are well informed. However, recent developments (including technological change) have created information gaps in the area of skills and skill requirements for jobs. Even the skill requirements for many traditional jobs are changing and employers report challenges in finding workers with the right skills to fill vacancies—in industries old and new. Similarly, workers struggle to understand the changing skills needed for jobs and often lack the tools and knowledge to meet these new requirements. How do workers and employers make sense of this labour market, which is increasingly driven by supply-and-demand of skills as opposed to the qualifications of graduates?
By most metrics, Canada's economy and labour market are healthy, but to continue to build prosperity and economic opportunity, policymakers and employers will need to identify and better articulate the skills needed in this dynamic world of work. In short, a stronger, more insightful informational architecture around skills is required.
Better clarity of definitions and measurement of skills are needed, as well as easily accessible information about the skills demanded today and expected to be in demand tomorrow. Otherwise, researchers, policymakers and others can't define and measure skills-related issues in the labour market.
Yet a taxonomy alone is inadequate. For workers to thrive and employers to find talent, the skills taxonomy must be connected to occupations through the National Occupation Classification. If skills and jobs can be mapped onto one another this way, it will enable a better understanding of worker and job characteristics.
From there, all possible approaches, including new techniques to harvest big data, should be assessed and used to measure skills needs in the labour market. Employment and Social Development Canada and Statistics Canada should manage this taxonomy and mapping to ensure its credibility, rigour and integrity, as these federal departments have the knowledge and statistical infrastructure to do so.
Canada's continued economic success relies on its ability to improve skills-related policies and programs. In particular, information on the skills and training needs of employers and workers must be improved—which, among other things, will help education and training providers prepare and better support workers in navigating the changing world of work. Good labour market information is what lies at the heart of solving the skills puzzle.
For More Information
Contact: Eglantine Ronfard – Communications Manager
eglantine.ronfard@fsc-ccf.ca
647.262.3706
Authors
Emna Braham
Senior Economist, Labour Market Information Council (LMIC), ESDC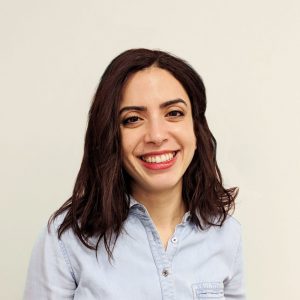 Emna Braham joins LMIC as an Economist to assess the current state of labour market information in Canada and conduct forward-looking research in collaboration with stakeholders. Prior to joining LMIC, Emna was a manager at CIDE, a consulting firm supporting governments and international agencies in the field of economic development, education, and workforce development.
Steven Tobin
Executive Director, Labour Market Information Counil (LMIC)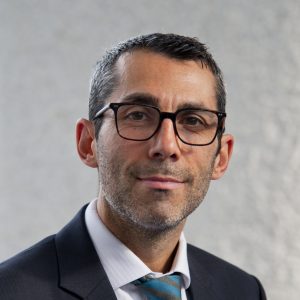 Steven Tobin is the Executive Director of the Labour Market Information Council (LMIC) whose mandate is to ensure Canadians, stakeholders, and policymakers have the necessary information and insights to succeed in a changing, dynamic world of work. Before joining LMIC, Steven previously held positions at the OECD, the International Labour Organization, as well as the federal and provincial levels of government.
Related Content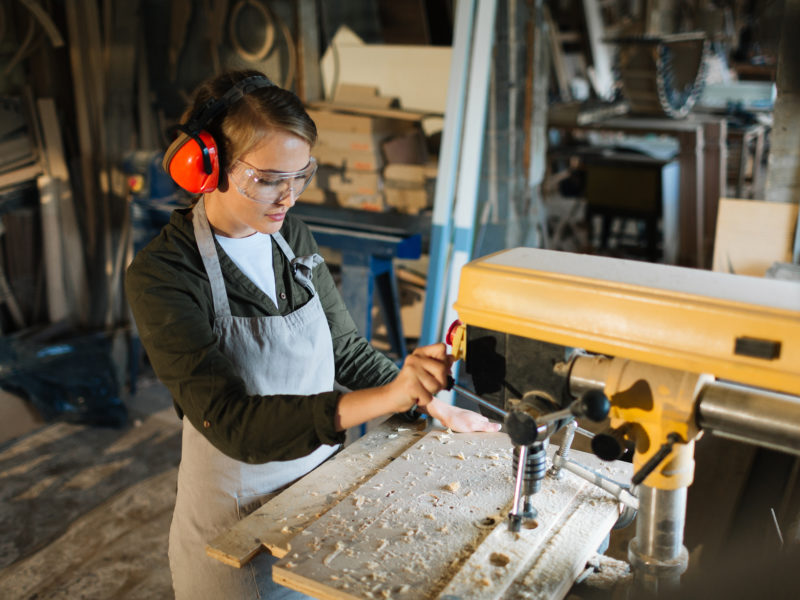 In this research, we examine the relationship between skills and income, considering which skills have…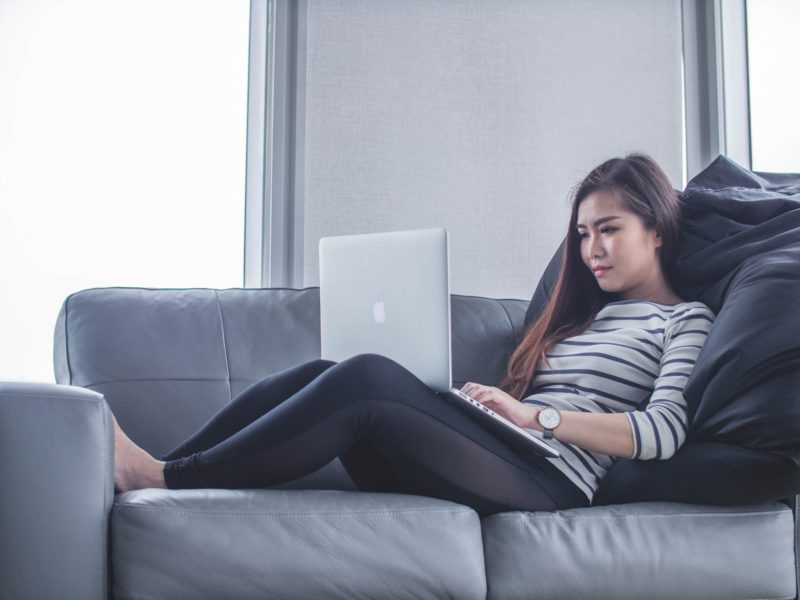 For more than 20 years, industry has been decrying the skills gap and the need…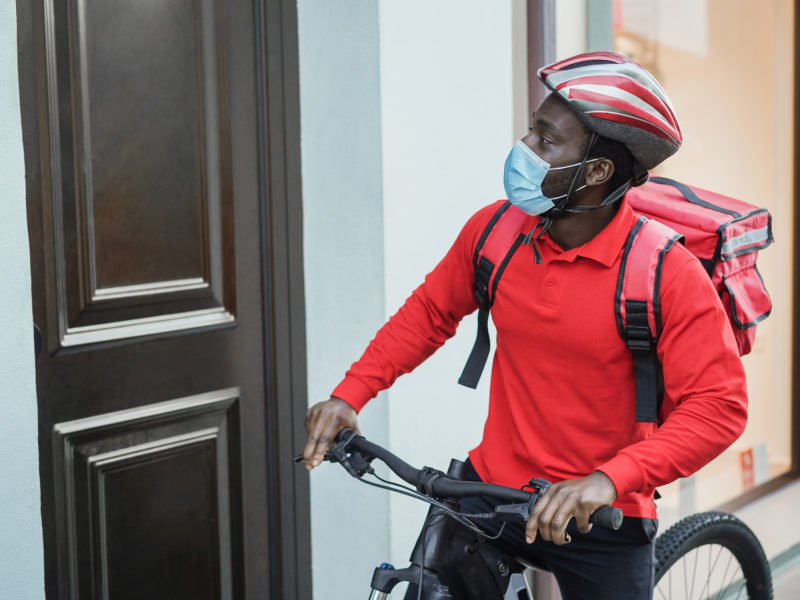 To examine further the nature of gig work in Canada and understand the quality of…