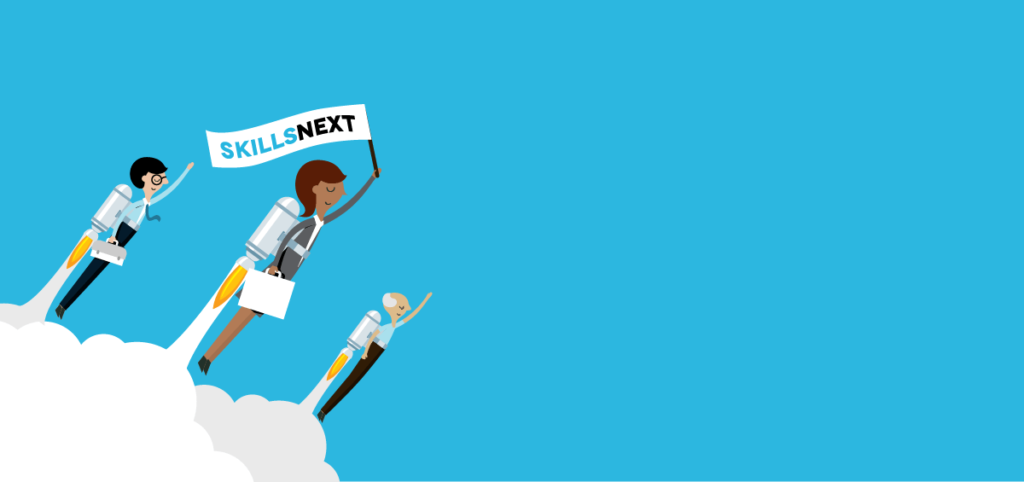 This paper outlines places where technology can or is providing innovative approaches to skills training. This includes the assessment of skills, development of skills, and the alignment of supply and demand — including advancing bias-free recruitment. With real-world examples from around the world, it also reviews how technology can improve access, diversity and workplace inclusivity among equity-seeking groups.
Key Takeaways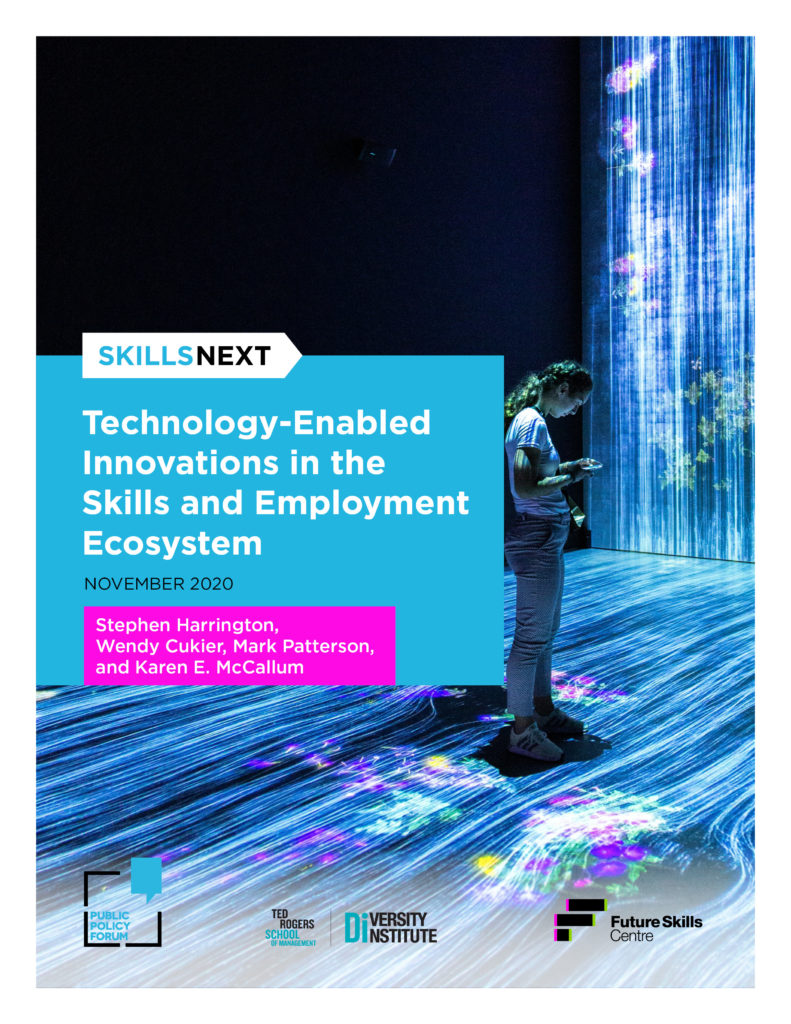 Executive Summary
Whether through artificial intelligence or automation, we regularly read about the impacts of disruptive technology on the future of work, usually focussing on jobs that will change—think of taxi drivers who are being replaced by Uber drivers or hoteliers who fear the march of AirBnB.
We read much less often, however, about how technology might be used to address aspects of the other side of the coin—the skills gap.
Society can harness the power of data analytics, artificial intelligence, mobile communications, and virtual and augmented reality to assess and develop skills, better align supply and demand, and create more inclusive, productive and healthy workplaces.
There are many new and emerging models of learning and training that improve access, diversity and the quality of skills development and training as well as the practices of employers. This paper outlines places where technology can provide or is providing innovative approaches in the skills and employment ecosystem. It also details the ways in which technology can address the skills gap, including its potential for enhancing skills development and helping organizations improve and adapt. With real-world examples from around the world, it also reviews how technology can improve access, diversity and workplace inclusivity amongst equity-seeking groups.
There are areas for improvement, of course. Service providers, whether post-secondary institutions, private training providers or community organizations, need to better develop skills that meet the needs of employers, better meet the needs of job-seekers and provide supports, particularly for vulnerable groups. Funders, meanwhile, need to invest in what works.
It is also clear that to use technology to its best ends, employers must have a better understanding of the skills they actually need and how to define and assess them. They must also better access the skills that are available from diverse job-seekers and employees and they need more evidence-informed approaches to recruitment, selection, promotion and performance management to support and retain employees and to create more inclusive work environments.
Implementation challenges for any technology applications in addressing the skills gap include leadership, the need for integrated strategies, a way to assess tool and systems options; and evaluation, feedback and improvement.
Authors
Stephen Harrington
National Lead –Workforce Strategy, Deloitte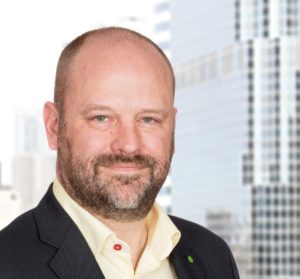 Stephen is Deloitte's National Lead – Workforce Strategy, and has been a writer and speaker on the future of work and the workplace of the future since 2011. With 18 years' experience in Consulting, Stephen leads transformations in talent strategy that enable Deloitte clients to feel personal purpose and impact, as the business drives improved results. Stephen is co-author of the Intelligence Revolution a recent paper on the 4th industrial revolution and implications for Canada, in partnership with the HR Professionals Association of Ontario.
Wendy Cukier
Professor of Entrepreneurship and Strategy, Ted Rogers School of Management, Ryerson University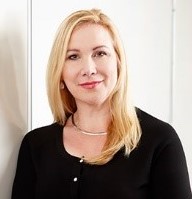 Dr. Wendy Cukier is a professor of Entrepreneurship and Strategy at the Ted Rogers School of Management and is one of Canada's thought leaders on disruptive technologies, future skills and inclusive innovation.
She is the Founder of Ryerson's Diversity Institute and leads a number of large partnership-based projects aimed at promoting diversity and inclusion in the workplace. She is leading, in collaboration with the Brookfield Institute and Ted Rogers School of Management, the newly-formed Women Entrepreneurship Knowledge Hub, funded by the Government of Canada which is focused on advancing an inclusive innovation system to increase and scale women-led enterprises.
She was an integral part of the bid for the new $365 million Ryerson-led Future Skills Centre, funded by the Government of Canada and is spearheading several research projects on behalf of FSC including the recent SkillsNext series with the Public Policy Forum.
Mark Patterson
Executive Director, Magnet, Ryerson University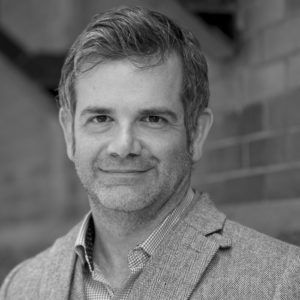 Mark Patterson is a changemaker pioneering new approaches in career development, inclusive recruitment and contextualized labour market information to drive social and economic change. For more than a decade, he has focused on providing opportunities for diverse job seekers and addressing the needs of employers. As Executive Director, Mark leads Magnet, a technology enabled social innovation project based at Ryerson University. A first-of-its-kind in North America, Magnet harnesses intelligent matching technology, data and analytics to effectively connect people, businesses, and organizations to opportunity; with the goal of helping regions and communities collaborate and grow . Magnet provides the digital infrastructure for Canada's Future Skills Centre, a forward-thinking research centre with a focus on how to best prepare Canadians today for workforce opportunities of the future.
Karen E. McCallum
Senior Research Associate, Diversity Institute, Future Skills Centre, Ryerson University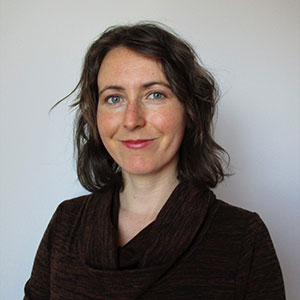 Karen E. McCallum is a Senior Research Associate at the Ted Rogers School of Management's Diversity Institute, Ryerson University, Toronto, Canada. She received her PhD in Human Rights from the Institute of Commonwealth Studies, School of Advanced Study (University of London, UK) in 2018, inquiring into the social psychology of the adoption of Indigenous rights by settler Canadian activists. She has a research background in interdisciplinary social sciences with expertise in Gender Studies and Feminist Research (MA, McMaster University) and Environmental Studies (BENV, University of Waterloo). Her research and teaching draws primarily from Indigenous Studies, Sociology (social movement studies) and Social Psychology (group identity theory, contact theory, sociology of emotions).
If you would like to get in touch with the authors of this paper, please contact:
Kathleen Powderly – Responsible Comms
kathleen@responsiblecomm.ca
For more information on the Skills Next series, please contact:
Peter Aterman – Future Skills Centre
paterman@ryerson.ca
Tomek Sysak – Public Policy Forum
TSysak@ppforum.ca
Related Content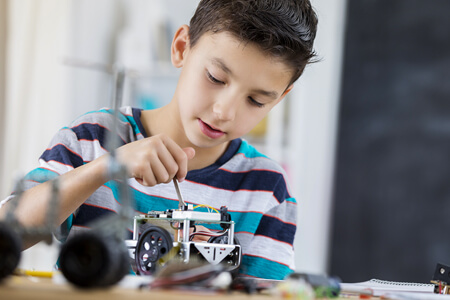 Curriculum and Reconciliation: Introducing Indigenous Perspectives into K–12 Science briefly and visually outlines the landscape…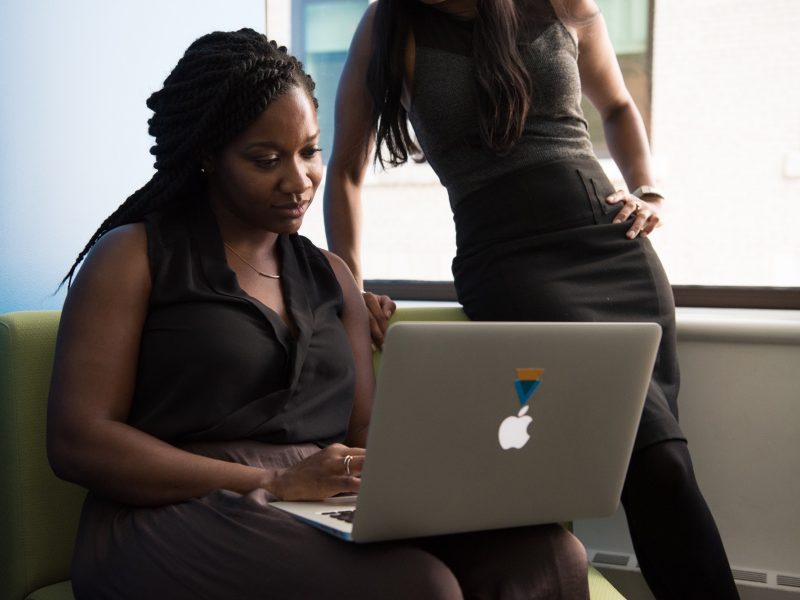 The Social Sciences and Humanities Research Council of Canada (SSHRC) and FSC sponsored a stream…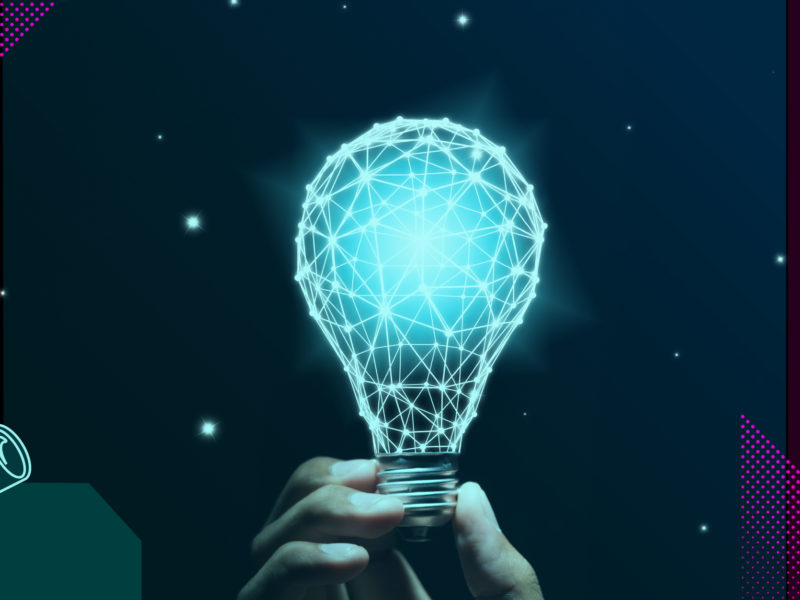 To be successful, Canada's skills strategies must address skills for innovation across sectors from solo…
View all Research