Services to social impact
This initiative will address the unique needs facing Canadian women aged 20-24 as a result of COVID-19. The G(irls)20's Services to Social Impact Project will work with young women transitioning out of the services sector and into social entrepreneurship, by equipping them with social, emotional and entrepreneurship skills to launch social impact businesses, such as training girls to code and launching a diversity consulting business, and through one-to-one coaching.
By developing social enterprises, young women will be able to take control over their careers and offer productive, impactful businesses to the Canadian economy.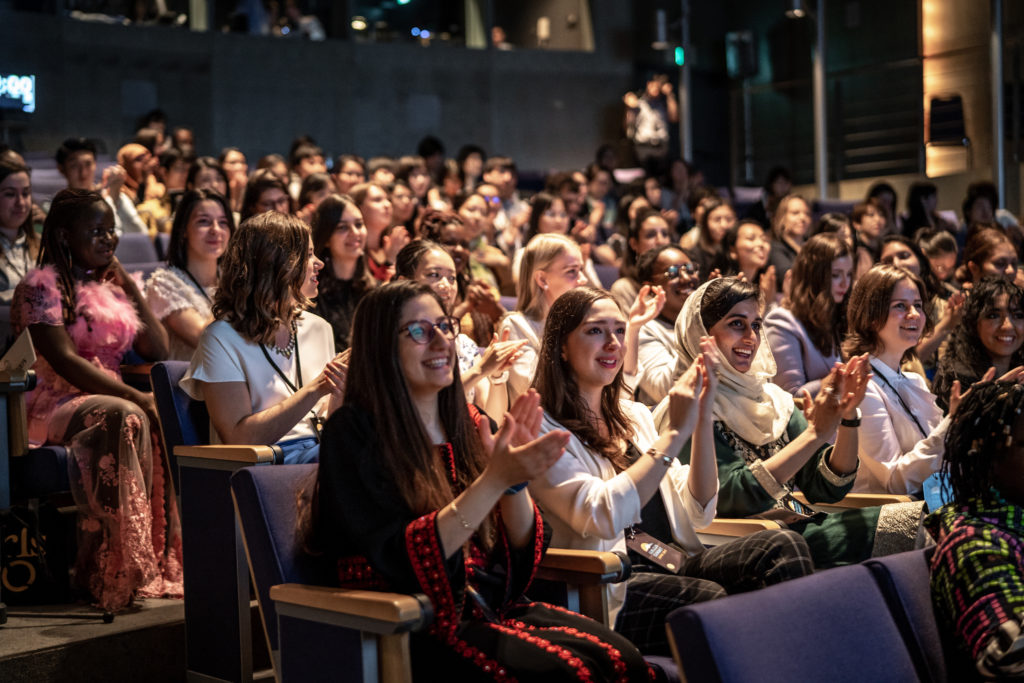 Future Skills Centre is investing $103,000 in this 1-year project.
Evaluation Strategy
This project is evaluated using tools and approaches aligned with its goals, context, and stage of development. The evaluation focuses on generating the right evidence at the right moment to move the intervention forward. Read more about our evaluation strategy.