Atlantic Autism Supports and Employment Network (AASEN)
The Atlantic Autism Supports and Employment Network (AASEN) is an innovative network that provides employment skills and supports to address the specific challenges that have emerged for job seekers on the autism spectrum during the COVID-19 pandemic.
Autism Nova Scotia is coordinating a partnership of autism organizations that includes groups in New Brunswick, Prince Edward Island and Newfoundland and Labrador. Using remotely delivered and locally facilitated programs, this partnership is designed for autistics/people with autism as they connect to competitive employment opportunities and local support, helping ensure that the labour market's recovery includes individuals with disabilities.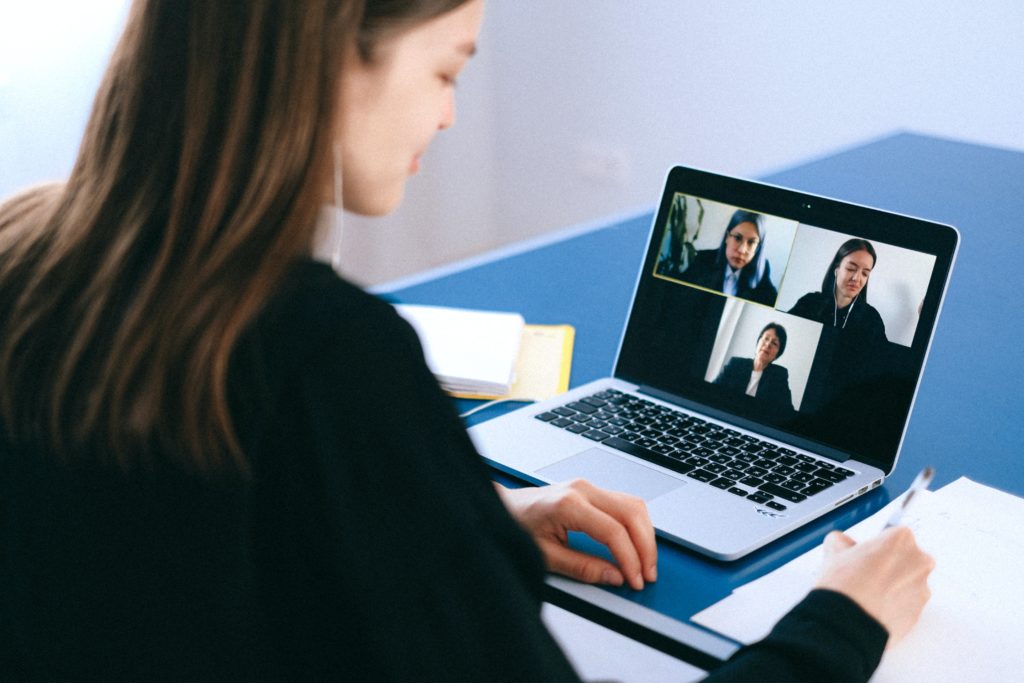 Future Skills Centre is investing $357,864 for this innovative 2-year project. Offering a support network that helps autistic employees/job seekers adapt to changes in the employment landscape is a crucial next step as we emerge from the pandemic. The activities will support 15 individuals per site annually, for a total of 120 job seekers with autism supported over 2 years across Atlantic Canada.
Featured Projects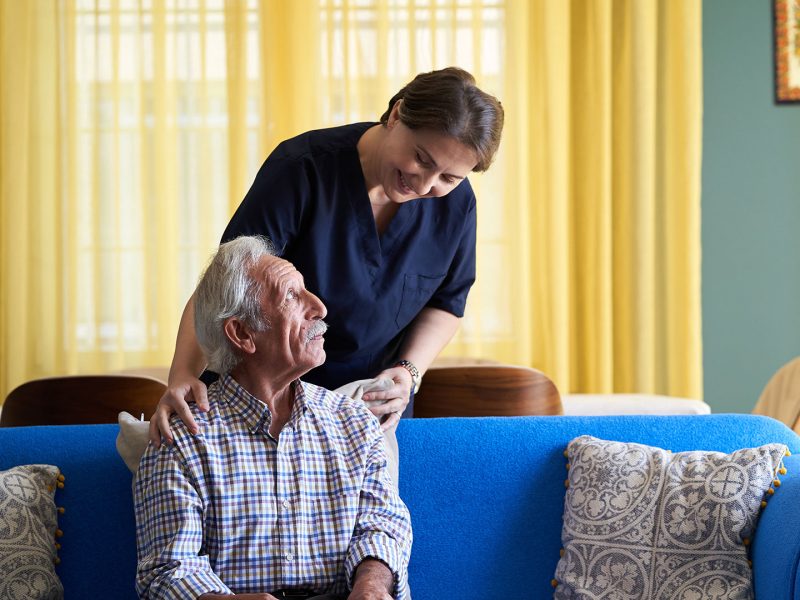 The first, fully-online, multilingual education opportunity specifically designed for historically isolated, unregulated care workers.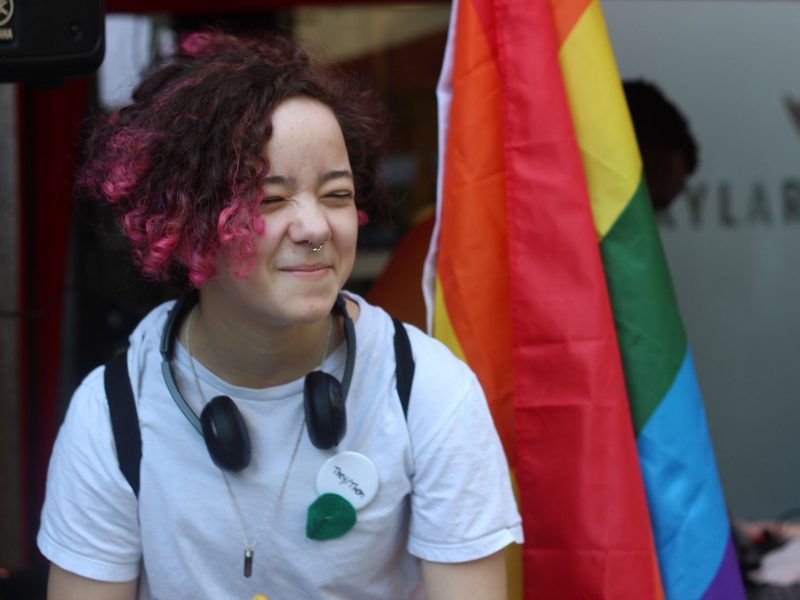 The project implements and tests the Individual Placement and Support (IPS) intervention among youth who…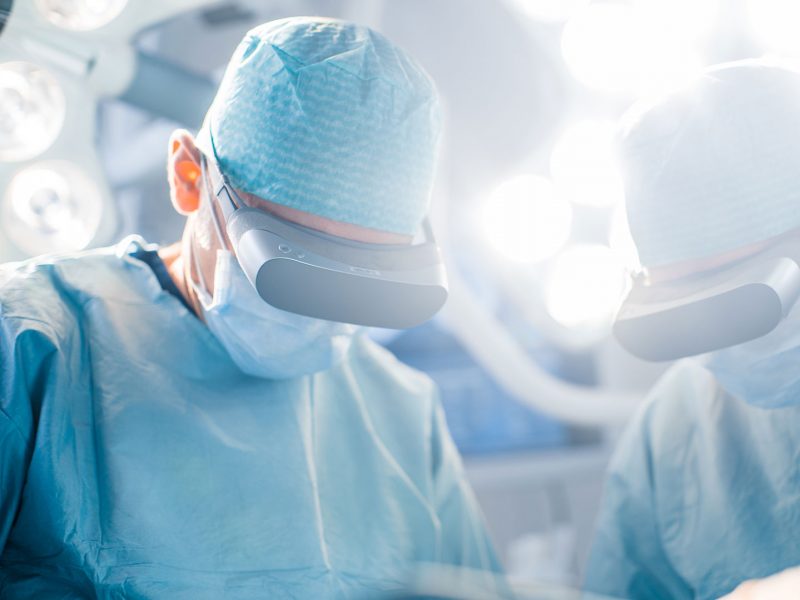 Shifting the mindset and educating healthcare professionals in the effective, appropriate, safe, and compassionate use…
View all Projects