Skills Development in SMEs for Faster Adaptation to Job Market Changes
Small and medium size enterprises face a serious talent crunch, but often don't know where to start in terms of assessing training needs and getting connected to effective programs and resources for training and talent development. In Quebec, the basic skills level of its population is below the Canadian average, posing a significant problem in terms of adapting the workforce to labour market disruptions and developing workforce skills.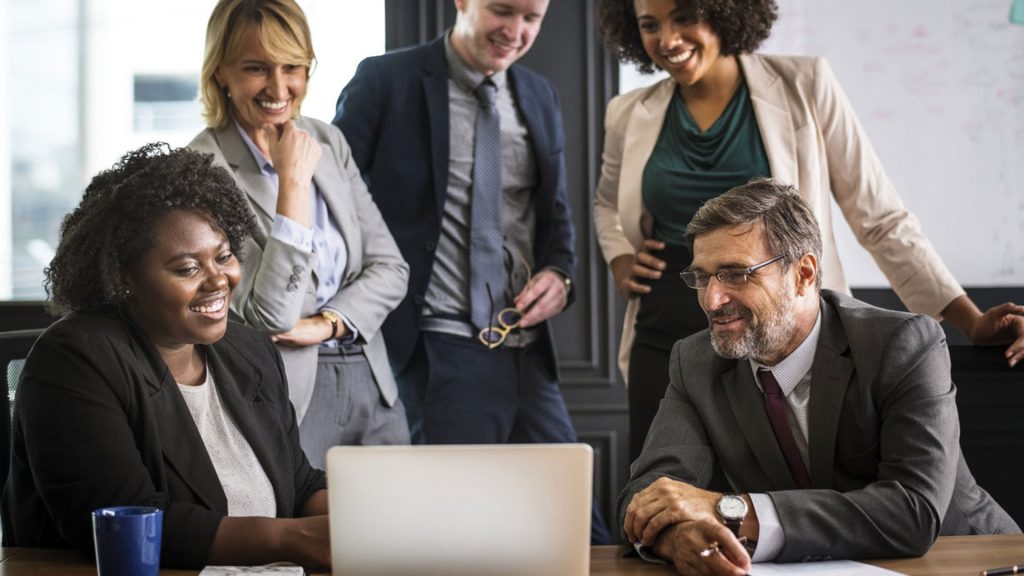 Despite several public-sector initiatives over the past few decades to foster the development of a continuing education culture in Quebec businesses, the level of investment by corporate Quebec in workforce training remains one of the lowest in Canada.
Future Skills Canada is making a seed grant of $100,000 to Fédération des chambres de commerce du Québec to jump-start a national initiative, identifying partners in other provincial chambers of commerce, and curating evidence-based tools and training resources.The goal of this national initiative will be to support member businesses and organizations in identifying their skills development needs, developing an action plan and establishing linkages between service suppliers from the business, education, and community sectors, policymakers, programs and funding agencies.
The project aims to step up the pace of organizational buy-in to a culture of continuing education and the pace of workforce skills development in eight Quebec regions.
Inspired by the dual vocational training model, used by several European Union states, the proposed model is based on the federation's network of chambers of commerce and aims to:
identify basic regional human resource skills;
make businesses aware of the importance of developing workers' basic skills;
develop and implement innovative solutions in addressing needs through skills development plans (SDP); and
gather needs-specific information as food for thought and in an effort to inform policy making by public employment and workforce stakeholders.
Evaluation Strategy
This project will be evaluated using tools and approaches aligned with its goals, context, and stage of development. The evaluation will focus on generating the right evidence at the right moment to move the intervention forward. Read more about our evaluation strategy.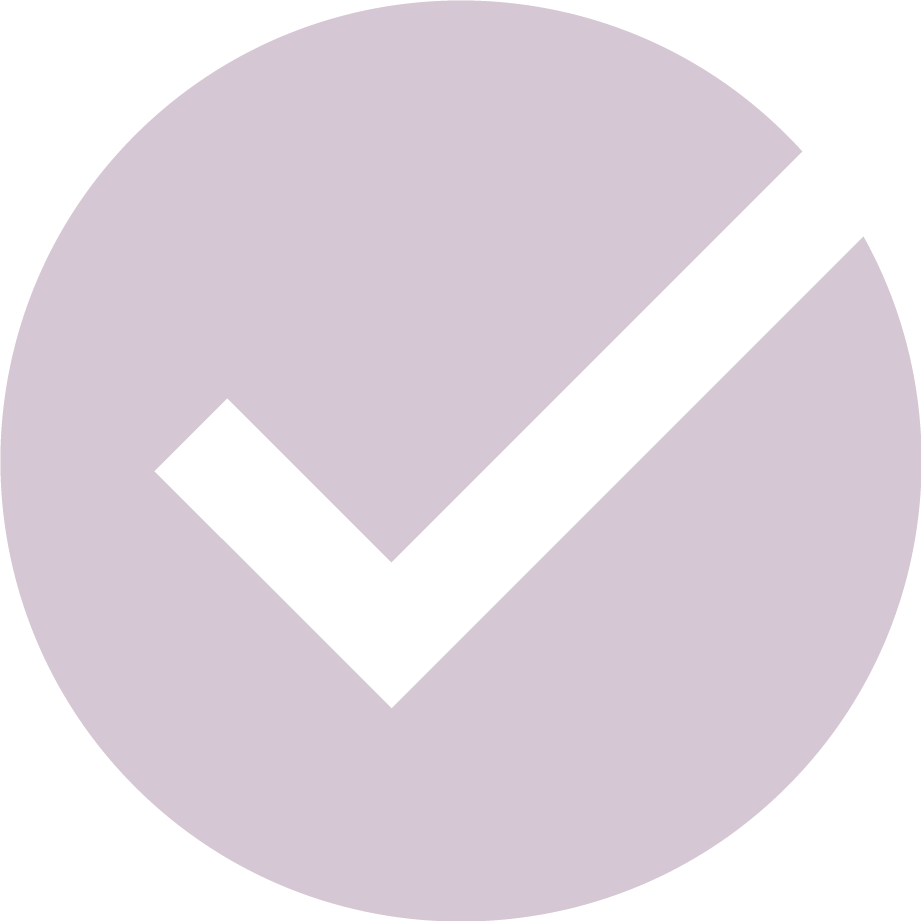 Featured Projects