Traditionally, one doesn't think of moving, storing, distributing, or disposing of materials and products as involving much technology. But as industry shifts to more complex reporting and management protocols, people will need to upgrade their skills to do this work in the future.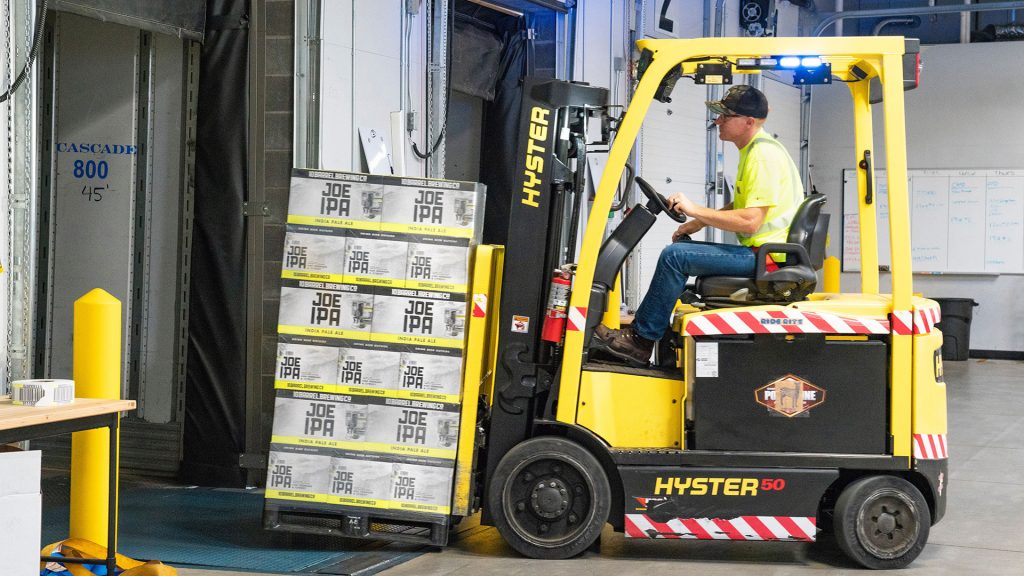 Future Skills Canada is investing $1.95 million in the Material Handling 4.0 project, which will help new and current material handlers transition into new job opportunities within the supply chain sector. In this integral, but often low-skilled area, employers are suffering from labour shortages due to a lack of technical and 21st century skills among applicants, lack of organizational fit, and an ageing workforce.
Many disruptive technologies have become part of the supply chain system, creating a need for resilient and adaptive personnel, as well as redefining the skills workers, and their employers, need.
Working with companies in Hamilton, the Material Handling 4.0 project will leverage Mohawk College's existing access initiative, City School, to deliver training to prepare individuals receiving Ontario Works social assistance, newcomers, and youth for entry-level careers in material handling. With input from local employers, the project will develop and implement a series of grading criteria that will serve as the foundation for a micro-certification for these new 21st century skills.
Mohawk College is also engaging other colleges to explore opportunities to partner in designing and implementing the project to increase the project's scale and potential impact.
Evaluation
This project will be evaluated using tools and approaches aligned with its goals, context, and stage of development. The evaluation will focus on generating the right evidence at the right moment to move the intervention forward. Read more about our evaluation strategy.
Featured Projects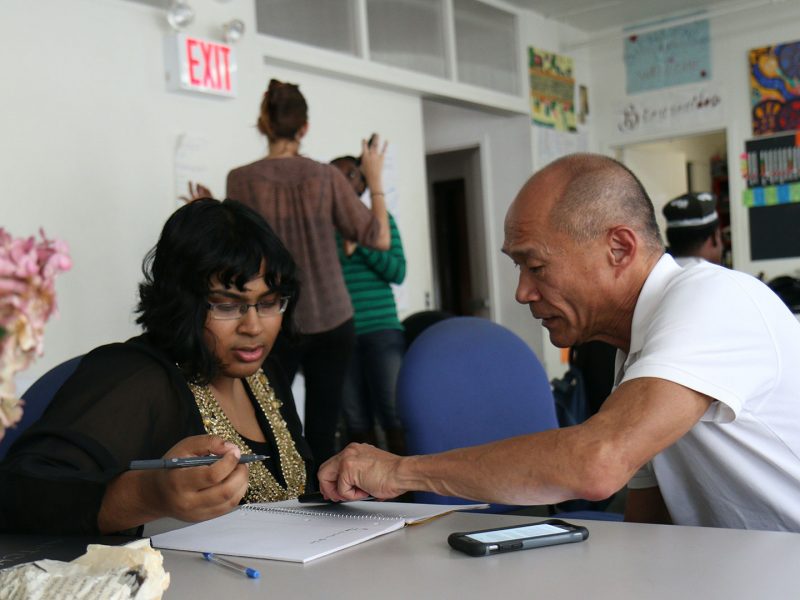 A scalable system that assesses competencies (using AI based work-related tasks) and issues micro-credentials to job-seekers.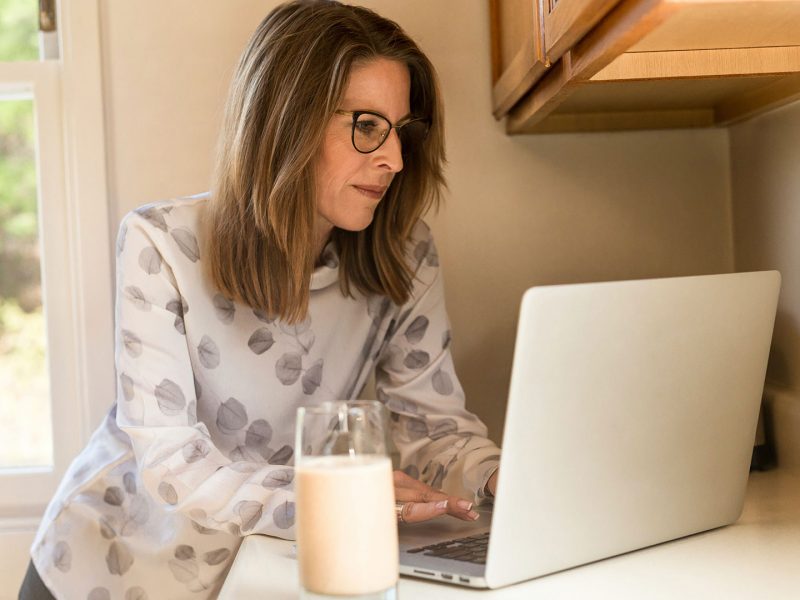 Action research project on the future of female workers facing the automation of tasks in their job duties in the insurance sector.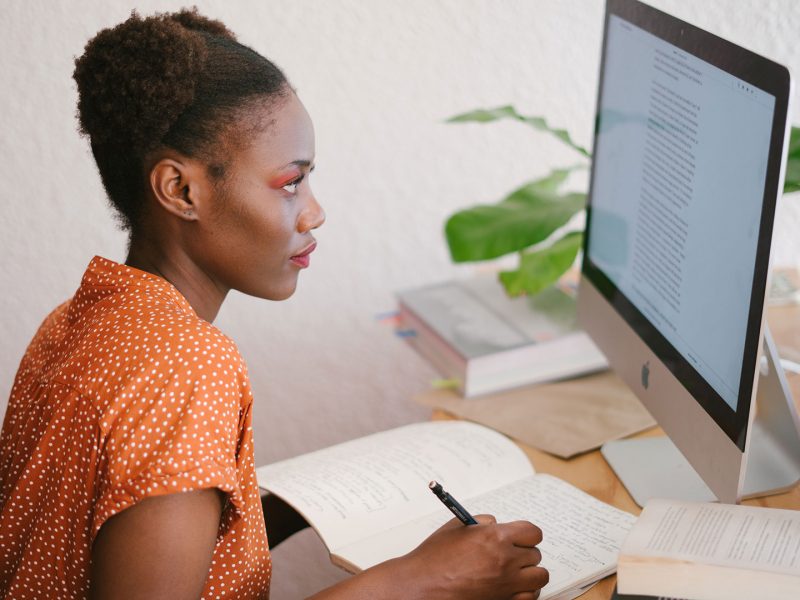 Development of the Employability Skills Assessment Tool (ESAT), a cloud-based tool to measure an individual's social & emotional/employability skills.
View all Projects