manufacturing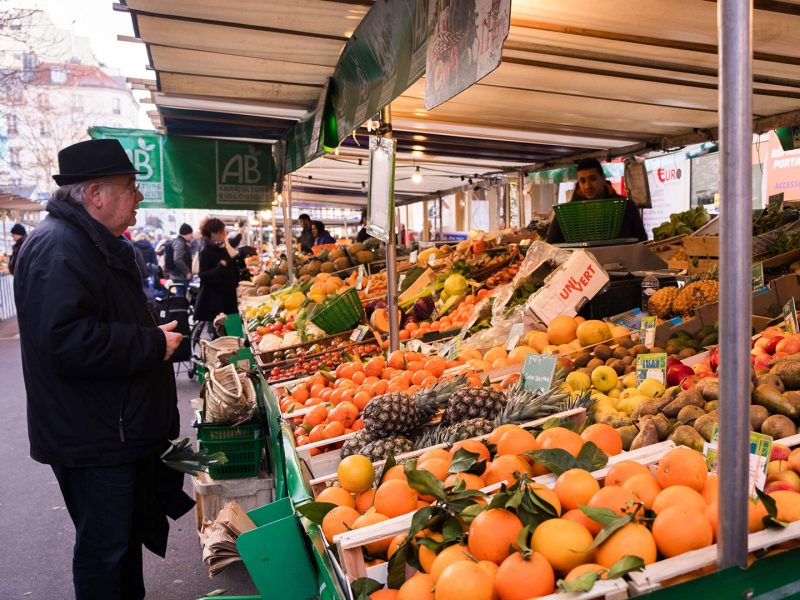 The first systematic testing of a framework to help the food and beverage processing industry adapt to change.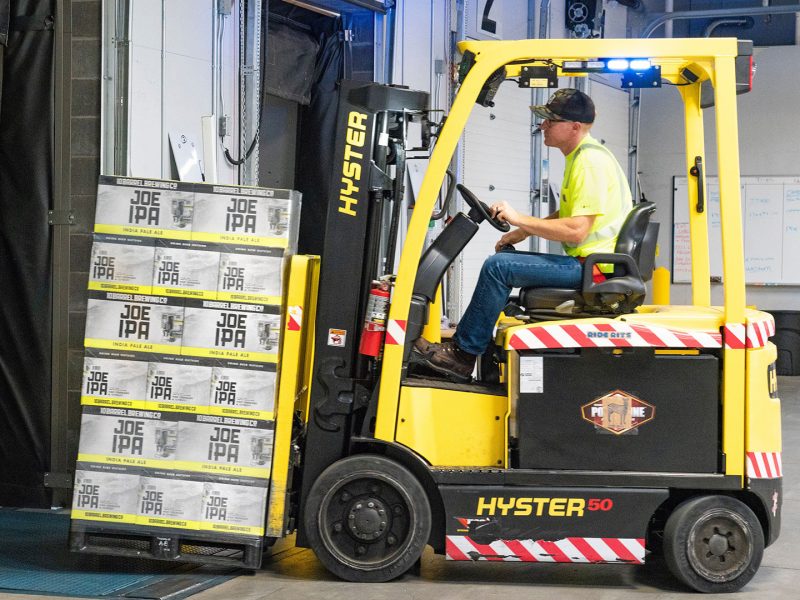 Help new and current material handlers in Hamilton to transition to new job opportunities within the supply chain sector.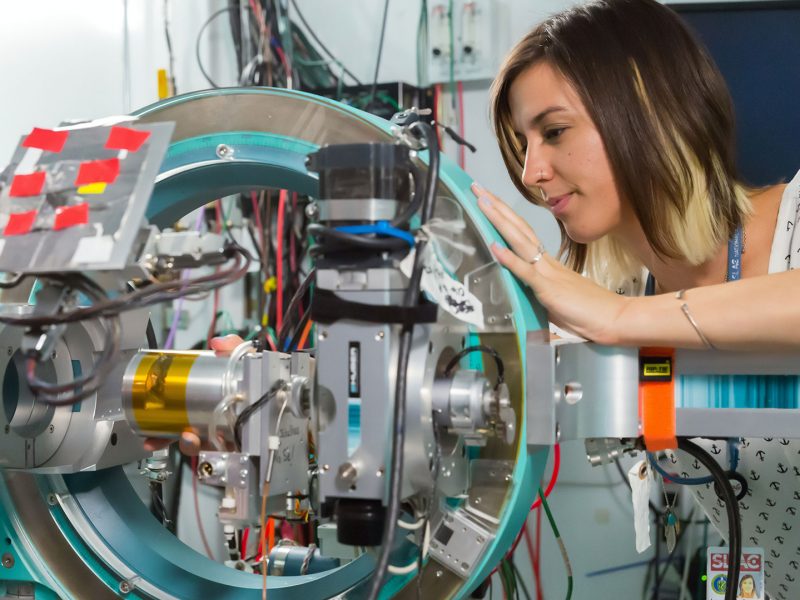 Encourage Canadian manufacturers to invest in training programs that address specific skills gaps among their workforce through pay-for-performance incentives.