Futureproofing the Food and Beverage Processing Workforce
Food and beverage processing is Canada's largest manufacturing industry generating more than $110 billion of our GDP and providing 280,000 direct jobs. New technologies are replacing some workers in the sector but most innovation still needs people. Those people, though, need new skills and knowledge at all levels within a company.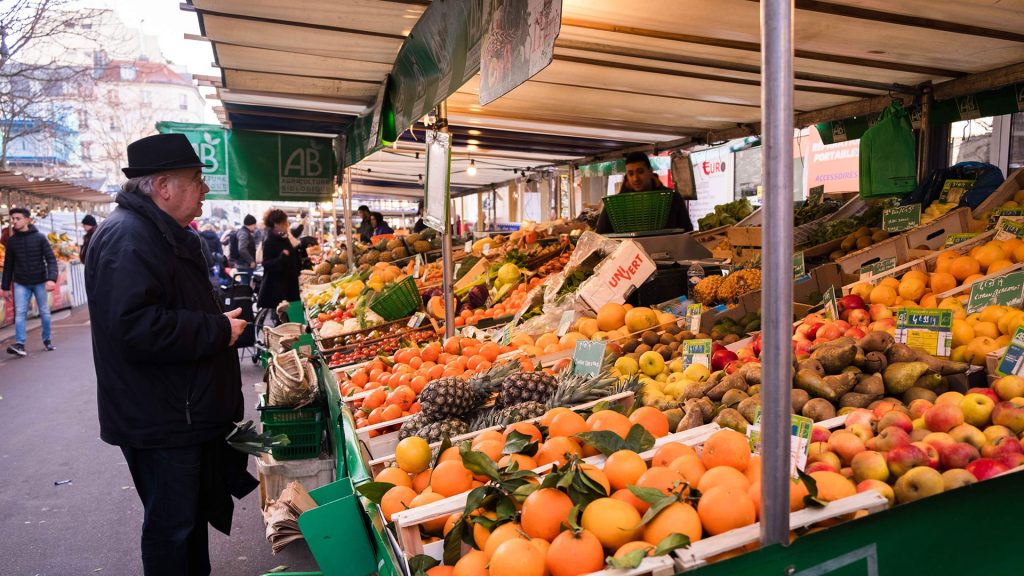 At the same time, companies struggle to find the workers due to employee turnover, retirements, and growth within the sector. In the meat processing industry alone, about 1,600 businesses employed 58,000 people in 2017. More than half of those businesses were unable to find enough people for all the available jobs or experienced chronic recruitment challenges.
Future Skills Centre is investing over $1.62 million in Futureproofing the Food and Beverage Processing Workforce, which will be the first systematic testing of a broad learning and recognition framework (FPSC LRF) for the industry. This framework is intended to help workers and employers across the sector identify specific skill needs and appropriate training to enter and progress in the industry, contributing to recruitment, retention and productivity.
This project will work directly with employers to develop solutions to address their skills gap challenges by involving their current employees in the training sessions, as well as contributing to the design and evaluation of the project.
There will be an initial test of selected components of the framework by developing and implementing training for three target groups of 250 employees (new hires/seasonal; established frontline; supervisors) across Atlantic Canada. The goal is to ensure the workforce can develop and adapt to meet the ever-changing needs of the industry as it grows, adopts new technology, and innovates in response to various labour market challenges.
Evaluation Strategy
This project will be evaluated using tools and approaches aligned with its goals, context, and stage of development. The evaluation will focus on generating the right evidence at the right moment to move the intervention forward. Read more about our evaluation strategy.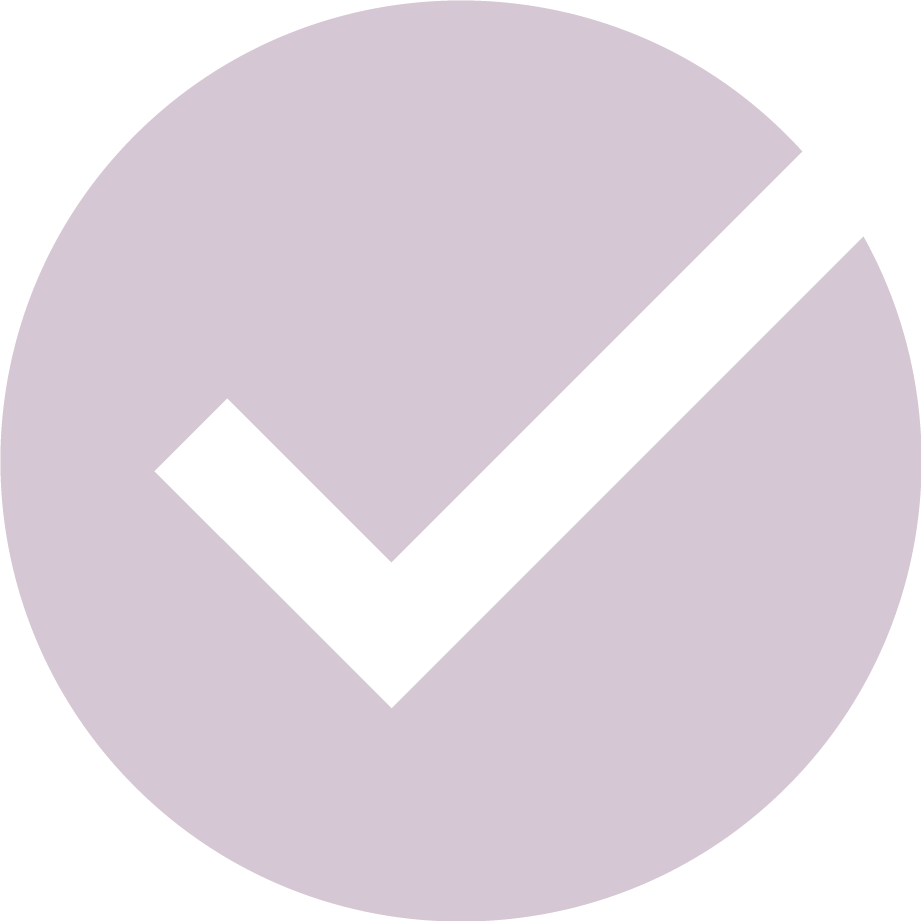 Featured Projects