Virtual learning for food and beverage manufacturers
The project aims to develop and implement virtual, immersive-learning experiences to transform traditional training practices in an essential sector that has been uniquely impacted by the Covid-19 global pandemic. Food Processing Skills Canada is adopting a new training strategy for the food and beverage manufacturing industry that is also innovative in design for small to medium-sized businesses. The focus is on three main areas: industry-specific technical skills; the essential skills of adaptability and emotional intelligence, which is gaining considerable importance globally; and transferable skills in a career exploration context.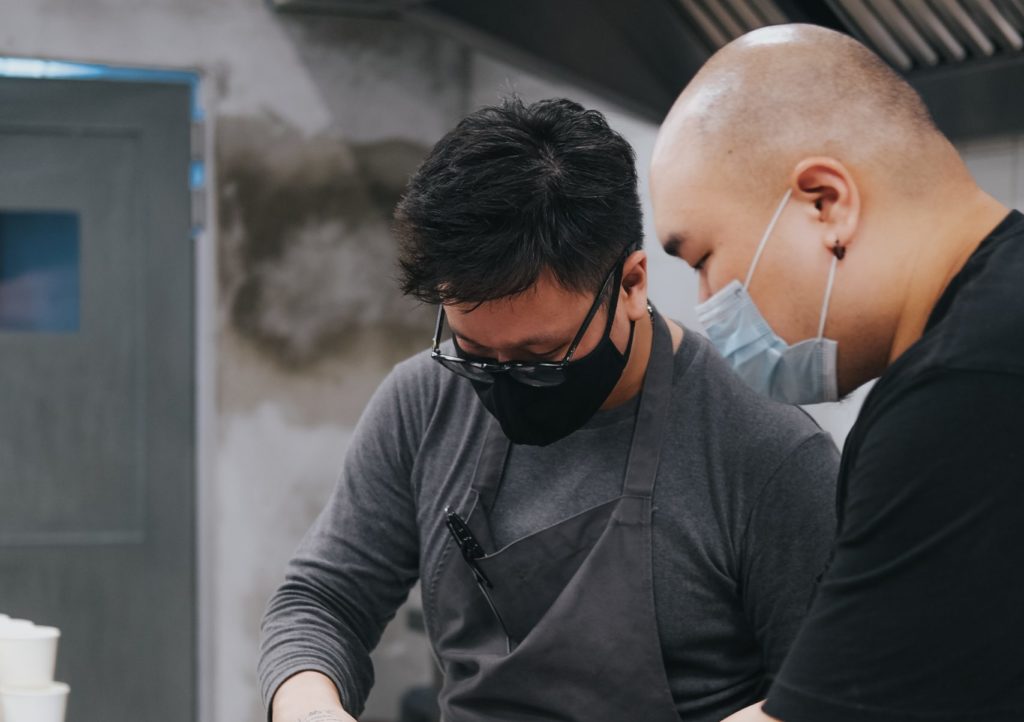 Future Skills Centre is investing $1,447,976 into this 2-year project to position Canada's food and beverage manufacturing industry for a strong recovery and future growth. This project will change the way people are trained by supporting the industry's workforce with the right tools for resilience and adaptability. The three streams of delivery will include 600 participants such as supervisors, established workers, new entrants to the workforce and job seekers. Given the composition of the industry's workforce, this project will focus on groups that are being disproportionately impacted by COVID-19 such as women, newcomers, people with no post-secondary education, youth as new entrants, and people with lower literacy levels.
Evaluation Strategy
This project is evaluated using tools and approaches aligned with its goals, context, and stage of development. The evaluation focuses on generating the right evidence at the right moment to move the intervention forward. Read more about our evaluation strategy.