Project Connect: Technology-enabled learning for Métis communities
The project
Project Connect is a unique, employment-focused program delivering professional project administrator training for Métis students. As the fastest growing population in Canada, Indigenous people are well-placed to help address labour shortages in British Columbia and elsewhere. However, 47% of unemployed Métis peoples said a lack of sufficient education or training was a barrier to employment.
Project Connect began in BC and is expanding to new audiences inside and outside BC, in partnership with BC First Nations and a Métis community outside of the province. Relevant, directly applicable training in project administration, along with cultural components and wraparound supports result in high completion and employment rates.
The Future Skills Centre is investing an additional $1.4 million in Project Connect II to address barriers to employment faced by Indigenous people. This follows a $1.3 million investment in the early phase, which designed and tested the online delivery of the program.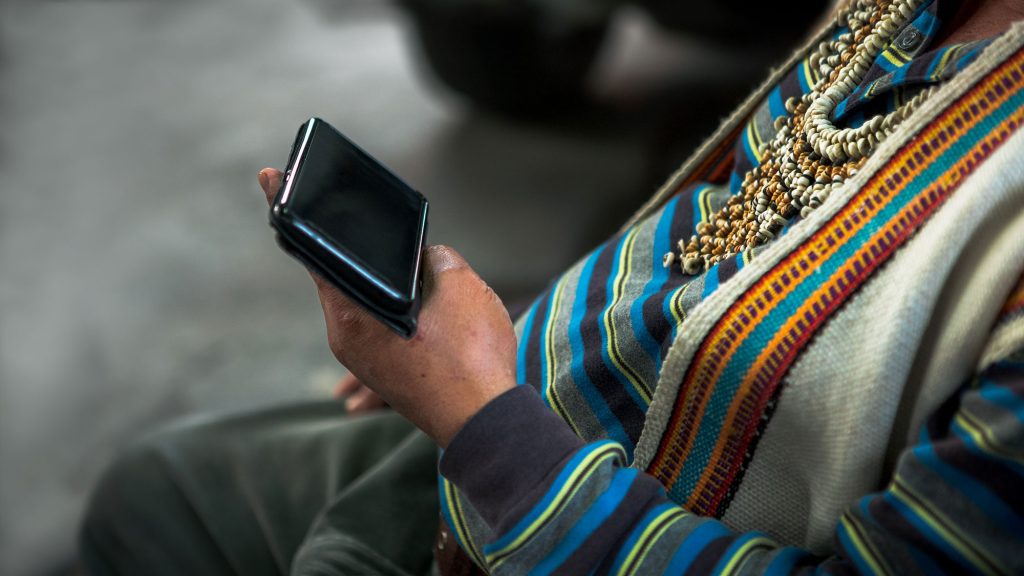 Skills training / career services provided
Royal Roads University partnered with Métis Nation BC to develop and deliver this innovative online training program which includes courses in project management, proposal writing, budgeting, MS Office Suite for project administrators, data management, reporting, communication and presentation skills, as well as coaching and mentoring supports for students.
Utilizing technology to enable learning in an online environment became a key driver of student success. Teaching around real-world workplace or community issues as well as a Métis mentor component also reinforced student engagement and success in the program and the job market.
Early results
The first phase of the project, delivered to Métis students online due to the pandemic, led to a 98% completion rate, increased personal confidence, strong employment levels, and a high degree of cultural rejuvenation and reconnection. The integration of Métis knowledge-building and activities contributes to a powerful student experience, positive outcomes and student retention. Over 80% of the student participants in the first phase became employed and stated that they consistently apply skills learned in the program, highlighting the training as essential to securing fulfilling employment.
Next phase
The next phase plans to weave Indigenous culture more deeply into program content and could bring the program to 60 additional Indigenous students in western Canada, including a Métis community outside of BC.
Evaluation Strategy
This project will be evaluated using tools and approaches aligned with its goals, context, and stage of development. The evaluation will focus on generating the right evidence at the right moment to move the intervention forward. Read more about our evaluation strategy.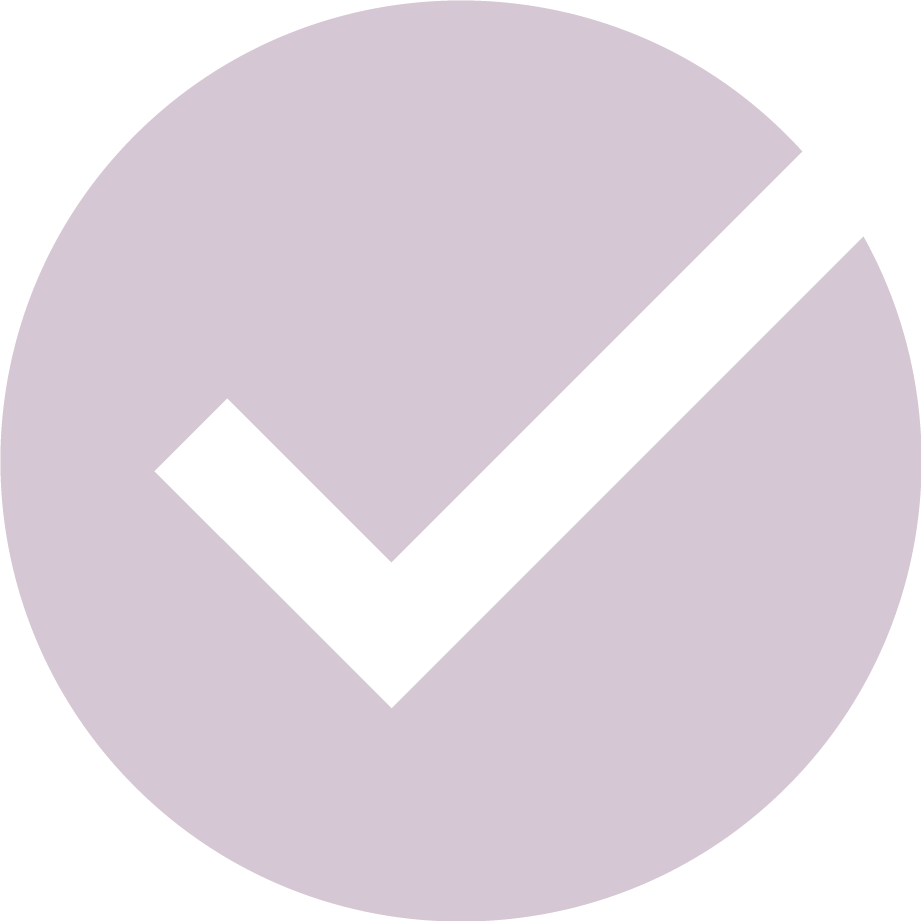 Featured Projects