As the fastest growing population in Canada, Indigenous people are well-placed to help address labour shortages and gaps in B.C. and across Canada. However, in 2017, 47% of unemployed Métis women and men identified not having enough education or training as a barrier to employment.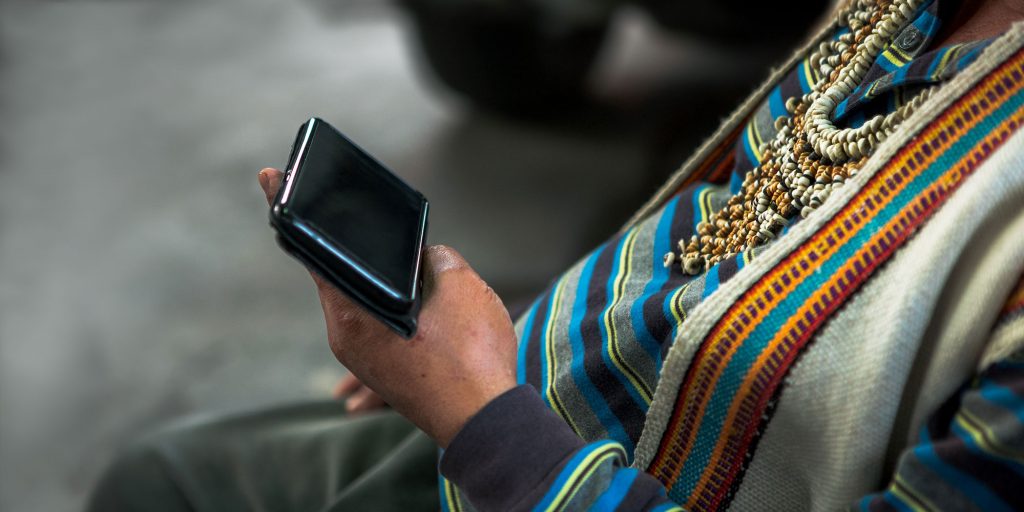 Future Skills Centre is investing $1.3 million in Project Connect, which will help address those barriers and gaps among the Métis population by designing and testing the online delivery of a professional project administrator program. The program will include courses in project management; proposal writing; budgeting; MS Office Suite for project administrators; data management, reporting, communication and presentation skills; and coaching and mentoring skills. The program will also incorporate cultural components not generally seen in online employment training.
Royal Roads University will partner with Métis Nation B.C. and technology partner RaceRocks 3D to develop and deliver this employment-focused online training program to Métis students in Terrace, Prince George, and Nanaimo.
RaceRocks' technology-enabled learning, utilizing game engines, is delivered through story, seeing and doing. RaceRocks' tools and expertise will ensure Project Connect reaches communities in accessible and engaging ways not currently available outside industrial and military training systems.
Teaching around a real-world workplace or community issue as well as the incorporation of a Métis mentors component will also further support student engagement and success, both in the program and the job market.
Program graduates will be job-ready and receive assistance in securing employment.
Evaluation
This project will be evaluated using tools and approaches aligned with its goals, context, and stage of development. The evaluation will focus on generating the right evidence at the right moment to move the intervention forward. Read more about our evaluation strategy.
Featured Projects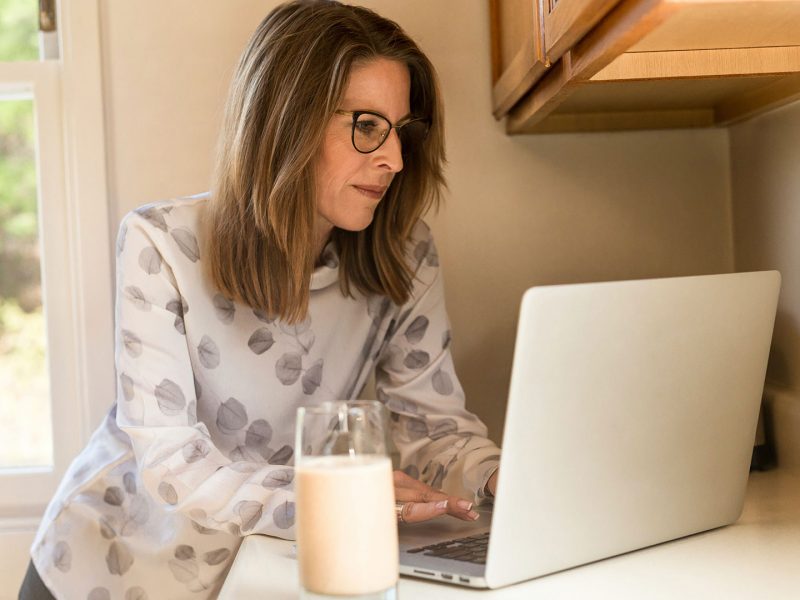 Action research project on the future of female workers facing the automation of tasks in their job duties in the insurance sector.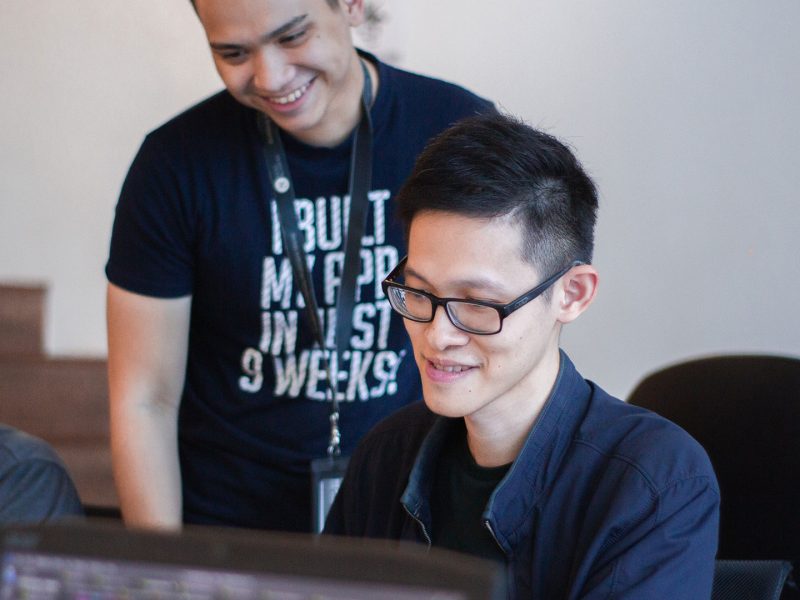 First Canadian test of online VALID-8 tool allowing trades apprentices to be objectively assessed by a certified journeyperson and also demonstrate what they are capable of to prospective employers.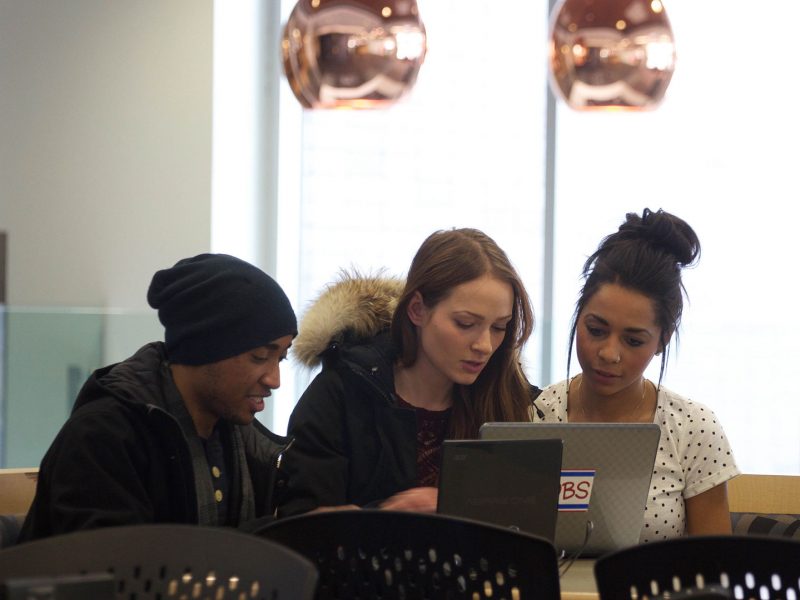 Development and delivery of a series of three stackable micro-credentials for workers who are disadvantaged due to a lack of digital fluency which is a core employment skillset across Canadian industry.
View all Projects