distance learning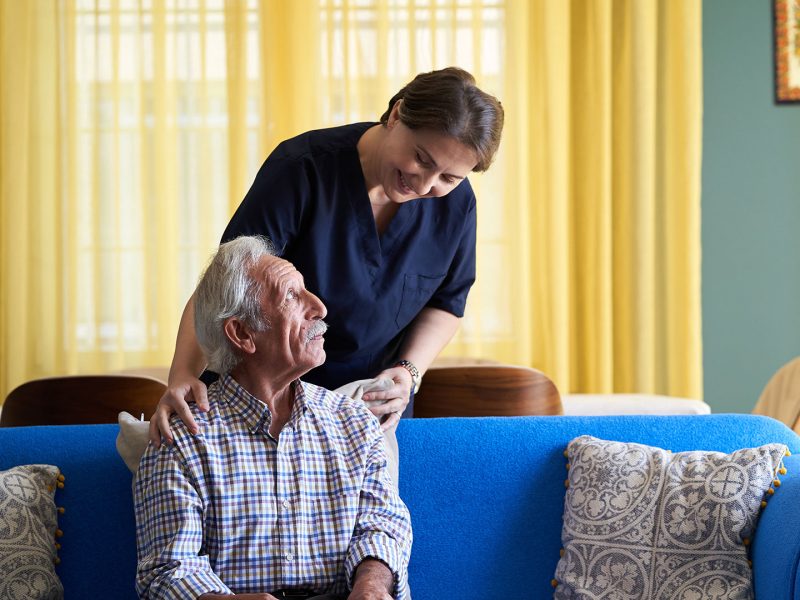 The first, fully-online, multilingual education opportunity specifically designed for historically isolated, unregulated care workers.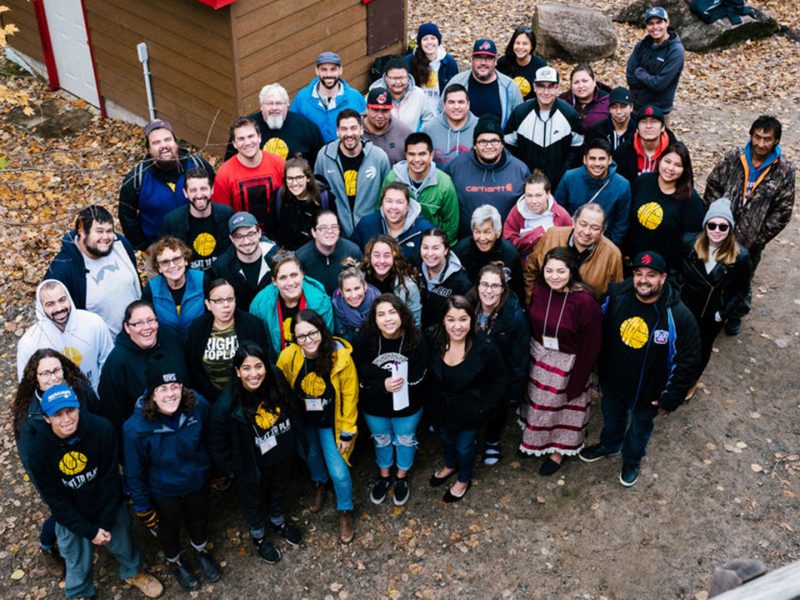 Create innovative educational opportunities that reduce barriers to Indigenous peoples' participation and increase the number of Indigenous youth workers with postsecondary certificates who have marketable skills.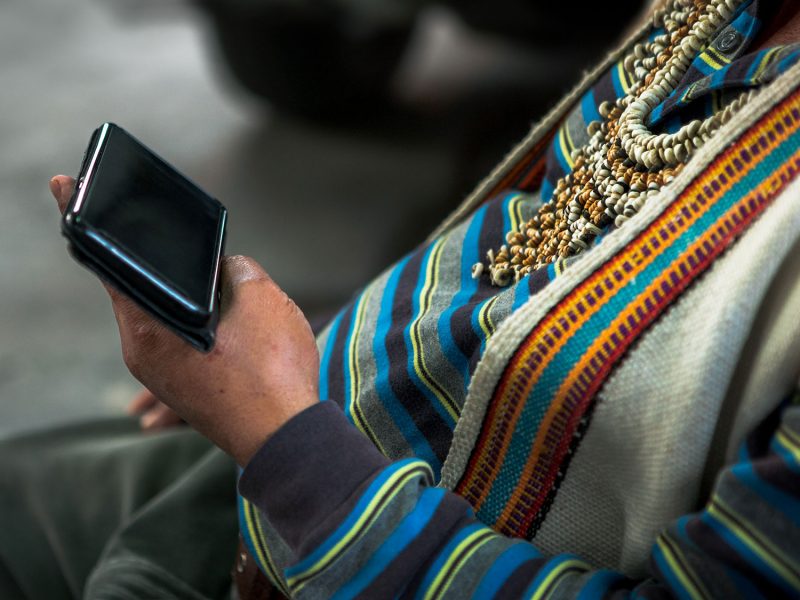 Project Connect will design and test an online delivery model for a professional project administrator program created for and with B.C.'s Métis community.