Indigenous youth workers in remote communities bring their knowledge, skills, and passion to have significant influence in helping young people build resilience and life-skills that support their positive development into adulthood.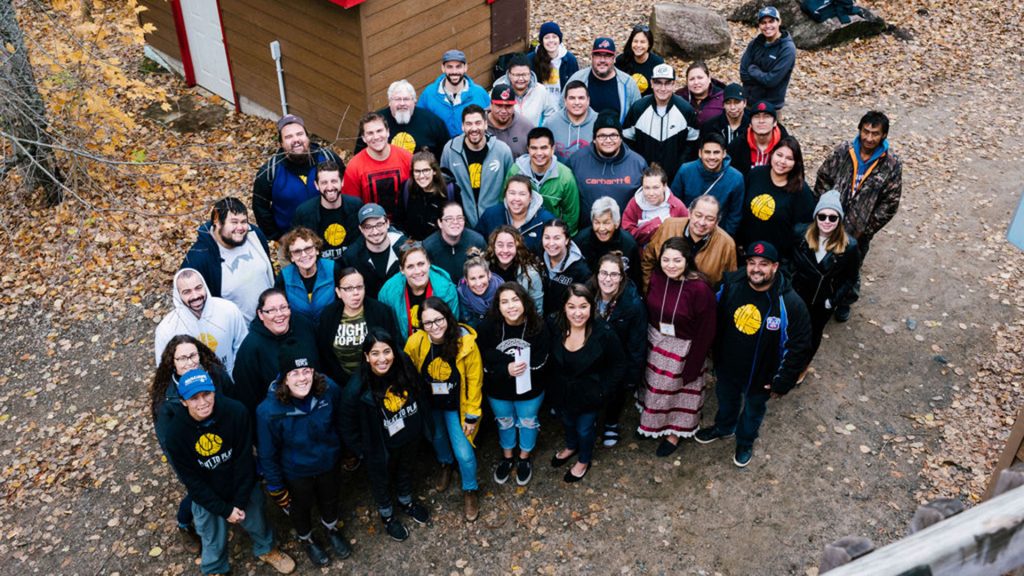 However, many youth workers do not have access to post-secondary education or effective upskilling opportunities that they can access from their home communities. With such a critical role, it's key, especially in Indigenous communities, to provide certifications for youth workers that are culturally relevant, educational and upskill in ways that will enhance their current practice and future career mobility.
Future Skills Centre is investing $1.1 million in a project bringing together three innovative partners — Ryerson's Chang School of Continuing Education, Department of Child & Youth Care, and Right To Play — to ultimately improve access to education for Indigenous people, all with the goal of building the capacity of Indigenous youth workers to improve outcomes for youth in their communities through quality programming.
This project has been designed to address some of the most significant barriers to education facing Indigenous learners by connecting education to direct employment in their home community, in-person experiential training, and individualized remote and in-person coaching to ensure learners can attain a post-secondary certification, while remaining connected to their community, family, and culture.
Evaluation
This project will be evaluated using tools and approaches aligned with its goals, context, and stage of development. The evaluation will focus on generating the right evidence at the right moment to move the intervention forward. Read more about our evaluation strategy.
Featured Projects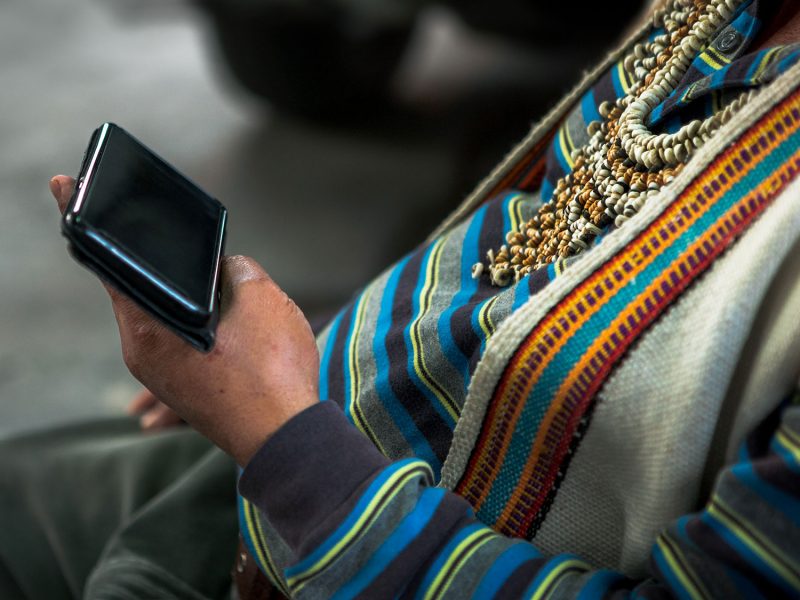 Project Connect will design and test an online delivery model for a professional project administrator program created for and with B.C.'s Métis community.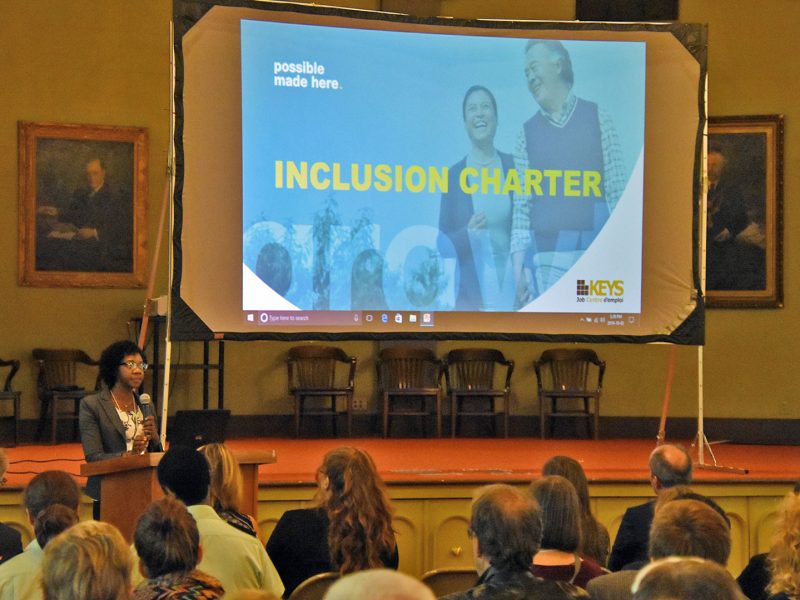 Connect under-utilized talent pools with local employers in Kingston through the implementation of the Workplace Inclusion Charter program.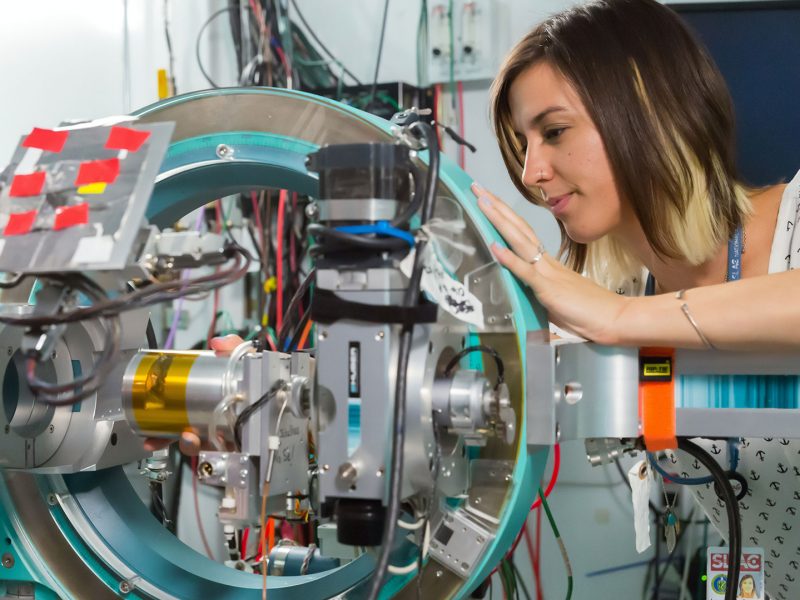 Encourage Canadian manufacturers to invest in training programs that address specific skills gaps among their workforce through pay-for-performance incentives.
View all Projects