Northern businesses, industries, and communities are having great difficulty finding skilled technical workers. There is an immediate need to provide access to technology training for students living in communities in northern Manitoba, as well as eastern Saskatchewan, that can keep them connected to their families and communities and improve retention and success rates.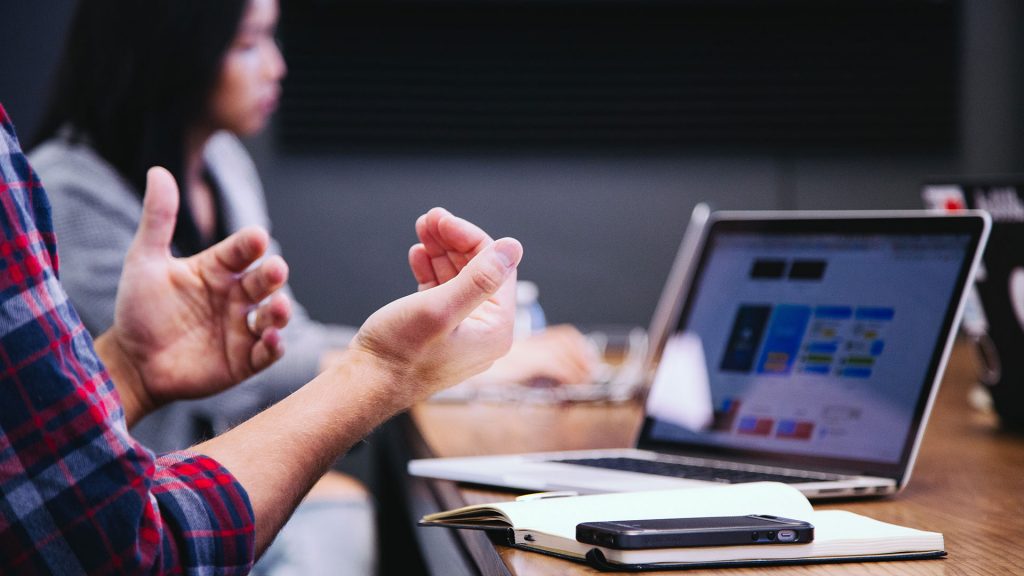 Future Skills Centre is investing almost $1 million in this program to train youth (especially women), recruited from remote northern and Indigenous communities, as frontline information technology technicians to serve Manitoba-based information and communication technology industries that provide services to the North.
The University College of the North will create a two-year network computer technology program geared to providing entry level skills but coupled with social supports, flexible terms of study that better match family and community needs, and work-integrated-learning with industry partners.
The aim is to overcome numerous barriers that block northern individuals participating in the ICT industries of Manitoba (especially as this industry seeks to expand into northern Manitoba) and thereby address the issue, common to many northern communities, of "jobs without people and people without jobs".
The goal is to develop a continuum of education and employment that could serve as a model to other locations serving similar demographic and geographic regions of the country.
Evaluation
This project will be evaluated using tools and approaches aligned with its goals, context, and stage of development. The evaluation will focus on generating the right evidence at the right moment to move the intervention forward. Read more about our evaluation strategy.
Featured Projects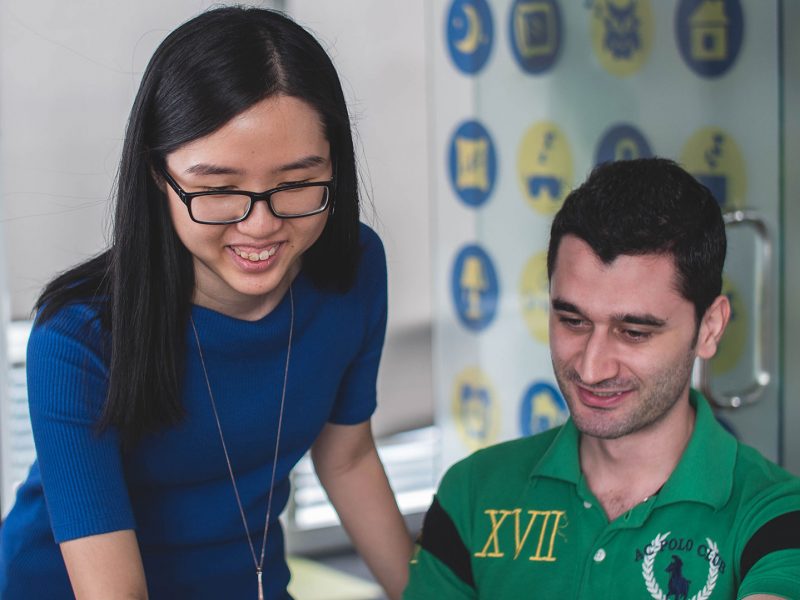 First-of-its-kind program in Canada will help youth who haven't finished high school to re-engage in both education and career development.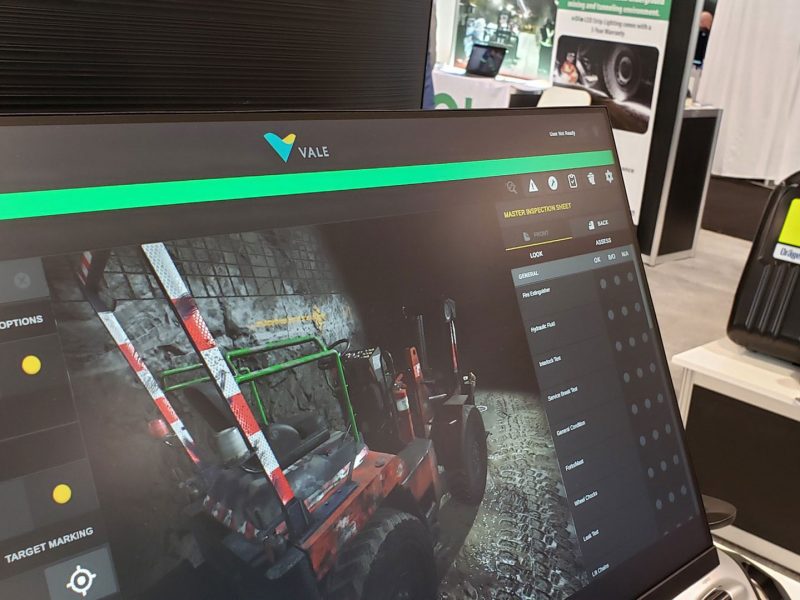 Project will be three two-week unique, demand-driven, and blended-learning training programs using VR, eLearning, simulations and in-field competency assessment. Final equipment selection will be aligned to meet the demand-driven needs of the industry partners.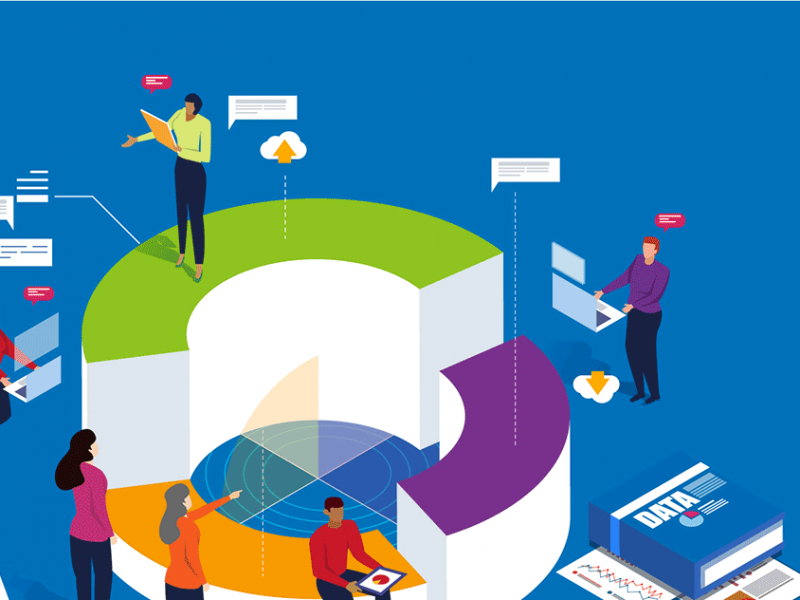 Short-term AI-focused training intended primarily for mid-career professionals wanting to integrate new AI knowledge into their organizations.
View all Projects