Virtual learning in Canada's infrastructure sector
This project aims to shift experiential learning to a virtual platform for those training to work on Canada's critical utilities infrastructure. The onset of COVID-19 and the need for physical distancing has rendered such training programs difficult to offer, putting the security and safety of the nation's utilities infrastructure at risk by depriving operators of a steady stream of trained people for this work.
This initiative aims to provide trainees with the same level of experiential learning by virtualizing the training platform, in conjunction with appropriate teaching to ensure trainees gain the same level of understanding and experience of such physical assets remotely. This innovative solution virtualizes access to assets, while keeping systems in their physical form, allowing trainees to access these real platforms remotely.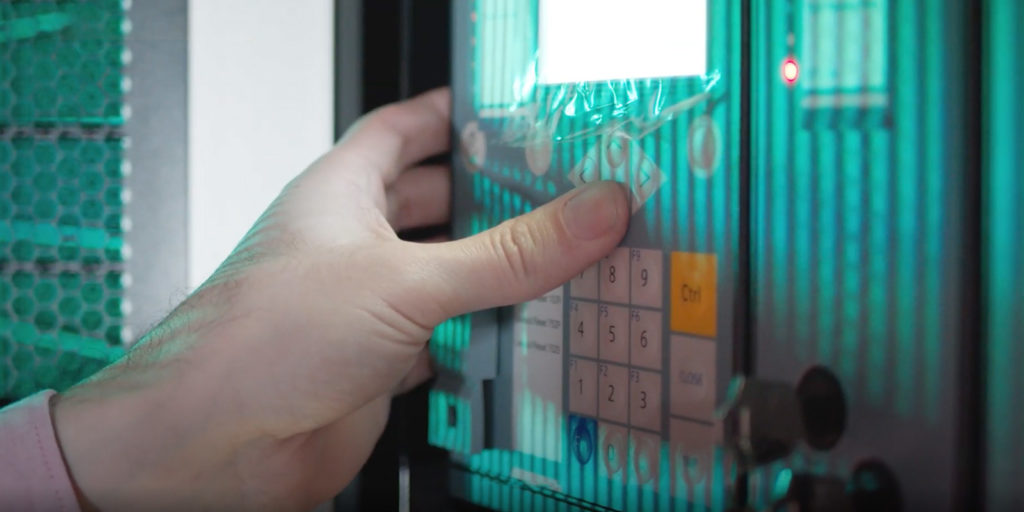 Future Skills Centre is investing $1,569,460 for this 2-year project. People who wish to work in this sector must be trained together and in teams on "utility-grade assets and systems" with a hands-on approach that teaches them how to operate, maintain and protect these systems against cyber attacks. BCIT's Critical Infrastructure Laboratory, as the blueprint for a modern electrical-utility substation, facilitates training of the Canadian utilities workforce on new technologies required to keep Canada's critical energy infrastructure safe and cyber-secure.
This innovative project eliminates the need for trainees to be physically present in the lab, while allowing them to interact with actual utility-grade critical infrastructure in real-time, as if these assets were physically at hand. The project consists of three clusters:
Replicating digitally the command-and-control layer of the physical assets, shifting that layer into cyberspace to allow remote access to the physical platform.
Developing secure remote access to the lab for cohorts and teams, enabling secure collaboration cyberspace for people to work together. The developed interface provides a virtual dashboard for the trainees, enabling them to manipulate various real-time control and protection strategies for lab components and giving them instant feedback from physical assets about their commands and actions.
Piloting the platform through a training program. Several teaching models will be tested to assess which are more effective in facilitating remote experiential learning. The entire platform will be integrated into BCIT's Learning Management Systems.
Finally, workshops will be held with other Canadian institutions/universities to share the outcomes.
Evaluation Strategy
This project is evaluated using tools and approaches aligned with its goals, context, and stage of development. The evaluation focuses on generating the right evidence at the right moment to move the intervention forward. Read more about our evaluation strategy.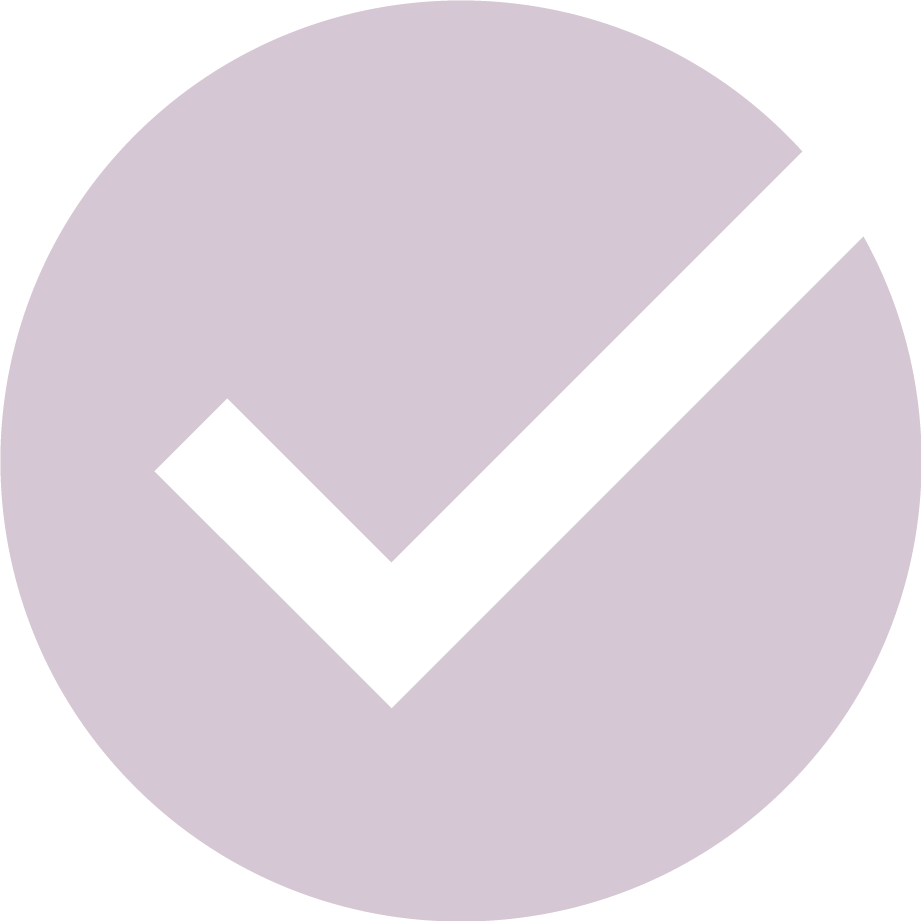 Featured Projects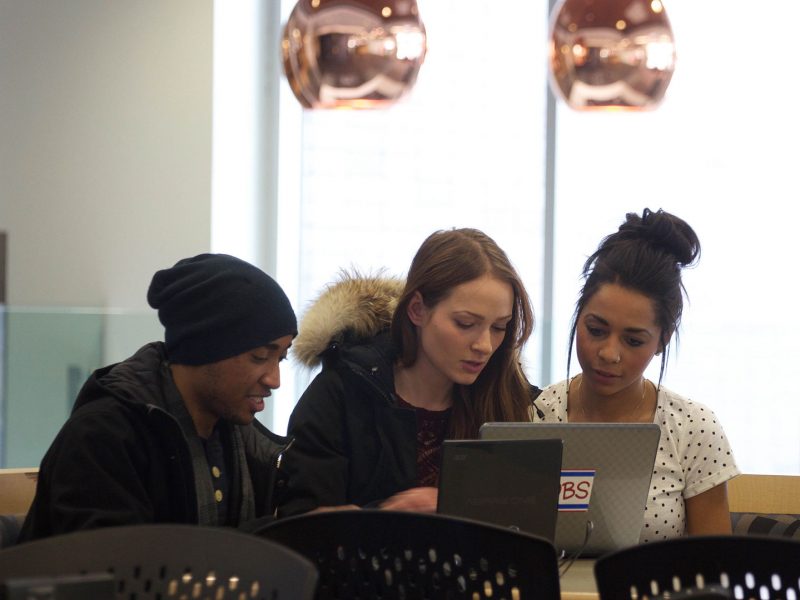 Development and delivery of a series of three stackable micro-credentials for workers who are disadvantaged…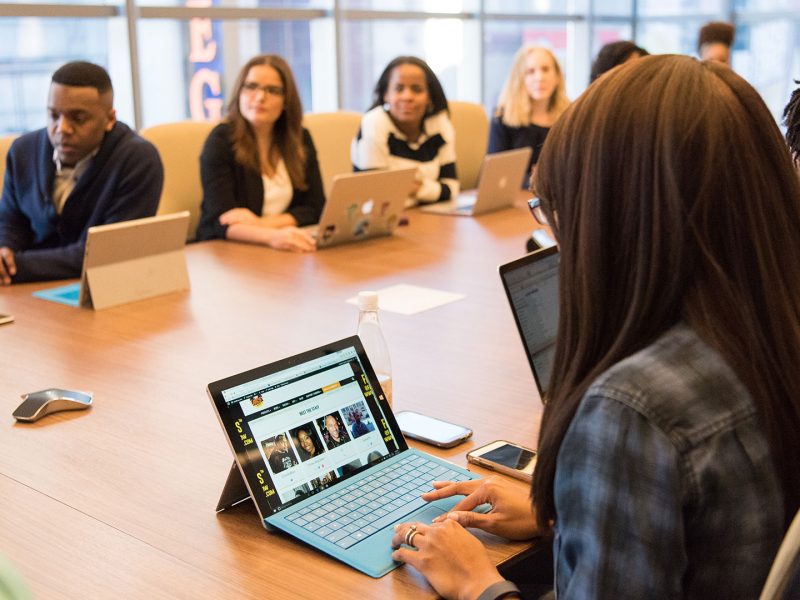 Creating a program to bridge the gap between employer demand and workforce attachment in Nova…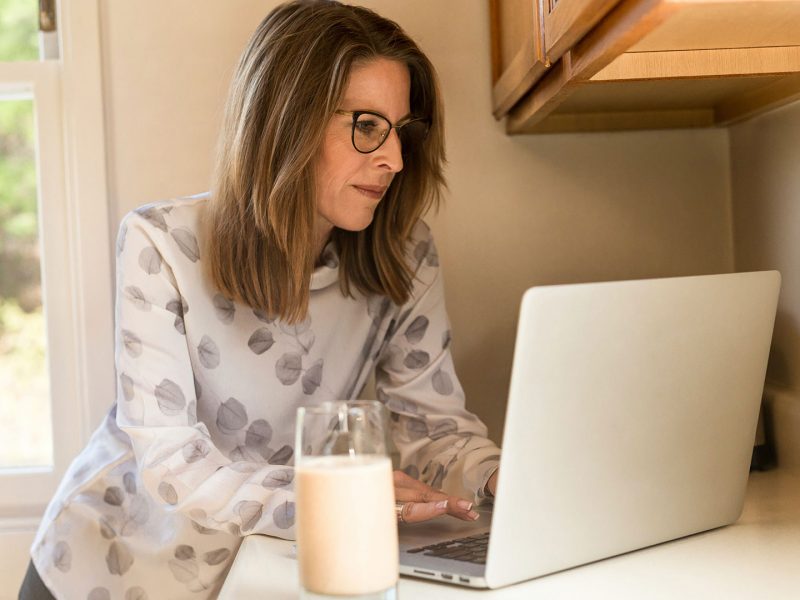 Action research project on the future of female workers facing the automation of tasks in…
View all Projects