There is a growing and unmet labour demand in the construction sector leading industry and governments to focus recruitment efforts on underrepresented populations, including women, youth, newcomers, and Indigenous people, as well as displaced workers, veterans, low-skilled individuals, and visible minorities. These underrepresented groups face challenges entering construction trades due to lack of awareness, knowledge, skills, and connection to the industry.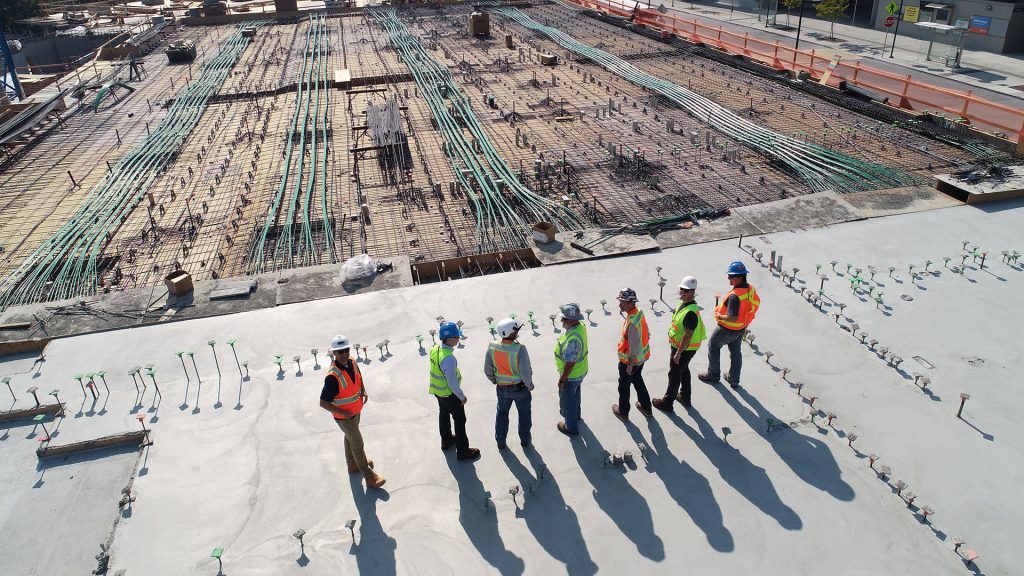 Future Skills Centre is investing $2.4 million in this project to develop and implement a virtual recruitment and assessment centre in four regions across Canada to recruit underrepresented populations into the unionized construction industry.
The skilled construction trades can provide attractive salaries, growth opportunities, high job satisfaction, and sustainable careers. However, in addition to a general lack of awareness about the benefits associated with a career in the trades, non-traditional candidates may also perceive that they would not be a good fit despite the industry actively trying to recruit them. It can also be difficult for those with lower skills to make it through apprenticeship programs.
This project aims to develop a recruitment strategy integrating research, behavioural insights, and social and digital marketing to reach new audiences and increase awareness, knowledge, and connection to support the construction industry.
A social media-based messaging strategy, informed by each of the underrepresented groups' perceptions of benefits and barriers to entering the trades, will connect prospective candidates to an innovative online assessment and matching system. This in turn will help users determine their suitability, connect directly to an affiliated Building Trades union, and transition into the apprenticeship system with essential skills tutoring. Support from unions and mentor/support networks will also enhance employment retention.
Building Trades unions will help to inform the recruitment strategy and refine the assessment and matching process to ensure candidates have the aptitudes and skills to succeed relative to their respective trade paths. Unions will have direct access to screened and qualified candidates to fill available positions.
Evaluation
This project will be evaluated using tools and approaches aligned with its goals, context, and stage of development. The evaluation will focus on generating the right evidence at the right moment to move the intervention forward. Read more about our evaluation strategy.
Featured Projects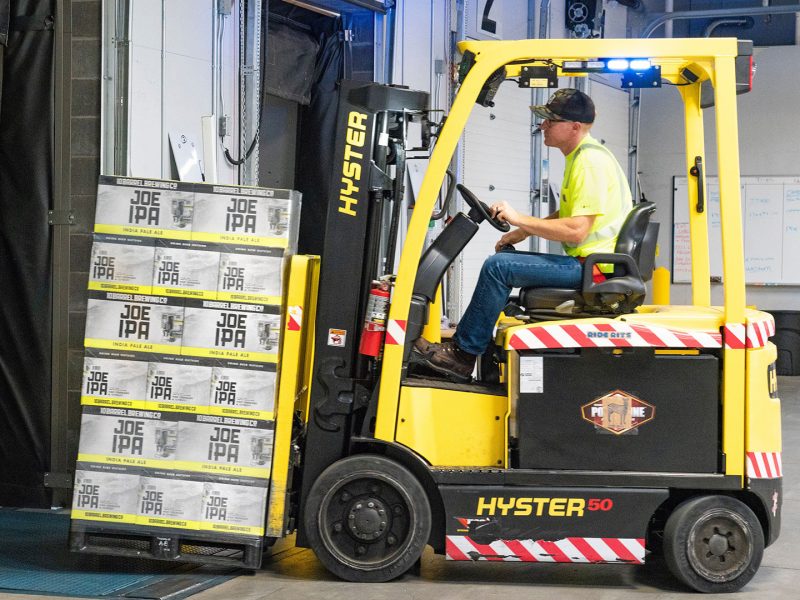 Help new and current material handlers in Hamilton to transition to new job opportunities within the supply chain sector.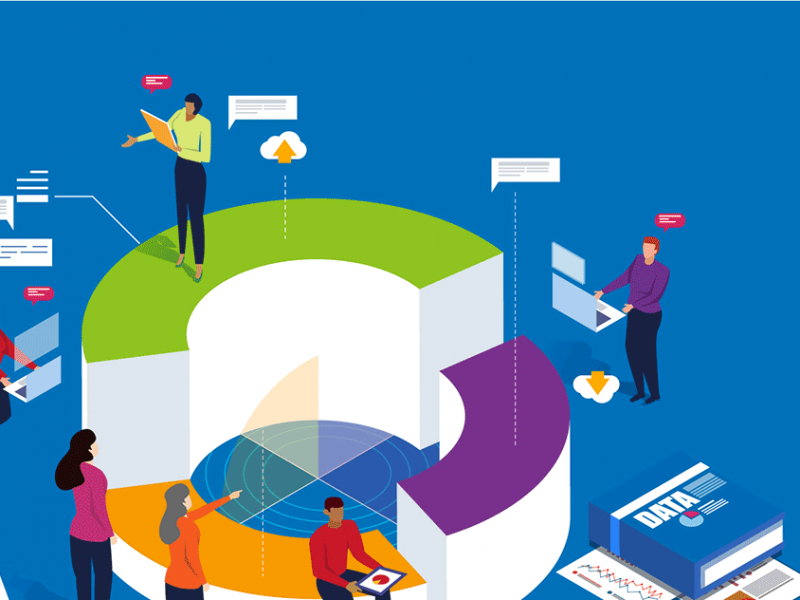 Short-term AI-focused training intended primarily for mid-career professionals wanting to integrate new AI knowledge into their organizations.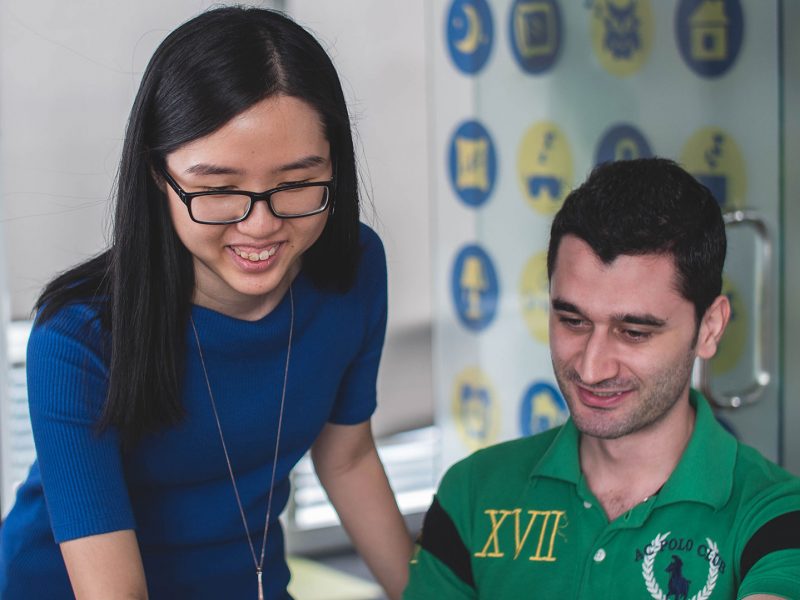 First-of-its-kind program in Canada will help youth who haven't finished high school to re-engage in both education and career development.
View all Projects