Bridging the Gap: A Learning Platform and Marketplace for Job-seekers and Employers
According to the OECD, technological advances could eliminate 14% of existing jobs, and radically change another 32%, in the next 15-20 years. This profound transformation has created learning and skills development challenges for employers, as well as opportunities for job-seekers with relevant skills to seek employment in innovative ways.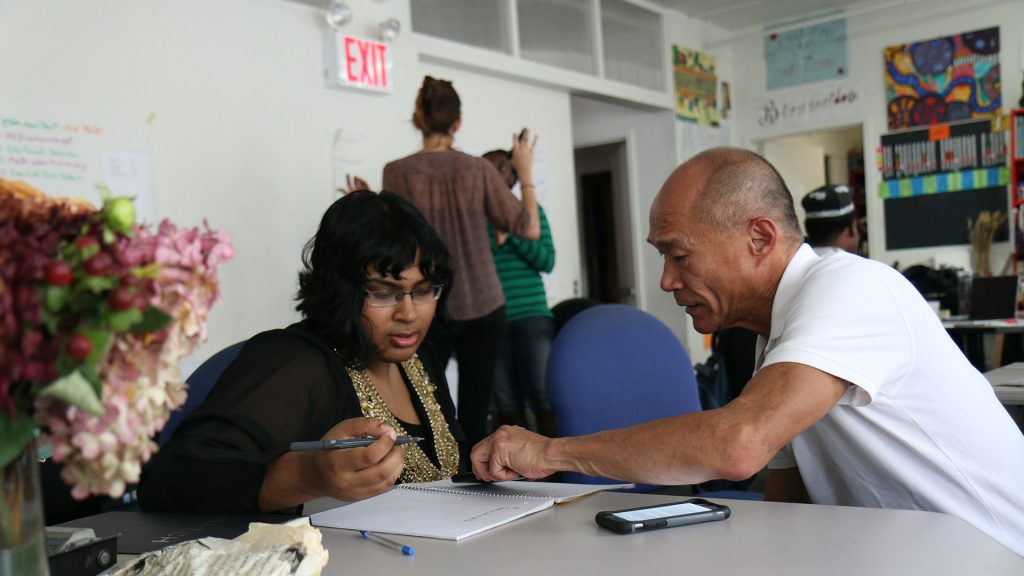 Bridging the Gap, led by Bow Valley College, will accordingly help Canadians from coast to coast viably demonstrate their competencies, and receive micro-credentials that they can show to prospective employers. The unique aspects of this initiative are its pan-Canadian scope, inclusion of under-represented populations, emphasis on both technology infrastructure and service delivery, and coalition of 11 academic, public and private partners.
Future Skills Centre is investing $1.52 million in Bridging the Gap. Leveraging this, Bow Valley College and 6 post-secondary partners will each identify 2 in-demand jobs in their region, create scalable AI assessments for these 14 jobs, offer them to job-seekers through a network of almost 50 community partners and certify the results with a micro-credential that can be presented to employers.
In parallel, Bridging the Gap will also create a technologically advanced learning platform that serves as an online marketplace for job-seekers, employers, content providers and others. Once it is built, a job-seeker will be able to take an assessment, access learning for competencies that need to be built, receive a micro-credential and present that to an employer from the same place.
Through these efforts, Bridging the Gap aims to reduce unemployment, allow people to fulfill their potential, and create social and economic prosperity.
Evaluation Strategy
This project will be evaluated using tools and approaches aligned with its goals, context, and stage of development. The evaluation will focus on generating the right evidence at the right moment to move the intervention forward. Read more about our evaluation strategy.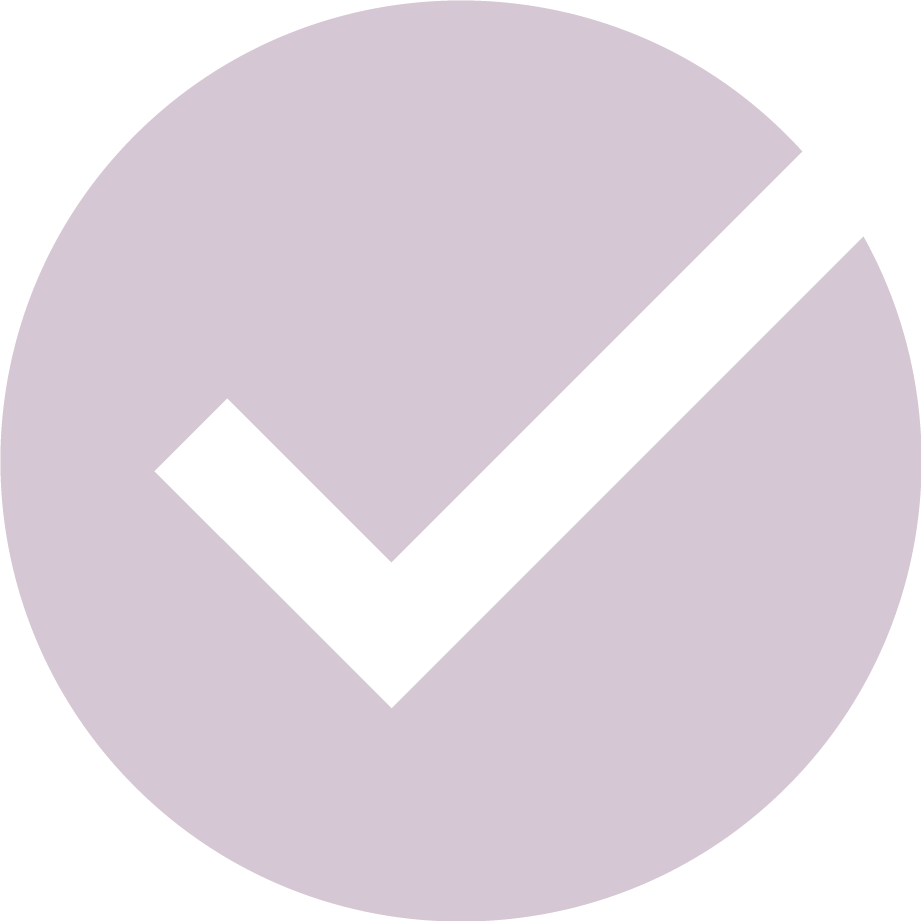 Featured Projects