Bridging the Gap: A Learning Platform and Marketplace for Job-seekers and Employers
Canada is challenged by widespread labour shortages, but many workers continue to face barriers to having their skills recognized and valued in order to address those shortages.
In order to improve the employability of jobseekers, and address the labour needs of employers, Bridging the Gap, led by Bow Valley College, tried to develop a flexible platform to deliver microcredentials to meet the crucial needs of employers. The project aimed to partner with other colleges and employers to identify in-demand jobs, their associated competencies, and develop and deliver microcredentials that meet the specific needs of individual jobseekers.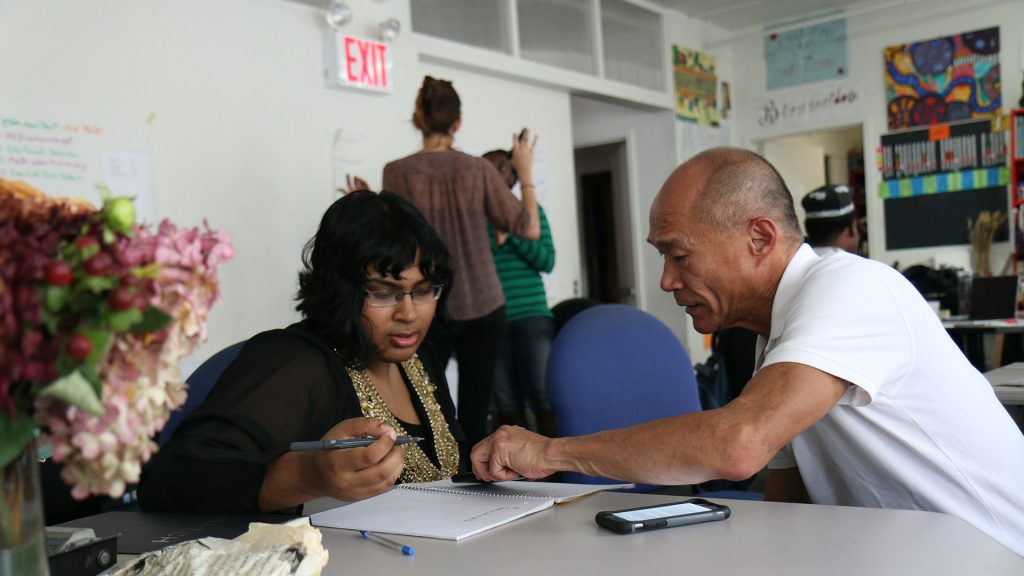 Despite its novel approach to microcredentialing, the project faced challenges in recruiting employers and developing micro-credentials to address employers' needs. Additionally, developing an IBM-based flexible learning platform ended up being too costly and complex to fully implement.
The project was not able to award microcredentials or document the improved job prospects and performance of microcredential holders.
Overall, this project demonstrated the importance and difficulty of engaging employers to identify needs that would guide the design of the micro-credentials, as well as choosing the appropriate technology platform to deliver that skills training.
Featured Projects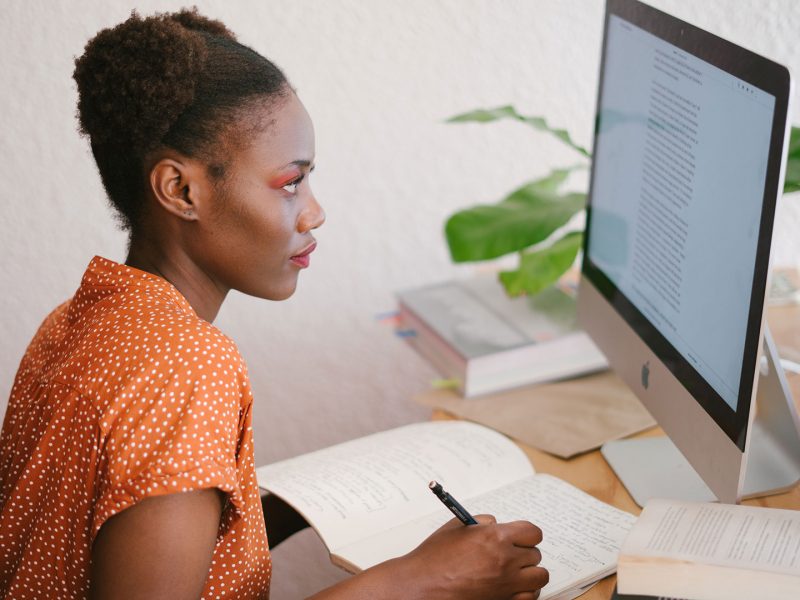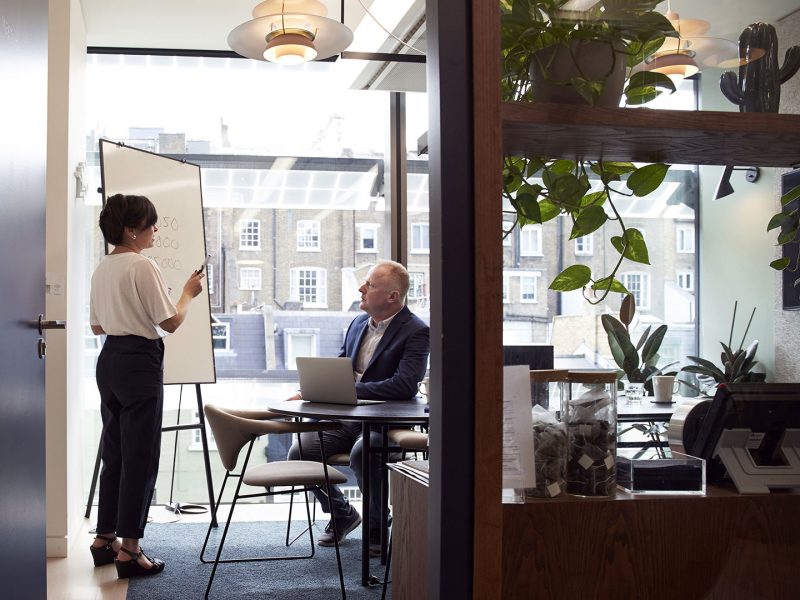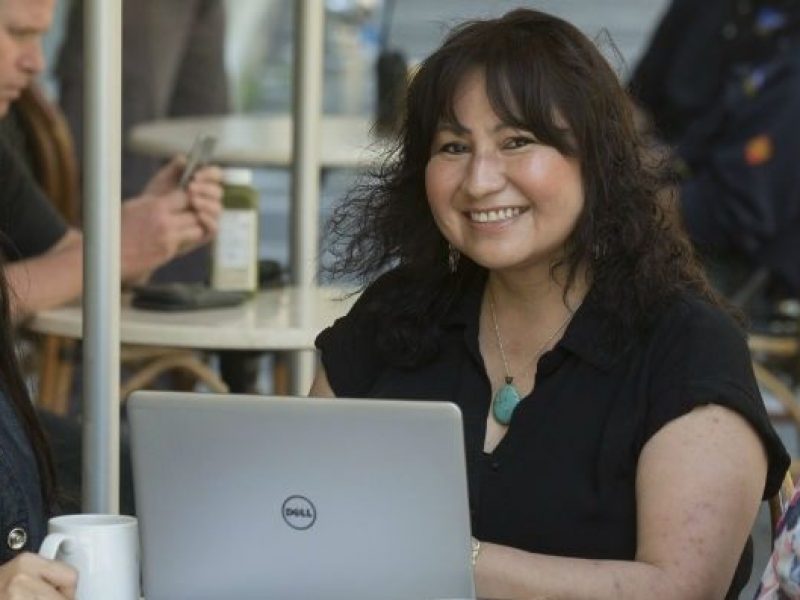 The Indigenous Employment Hub can help meet labour needs for future (infrastructure) projects in B.C.…