Energy Sector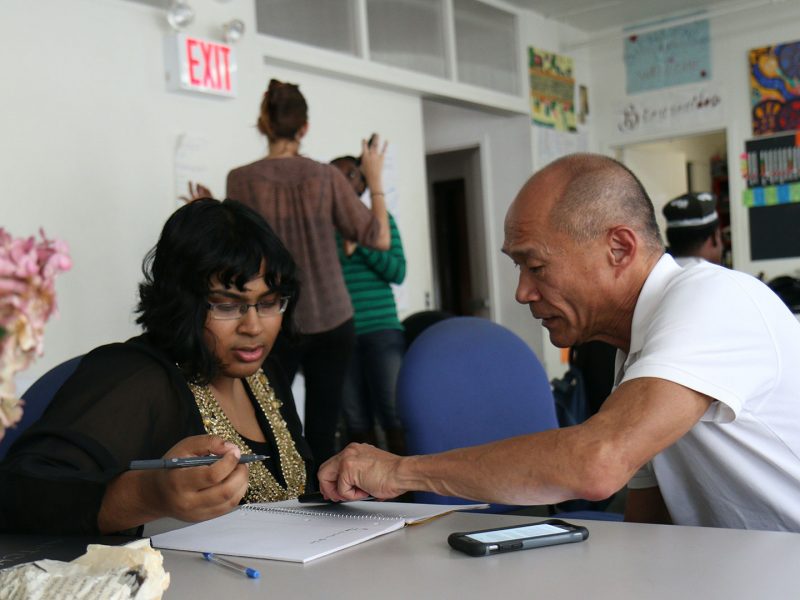 A scalable system that assesses competencies (using AI based work-related tasks) and issues micro-credentials to job-seekers.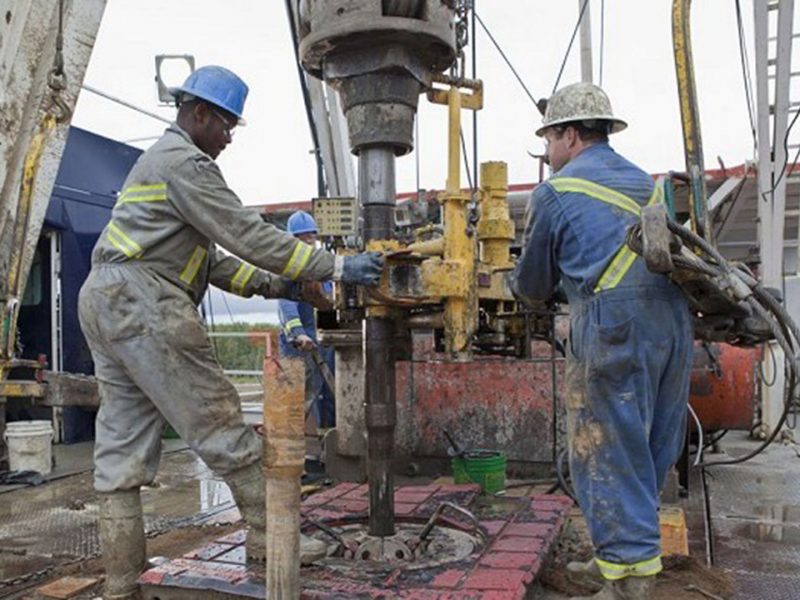 To assist unemployed/underemployed oil and gas workers to transition to more in-demand energy sector jobs.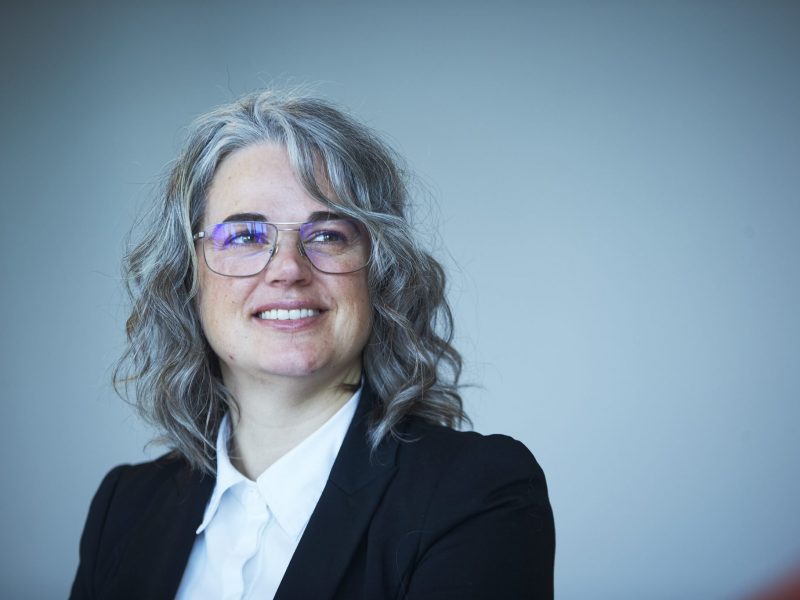 Shona Clarke had spent more than 20 years working as a senior geologist in Calgary's oil and gas industry when she lost her job as the global energy company she worked for downsized and restructured.