Few programs help immigrant professionals move beyond entry-level jobs, yet many newcomers have significant education and experience that could meet the needs of Canadian employers. The Career Advancement for Immigrant Professionals program helps employers to retain and advance their existing newcomer talent, while empowering immigrant professionals to showcase their full expertise and potential.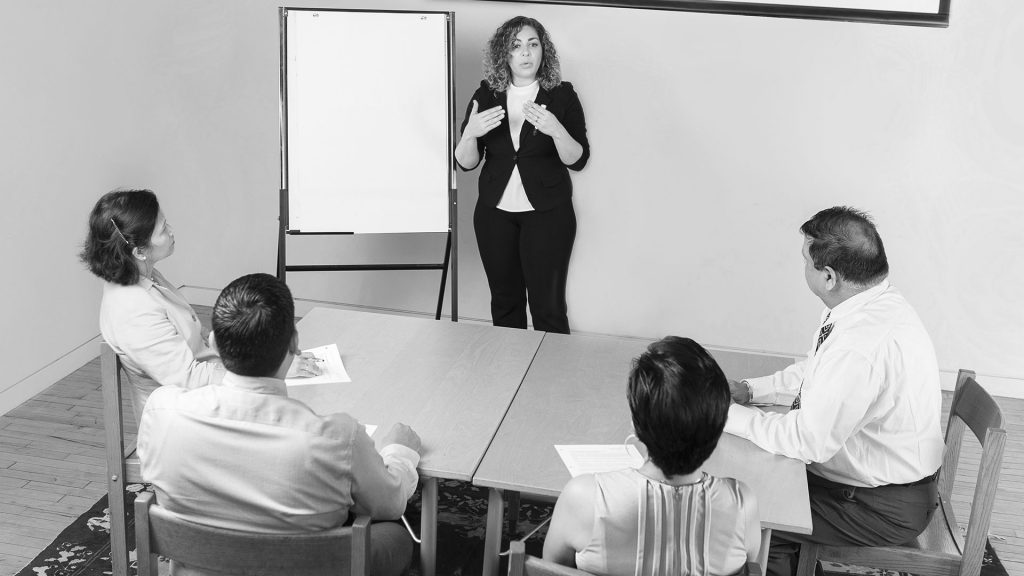 One of the ways to bridge the talent gaps that Canadian companies face is to ensure immigrants are employed in jobs that match their skills, competencies, and experience. Future Skills Centre is investing $410,000 in this project, based in the Greater Toronto Area, to assist immigrant professionals advance their careers and help employers retain newcomer talent.
Toronto Region Immigrant Employment Council will work with medium and large employers in the banking and insurance, telecommunication, consumer packaged goods and food and beverage sectors to:
Enhance the talent mobility strategy by streamlining newcomer career advancement opportunities and leadership pathways to meet current or future talent needs;
Enhance talent management practices and tools that foster an inclusive organizational culture;
Reduce recruitment costs through employee retention;
Improve inclusive leadership skills for managers;
Increase newcomer employees' knowledge, skills, and access to networking and mentoring opportunities;
Build employee loyalty by advancing diverse employee groups, all the while enhancing its 'Employer of Choice' brand.
The project will engage employers on the business case that the best companies build a culture of mobility. Input from immigrant professionals and employers will also inform development of the program.
Some intended outcomes include:
40 newcomers increase their knowledge, skills and access to sponsorship/mentoring;
50% of the participants improve their career progression outcomes within one year of program completion;
4 employers enhance current talent management practices and tools; and
20 managers improve inclusive leadership skills.
If you're an employer interested in participating in this project, contact TRIEC at inquiries@triec.ca.
Evaluation
This project will be evaluated using tools and approaches aligned with its goals, context, and stage of development. The evaluation will focus on generating the right evidence at the right moment to move the intervention forward. Read more about our evaluation strategy.
Featured Projects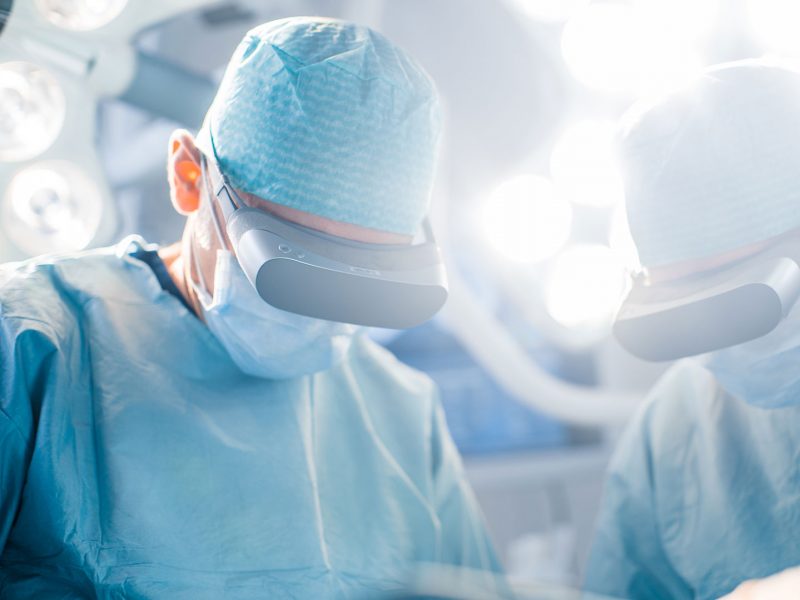 Shifting the mindset and educating healthcare professionals in the effective, appropriate, safe, and compassionate use of AI.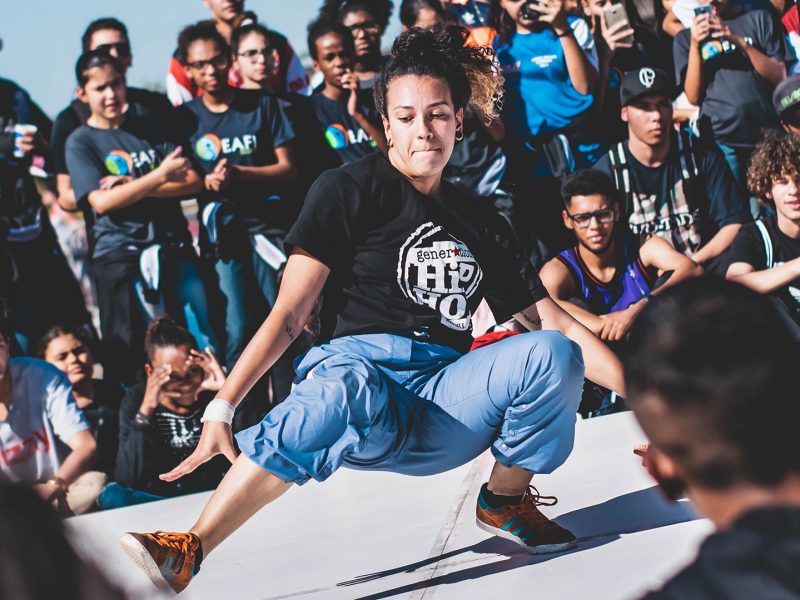 ArtWorksTO will connect motivated, job-ready youth with clients in need of creative talent.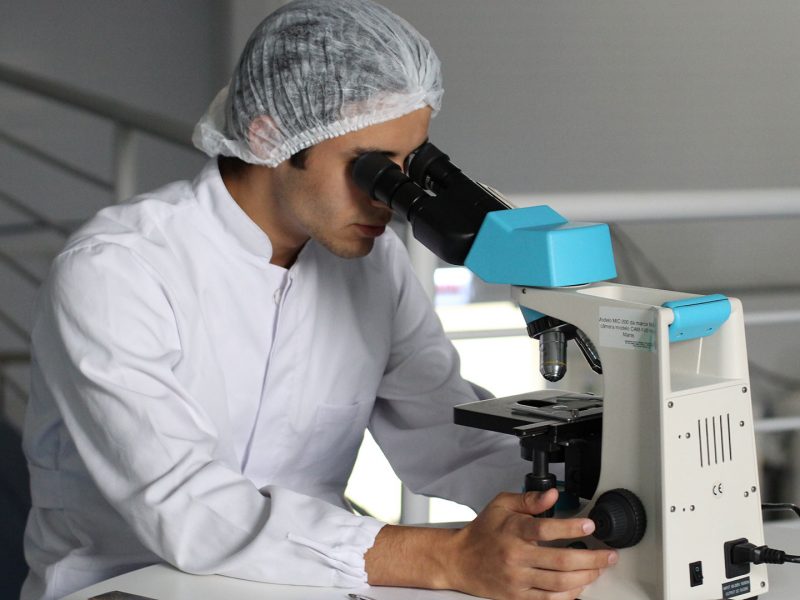 Hub for multiple, industry-focused, and applied learning streams to acquire the academic knowledge, technical skills, and professional competencies for a career in biosciences.
View all Projects