In the face of an increasing skills gap, employers and educators agree that social and emotional skills are a critical competency for success in the workplace. Many workers and students need support in understanding the expectations of employers, appreciating how well their behaviours align with those expectations and knowing when and how to adapt their behaviours to meet those expectations. While proven methods exist to assess and develop such skills in community settings, educators and employers need tools to identify social and emotional skill gaps and build capacity in these areas.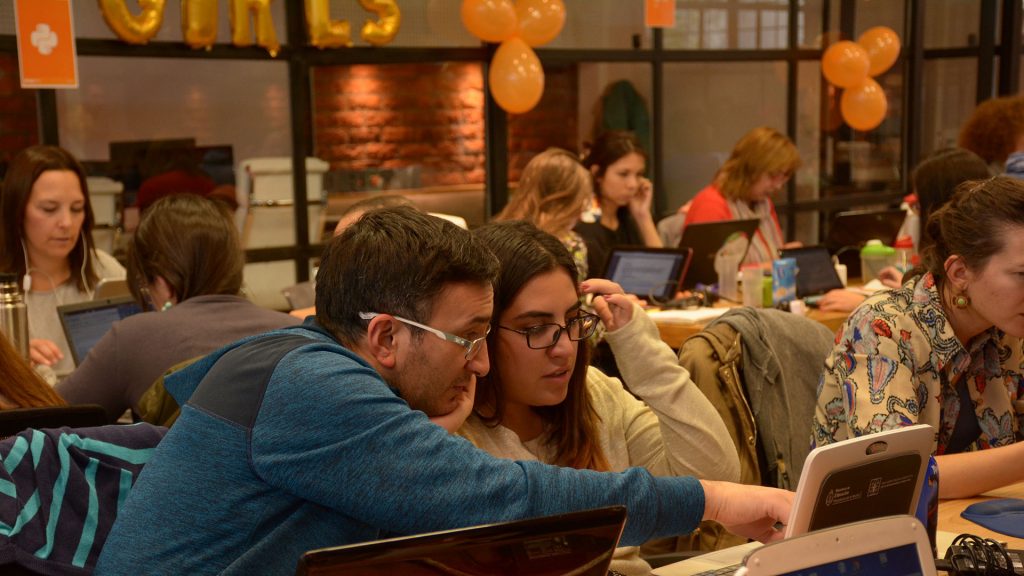 Future Skills Centre is providing $100,000 in seed funding to support Futureworx in developing a demonstration project to test the effectiveness of the Employability Skills Assessment Tool (ESAT). ESAT is an online tool that teachers, counsellors, and other service providers can use to engage clients and support them in developing the soft skills needed to be successful in the labour market.
Futureworx will engage employment service providers to understand how they are currently using ESAT and analyze data on the use and outcomes of ESAT. From these insights, Futureworx will identify a learning agenda and demonstration project design to answer meaningful, actionable questions about the effectiveness of the ESAT tool in equipping service providers to serve jobseekers who require soft skills enhancements to be successful in the labour market.
The seed grant phase will examine the use of ESAT as part of training or education programming to understand how the model is implemented/adapted at different sites, and which models of implementation would be best suited for assessing the effectiveness of the ESAT through a subsequent evaluation.
Evaluation
This project will be evaluated using tools and approaches aligned with its goals, context, and stage of development. The evaluation will focus on generating the right evidence at the right moment to move the intervention forward. Read more about our evaluation strategy.
Featured Projects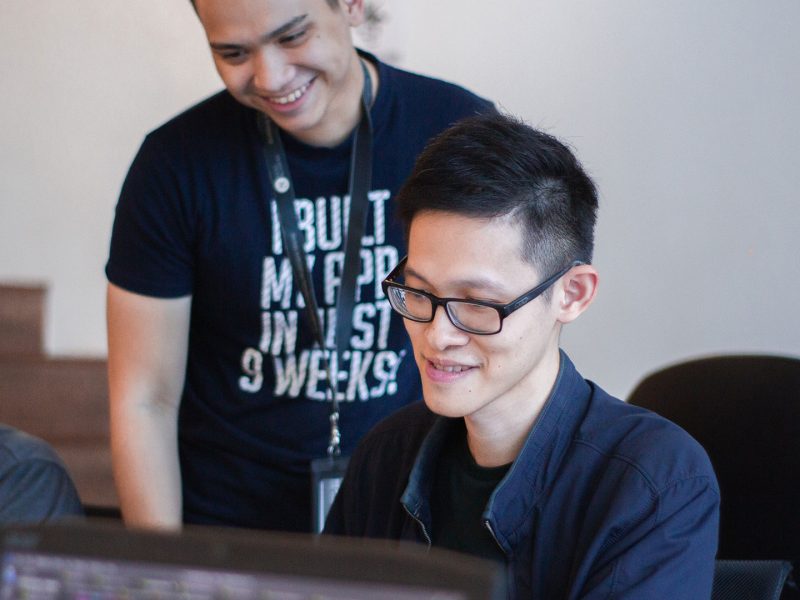 First Canadian test of online VALID-8 tool allowing trades apprentices to be objectively assessed by a certified journeyperson and also demonstrate what they are capable of to prospective employers.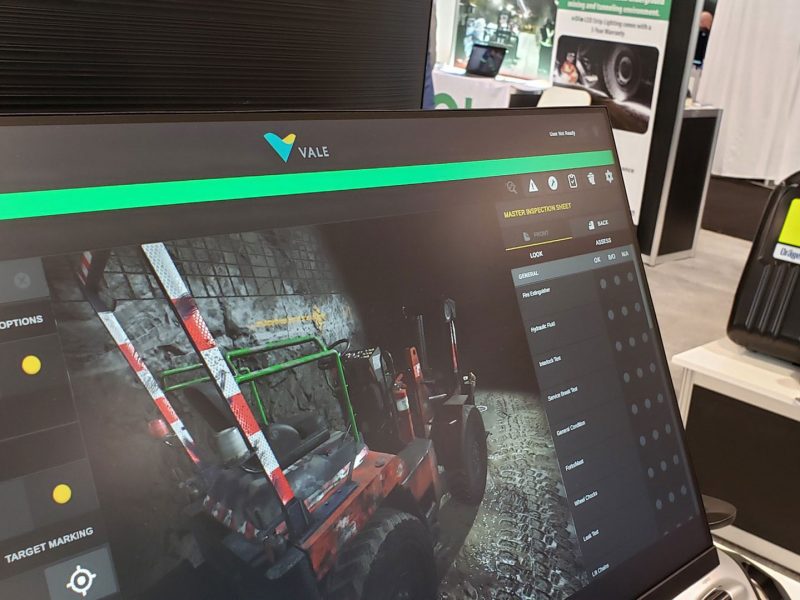 Project will be three two-week unique, demand-driven, and blended-learning training programs using VR, eLearning, simulations and in-field competency assessment. Final equipment selection will be aligned to meet the demand-driven needs of the industry partners.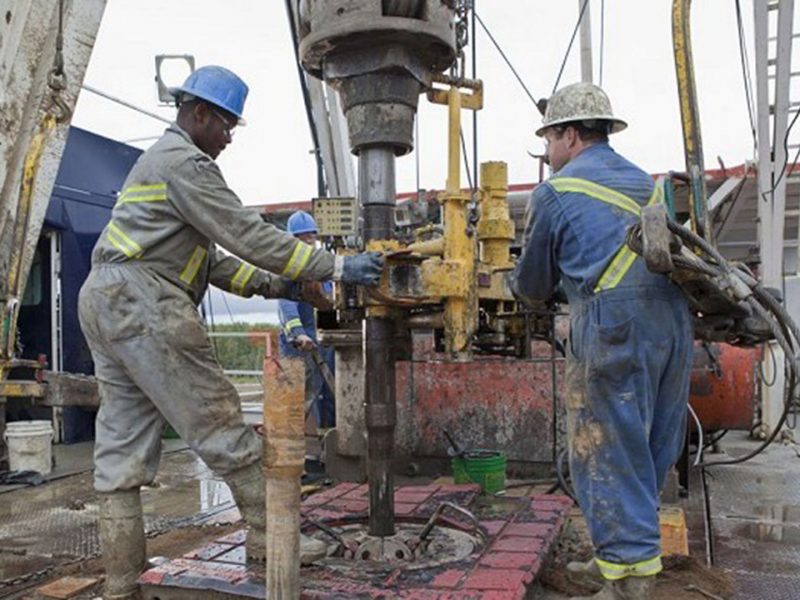 To assist unemployed/underemployed oil and gas workers to transition to more in-demand energy sector jobs.
View all Projects