As a small and open economy, the success of the Canadian economy hinges on its ability to compete on the global stage.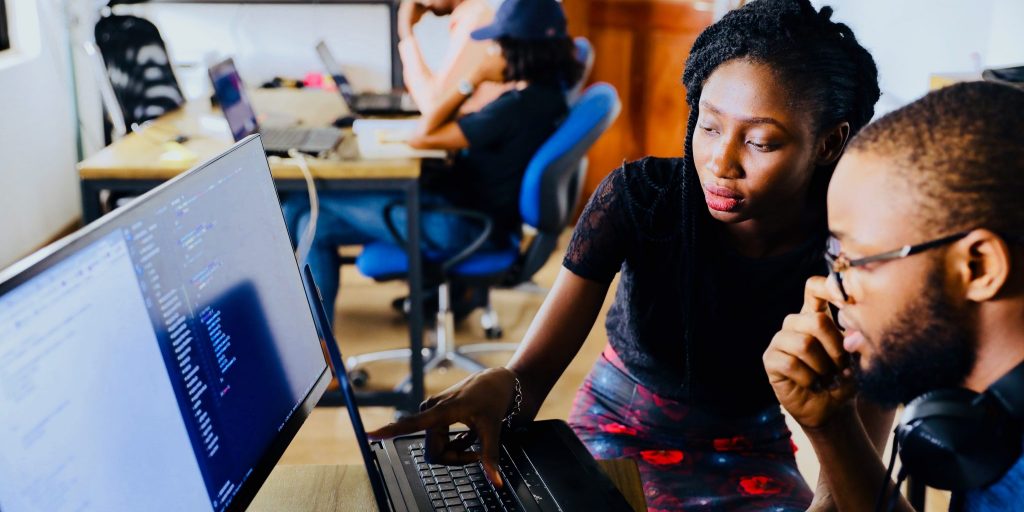 Moreover, as with most other developed and educated countries around the world, the industrial organization of the Canadian economy has trended increasingly towards high-value activities that rely heavily on having access to world-class human capital. As the importance of high-quality employees has increased with time, the inability to access appropriate skills and labour is increasingly considered one of the most significant threats to the future competitiveness of the country. Labour and skill shortages have already been identified across a wide variety of industries and occupations, and demographic trends will exacerbate this situation in the future unless strategies are developed and adopted to address this challenge.
Unfortunately, decision-makers who focus only on the level of occupations when analyzing the future demand and supply of labour are operating with an incomplete picture of the impending challenge faced by Canadian employers. In reality, the nature of work is reflected in the skills that workers use to successfully perform their occupations. This alone has clear implications for policymakers and other stakeholders that have an interest in ensuring that the future stock of skills in the Canadian economy is aligned with future requirements and Canadian firms have access to the talent they need to remain competitive.
View More Research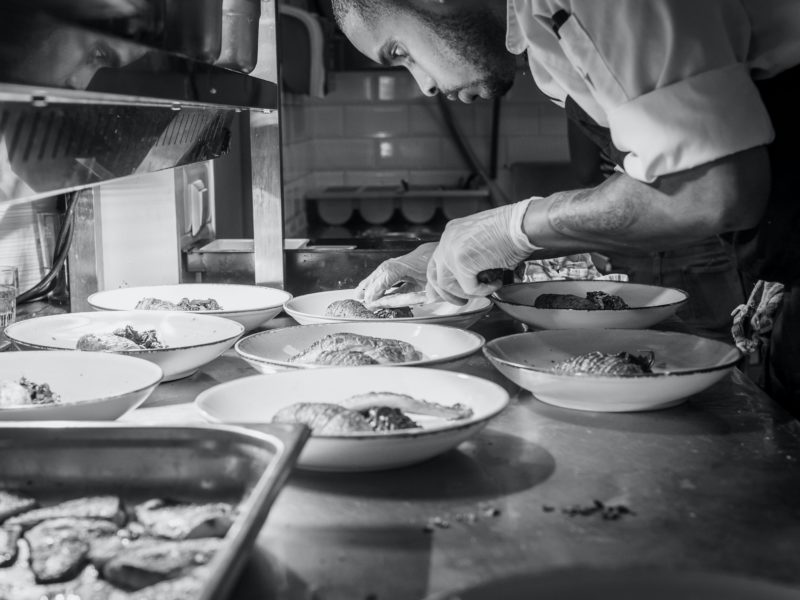 Commercial kitchens are becoming more automated, connected, and diverse workplaces. This briefing looks at the skill sets that food services tradespeople—in particular, the Red Seal trades of cook and baker—need to adapt, as well as how employers can find the skilled talent they need.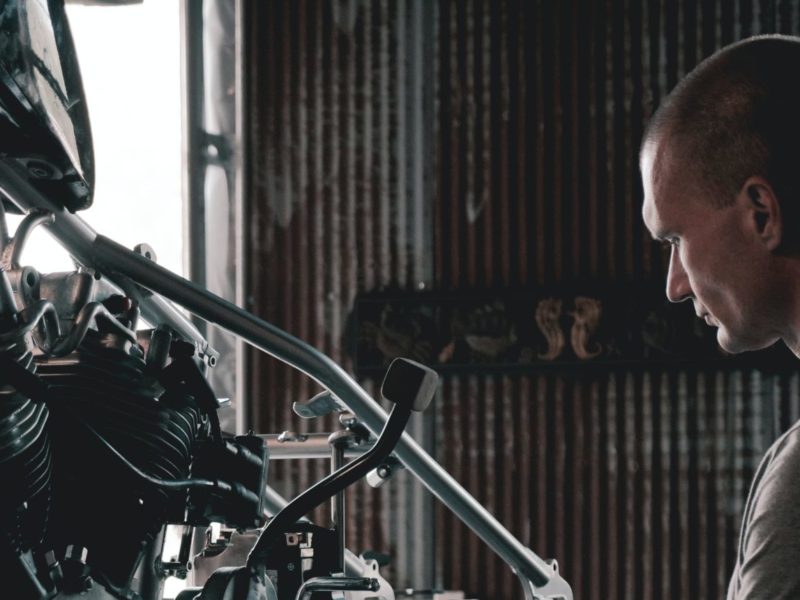 As the automotive industry shifts toward smart and connected vehicles, tradespeople who service cars, trucks, heavy duty equipment, and other vehicles will need stronger digital competencies. This briefing looks at how stakeholders in the automotive sector can reduce barriers to digital upskilling for both apprentices and journeypersons.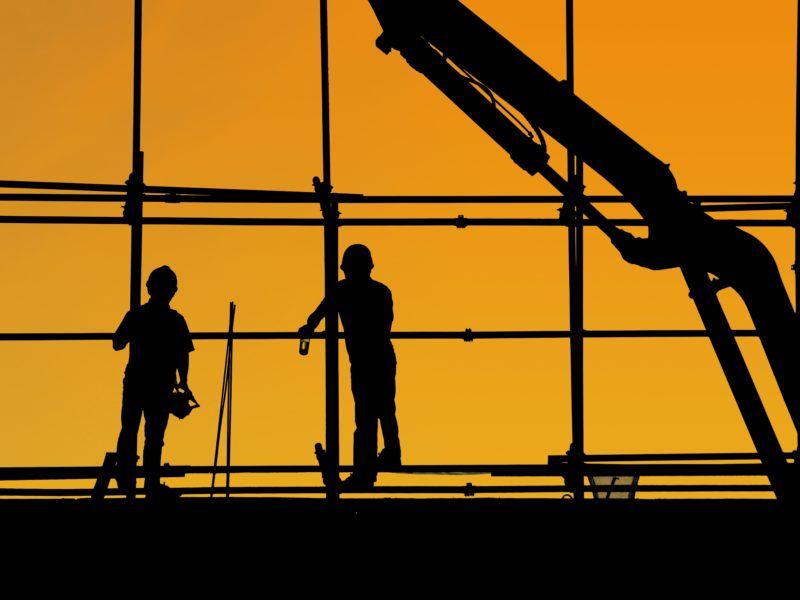 This report looks at the social and emotional skills that construction tradespeople will need to participate in an industry that is becoming increasingly multi-generational and diverse.
View all Research