As a small and open economy, the success of the Canadian economy hinges on its ability to compete on the global stage.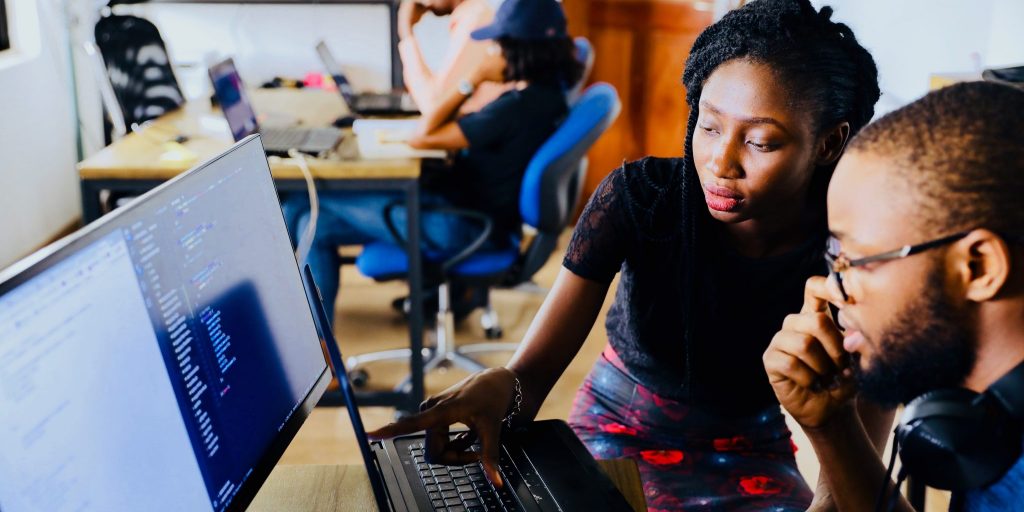 Moreover, as with most other developed and educated countries around the world, the industrial organization of the Canadian economy has trended increasingly towards high-value activities that rely heavily on having access to world-class human capital. As the importance of high-quality employees has increased with time, the inability to access appropriate skills and labour is increasingly considered one of the most significant threats to the future competitiveness of the country. Labour and skill shortages have already been identified across a wide variety of industries and occupations, and demographic trends will exacerbate this situation in the future unless strategies are developed and adopted to address this challenge.
Unfortunately, decision-makers who focus only on the level of occupations when analyzing the future demand and supply of labour are operating with an incomplete picture of the impending challenge faced by Canadian employers. In reality, the nature of work is reflected in the skills that workers use to successfully perform their occupations. This alone has clear implications for policymakers and other stakeholders that have an interest in ensuring that the future stock of skills in the Canadian economy is aligned with future requirements and Canadian firms have access to the talent they need to remain competitive.
View More Research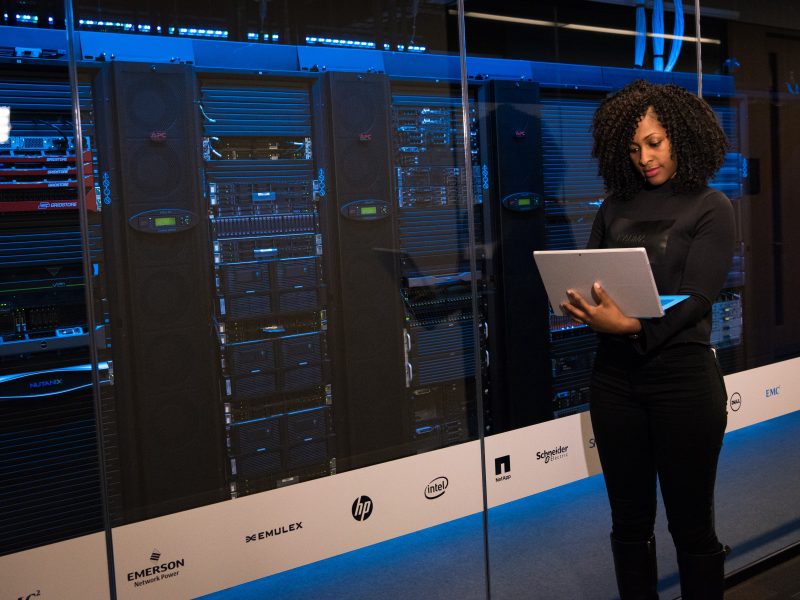 Digital skills and digital careers are part of every industry's future. Yet employers say they can't find workers with the information and communication technology (ICT) […]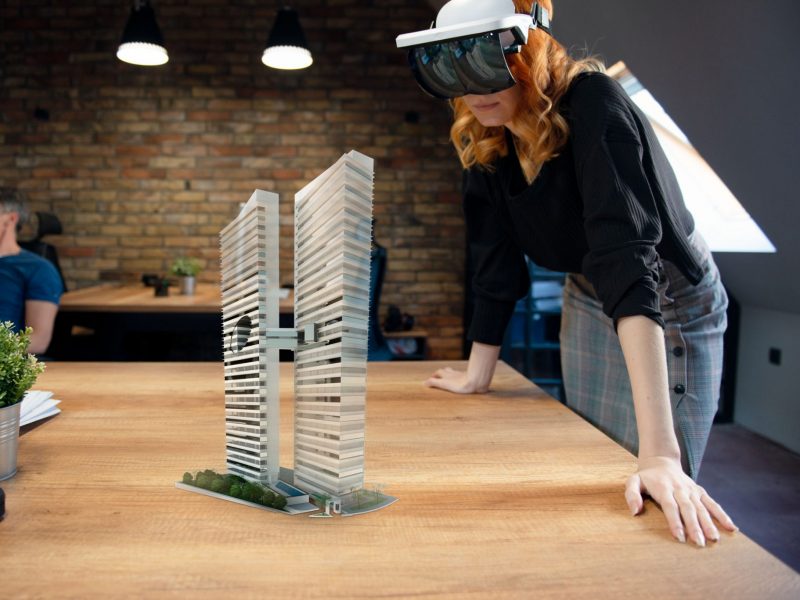 Technology is being used to change power balances in workplaces and to perpetuate long-standing precarious employment relationships, Jim Stanford argues. But the exploitative practices of the gig economy reflect deliberate choices, rather than the inevitable onward march of technology, and creating better jobs also lies within our power.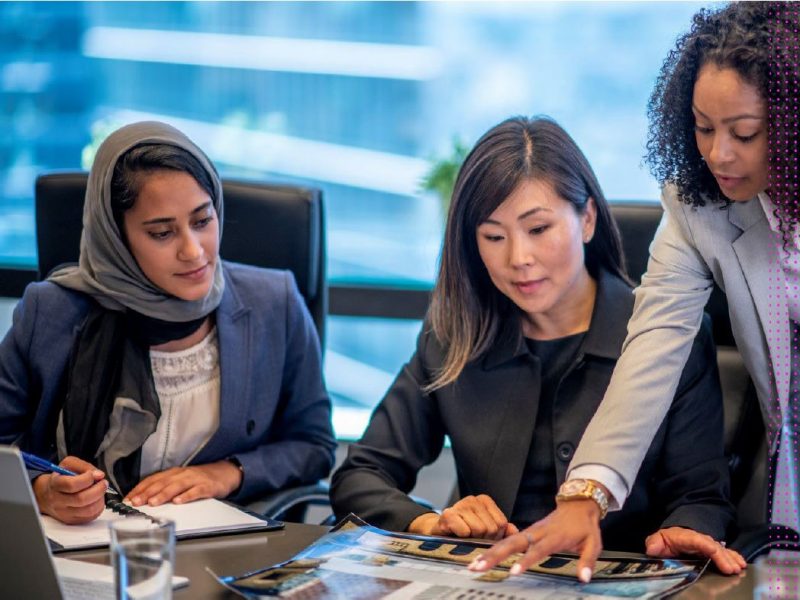 In a world of work increasingly driven by the supply and demand of skills rather than the qualifications of graduates, employers have trouble finding the workers they need and workers struggle to keep up with changing demands. Emna Braham and Steven Tobin explain how better and more accessible labour market information lies at the heart of clarifying the skills and training needs of today and tomorrow.
View all Research