By 2025, Canada will double the size of the health and biosciences sector and become a top-three global hub. But without skilled, well-trained workers, Canada will not realize the economic benefits of the burgeoning biosciences sector.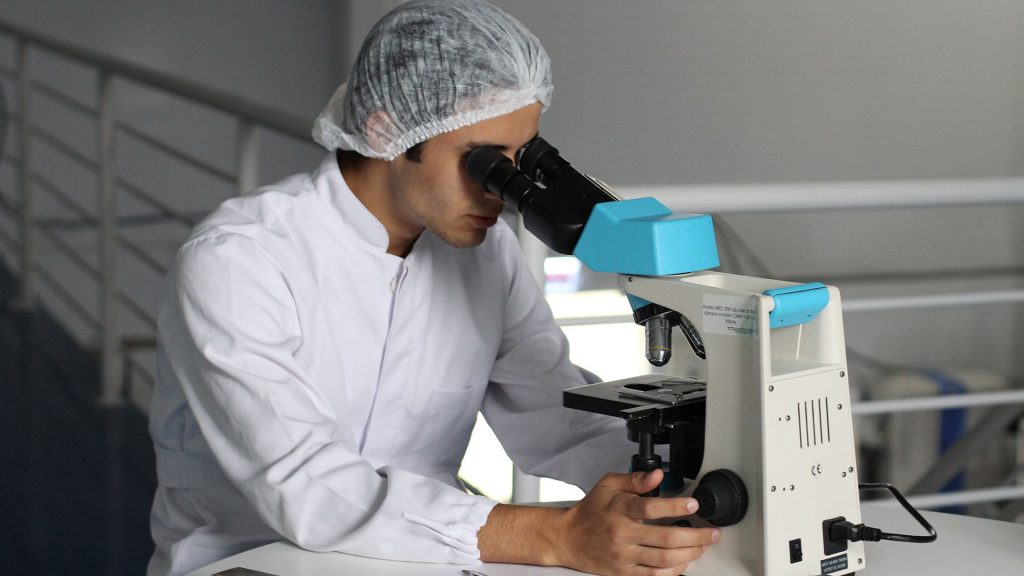 Future Skills Centre is investing $1.52 million in the Canadian Alliance for Skills and Training in Life Sciences (CASTL), a remarkable collaboration between industry, universities, and colleges in Atlantic Canada. It offers multiple, industry-focused, and applied learning streams to acquire the academic knowledge, technical skills, and professional competencies to be ready for a career in biosciences.
CASTL's programs include disruptive learning technologies, embedded professional skills, and multiple work placements. The programs include multiple entry levels (e.g. diploma, professional accreditation programs, degree, and high school graduates) and the option to specialize in natural product chemistry, bioprocessing, analytics, diagnostics, animal and aquatic health, disease management, and ecosystem health.
At capacity each year, 614 individuals will be enrolled across all years, 122 will graduate, and a further 250 will receive workforce upskilling.
Uniquely, 100 bioscience companies, three universities, and three colleges will work closely to deliver bioscience tailored solutions to:
develop work-ready, highly-skilled and qualified persons;
build academic skills and understanding;
impart technical and skills;
mentor work practices to increase the capacity to evaluate, critique, and create; and
train to consistent, validated, and certified standards.
Support from Future Skills Centre will help strengthen this initiative with a focus on building feedback and two-way communication between work placements and educational institutions.
Evaluation
This project will be evaluated using tools and approaches aligned with its goals, context, and stage of development. The evaluation will focus on generating the right evidence at the right moment to move the intervention forward. Read more about our evaluation strategy.
Featured Projects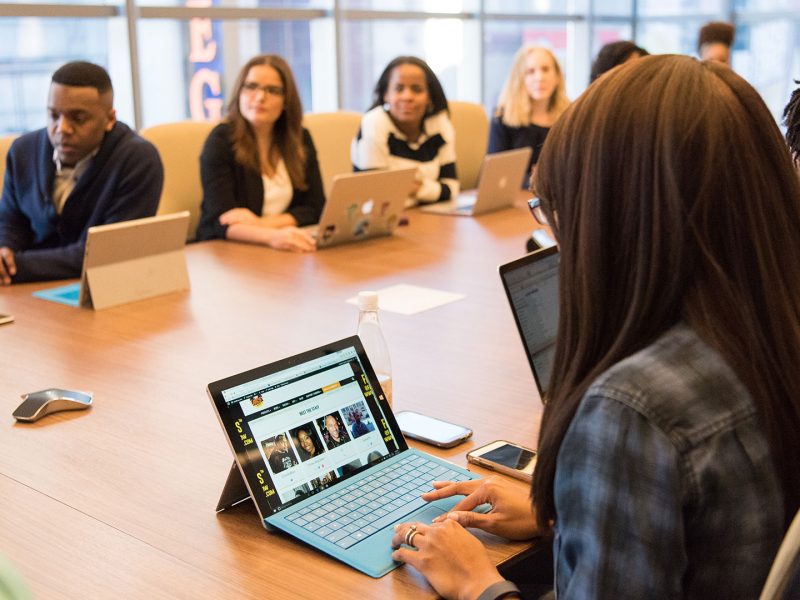 Creating a program to bridge the gap between employer demand and workforce attachment in Nova Scotia and PEI.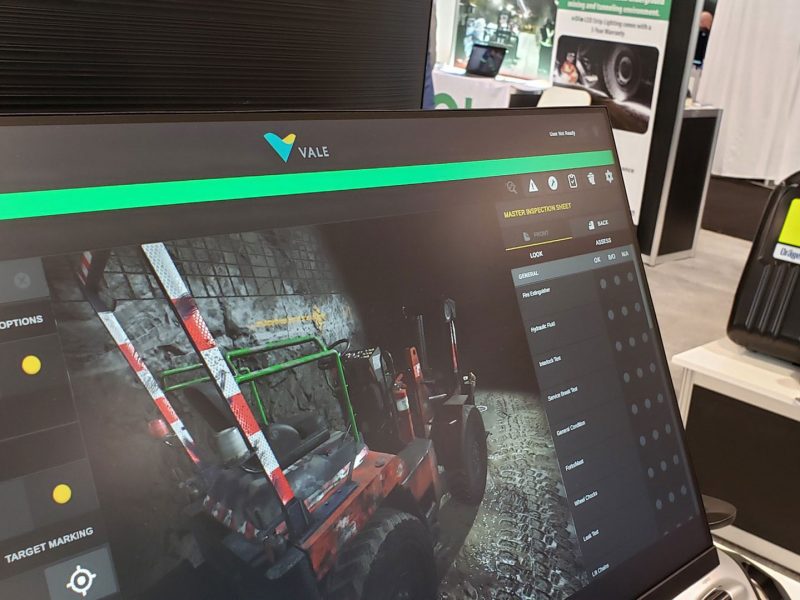 Project will be three two-week unique, demand-driven, and blended-learning training programs using VR, eLearning, simulations and in-field competency assessment. Final equipment selection will be aligned to meet the demand-driven needs of the industry partners.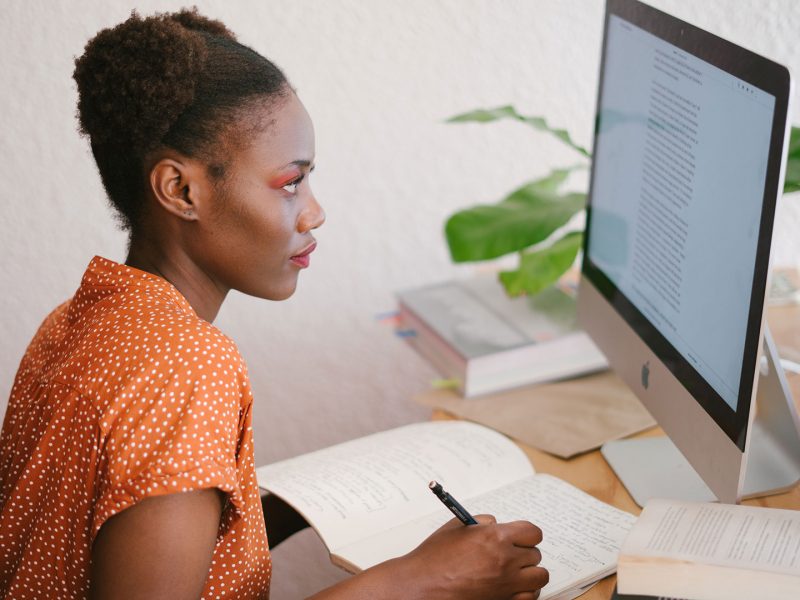 Development of the Employability Skills Assessment Tool (ESAT), a cloud-based tool to measure an individual's social & emotional/employability skills.
View all Projects