What works for work? Employment integration in youth service hubs across Canada
Vulnerable youth who seek support for mental health issues and for employment and educational support cannot usually access these services in the same place. The process of navigating disparate agencies can be daunting, but a successful employment transition greatly enhances both their independence and well-being.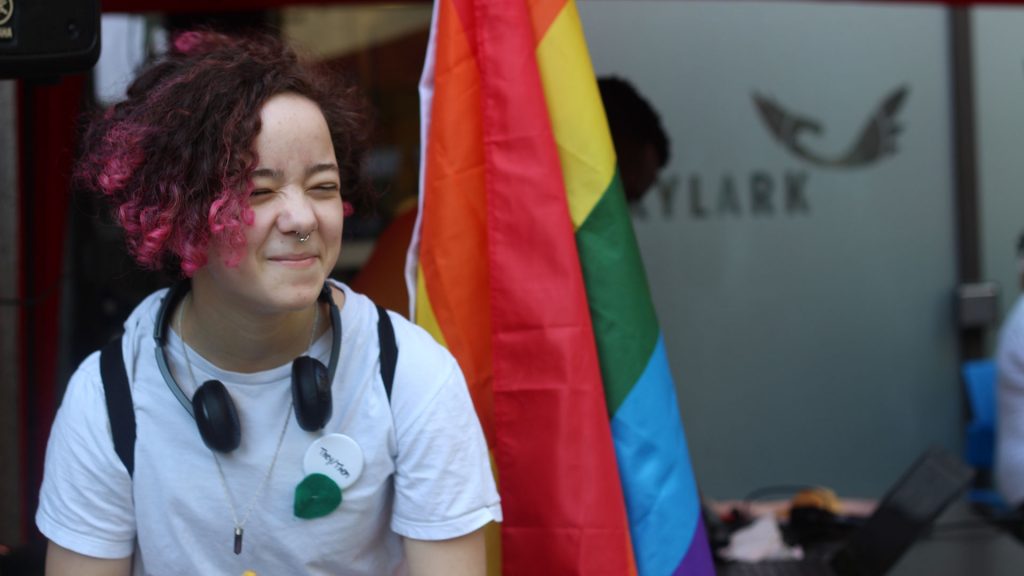 On May 5, 2021, the Future Skills Centre (FSC) announced funding of $3.8 million for the Centre for Addiction and Mental Health (CAMH) to expand a program that helps young people facing barriers to entrance into the job market due to mental health challenges. This project has the potential to vastly improve these young people's chances of becoming productive, economically strong members of society, as well exploring ways to scale or expand the program model across Canada.
This is the first study of its kind to collect data on long-term outcomes of participation by young people in the Individual Placement and Support (IPS) model across diverse settings. The program was first launched in June 2020, in collaboration with ACCESS Open Minds, Foundry and Youth Wellness Hubs Ontario. At that time, the Margaret and Wallace McCain Centre for Child, Youth and Family Mental Health at CAMH launched this project, which supported 360 youth and focused on mental health, substance use, physical health, and social support needs. FSC's previous investment of $2.32 million is being expanded in 2021 to an estimated 720 youth. The team is providing evidence-based support and working with employers to promote positive workplace experience and knowledge.
The IPS model provides youth with personalized and optimized opportunities for employment, education and training. This successful approach integrates the employment specialist into the mental health services team to help young people find, secure and keep meaningful employment. An IPS worker collaborates with participants and employers to arrange needed accommodations, wraparound supports and other services.
The project began with two integrated youth service hubs in Ontario, located in Toronto and Haliburton. By late 2021, it will expand to 12 hubs across Canada for youth aged 12 to 25. This will reach more young people and aims to better understand the complexities of IPS implementation in different contexts such as northern and rural communities.
This knowledge is vital to understand the sustainability of program outcomes, identify challenges, and develop strategies for successful, long-term job market participation among youth.
Evaluation Strategy
This project is evaluated using tools and approaches aligned with its goals, context, and stage of development. The evaluation focuses on generating the right evidence at the right moment to move the intervention forward. Read more about our evaluation strategy.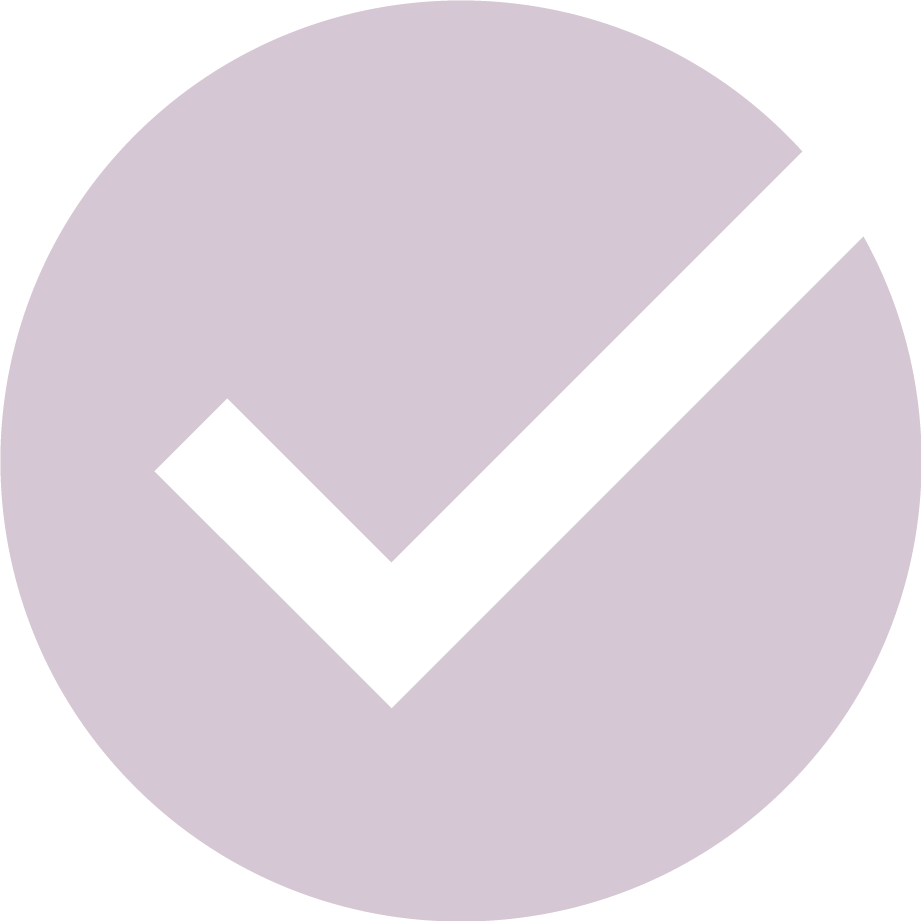 Featured Projects