Vulnerable youth with mental health issues generally get mental health care through one agency but have to go elsewhere for employment and educational support. It can be daunting to have to navigate disparate agencies. Yet a successful employment transition promotes both independence and well-being.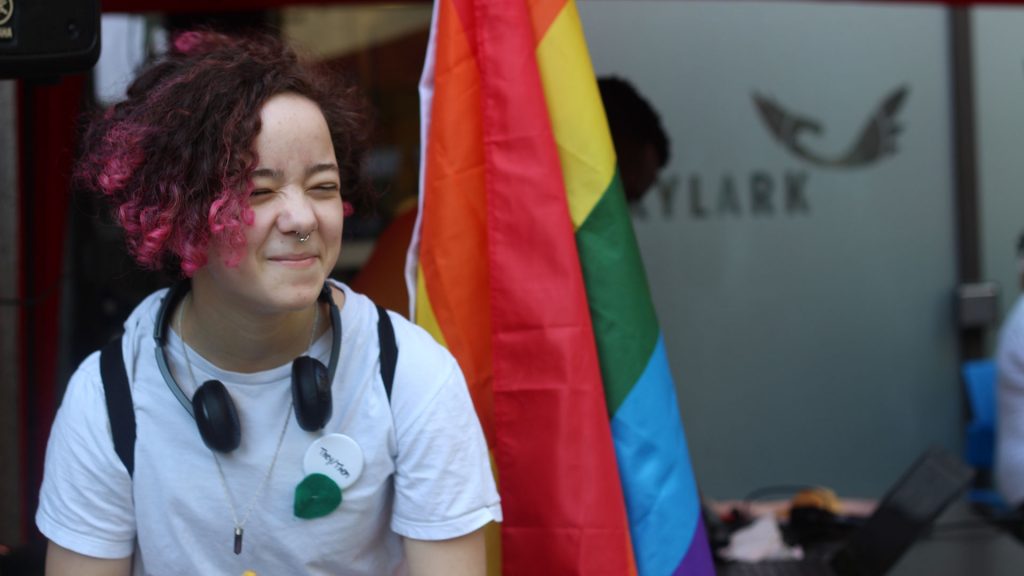 In collaboration with ACCESS Open Minds, Foundry and Youth Wellness Hubs Ontario, the Centre for Addiction and Mental Health's (CAMH) Margaret and Wallace McCain Centre for Child, Youth and Family Mental Health will implement this two-year project focused on helping 360 youth facing barriers due to mental health challenges enter the job market. The Future Skills Centre's $2.32 million investment for this team (Leads: Drs. Joanna Henderson and Srividya Iyer) will provide an evidence-based basket of supports, including working with employers to promote positive workplace experience and knowledge.
The project is based in six integrated youth service hubs in Ontario, Quebec, Nova Scotia, and B.C. that already focus on youths' mental health, substance use, physical health, and social support needs. This project will strengthen these services by enhancing employment and education supports through implementing and evaluating the "Individual Placement and Support" (IPS) model, which is not widely used in youth services in Canada. The aim is to build better skills development systems and improve and expand collaboration between service providers.
This project has the potential to not only positively impact these young people's chances of successfully launching their journey to become productive, economically strong members of society, but also to explore how to bring the practice to scale with diverse populations across different Canadian communities.
Evaluation
This project will be evaluated using tools and approaches aligned with its goals, context, and stage of development. The evaluation will focus on generating the right evidence at the right moment to move the intervention forward. Read more about our evaluation strategy.
Featured Projects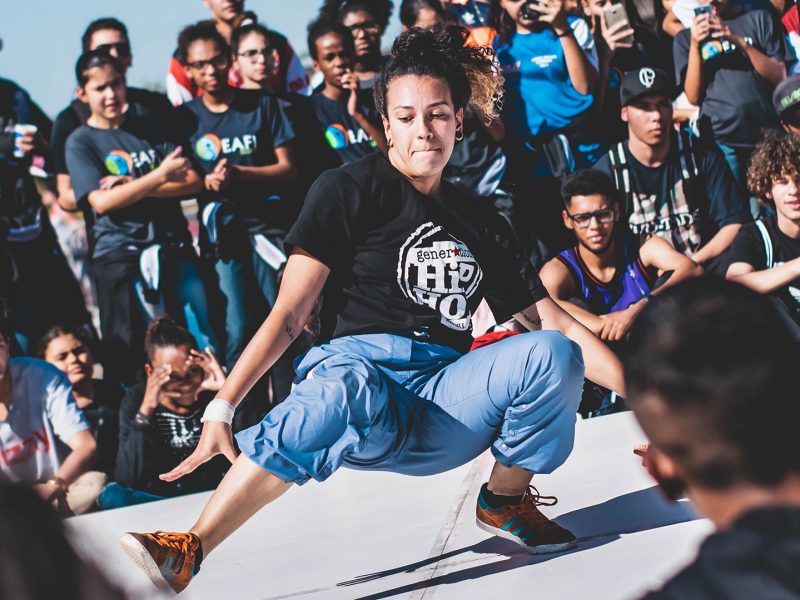 ArtWorksTO will connect motivated, job-ready youth with clients in need of creative talent.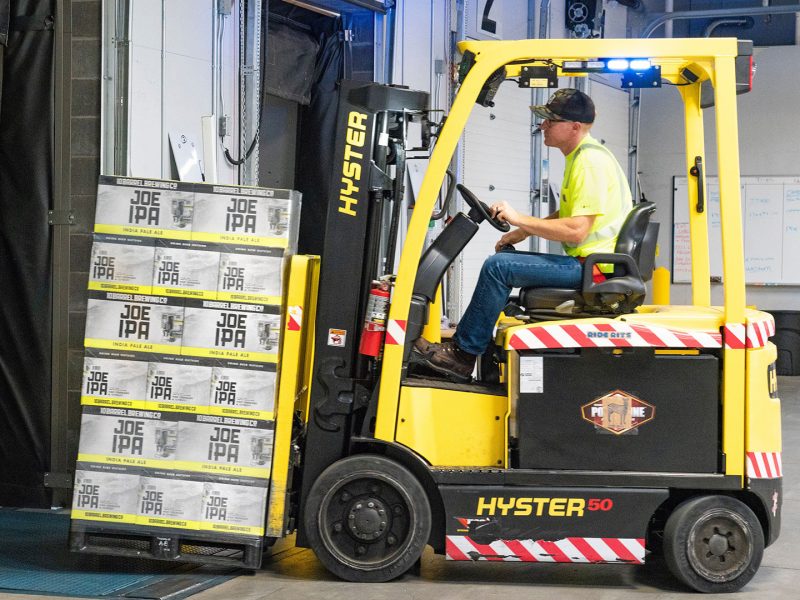 Help new and current material handlers in Hamilton to transition to new job opportunities within the supply chain sector.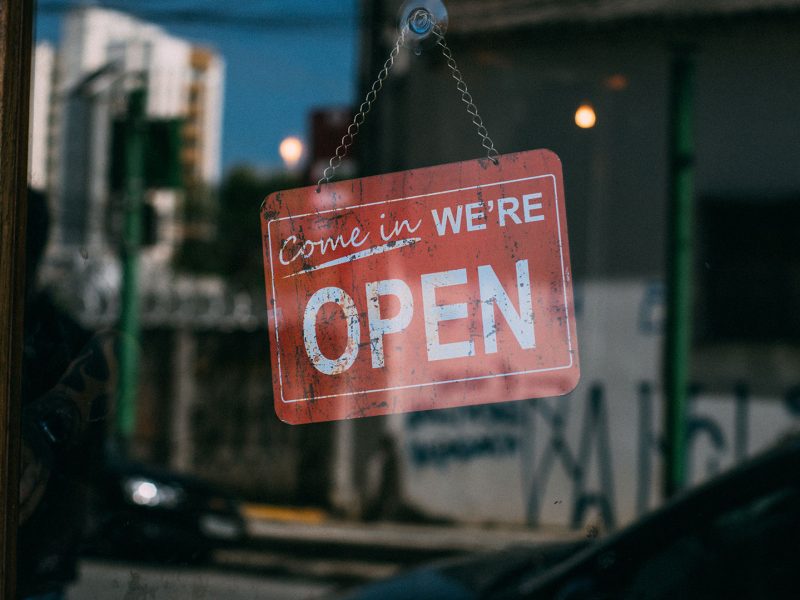 To speed up the pace of organizational buy-in to a culture of continuing education and the pace of workforce skills development in eight Quebec regions.
View all Projects