Resilient newcomer women in Northwestern Ontario
This research partnership aims to build knowledge and provide recommendations for skills innovation, recovery, and new ways forward for newcomer women in the face of economic shock from the COVID-19 pandemic. Led by Lakehead University in Thunder Bay — in partnership with immigration and economic experts — this project addresses the desperate needs of the hardest hit population, in one of the hardest hit regions, who work in some of the most demanding sectors in Canada.
Future Skills Centre is investing $193,014 in this 2-year project. By examining both the rural and urban effects of COVID-19 on newcomer women, this project will produce meaningful results that can be applied across the country. This project aims to identify opportunities and barriers to full labour participation by newcomer women in the wake of COVID-19.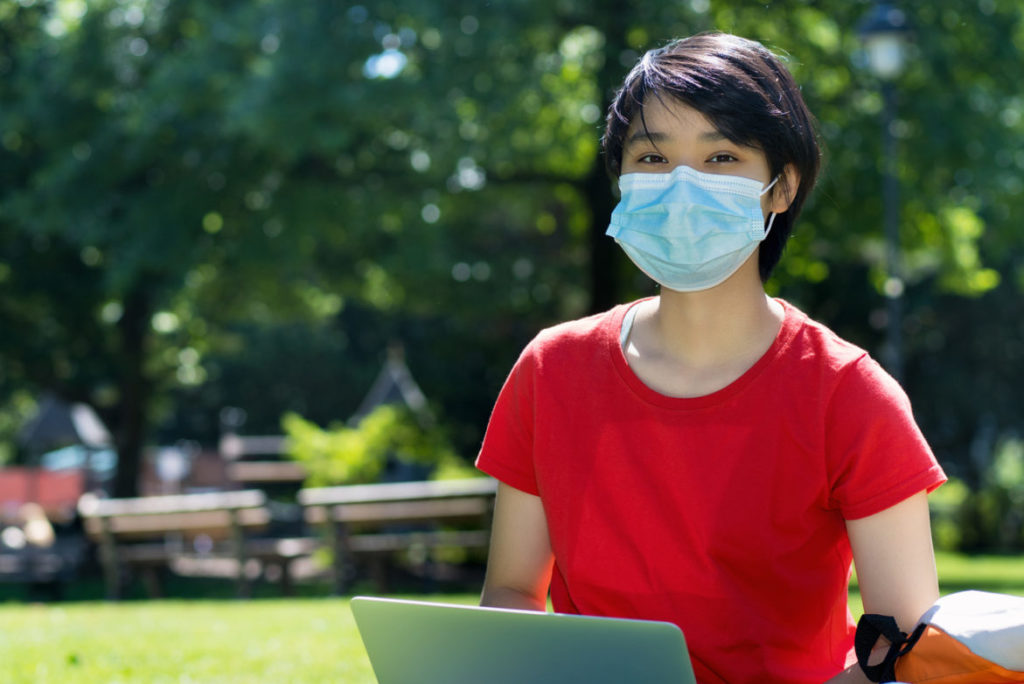 Newcomer women were already severely disadvantaged regarding employment, and COVID-19 has exacerbated this situation. This comparative, longitudinal study in Northwestern Ontario will allow us to reconceptualize how employment supports are delivered.
Evaluation Strategy
This project is evaluated using tools and approaches aligned with its goals, context, and stage of development. The evaluation focuses on generating the right evidence at the right moment to move the intervention forward. Read more about our evaluation strategy.