NPower Canada's Junior IT Analyst program launches low-income, diverse young adults into IT careers through providing no-cost professional and technical skills training, direct job placement, and five years of post-hire services including mentorship and continuing education for career advancement.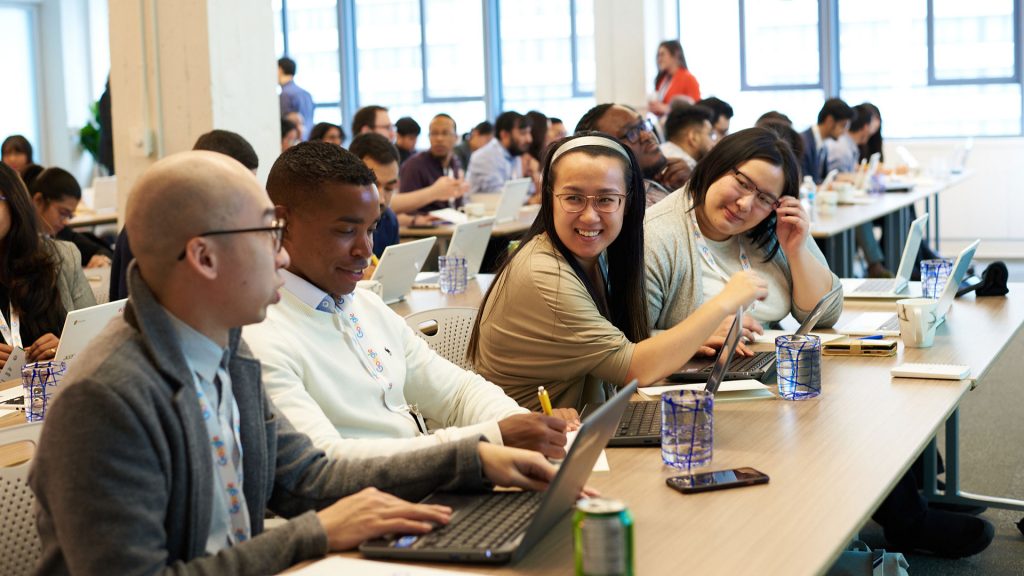 Future Skills Canada is investing over $1.8 million allowing NPower Canada to scale up its workforce development program within Ontario and Alberta while rigorously testing its ability to replicate and expand its model to two new provinces, British Columbia and Nova Scotia, in 2021.
Over a 24-month period, this project will enrol at least 3,440 low-income, diverse young adults ages 18-29.
NPower Canada has partnered with and consulted more than 200 employers to understand their IT hiring needs and designs its programs to equip low-income young adults with these in-demand skills. This deep engagement of employers throughout the program, from curriculum design and training delivery to hiring and alumni supports, has proven vital to NPower Canada's success in helping youth facing barriers to secure and retain employment.
Another unique aspect of the NPower Canada program is its five-year commitment to its graduates, extending beyond initial job placement to support participants with long-term job retention and career advancement.
Evaluation
This project will be evaluated using tools and approaches aligned with its goals, context, and stage of development. The evaluation will focus on generating the right evidence at the right moment to move the intervention forward. Read more about our evaluation strategy.
Featured Projects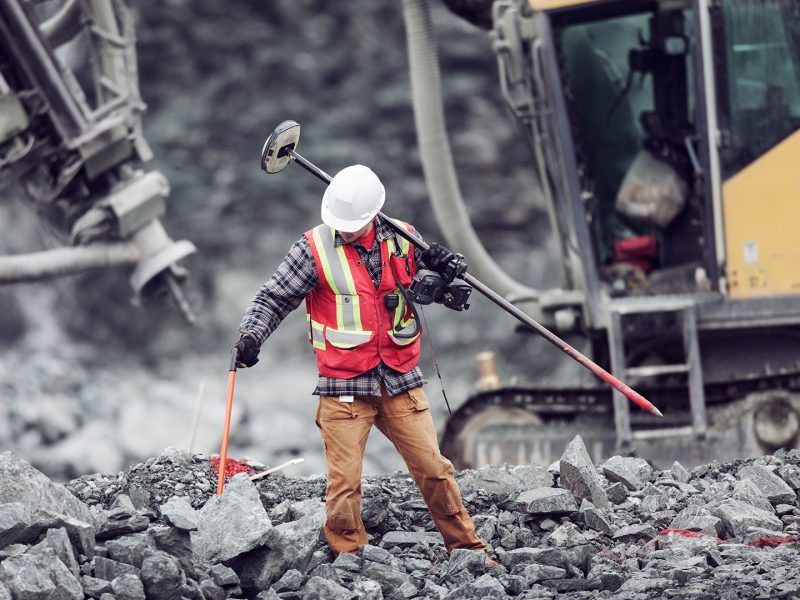 Remote mine employees will learn on-the-job via mobile micro-learning, for a few minutes each day, increasing their skill levels and ensuring increased productivity.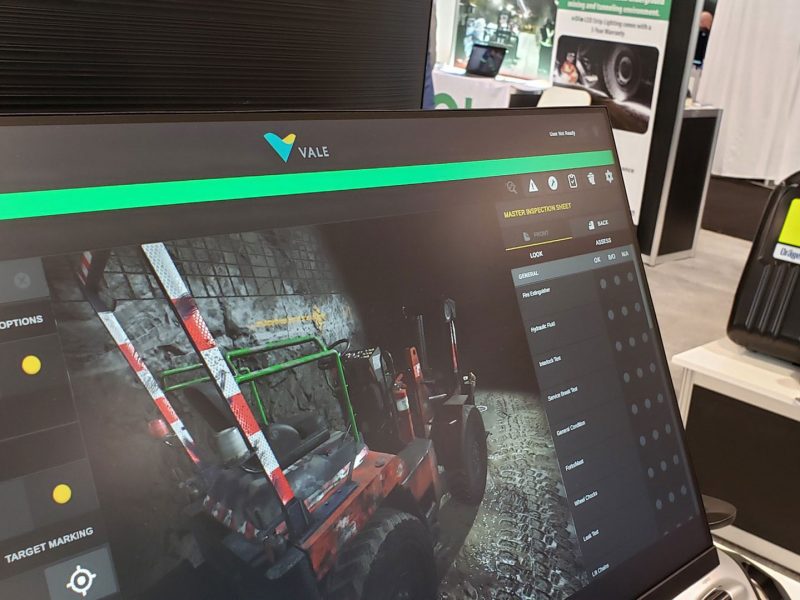 Project will be three two-week unique, demand-driven, and blended-learning training programs using VR, eLearning, simulations and in-field competency assessment. Final equipment selection will be aligned to meet the demand-driven needs of the industry partners.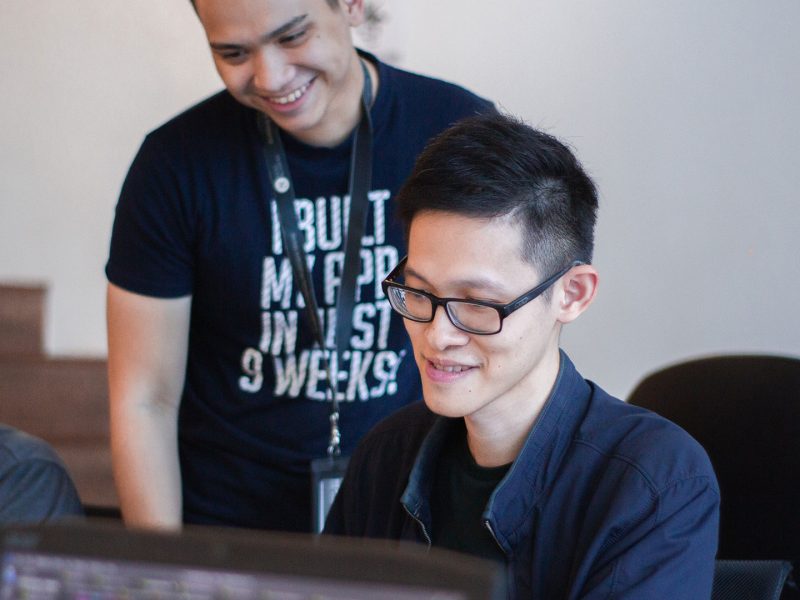 First Canadian test of online VALID-8 tool allowing trades apprentices to be objectively assessed by a certified journeyperson and also demonstrate what they are capable of to prospective employers.
View all Projects