ICT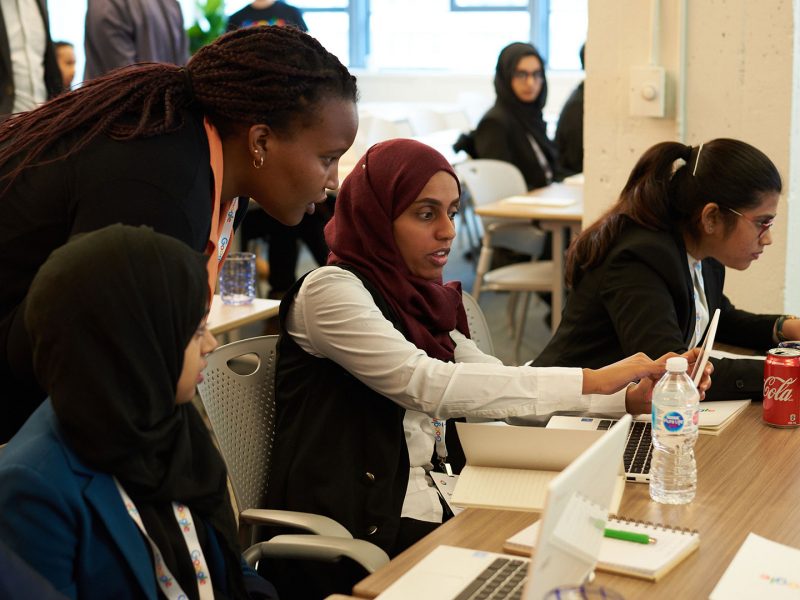 Launching low-income, young adults into IT careers by providing professional and technical skills training, job placement, and five years of post-hire services.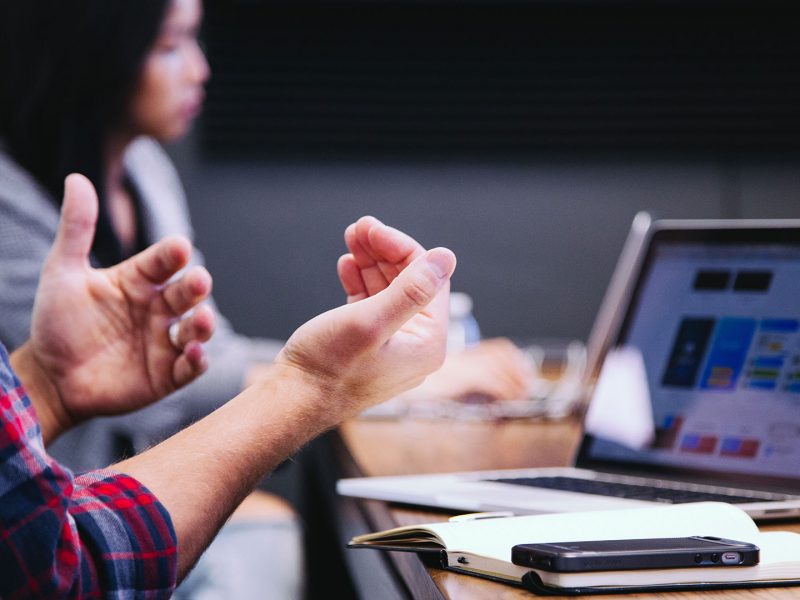 A two-year network computer technology program geared to providing entry level skills and supports to Indigenous youth in Northern Manitoba.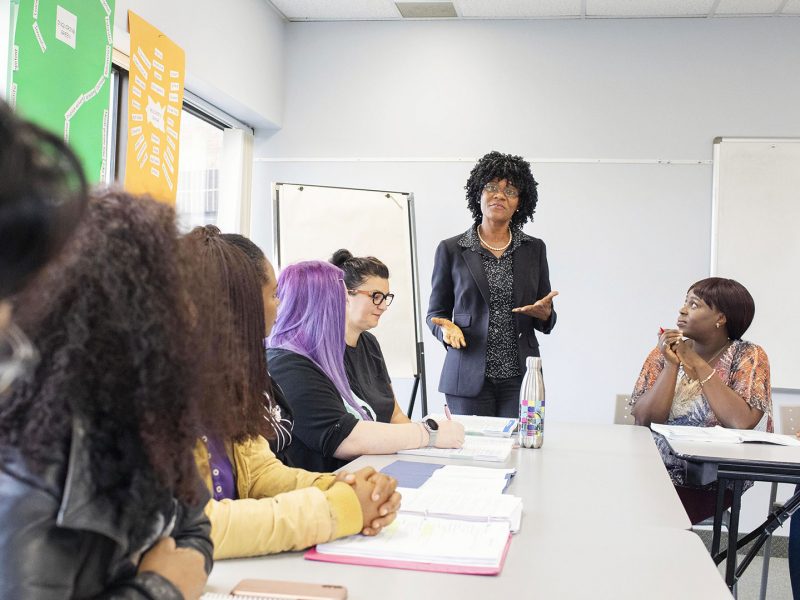 Synergy is an extension of a three-year research, pilot, and knowledge transfer project aimed at advancing gender equity in the labour market.