Skills Match – The Energy Fit
The adoption of new technologies, shifting work arrangements, changing environmental requirements, and aging demographics are transforming Canada's energy sector workforce. They need new skills and knowledge to support the evolving industry, yet there is a lack of information available to them.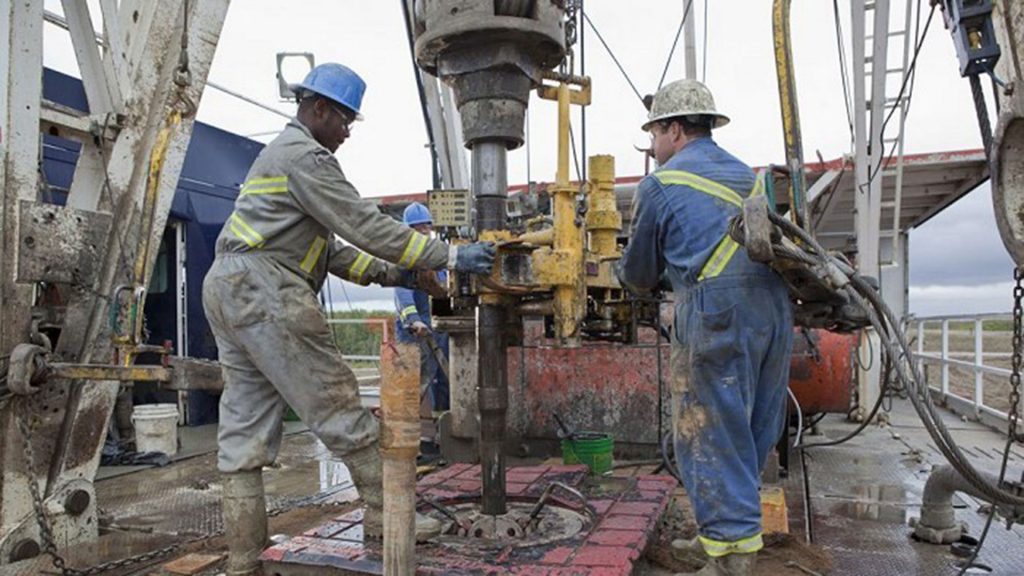 In addition, a five-year economic downturn in the oil and gas industry has created a structural shift, reducing employment levels and shifting workforce priorities and occupations, skills, and knowledge requirements. Employment has declined but so has the pool of potential workers to fill positions in several energy-related industrial construction projects and emerging energy sectors.
Future Skills Centre is investing almost $1.2 million over two years for the PetroLMI Division of Energy Safety Canada to advance and deploy new tools it has developed to assist unemployed/underemployed oil and gas workers to transition to more in-demand energy sector jobs.
PetroLMI will create unique and extended-reality experiences to test users' aptitude for occupations within five transferable sectors, an interactive website that guides users' through their transition, and broaden the regional scope of its career transferability research to include British Columbia and Saskatchewan.
Previous research from PetroLMI shows displaced oil and gas workers' skills have medium to high transferability into petrochemicals, clean tech, high tech in oil and gas, renewables, and industrial construction. This project will focus on aptitudes, skills, training and education gaps, and will provide information and guidance on these potential new career opportunities for both underrepresented groups, as well as opportunities for transferability between occupations or industry sectors for displaced, over-skilled workers.
Evaluation Strategy
This project will be evaluated using tools and approaches aligned with its goals, context, and stage of development. The evaluation will focus on generating the right evidence at the right moment to move the intervention forward. Read more about our evaluation strategy.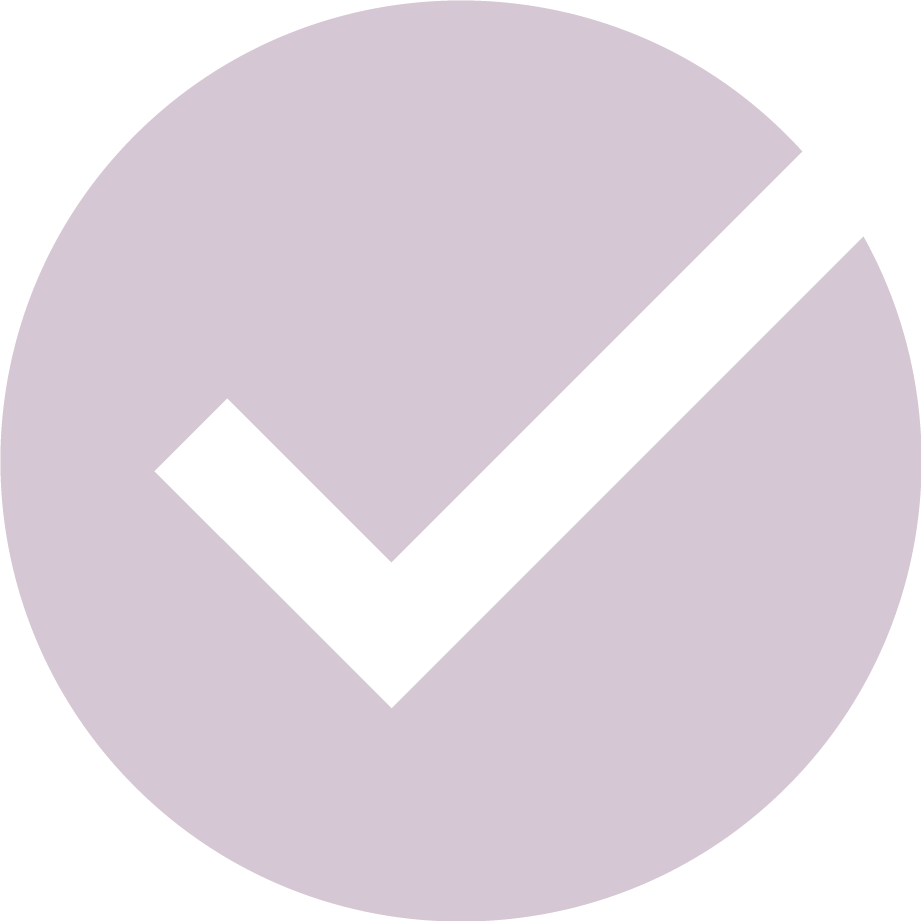 Featured Projects