Commercial kitchens are becoming more automated, connected, and diverse workplaces. This briefing looks at the skill sets that food services tradespeople—in particular, the Red Seal trades of cook and baker—need to adapt, as well as how employers can find the skilled talent they need.
Executive Summary
Four trends are defining the future of food services trades: automated cooking and baking processes, labour shortages, the increasing popularity of mobile apps for restaurants and the growing use of social media. To address these shifts, food services tradespeople need communication, adaptability, client relations, management, and creativity skills.
This issue briefing suggests ways to strengthen training and upskilling for tradespeople in the Canadian food services trade sector:
Prioritize social and emotional skills in apprenticeship training.
Raise awareness of the meaningful career opportunities in the food services trades.
Adjust the Provincial Nominee Program to include cooks, chefs, and bakers in regions facing labour shortages in these occupations.
Raise awareness of the benefits of a diverse and inclusive workforce.
Related Content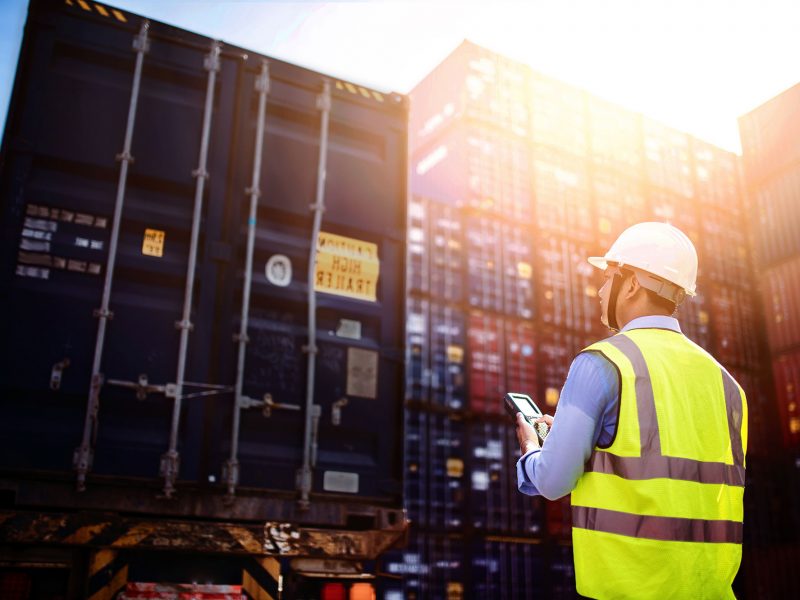 This issue briefing looks at which occupations have a higher risk of automation and offer few options for workers to transition into lower-risk occupations.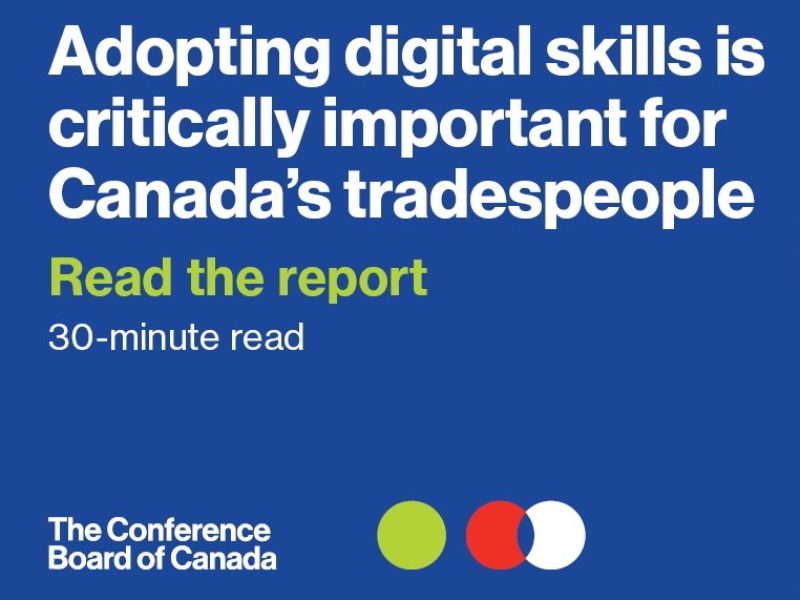 A digital revolution is coming to the skilled trades. Tradespeople will need a range of new digital skills to keep pace with the future of work. In this report, we look at how Canadian apprenticeship training can adapt to the future of work.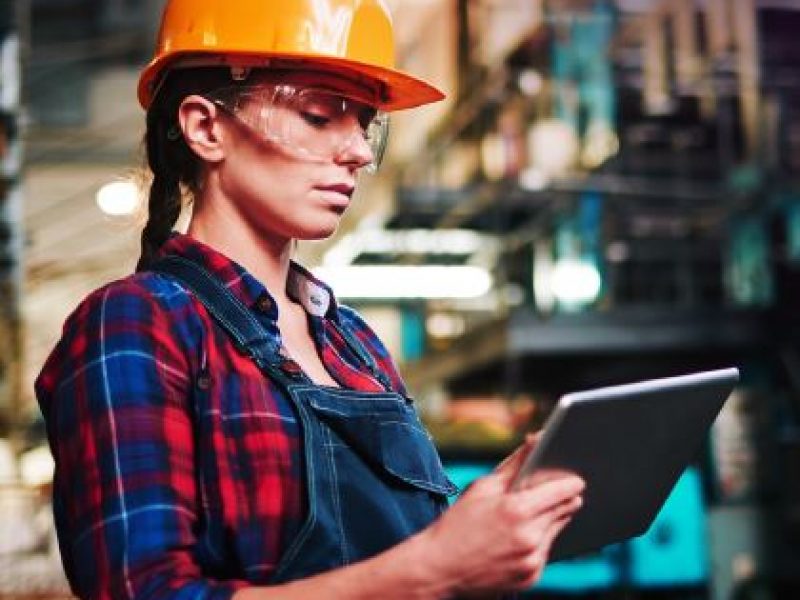 How is technological change, and specifically automation, affecting Indigenous workers in Canada? Digital Differences looks at the impact of automation on the Indigenous economy by industry and region.