Technology disruption has the potential to support or hinder the future of Indigenous work in this country, given that 33.8% of Indigenous workers across Canada are currently concentrated in industries with a higher risk of automation.
Key Takeaways
Approximately 250,000 jobs held by Indigenous workers are at high risk of automation in the 33 industries listed in the report, with a median of 3,520 jobs represented by the wholesale trade sector.
The five industry categories with the highest levels of automation risk, in order of magnitude are: accommodation and food services; retail trade; construction; transportation and warehousing; and management, administrative, and other support.
Indigenous workers in Nunavut, British Columbia, Prince Edward Island, the Northwest Territories, Ontario, and Alberta are more at risk from automation than non-Indigenous workers in these provinces
Approximately 49,000 Indigenous individuals are listed as self-employed – some out of necessity, some through choice.
Executive Summary
This report investigates how technological change, specifically automation, will affect Indigenous workers by industry and region across Canada. This research builds on previous work that examined the implications of automation in Canada generally, and on Indigenous workers in specific industries abroad, by applying their methods to understand the impact of automation on Indigenous workers in Canada.
This report answers the key questions:
How are Indigenous workers differentially at risk from the effects of automation?
How do these differential risks vary for Indigenous workers by geography?
We estimate the number of Indigenous workers in industries susceptible to automation using employment, income, and education data. In addition to modelling the number of Indigenous workers at high risk from automation by industry and region, we also include a review of Statistics Canada skills data to add depth to the analysis.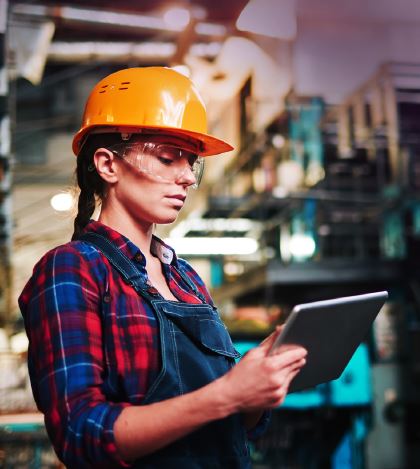 By industry, Indigenous employment is more concentrated in the top five industries at high risk from automation (accommodation and food services, retail trade, construction, transportation and warehousing, and management, administration, and other services) relative to non-Indigenous employment in Canada. We find that in the five largest provinces, notably British Columbia and Alberta, Indigenous workers facing high risks of automation are concentrated in these top five industries. The report's conclusion provides a discussion of the findings and a series of recommendations.
The Digital Differences report is funded by the Government of Canada's Future Skills Program.
Related Content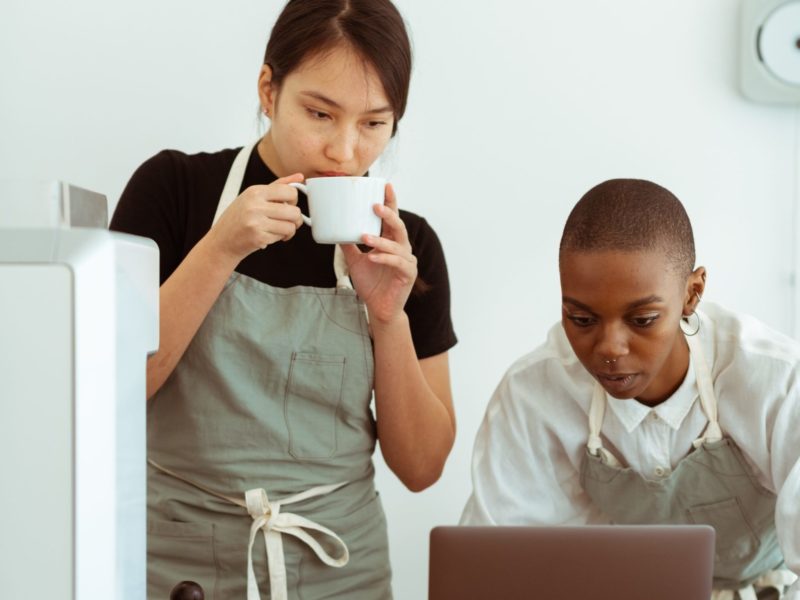 Canada's small and medium-sized enterprises (SMEs) account for more than 90 percent of private-sector jobs in Canada. To be competitive in today's market, they need the right people with the right skills, yet they are disproportionately threatened by labour shortages and skills gaps – a situation made worse by COVID-19. Unlike large corporations, SMEs possess limited resources, making it exponentially more challenging to support these human resources needs. There is a dire need for innovative research & solutions.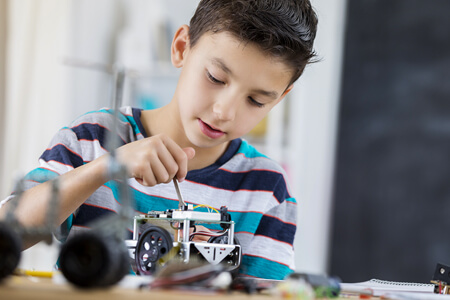 Curriculum and Reconciliation: Introducing Indigenous Perspectives into K–12 Science briefly and visually outlines the landscape of school science curricula across the country. Several jurisdictions integrate Indigenous content, perspectives, and ways of knowing, while others have yet to include references to Indigenous perspectives.
Action is needed to alleviate gender barriers. This report summarizes existing research and prevailing issues surrounding gender inequality, including those exacerbated by COVID-19, and points to further research that needs to be done on initiatives to reduce gender inequalities.